After the successful addition of Spiderman in the game, Tencent has announced a whole new collaboration for the players. PUBG Mobile x Julien Fournié collaboration has brought some unique and stylish outfits for the players which will be available for a short period of time.
The officials of PUBG Mobile exactly know how to excite their fanbase as the line of crossovers introduced in the previous year helped the game to make record breaking revenues. From huge crossovers like Arcane and Spiderman to minor one's like Liverpool FC and Baby Shark, Tencent has not failed to impress their audience and now the announcement of PUBG MOBILE x Julien Fournié collaboration has pumped up the players more than ever.
Read More: Nova Esports lifts the trophy at PUBG Mobile Global Championship 2021 Grand Finals, GodLike finishes 13th
PUBG MOBILE x Julien Fournié collaboration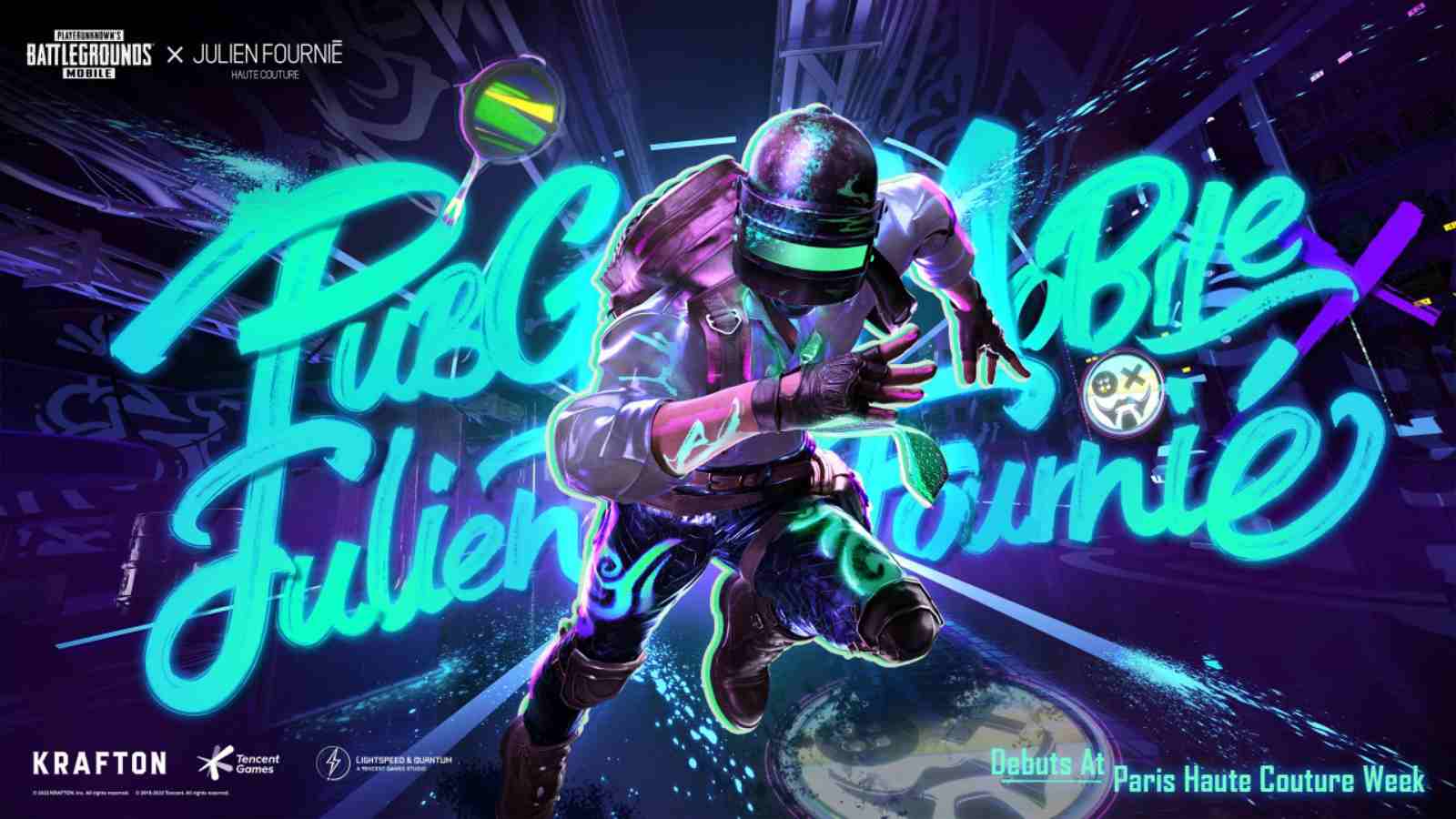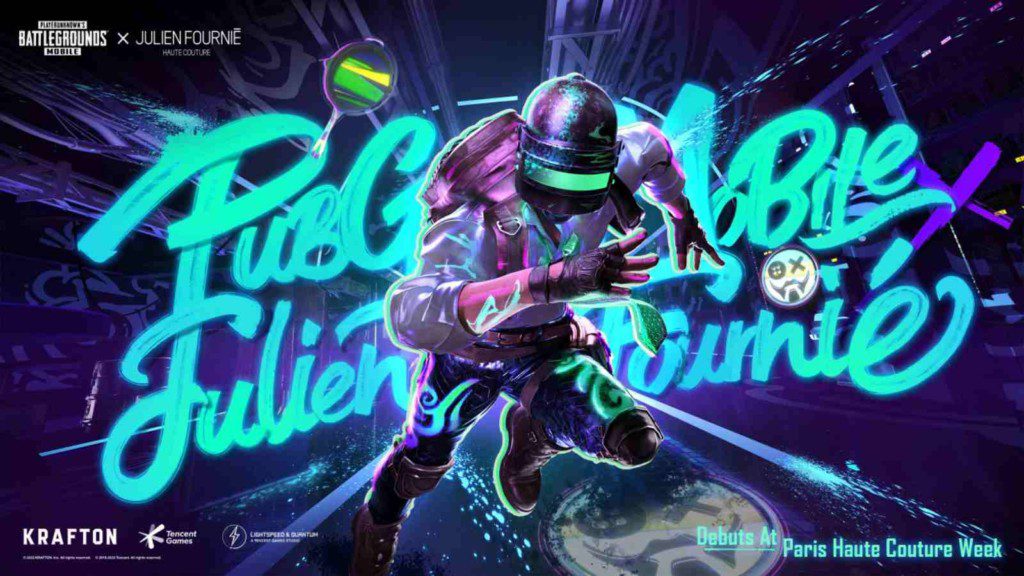 Although this crossover was announced previous year, fans were ardently waiting for the collaboration items to arrive in the game. Their wait is finally over as the official social media handles of PUBG Mobile informed the players that exclusive outfits can now be purchased from the game.
Julien Fournié is a French fashion designer who holds his own Haute Coutre company. Through the collaboration, the prominent fashion designer aims to merge the virtual and real worlds by introducing realistic high fashion items in the game.
"Going from dream to reality has always been my goal. Infusing my aesthetics into the virtual universe and bringing designs imagined for the virtual world to life in the real one is what we need today to re-enchant humanity," commented the French fashion designer.
He further added, "It has been a great joy for me to create these silhouettes in our Haute Coutre workshop especially for PUBG Mobile, and to collaborate with this great team to make them in 3D so that players can use them in this incredible game." Apparently, this is the first time that PUBG Mobile outfits have been designed with the inspiration from real world.
The PUBG Mobile x Julien Fournié collaboration outfits were displayed in Paris Haute Couture Week 2022 with the collection FIRST LOVE. The exclusive collaboration items namely Silhouette Man, Silhouette Woman, the First Love Parachute, and the First Love Grenade  are available in the game which can be bought with UC (Unknown Cash).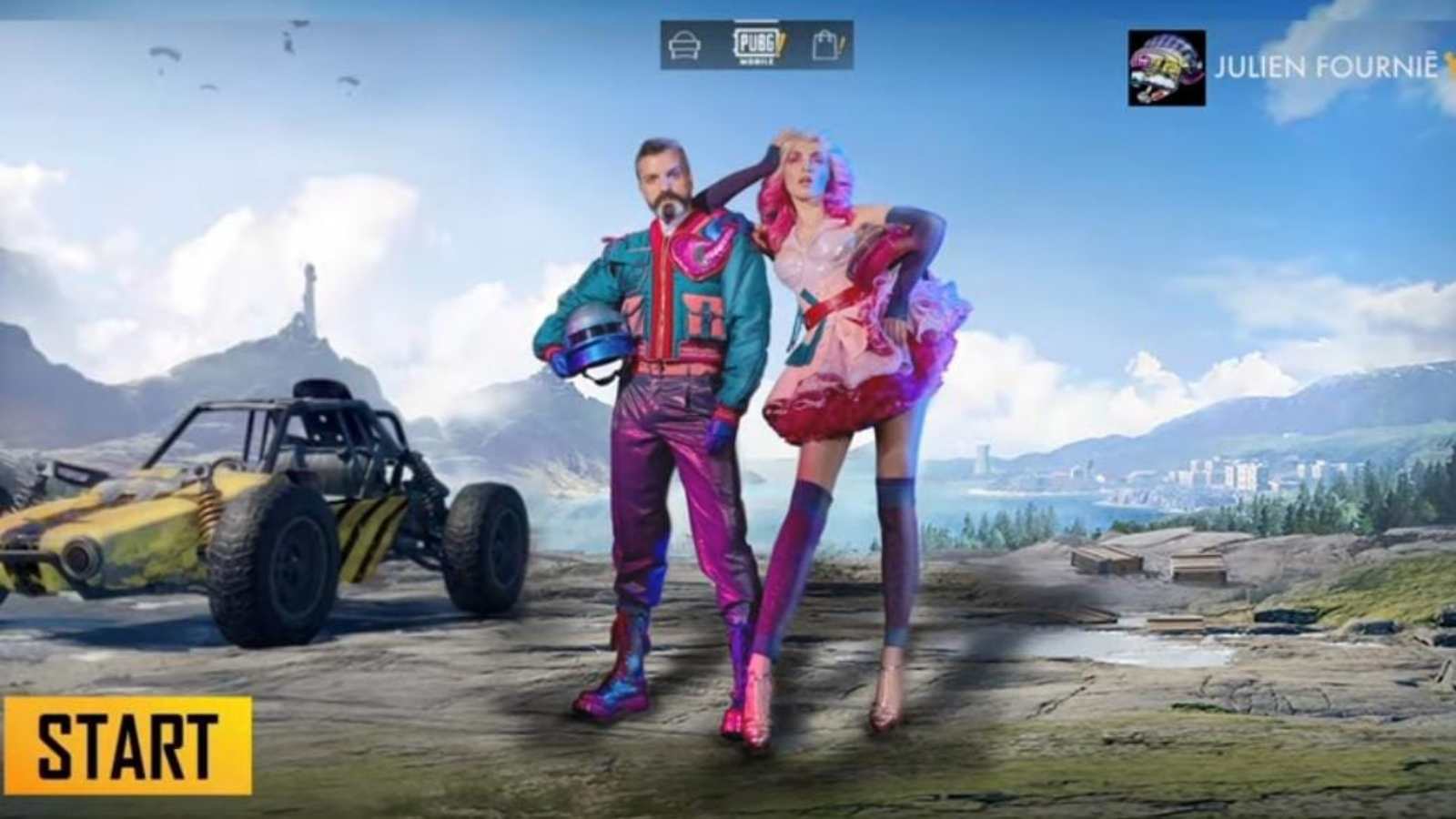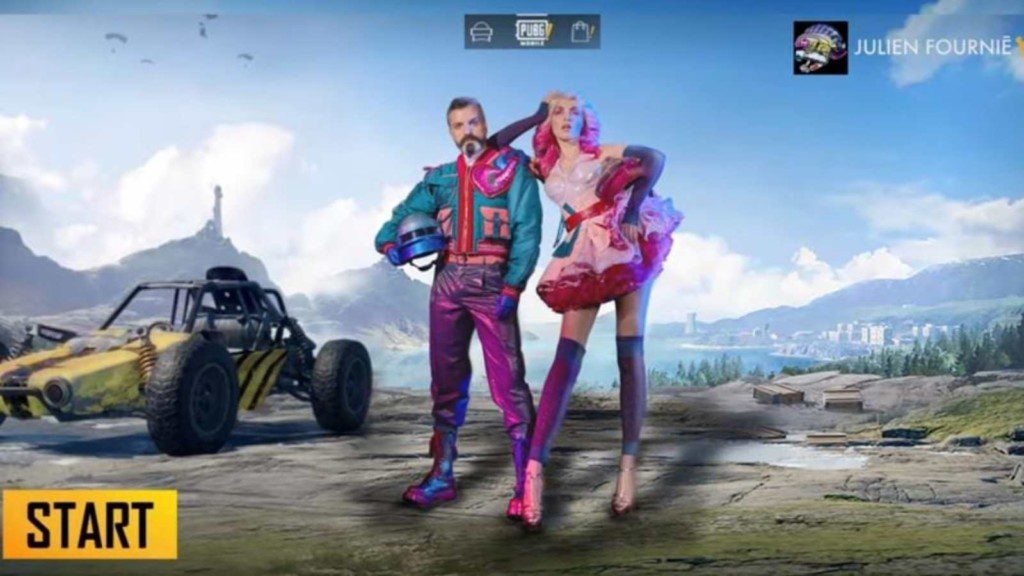 As these items will be only available during the Paris Haute Coutre Week, players should not miss their chance to purchase these exclusive items.
Also Read: PUBG Mobile Global Championship 2021 Grand Finals: Next Ruya Gaming leads as Day 1 ends