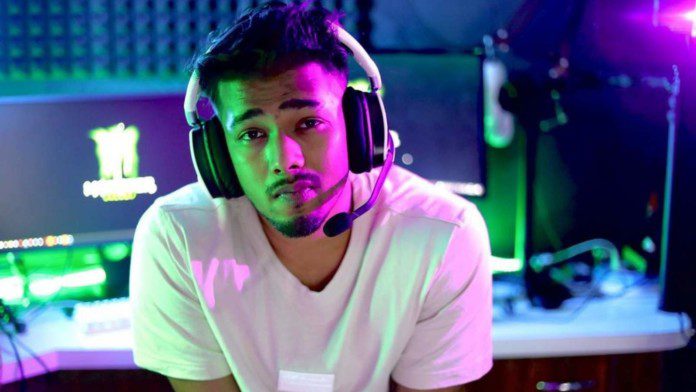 Scout remains in the limelight throughout the year due to extraordinary gaming skills and partly due to his controversies. He is a professional player of Battlegrounds Mobile India and rules to the community. Here we talk about Scout BGMI ID, his statistics and his monthly earnings for the month of December 2021.
Tanmay "Scout" Singh is the most famous player of BGMI in India who has reached new heights in the battle-royale game by winning as well as dominating different tournaments. He was the first player to popularise claw controls in the game and his astonishing game play grabbed the eyes of international organisation, Fnatic. After entering BGMI through Team SouL, Scout is now a part of Team XSpark with GiLL, Ultron and more.
Scout BGMI ID and statistics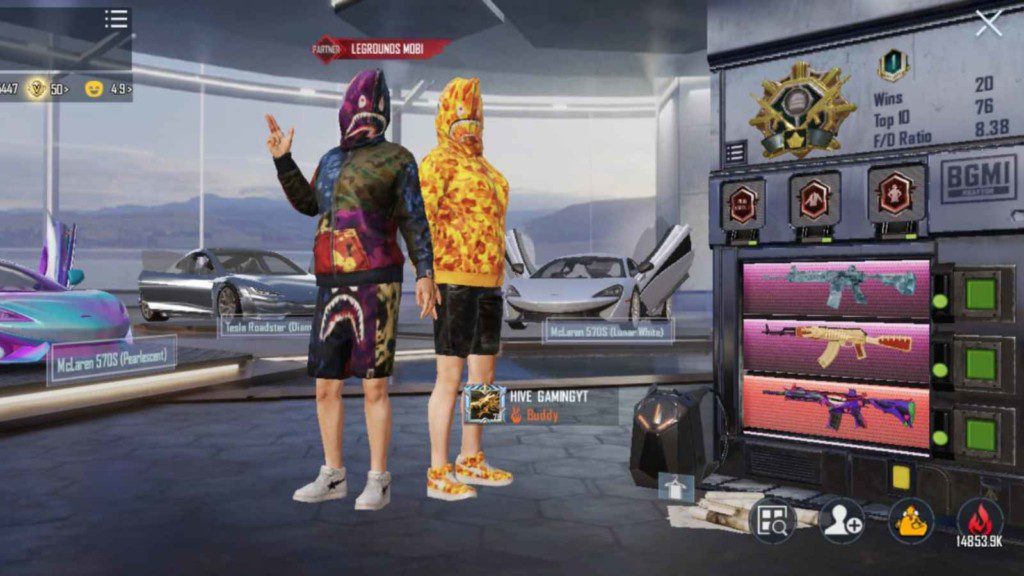 Scout BGMI ID is 5144286984. He is a regular streamer of the game and one would find this professional player frequently interacting with his fans. Players can send him popularity or friend requests in the game. Scout is currently placed at the 61st rank in terms of weekly popularity ranking. His in game name is TXxSc0utOP.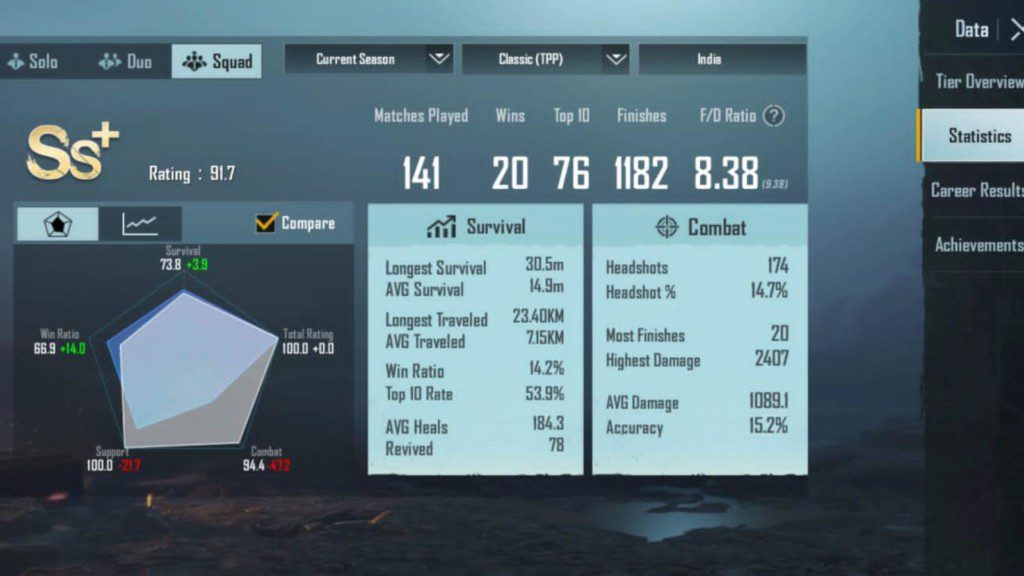 He has reached the Ace Master tier in the current season (Cycle 1 Season 3). As of now, he has played 141 matches and won 20 of them. Scout has an astonishing F/D Ratio of 8.38 as he has accumulated 1182 finishes. He has the second most highest F/D Ratio among the professional BGMI players.
Read More: Hydra Kanika BGMI ID, statistics and monthly earnings for December 2021
Achievements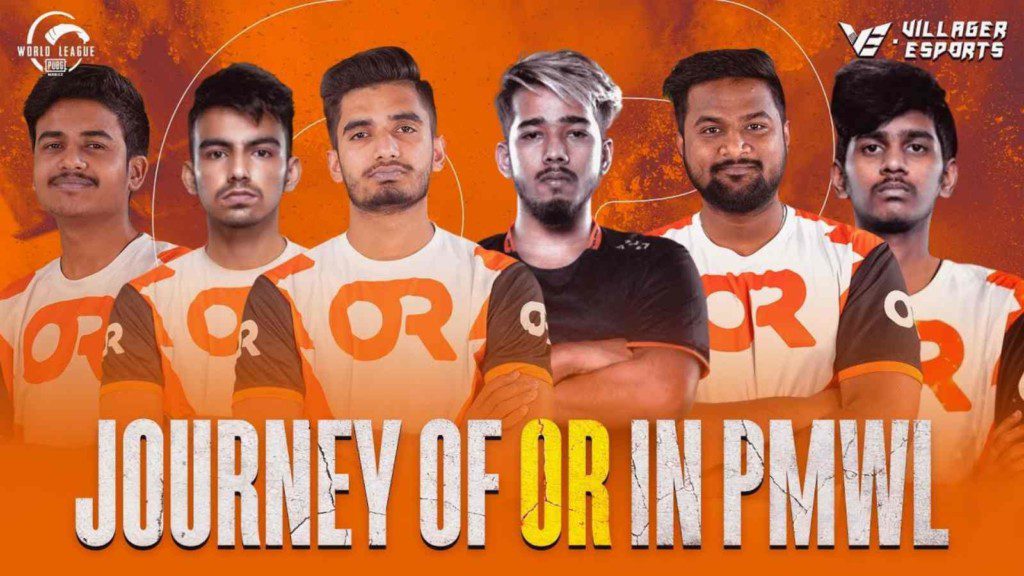 Scout has been a part of several organisations during his days in PUBG Mobile. He started his competitive journey with Team GodLike and was later roped in the roster of Fnatic for a long period of time. It was the peak time of his career as he participated and gave a decent performance at different international tournaments including PMPL South Asia Season 1 Finals. He also finished in the second position at PMWL East: Season 0.
Monthly Earnings
Scout has the second most number of subscribers in his YouTube channel in the BGMI community. He actively takes interest to interact with his fans but has been in controversies due to his behaviour. Nevertheless, Scout's immense popularity in the platform helps him to earn $3.2K-$51.5K monthly according to social blade. He also earns from official and third party tournaments and is currently playing BGIS 2021.
Also Read: "The day I will bring an international trophy to India, that will be my last tournament": Scout dismisses retirement rumours after BGIS 2021