One of the most popular CS: GO players, Nitr0 has retired from the eSports career for CS: GO. The retirement decision comes amidst becoming a father for the second time. The 27-year-old announced his decision considering the rigorous traveling that comes as a part of being a professional CS: GO, player. The news was out on May 26 and Nick Cannella bid adieu to his successful career as an eSports professional. Or so the world thought. Though Nitr0 has retired from playing professional CS: GO, he said he would love to continue playing competitively which hints at Nitr0's comeback in Valorant.
During an Interview in IEM Dallas, nitr0 said:
"I'm retiring from Counter-Strike, but I'm leaving my options open for other games and stuff, If I get an offer, I'll consider it obviously, but as of now I'm just going to start my stream up and just try to just see where that takes me because there's nothing else to really do right now. I'm not going to actively look for another Counter-Strike team because I'm just not interested right now."
Nitr0 returned to CS: GO competitive scene in early 2022 after he spent almost 1 and a half years in the 100 Thieves Valorant Team. He played with Steel, Ethan, Hiko, and Asuna. The team did well initially but went under the hill and the roster fell apart. With their efforts and teamwork, the team even managed to work their way up to the semi-final of the VCT Stage 3 Masters Berlin, but that was it.
Related: Every CS: GO Major winner ever: Squad, MVPs, and more
nitr0's might make a comeback to Valorant pro scene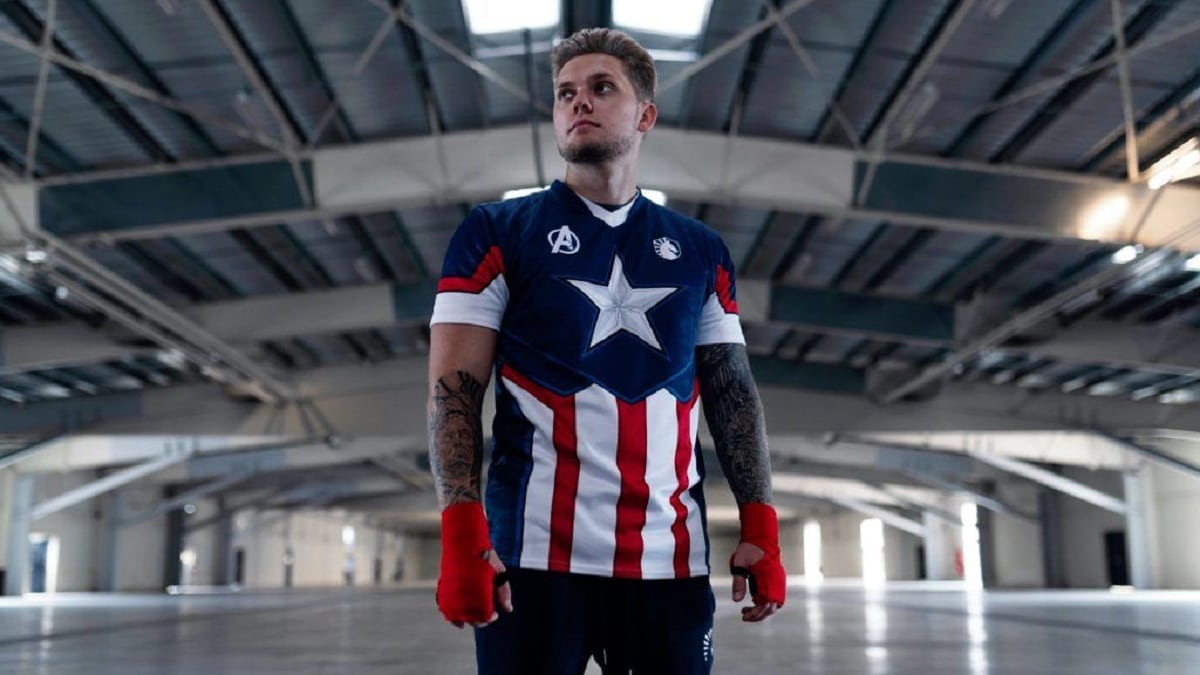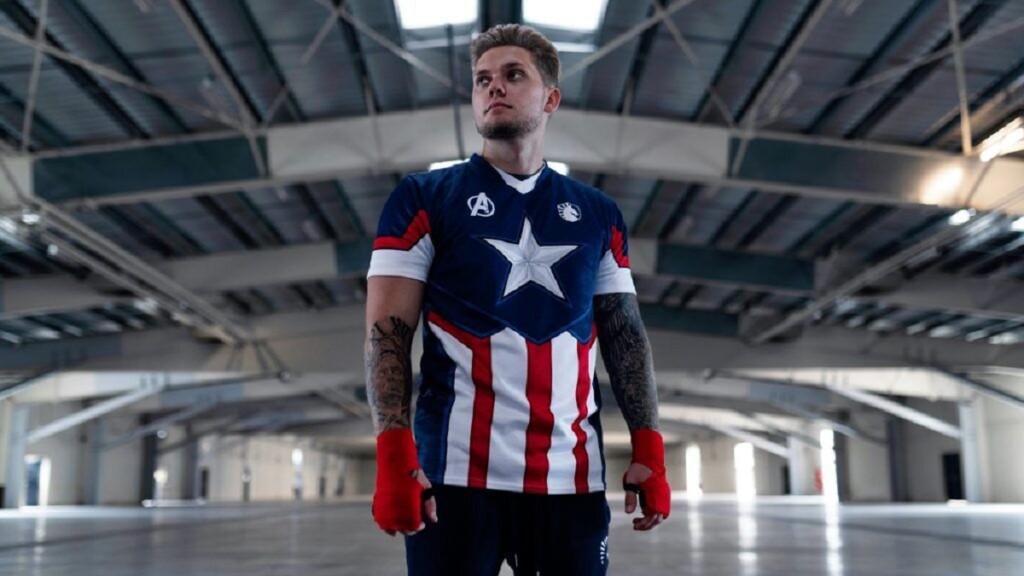 After leaving 100 Thieves and Valorant behind, nitr0 decided to go back to CS: GO joining Team Liquid which he previously was a part of. He went on to win Intel Grand Slam Season 2 which had a lucrative prize of $1 million. But this was among the last times Liquid shone through its glory as it did not last long afterward. In recent times success has been rare for Team Liquid to step on. Even With the high-value addition of Latvian player Marek 'YEKINDAR' Galinski things did not change much. The squad came back from an early 0-2 start to go to the playoffs of the BLAST Paris Major, however, they were defeated by Apeks in the quarterfinals.
His intent to make a comeback in a professional eSports career in Valorant might give him a boost. VCT Americas teams spend a huge time of the year in Los Angeles since most league matches are held there. Thus players rarely have to travel abroad. Team Liquid has participated in events from the year's beginning in countries like Denmark, Poland, Malta, France, Mexico, and the United States. So switching to Valorant can be a viable option for him as he will only travel for Internation tournaments like VCT Masters or Champions.
It would be interesting to see where nitr0 decides to go or play with. His successful years at CS: GO was great, now is the time for him to show his mettle at Valorant tournaments.
In case you missed it: