The intersection of Twitch and gambling has long been a contentious issue. However, Twitch's CEO, Dan Clancy, recently shed light on the platform's stance. In a candid interview with streamer Filian, Clancy emphasized the importance of regulating gambling sites. He believes these sites need regulation before permitting them to be streamed on Twitch. This article delves into Clancy's perspective and explores the reasoning behind Twitch's decision to ban unregulated gambling streams.
Twitch, a popular live streaming platform primarily known for gaming content, has had a tumultuous relationship with gambling-related streams. Recognizing the potential negative impact of unregulated gambling sites on the community, Twitch implemented a new policy on October 18, targeting gambling streams. This move led to the exclusion of specific sites, including Stake.com and Rollbit.com, from the platform.
Related: Twitch raises its ad-free service, Twitch Turbo subscription by 30%
Dan Clancy explains how unregulated sites pose concerns to Twitch viewers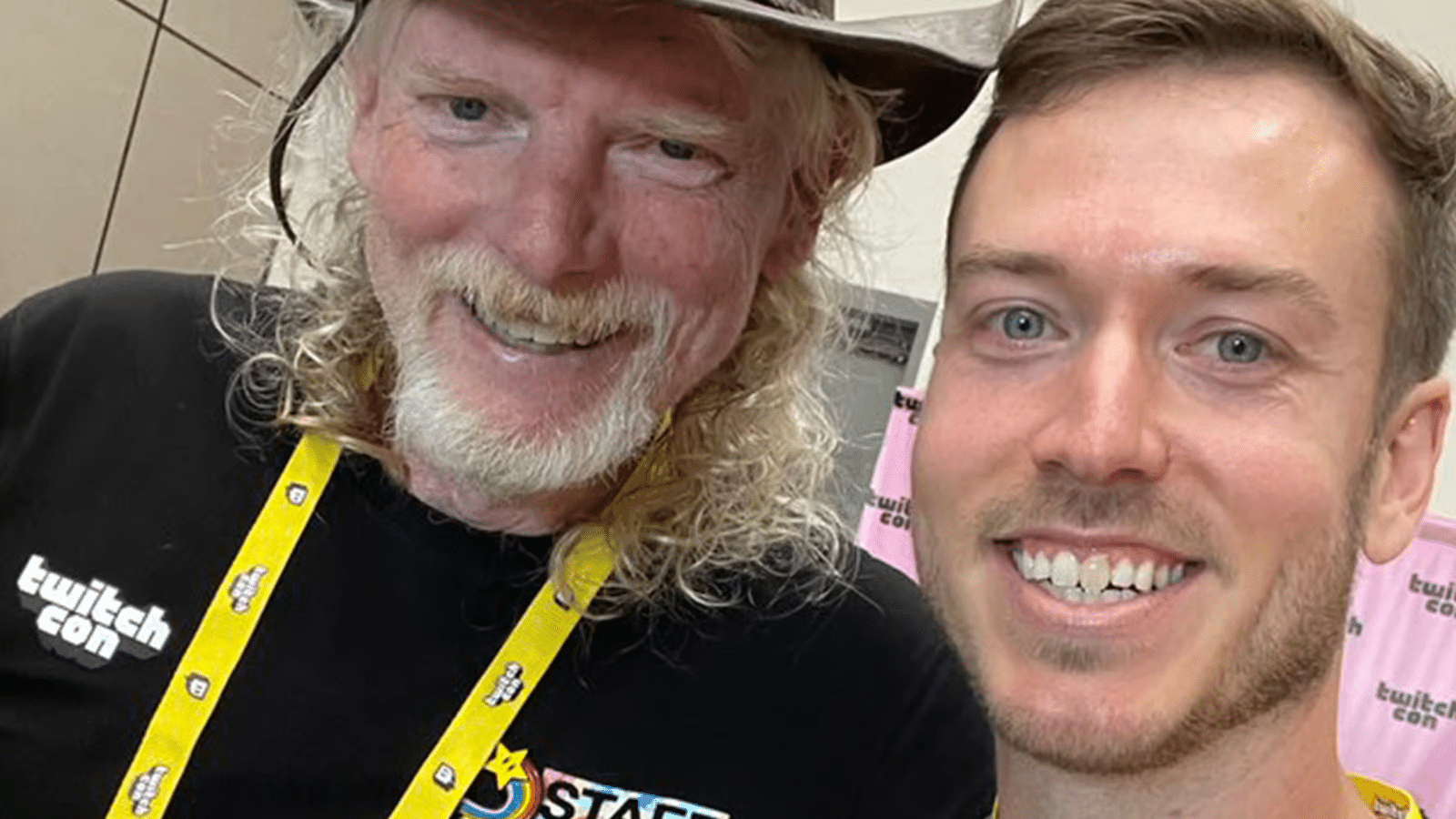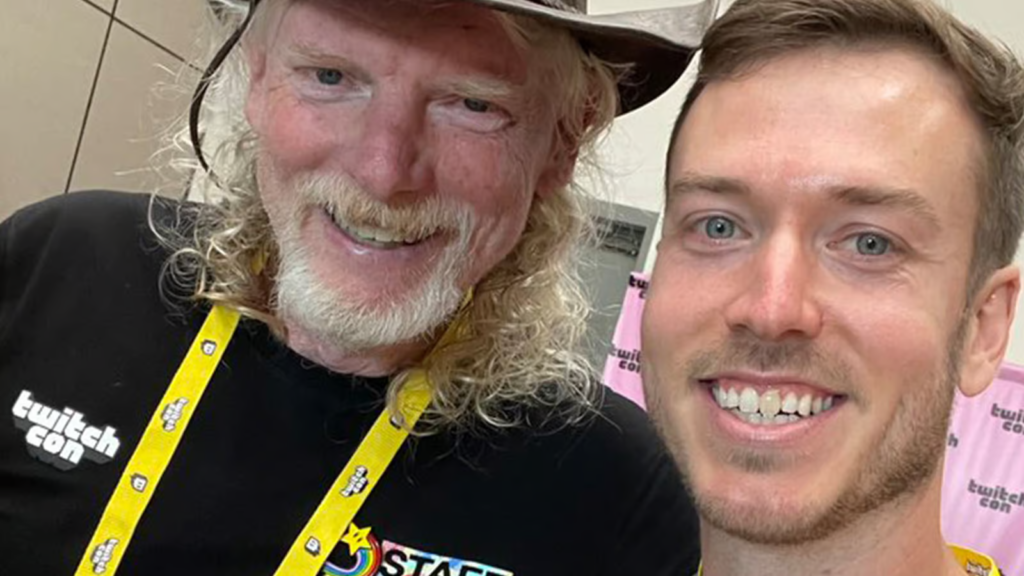 Clancy clarified that the ban was not intended to discourage gambling itself, but rather to address the unregulated nature of certain gambling sites. In the interview, he highlighted the rise of offshore gambling platforms operating without oversight or regulation. These unregulated sites lack proper monitoring mechanisms, making it difficult to ensure fair play, transparent odds, and consumer protection. Dan Clancy expressed concerns about the potential manipulation of odds and financial transactions flowing from Twitch communities into these unregulated sites.
Clancy observed that these unregulated platforms were redirecting substantial sums of money from creators' communities. This financial flow raised red flags for Twitch, as it undermined the healthy growth and interactions within the streaming platform's ecosystem.
Clancy firmly stated that Twitch does not have an inherent problem with streaming gambling content. However, he emphasized the need for gambling sites to adhere to regulations set by major countries. This is especially important for those governing consumer protection and fair play. According to Clancy, if unregulated sites choose to become regulated and demonstrate their commitment to upholding these regulations, Twitch would consider lifting the ban.
In the ongoing debate surrounding gambling on Twitch, CEO Dan Clancy's recent statements shed light on the platform's perspective. The platform's decision to ban unregulated gambling sites reflects its commitment to prioritizing the safety and well-being of its community. By emphasizing the importance of regulation, Twitch hopes to create a responsible and secure environment for users interested in gambling content. As the platform evolves, it will continue to navigate the complex relationship between entertainment, regulation, and community well-being.
In case you missed it: