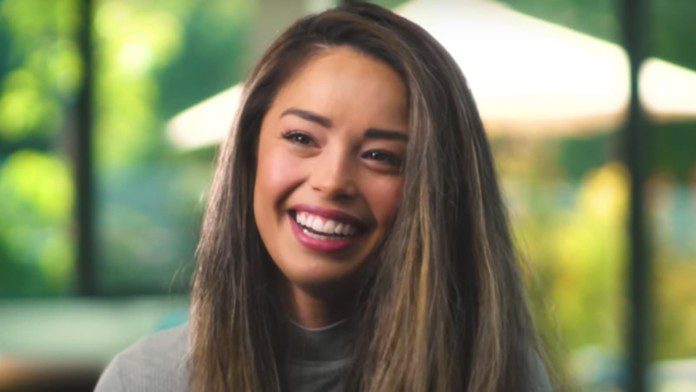 It's time for a big collaboration! In the latest live stream, Rachell Hofstetter, popularly known as Valkyrae, talked about an upcoming collaboration in 2022. Apparently, they have been talking about the collaboration and it may arrive sooner than expected.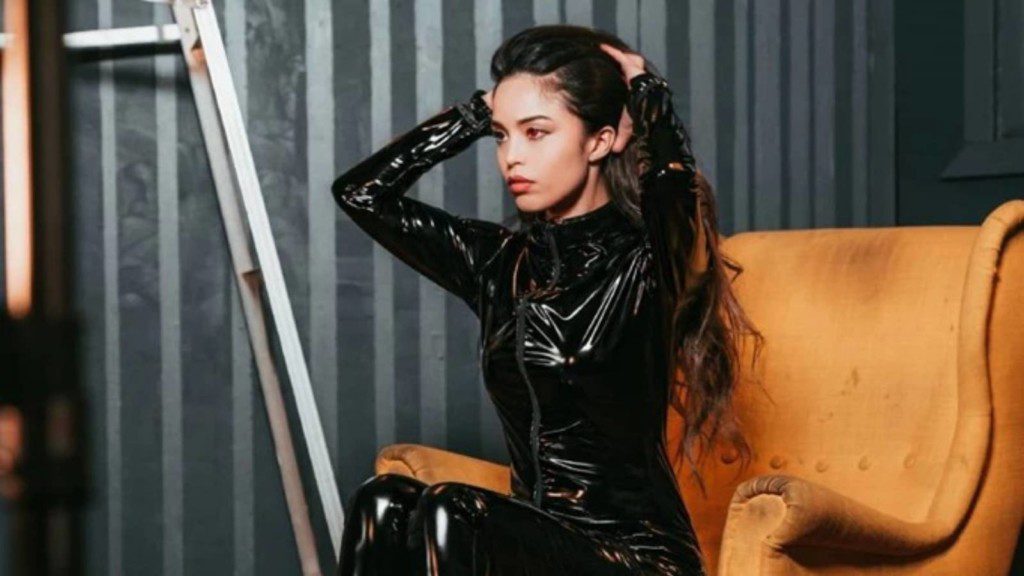 This is certainly exciting for all the Valkyrae fans out there, who really want her to try new things out. Way back during her twitch days, Valkyrae used to collaborate a lot with top streamers like  Cizzorz, Myth, and also Pokimane. She also gets featured on multiple among us games with Pokimane, Corpse, Sykunno, Toast, PewDiePie, etc
Also Read: Free Fire Max redeem codes for 5th January, 2022: Get Gold Royale voucher!
Valkyrae on her next big collaborations
Giving her current updates, Valkyrae said, "Updates..um..things that I have started for this new year, I have been talking to Bruden and Wendy about making a song. So I think we are going to… I think we were in the process when they were both super down. So we probably start working on that for funzzis. Probably not anything too crazy, but you know in original, I think it would be kinda fun to try."
According to Valkyra, the collaboration is in its early stages so fans may have to wait a bit longer to get an official update/announcement on the song. Not only this, but Valkyra is also trying out new investment programs.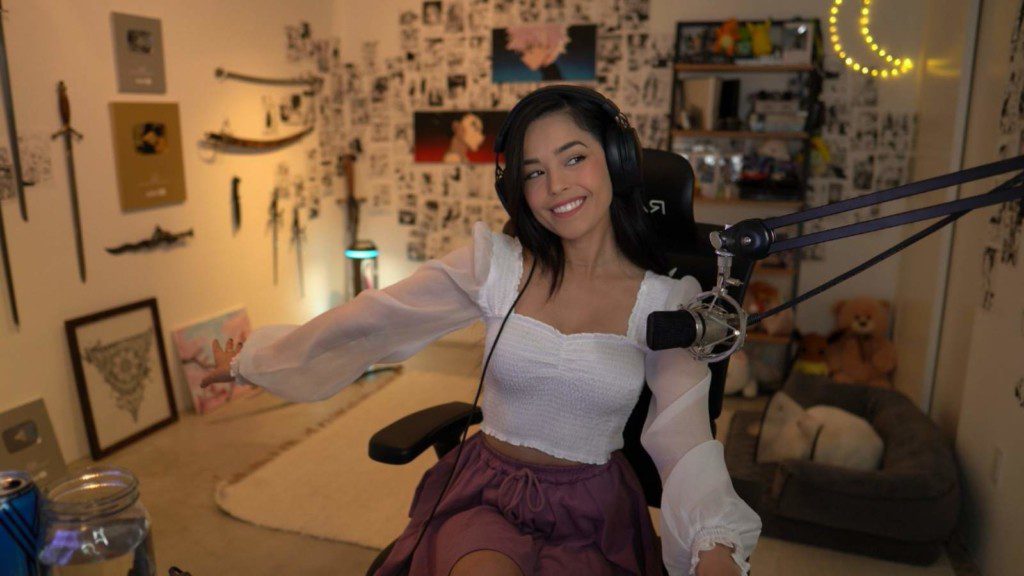 Valkyrae is considered to be the Queen of YouTube for a reason. On her fantastic journey to the top, she has faced a lot of setbacks and issues, but she never gave up. Way back in July 2021, she also moved out to live independently alone.
It definitely seems like Valkyrae is more focused on trying new things, investments, and collaboration in this new year. Are you excited about this upcoming song collaboration? Let us know in the comments below
Also Read: How to get the new Fortnite Permafrost Set in Chapter 3 Season 1