Valorant Error Code 43, or the phrase "A system has timed out" is an error that occurs due to Riot Client. Most errors start showing after patches or updates in the game. The error usually gets fixed in a while. "There is an error connecting to the platform. Please restart your game client" is what the VAL-59 error reads.
As mentioned by Valorant Support, players can restart their PC and the Riot Client. In case of players still face the same error, uninstall Riot Vanguard and VALORANT, then do a fresh reinstallation of both. If the problem persists, players can submit a ticket at the bottom of this page. Here's a guide on how to fix this error and go on with the gameplay for players.
Valorant Error Code 43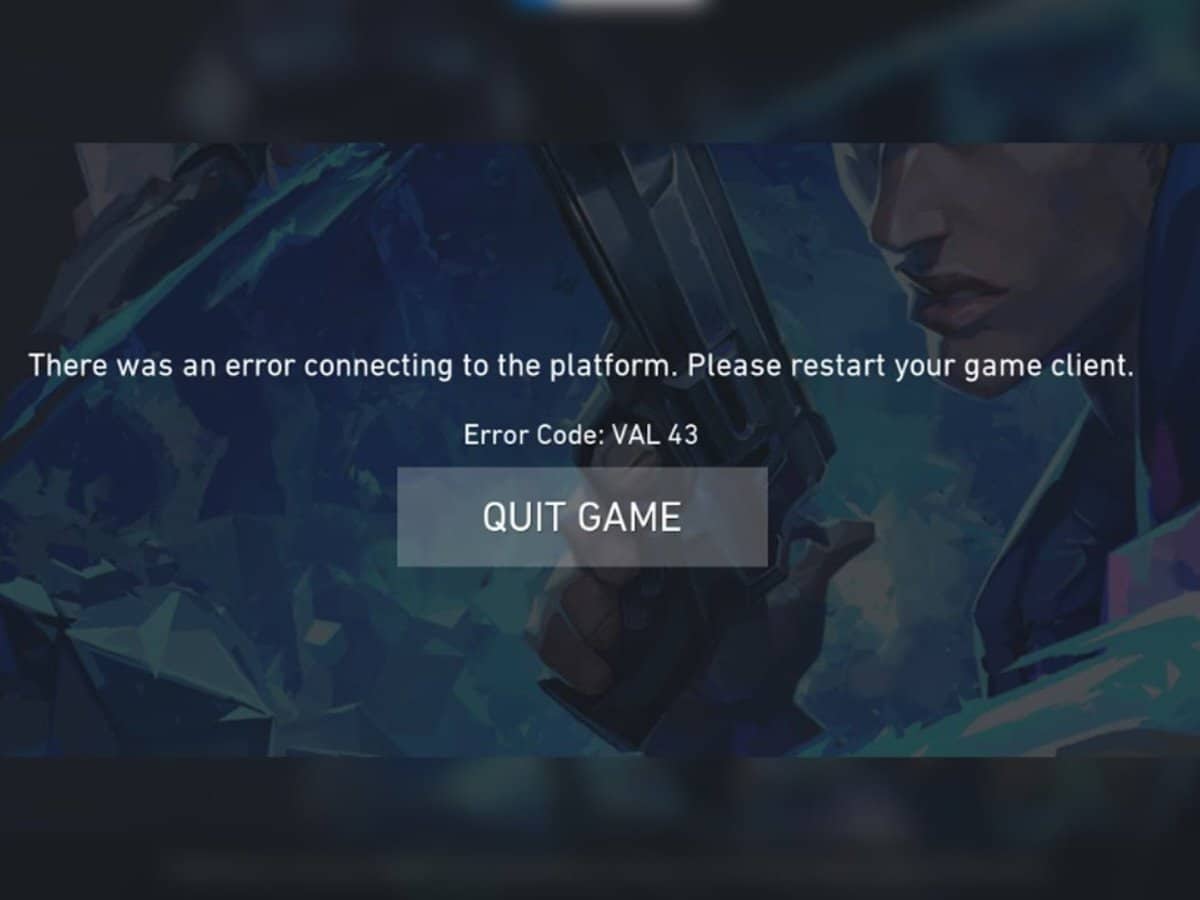 The Valorant Error Code 43 is an ambiguous error code that players may encounter while booting the game. The errors generally occur when Riot Games is shipping an update or the game servers are undergoing maintenance. You can also keep an eye on our Discord and Support Site banners for any emergent issues.
| | | |
| --- | --- | --- |
| 43 | A system has timed out. | Go ahead and restart the Riot Client. |
Players who are affected by the issue will have to wait for an official update from Riot Games to know when the servers are back online. Players can restart the game by clicking the 'quit' button on the error page or pressing ALT+F4 to terminate the game entirely.
Follow the steps to fix Error Code VAL-43 :
Press "Alt+F4" to terminate the ongoing game.
If that does not work, press "Alt+ctrl+Del" to open the task manager and terminate RIOT.
Players are advised to restart their PC after terminating the game.
Clear the Cache and start Valorant.
This will automatically relaunch the RIOT client.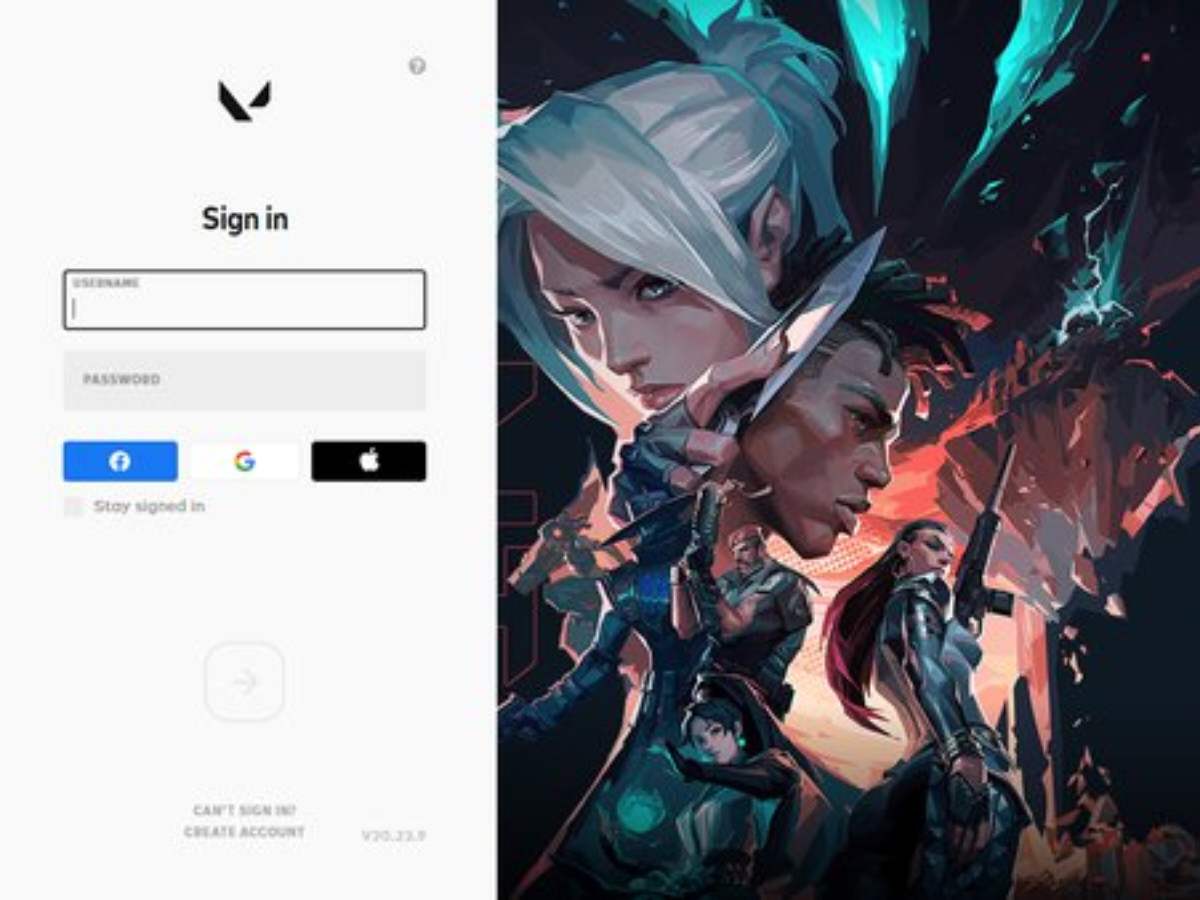 In case the previous list does not work, try the following:
Go to your %AppData% folder and delete the RiotClientPrivateSettings.yaml file.
e.g. C:\Users\USERNAME\AppData\Local\Riot Games\Riot Client\Data
Run Valorant as Admin after deleting the file.
Although these simple steps can fix the error, there might be some other issues for the error code to be shown. The first of which might be a developers' end problem. If the issue persists even after a restart and system reboot, the next option is a more time-consuming one. Y
Players can look up the internet to see if many gamers are facing the same problem, and if that's the case, a bit of time from the player's time might be better so that the developers fix the error themselves.
---
Also Read: Valorant Replication Mode: Agent selection, Economy, and All you need to know.