Valorant is the most recent and popular entry in the competitive FPS game genre. Riot Games created Valorant and put a lot of effort into it. The gaming mechanics are quite original. The game's cosmetics market has an overly large market. Valorant impresses with its selection of in-game accessories, which includes live animation skins for knives and guns. The skin bundles of Valorant are very popular. Amongst these bundles, the Karma Give Back collection is the most unique and fan-favorite one.
The Karma Give Back bundle is a very cool concept. Valorant's official Twitter handle announces this bundle with a voting feature to decide what the 4 featured skins in this bundle would be. Also, 50% of the revenue generated from the skin sales and 100% of revenue generated from the accessories sale goes to charity. Riot Games really goes all in with their corporate social responsibility with this bundle.
The last Give Back bundle in Valorant had the Neptune Vandal, Gaia's Vengence Ghost, Forsaken Operator, and the Magepunk Spector. However, this time the line-up looks really different in the upcoming bundle developed by Riot Games.
Related: "Twitch support is useless," Valorant streamer SEN SicK moves to Kick after facing another ban on Twitch
Karma Give Back Bundle (2023): Guns list, price, items, & more
The Karma Give Back Bundle would have 4 different guns. This time around, the gun skins voting is between the following guns: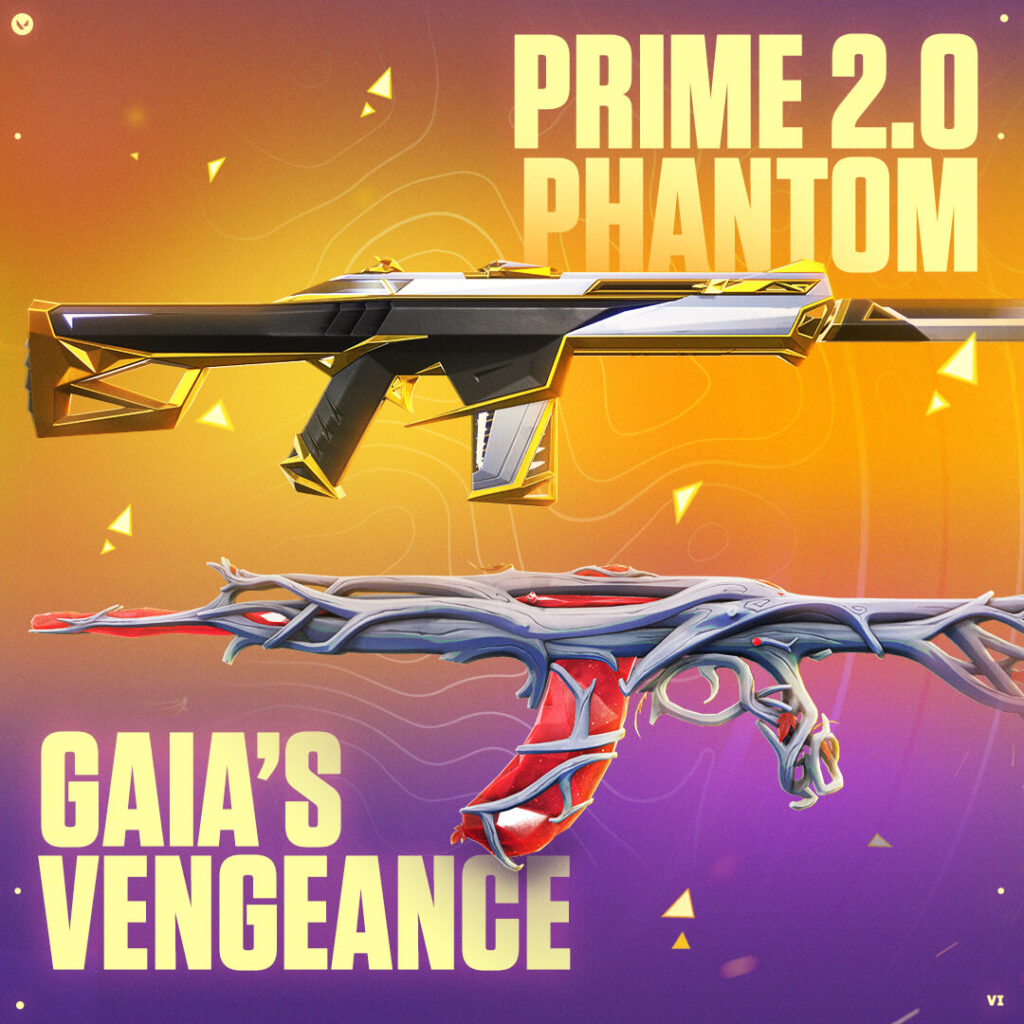 Prime 2.0 Phantom vs Gaia's Vengence Vandal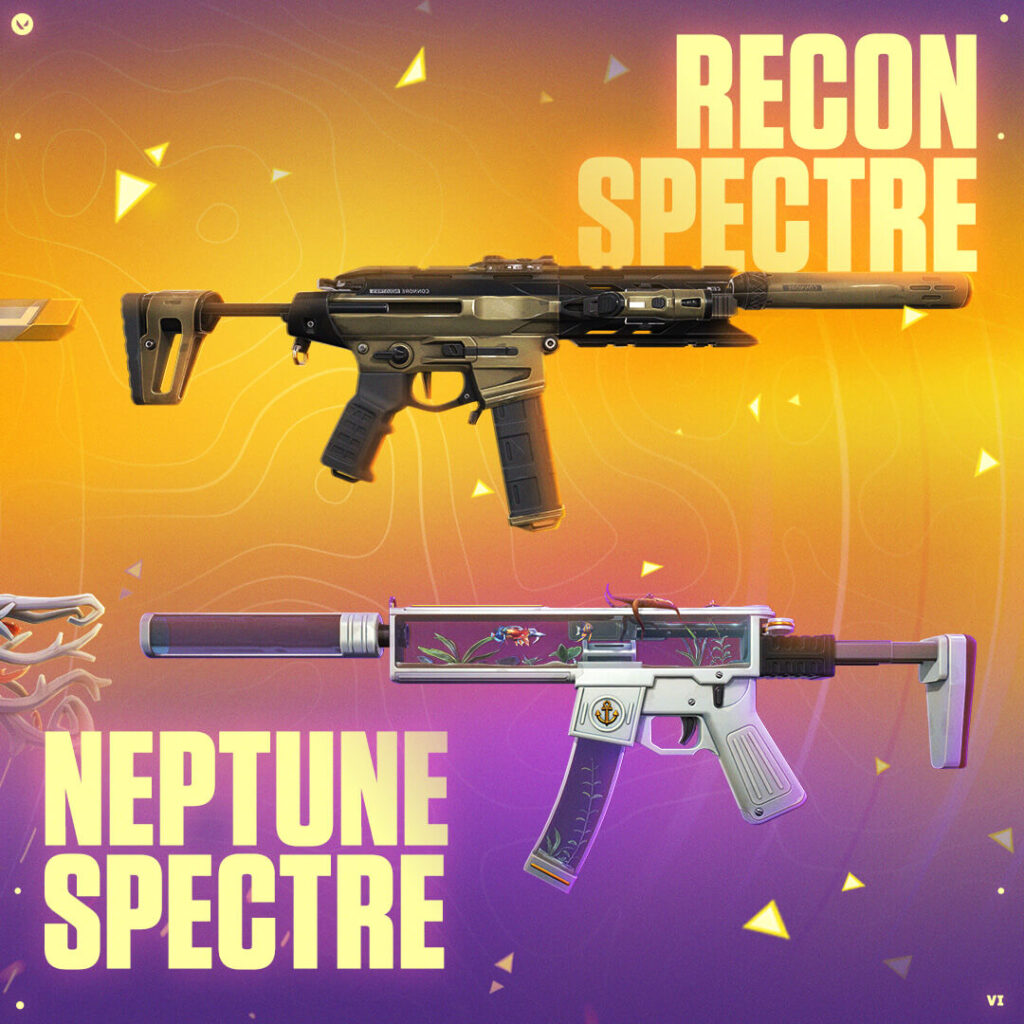 Recon Spector vs Neptune Spector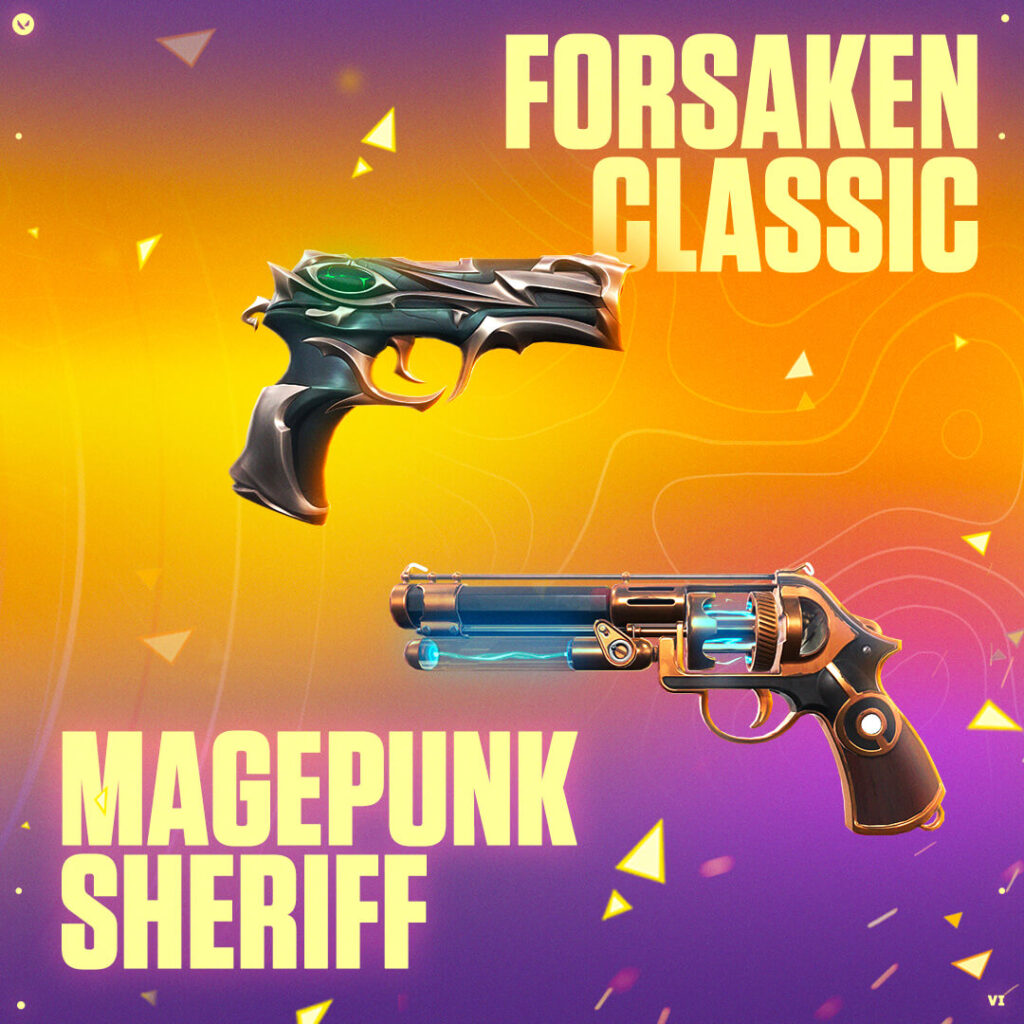 Forsaken Classic vs Magepunk Sheriff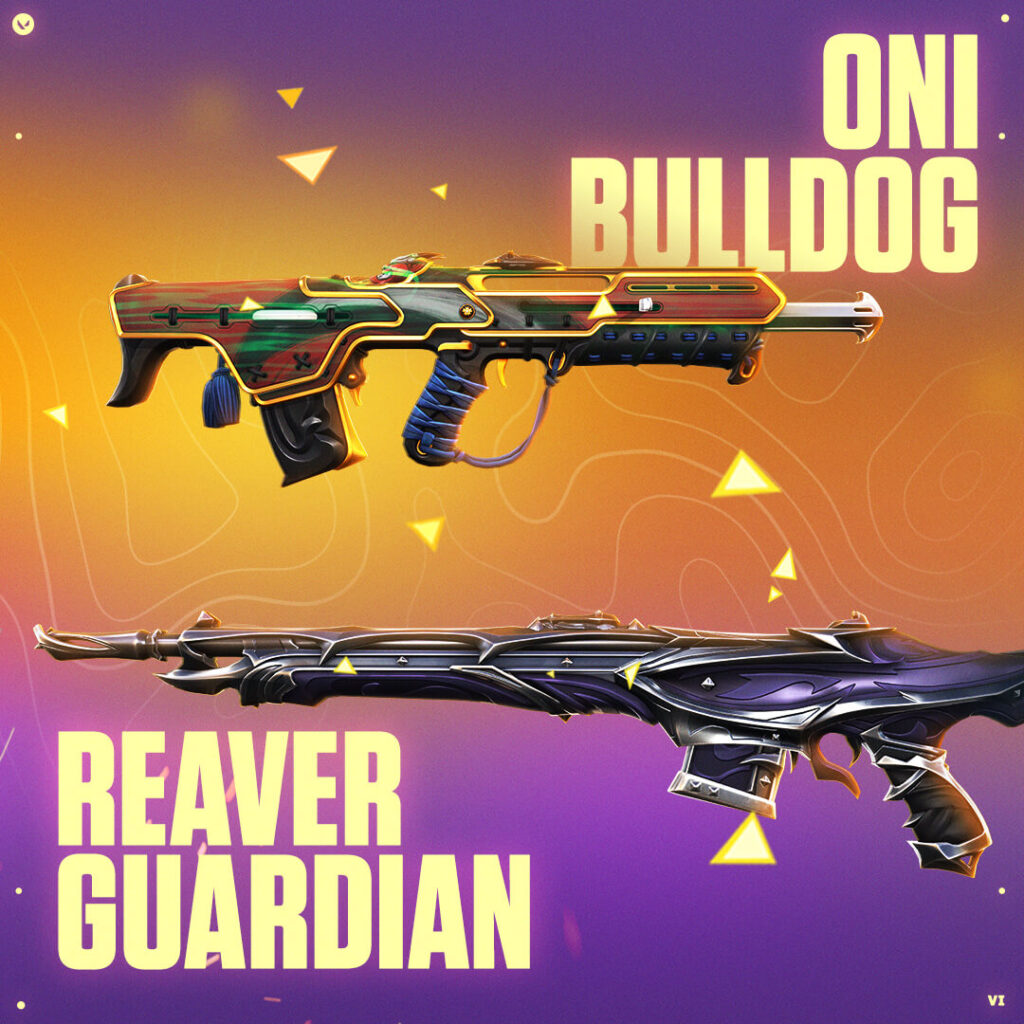 Oni Bulldog vs Reaver Guardian
The release date of the bundle hasn't been revealed yet, but players can expect it to be revealed soon. The estimated price of this bundle, considering the price of the previous bundle, would be somewhere around 6,387 Valorant Points (VP). Each skin can be purchased separately, too, with a price of 1,775 Valorant Points (VP).
The voting for the skins would end on May 29th. There's still time for the voting to end, so we can't be sure about what skin would make the cut, so gamers should vote on the skins of their choice. And also, 50% of the proceeds of this bundle would go to charity, so buying this skin would not only make your inventory cooler but also contribute to society.
In case you missed it: