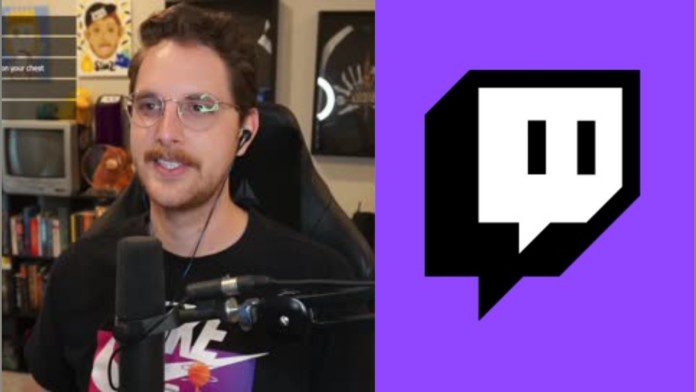 Twitch will not remove react: Twitch is a haven of several types of streamers, ranging from gaming to react to hot tub, and much more. Many of these attract different types of audience, and all of these types are what makes the platform thrive. There are several controversial types of content as well.
Stanz, a popular streamer on Twitch, shared his views earlier on his video, explaining why one of the content types, however controversial, will continue to thrive. The article details the reasons Stanz explains why Twitch won't remove react content on its platform.
Read: Find out why Disguised Toast wanted to kick Valkyrae out of his house here!
Twitch will not remove react content
Twitch has become the most preferred platform especially for streamers and it can undoubtedly be said that some streamers broke huge records making them the fastest-growing Twitch streamers in the previous year. Whether it be gamers or streamers, Twitch has become the primary choice for them, moreover, millions of viewers are joining the platform leading to the tremendous popularity of Twitch streamers.
There are undoubtedly several types of content on the platform, one of them being primarily streamers reacting to content like movies, other's videos, and more.
Twitch is an American video live streaming service that focuses on video game live streaming, including broadcasts of esports competitions, in addition to offering music broadcasts, creative content, and "in real life" streams. It is operated by Twitch Interactive, a subsidiary of Amazon.com.
Stanz explains reasons
The platform sees many streamers using not owned content like TV shows to thrive on the platform. Nathan Stanz, a popular streamer recently commented on the current controversy surrounding streamers producing content by reacting to TV shows.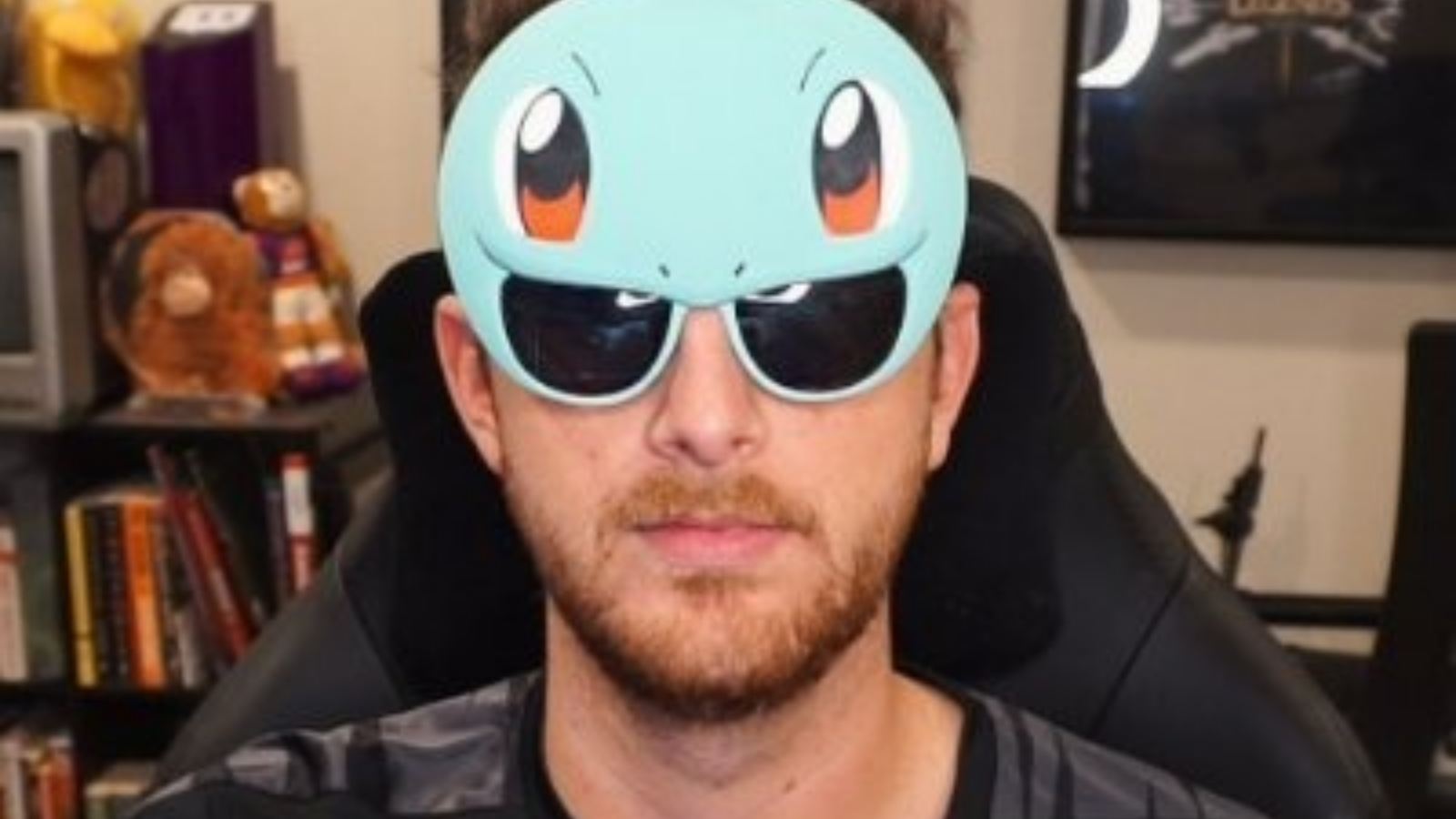 Stanz believes that Twitch will not take any action anytime soon, since the platform wants the streamers to change for the better and stop reacting to such shows on stream. "If Twitch takes down a stream of the Super Bowl on their own without hearing from X company, or takes down a MasterChef or things like that, then that can be used against them in court to say that they knew they had a problem, and it is their duty," he said.
"That is a particular legal strategy," he explained while bringing in the argument that these are useful to the platform, and hence, the videos won't be removed anytime soon, or even be taken action against.
Also Read: "What the…." Sykkuno gets distressed after seeing Amouranth for the first time