Matthew "Nadeshot" Haag, the current owner and CEO of 100 Thieves, recently discussed the use of Adderall in eSports. Nadeshot shared his thoughts on the controversial topic and highlighted the case of Cuyler "Huke" Garland.
"When we got him, he was going through something at the time. Our players and our team just didn't feel like the situation was right," he recounted how Huke was struggling with the use of Adderall when he was picked up by 100 Thieves.
Related: "I just have so much guilt and shame" Nadeshot opens up on 100T Layoffs and how it affected him
"He's been clean since that video he made. Now, he's playing some of the best Call of Duty of his life. He's been incredible these last few months of Modern Warfare 2," Nadeshot explained how Huke had seen a lot of improvement in his gameplay since he got clean and stopped using Adderall. "I think Huke is the definition of somebody that does not need this to perform at the highest level," he praised Huke, explaining how he sets an example for other players to not use Adderall to enhance their performance.
Nadeshot talks about the use of Adderall in eSports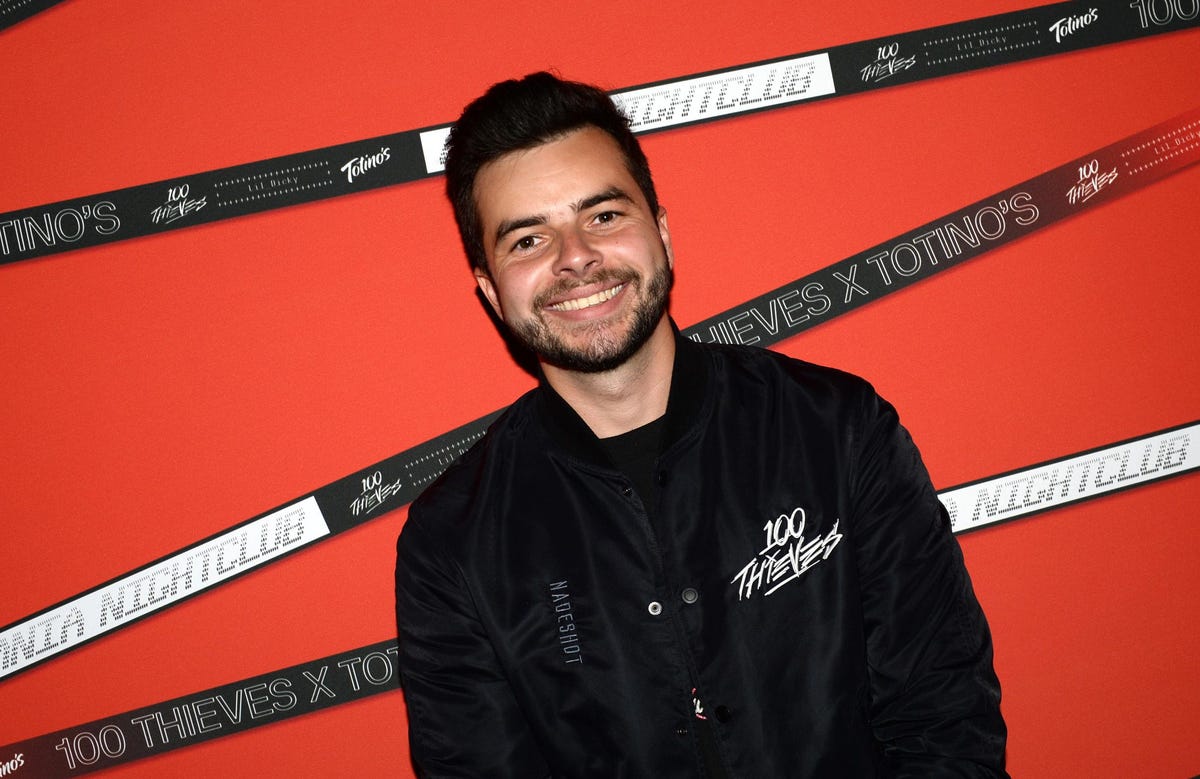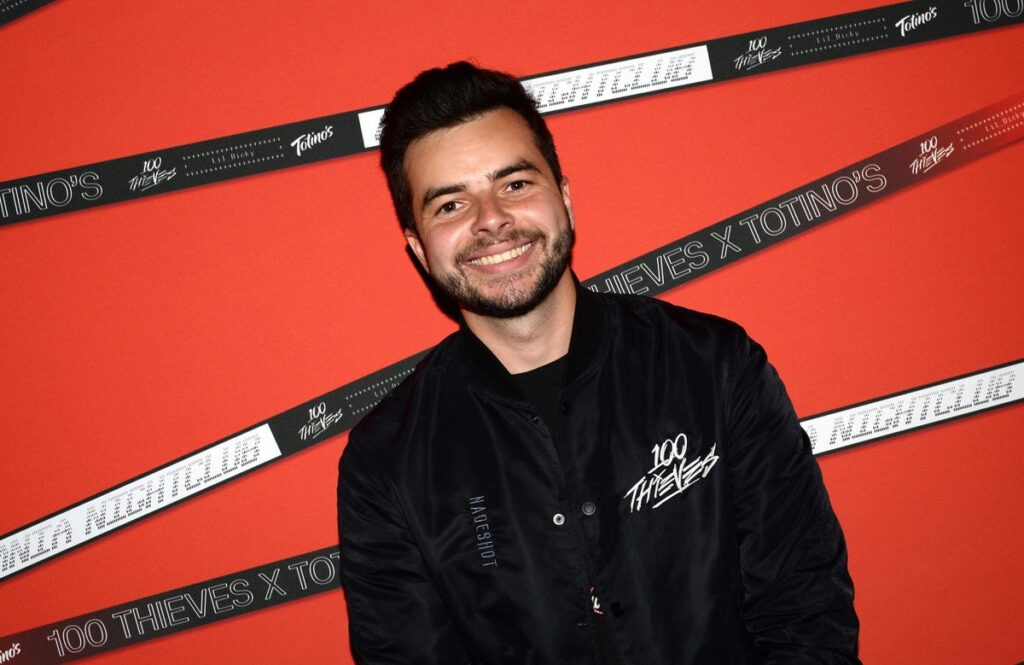 Nadeshot acknowledged the prevalence of Adderall use in eSports, noting that it has been a known issue for years. Adderall is a drug that is commonly prescribed for ADHD. He explained that the drug is often used by eSports players to enhance their focus and performance during competitions.
"In any professional setting, you're always looking for some edge on somebody else. Some players have peers and colleagues that do it and they think they'll give it a try. You don't need it." He claimed that players start using Adderall to gain an advantage but they don't need Adderall to be better at performing. "I got 8 major championships and not one of these were won with Adderall in my system." He explained that he has won major championships without using Adderall, further proving that players don't need the drug in order to perform better and win championships.
In case you missed it: