Due to certain game-breaking problems, the VALORANT team took down the competitive queues last night, and gamers are waking up with no patch.
The problems began late last night, when gamers reported several major bugs, which drew the attention of the developers. The first bug affected Raze's Blast Pack, while the second bug was related to the Spike defuse sound not being audible in some scenarios, however Riot could not specify what those situations were or if they were consistent.
Also Read: New Wolverine Skin Is Supposedly Teased in Fortnite
Valorant competitive disabled?
Initially, the makers stated that the game would be patched within one to two hours to resolve the faults. However, an hour later, the Twitter account informed players that the flaws were more difficult to fix than the developers had anticipated, and that it would take considerably longer. With this update, the developers also informed gamers that competitive queues would be disabled while they worked on a solution.
When it comes to when the competitive game mode will be available again, the Twitter tweet says "hopefully by tomorrow," implying that it might be available today, March 24. However, as of this writing, there have been no more updates that provide an estimate of when the queues would reopen.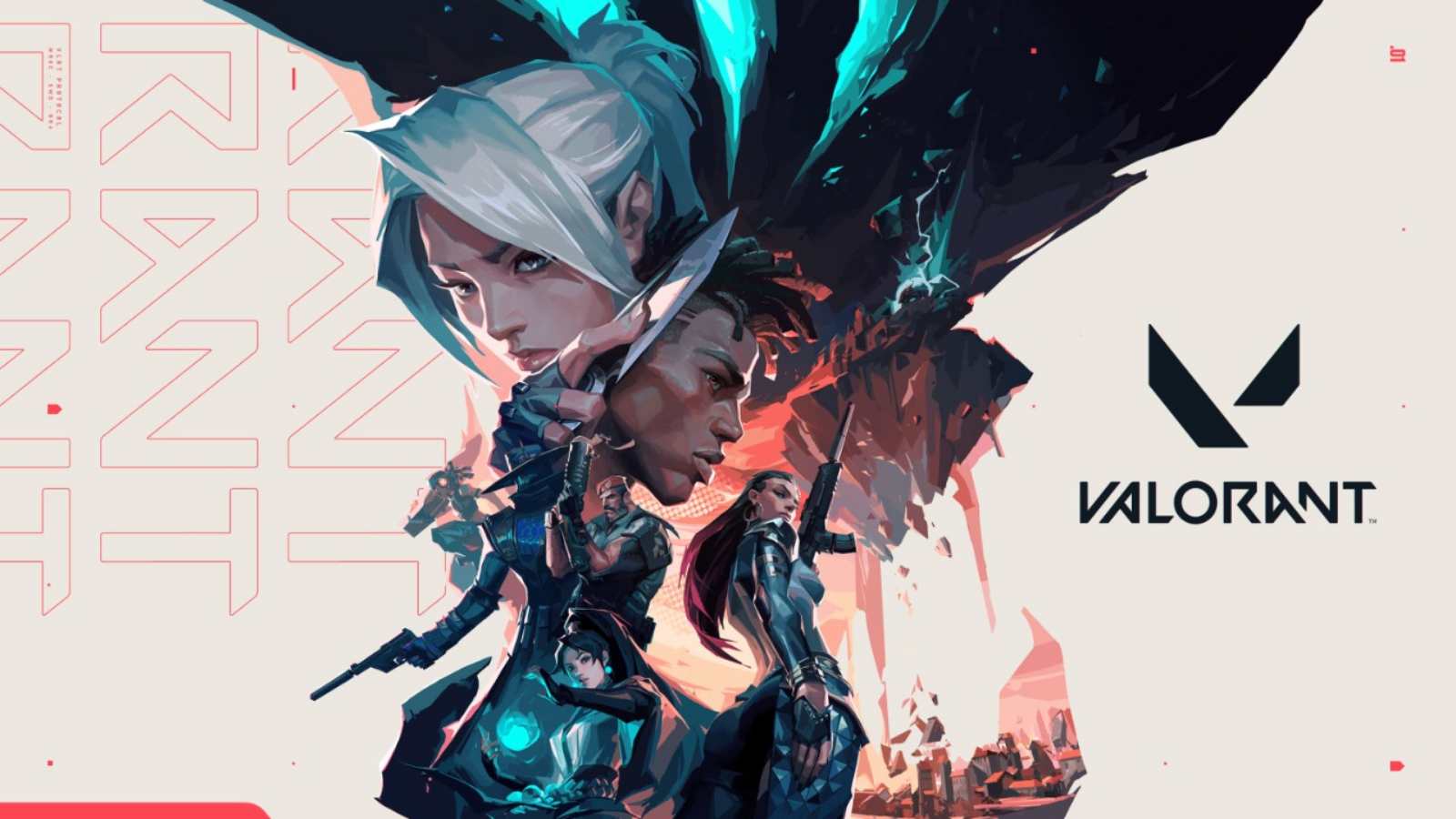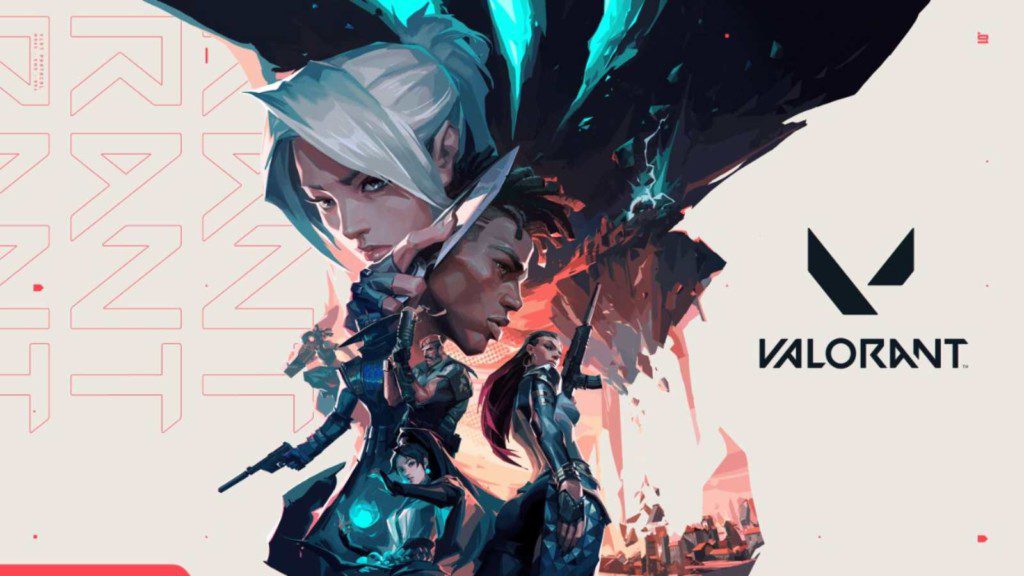 Those who wish to play VALORANT in the meanwhile will have to live with unranked or find something else to do.
Also Read: Is the 'No Building' mode in Fortnite going to be permanent?