It has been quite some time since Pokimane introduced us to the mysterious man known as Kevin. Who is he to her? God knows as even if it was her boyfriend she has kept it under wraps very well. He pops up on her stream occasionally and when he does the chat wishes that he too over from Poki. But the burning question remains, what are they? Poki has called him here brother, her friend and a lot of other things. But in a recent stream, Kevin asked this question to her for the chat.
Read: Find out what traumatic experience xChocoBars went through on a recent OTV ski trip here!
What did Kevin ask Pokimane?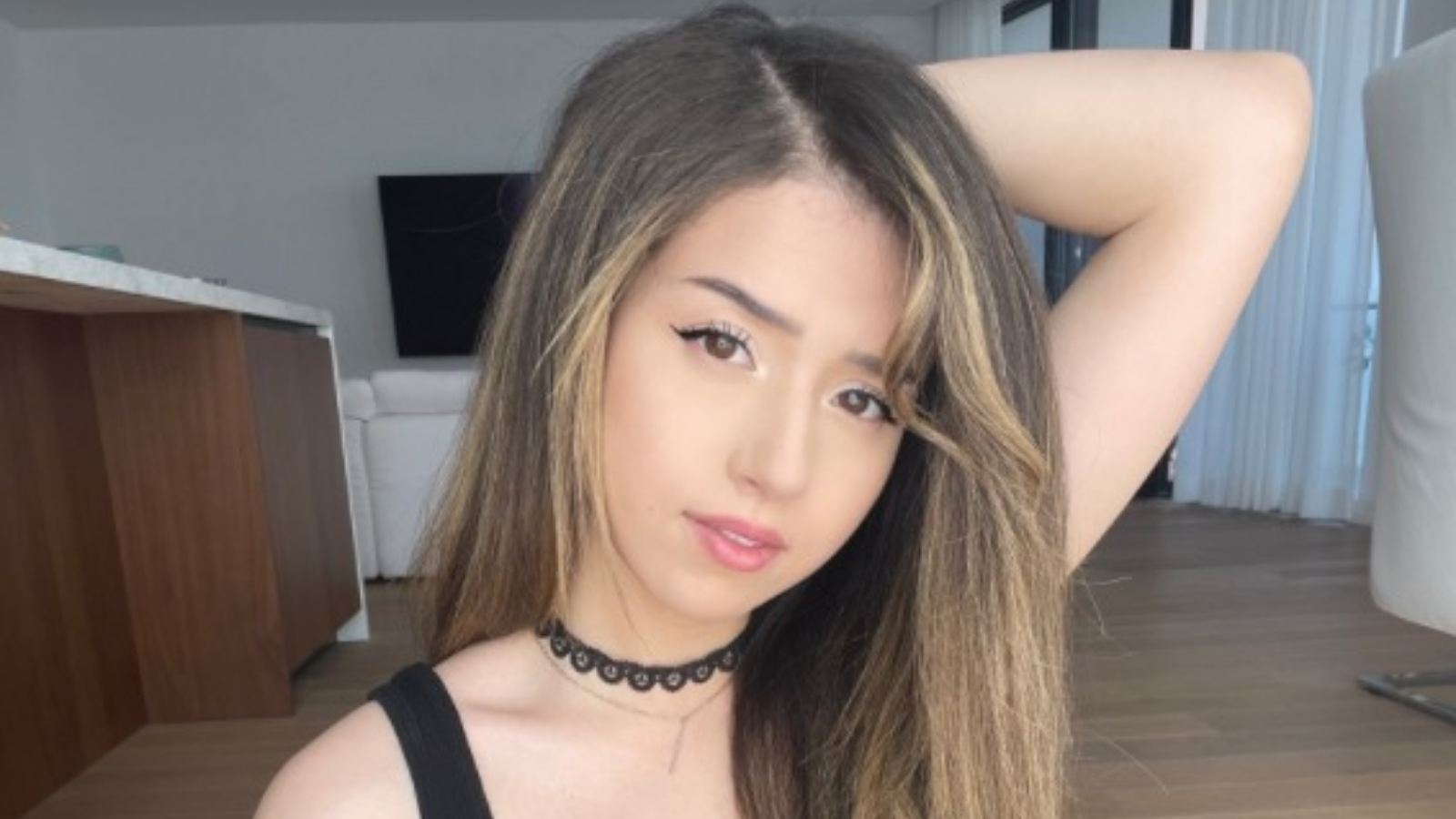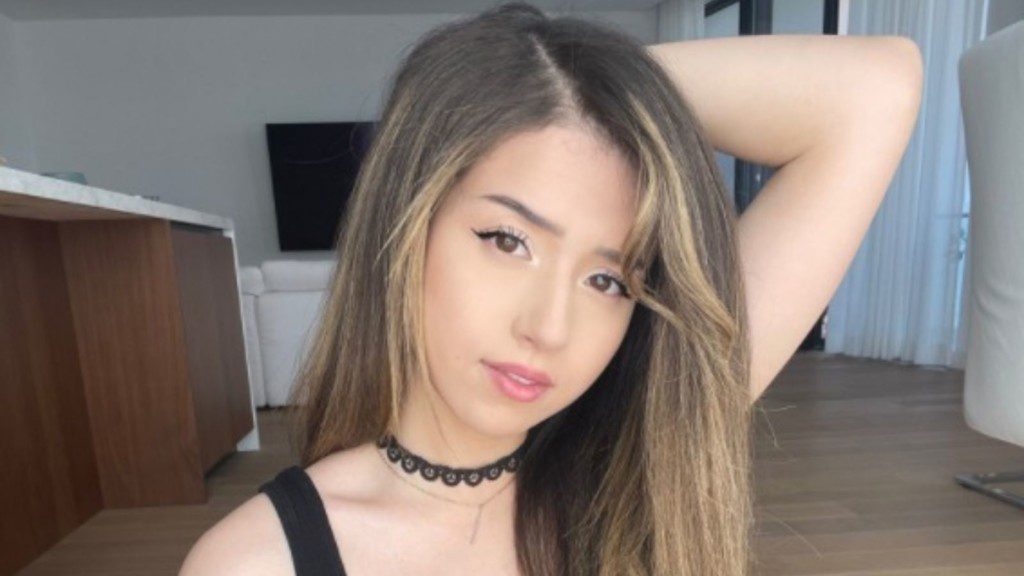 Pokimane was sitting on her carpet while Kevin was in the chair and people were asking them questions. "Does it annoying when people ask if you're dating?" she read a question from a member of her chat. She replied by saying that it is a bit weird when people ask her that, after this Kevin did something unexpected. "Are we dating?" he asked her as he caught her off guard
Read: Find out why Valkyrae had Pokimane on her knees here!
How did Poki react to this?
when Kevin said this she gave him a look of playful disapproval. "I'm kidding" Kevin said clarifying his intentions to her after which she laughed. "I think its weird to talk about stuff like that" she said and proceeded to explain by telling the chat that they were in middle school and a reporter came to them to ask them "Who's your class rush? Tell me right now!" Its safe to say that the mystery of Pokimane and Kevin is going to remain a mystery.