Back in 2020 while the pandemic was in progress, we were blessed with Among us streams from OfflineTV, xQc, Corpse husband Sykkuno and many more of the regular bunch. Recently they have started streaming again which has caused a lot of the community to be extremely happy. Their games were really fun to watch for the audience but the name of one person stood out among the group. The man, the myth and the legend Disguised Toast himself he too started streaming among us. In a recent game, Sykkuno spilt all of Toast's among us secrets.
Read: Find out how xQc reacted to Logan Paul losing $3.5 Million here!
What secrets did Sykkuno spill?
"If Toast was the imposter he'd be talking more" he said when other players accused Toast of being the imposter. " Otherwise it'd be garbage content for a YouTube video" he added after which everyone playing the game laguhed hard then Kuno proceeded to declare that it was no was that the imposter was Toast.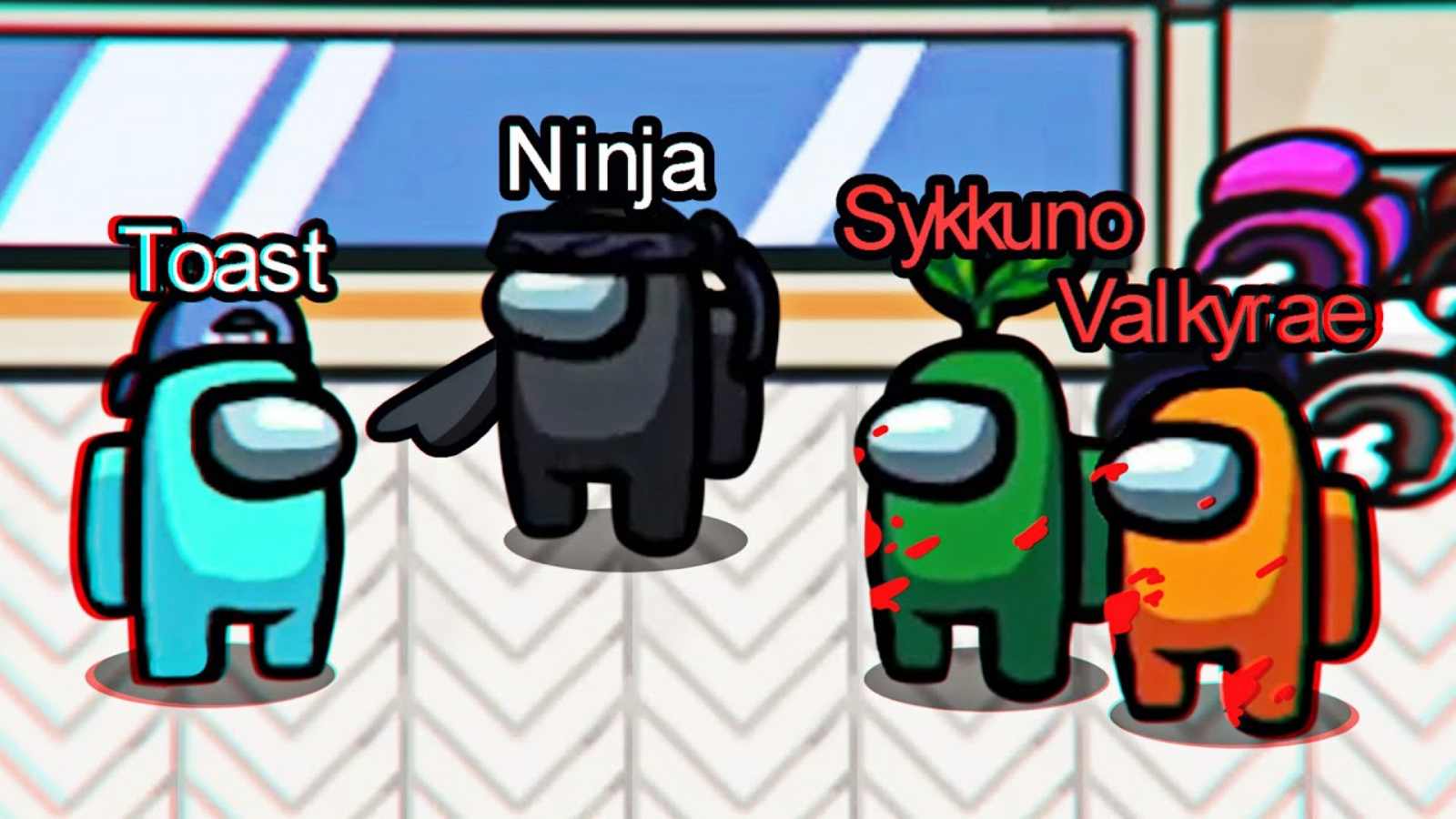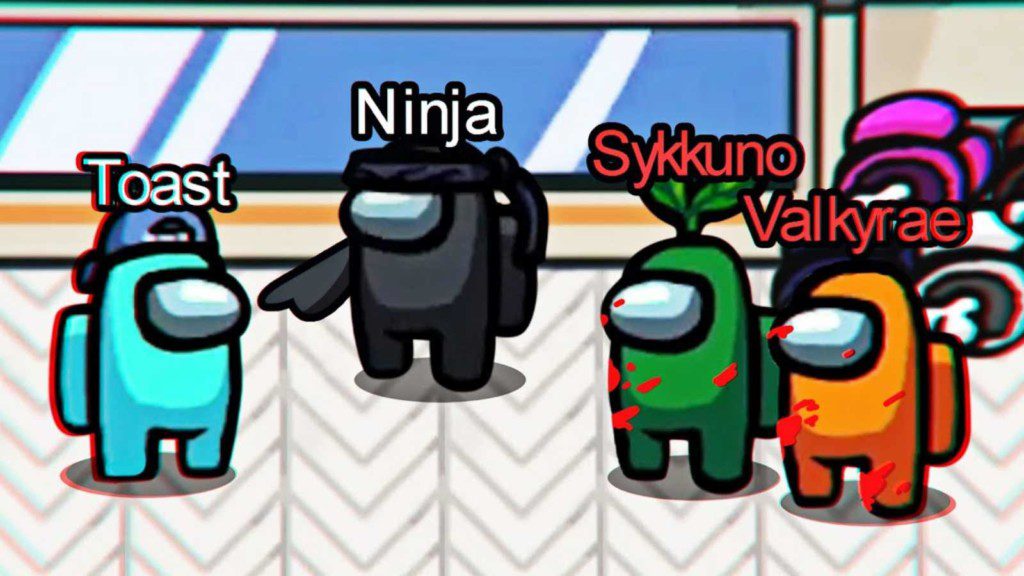 Read: Find out why Valkyrae was arrested recently here!
How did Toast react to this?
"Let me play some Death Note music" Toast said when Sykkuno revealed his secrets and as Disguised Toast was about to play it Sykkuno told him that he already had the death note Music going on. "I already got the death note music going on, I know its DMCA free because you stream the whole thing" he added after which Toast told him that it isn't DMCA free after which Sykkuno was extremely shocked as a he screamed "what?!" further making all the players in the lobby burst out into laughter.
Read: