Disguised Toast is known as the Chamber god of OTV as he has performed insane plays using the Valorant agent. He has many clips to prove it and he also has many clips that prove otherwise. Such as that one time he tried to make a 200 IQ play in front of Miyoung to impress her and failed miserably. But in a recent game on his famous and ongoing viewerthon stream he scored a completely mind-blowing ace that left his audience in complete and utter awe.
Read: Find out how Toxic Disguised Toast got while playing Hearthstone here!
What happend during the round?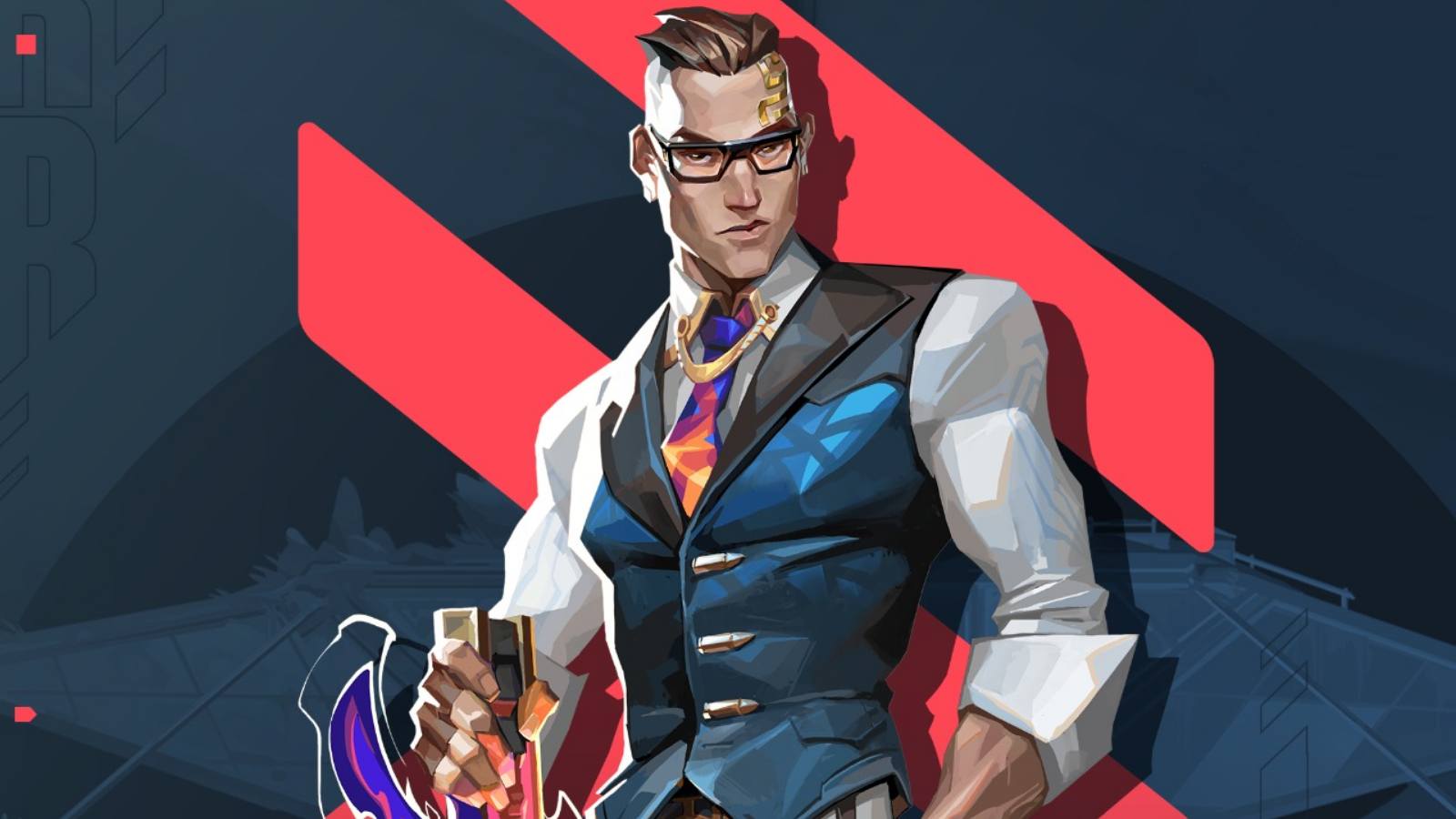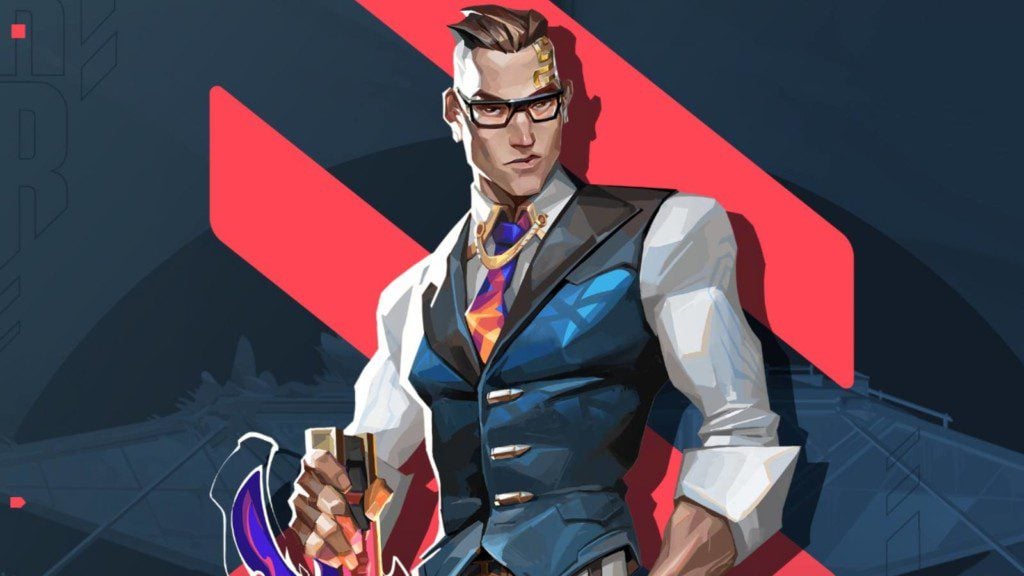 Toast and his company of merry men and women from OfflineTV decided to be sneak and started walking as the round began. Toast was carrying an Odin as they slowly and steadily crept their way ahead to figure out where the enemy was. Then suddenly they heard footsteps approach site A of haven and the game was on.
Read: Find out Toast's opinion on Sykkuno here!
How did Disguised Toast score the Ace?
The Jett on Disguised Toast's team went ahead to meet the enemy head-on but failed miserable as all five of them were present there. Toast took it upon himself to take the round for his team. The moment he heard Rayna he let loose his Odin not falling short of bullets as one kill eventually turned to four in the blink of an eye. He was low on ammunition with no time to load as the enemy chamber hopped in front of him and toast easily finished him off. "The power of the crab" Toast said as he finished the ace.
Read: Find out why Disguised Toast thought Miyoung wanted to be a model here!