Tyler 'Trainwreckstv' Niknam has already started making big moves for his new streaming platform as the announcements he has been making lately clearly shows that he is not entering the ground without prior practice. The streamer spent the last months in pointing out the drawbacks of his native streaming platform but now he believes, he should move things further.
Earlier today, the content creator took to his Twitter account to announce a new 'leak' on his platform. Apparently, this is the only information he can share right now but he assured his fans that streamers won't be disappointed when it drops. "Partner creator sub split, 95% creator, 5% company", announced Tyler.
He later changed his mind to announce another piece of information that was supposed to be kept confidential. He explained, "we will have a bits equivalent & we won't upcharge the viewer," which implies that the donator won't be charged a penny extra if they wish to donate to their favorite creator.
This is huge announcement, given that no other streaming platform would go to such a huge extent for their streamers. For someone who is a vehement critic of Twitch, it is evident that Trainwreckstv is being very cautious so that he is able to attract streamers from the Amazon-owned platform.
Read More: Top 7 embarrassing moments encountered by Pokimane
Trainwreckstv's new streaming platform drops this December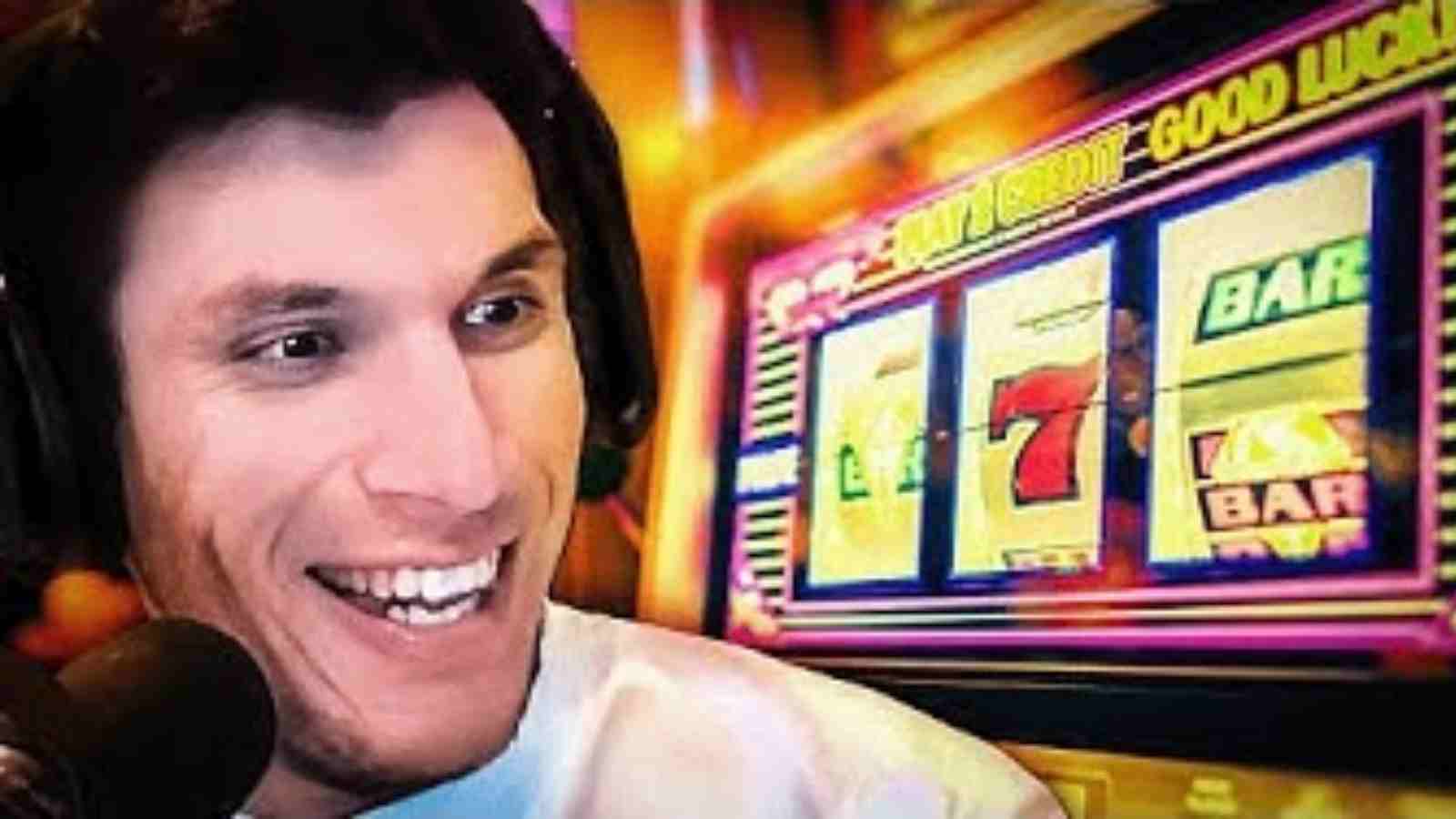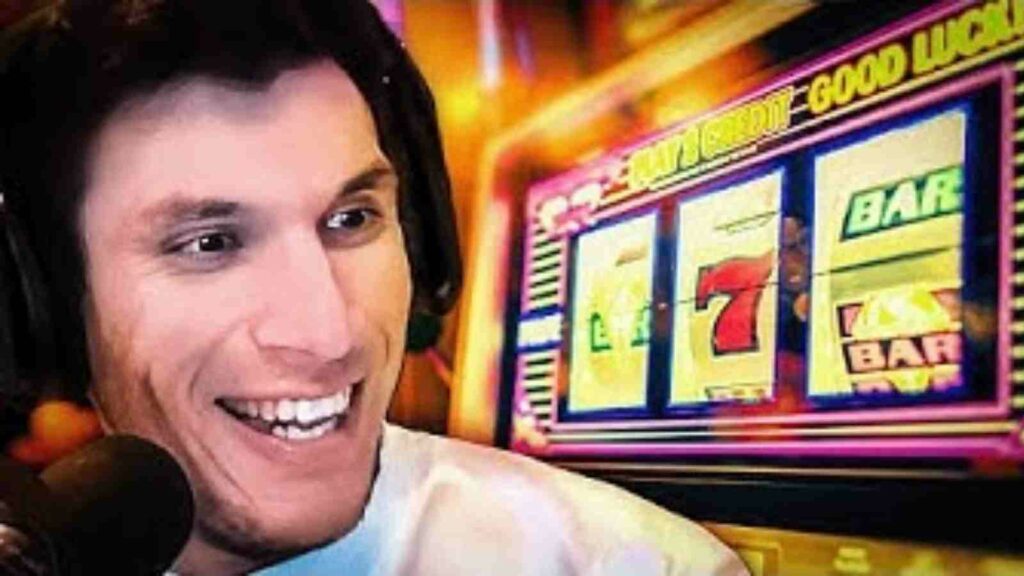 Another confirmed thing regarding the platform, whose name is yet to be announced, is that it will be available for public use from 1st December. Trainwreckstv will make his return to the gambling streams, the category which he is widely renowned for along with xQc.
Since Twitch had announced a ban on gambling, Tyler Niknam had been vocally against the decisions of the platform, questioning why some categories such as sports betting were left out, given that they are the most addictive forms of gambling, something in which ItsSliker was engaged.
However, Trainwreckstv is also making sure that his platform is not only recognized as a gambling platform, as during the initial days of teasing his new platform, he claimed that the platform he is bringing will focus on small-time Twitch streamers as they are the 'backbone' of the entire streaming industry.
Also Read: THROWBACK: When Sykkuno shocked Valkyrae by complimenting her 'big chest' during Minecraft livestream
Fans react to Trainwreckstv's announcement
One Twitter user pointed out that the benefits of partner-creator sub split might be given to some selected partnered streamers, who should meet requirements such as 10K average viewership, 500+ hours of streaming and more but Train pointed out that this split will be given to anyone who has a 'sub button'.
Some of the fans seem to be quite excited to witness the inauguration of the new platform whereas others wondered how he can make such a drastic move in the streaming industry.
Also Read: WATCH: xQc and Nadia get stream sniped at Call of Duty Warzone 2.0 by Erobb's notorious clip