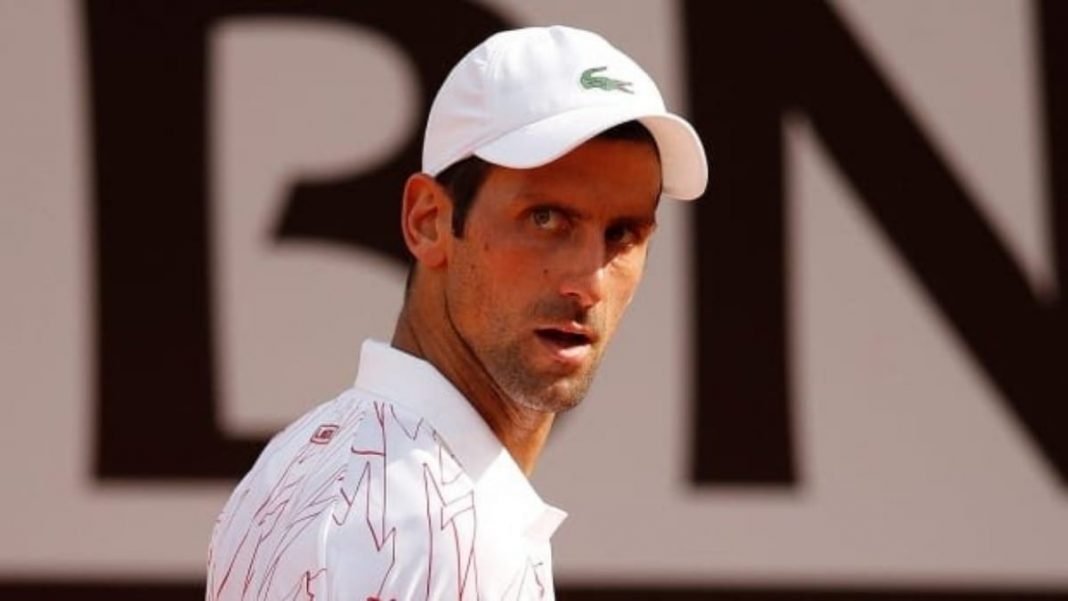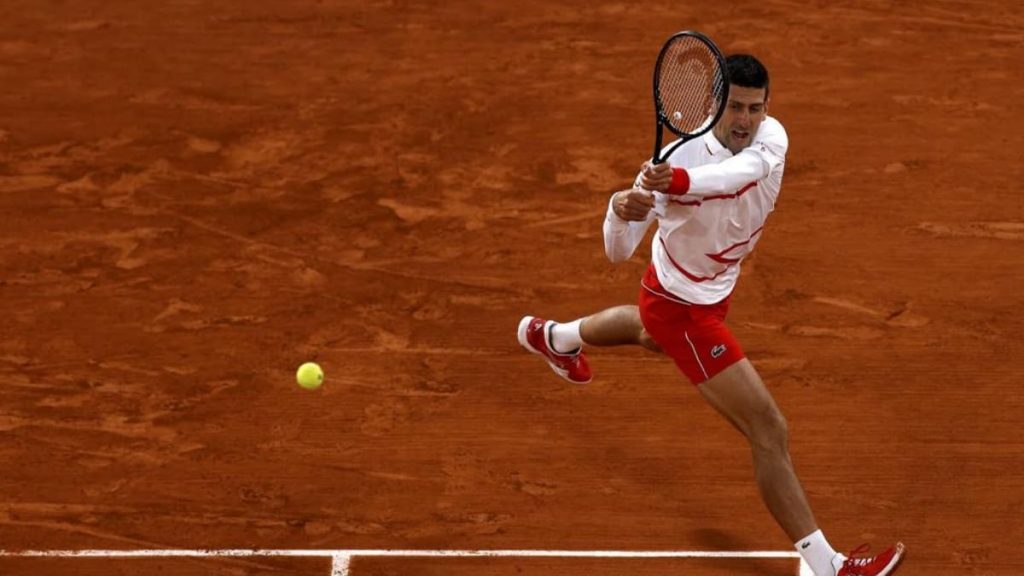 The World No.1 Novak Djokovic defeated Pablo Carreno Busta in the quarter-finals of the French Open 2020. Busta became the first player to get a set off of Djokovic in this tournament. The scoreline of 4-6, 6-2, 6-3, 6-4 indicates the level of play from the duo.
During the match, especially in the first set, Djokovic could be seen struggling with his body. He appeared to be having pain in his left arm, neck and legs. 
After the match, the Spaniard expressed his doubt over Djokovic having a real problem. Pablo said that he didn't see any problems in his movement when he was behind. He said that Djokovic took medical timeouts anytime he is behind.
"Don't know if he's in real pain or is it mental," says Pablo C. Busta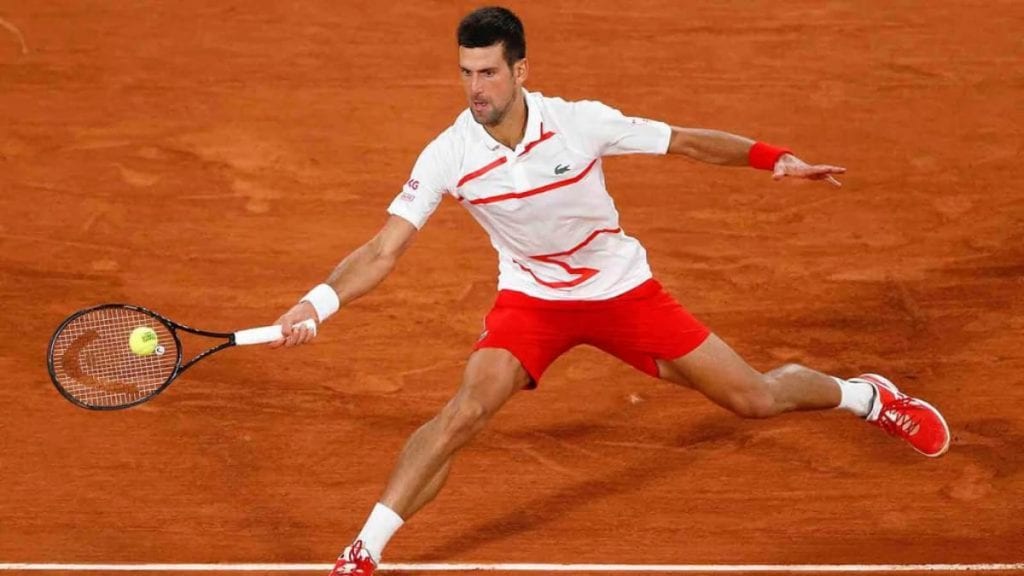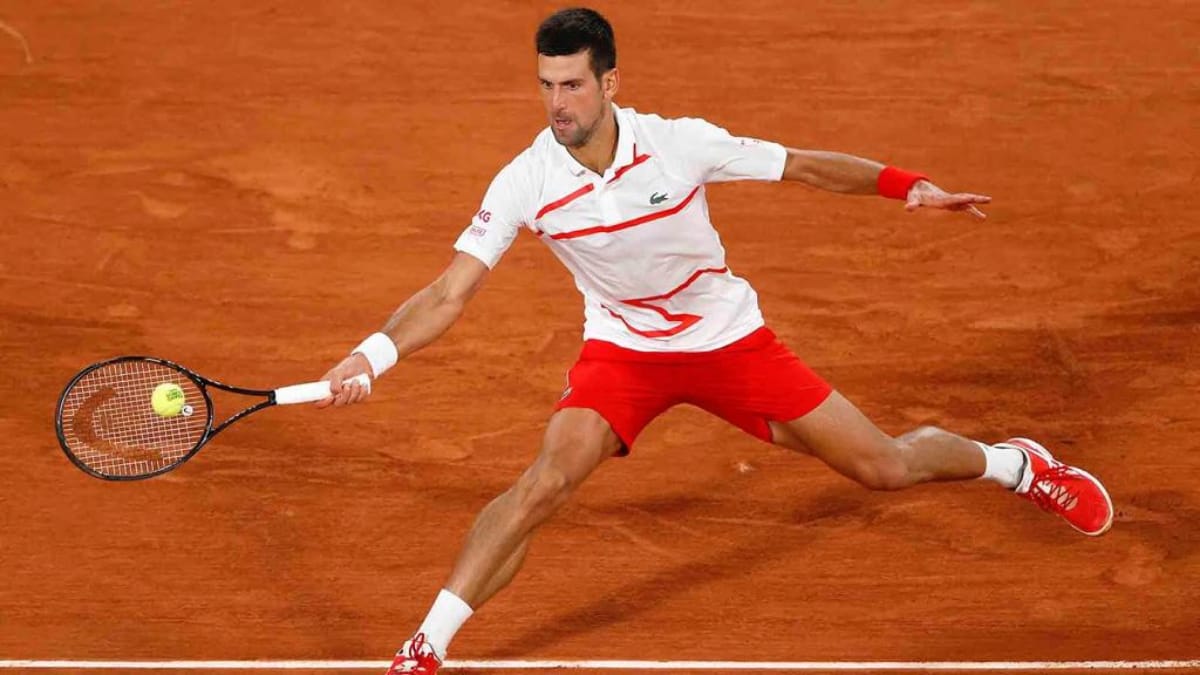 In his Roland Garros Press Conference, Carreno said, "Probably the last couple of years, Novak is always doing this when he has problems on the court."
He continued, "I don't know. Maybe it's the pressure or something that he needs to do it. But, I mean, he continues playing normal, no? I don't know if he's in real pain, or is it mental. You have to ask him. Every time the match gets complicated, Novak asks for medical assistance."
"He has been doing this for a long time. I knew what would happen at the US Open, what would happen here and what will continue to happen," he further added.
"The pain kind of faded away," says Novak Djokovic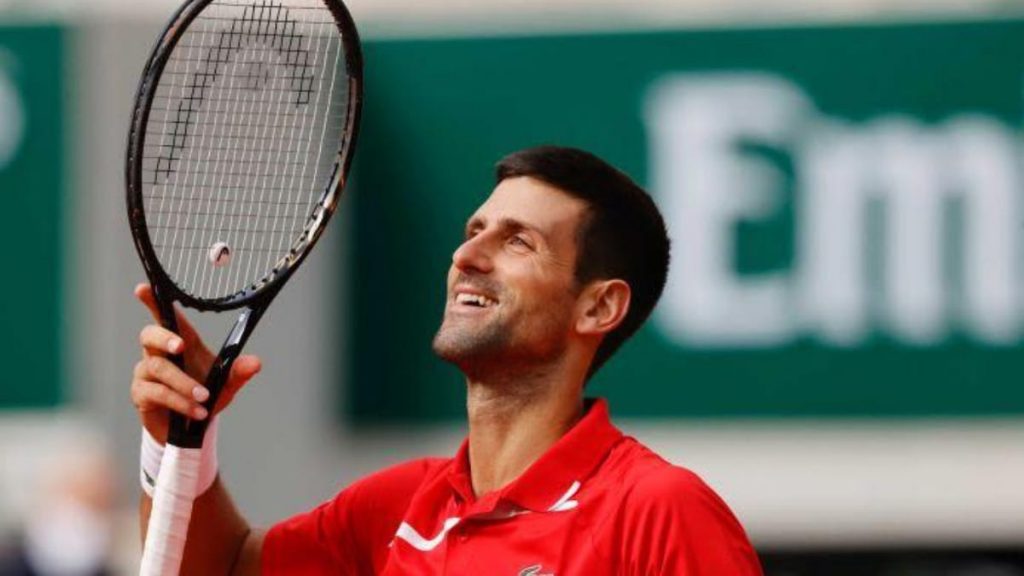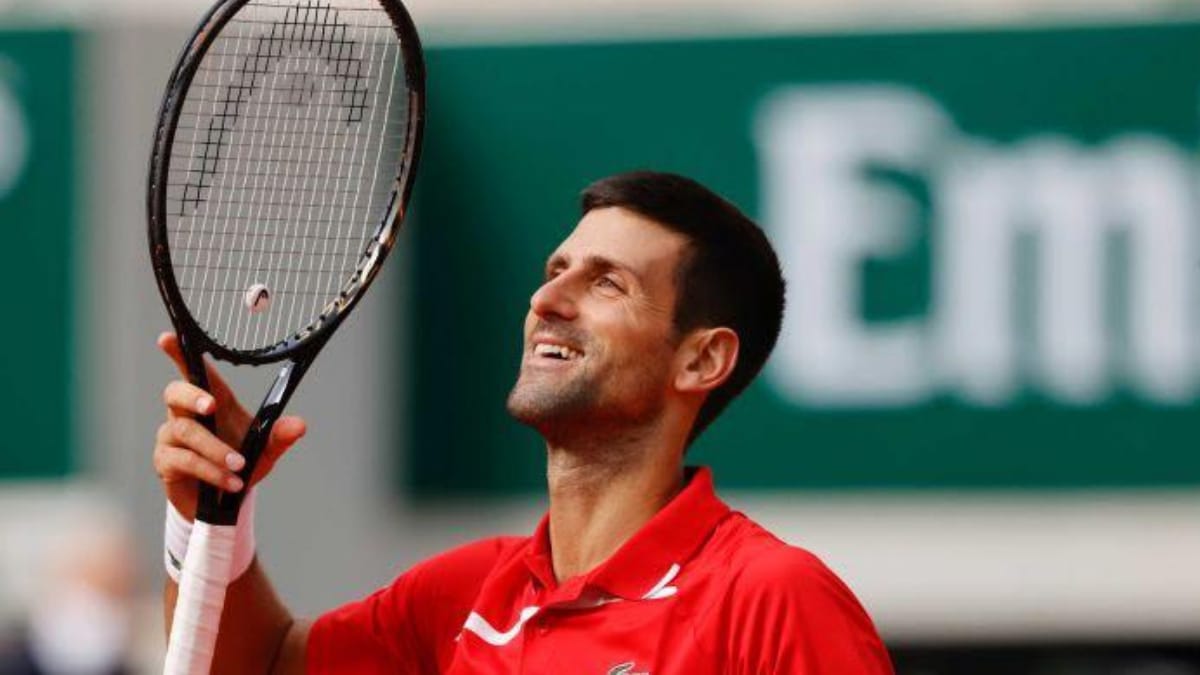 When asked about the pain the Serbian was dealing with, he said,"I'm feeling okay. As the match progressed, I warmed up my body and the pain kind of faded away. It allowed me to play better and feel better."
In his on-court interview after the match, the Serb said, "The four Grand Slams matter the most in tennis history. I've been very fortunate to play very well throughout my career in Grand Slams. It's not only my success. It's the success of my team, my family that has been supporting me throughout my whole life."
He further revealed, "It wasn't easy growing up in a war-torn country. Without any tennis guidance or tennis tradition, really. To succeed in this beautiful sport means a lot to me. I try to be conscious of every achievement, be grateful for it and put things in perspective."
Also Read: "Awkward Déjà Vu," says Novak Djokovic after hitting lines person again at Roland Garros 2020