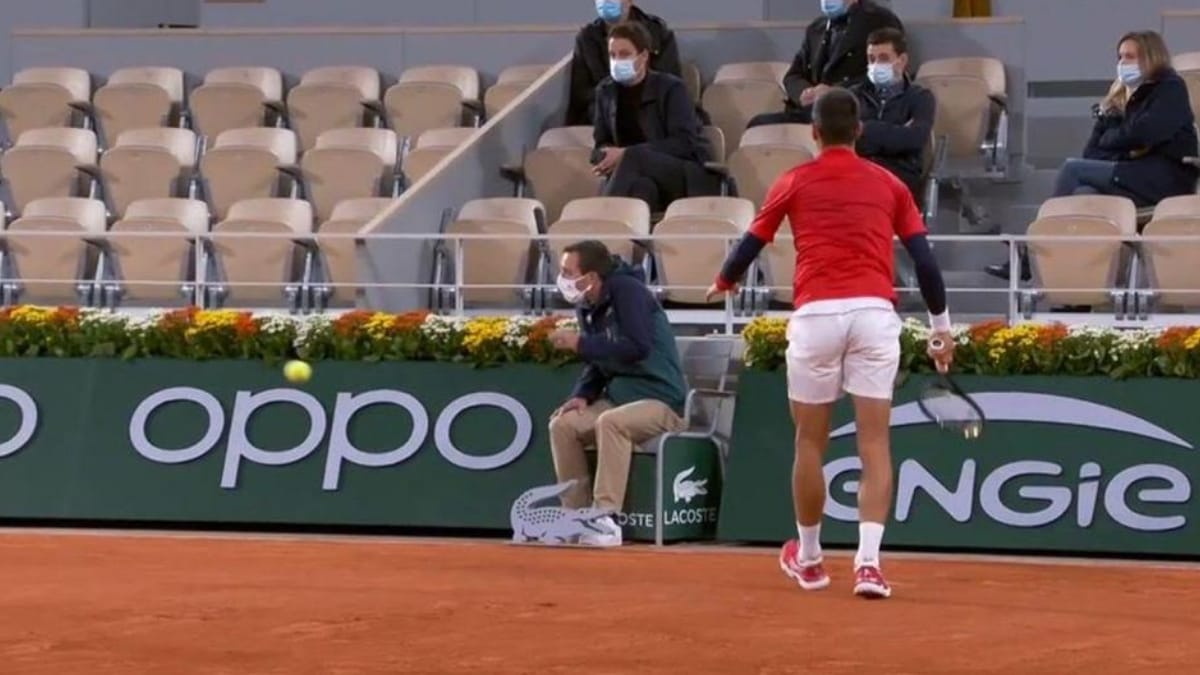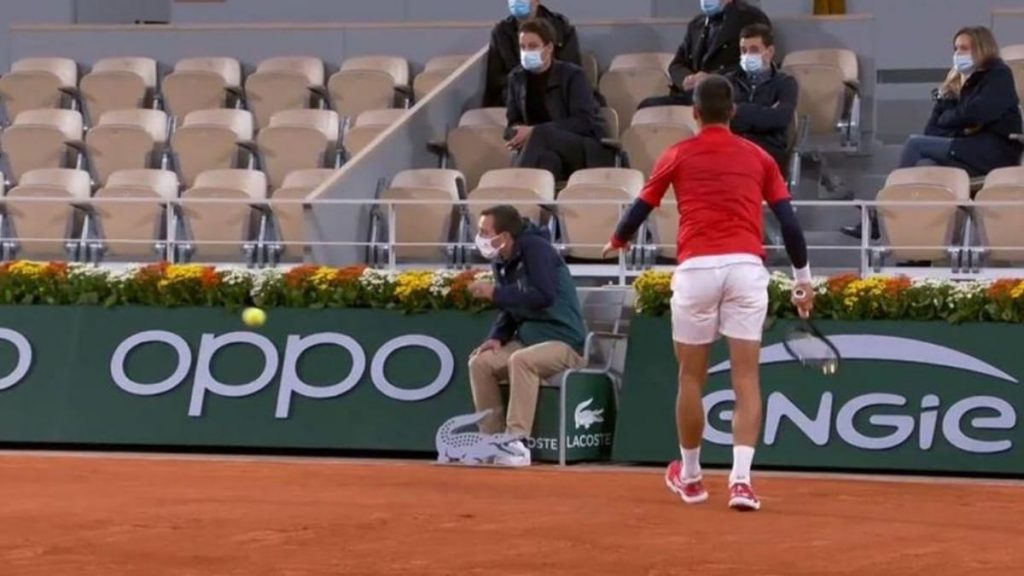 History has already been created at the French Open 2020 in the semblance of the longest match and the longest tie-break ever played. However, history has repeated itself too.
Novak Djokovic hit a lines person inadvertently again during his 4th round match against Karen Khachanov.
In yesterday's match, a ball ricocheted from Djokovic's racquet in the first set and hit a line judge. The score was 4-3 in Djokovic's favour. 
This incident comes after his 4th round match in the U.S Open 2020, where Djokovic was defaulted for the same. This time around though, the incident seemed to ignite a different response from the Serb. 
Related: French Open 2020: WATCH- Novak Djokovic hits the ball at the lines judge AGAIN
Novak Djokovic comments on the incident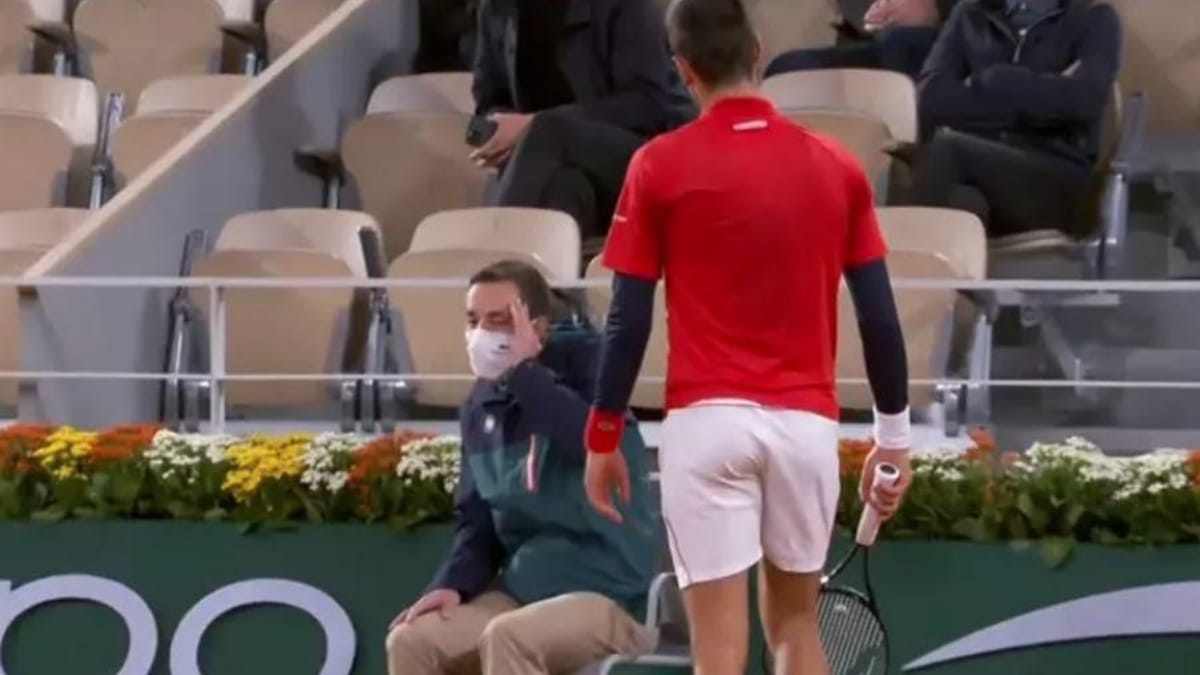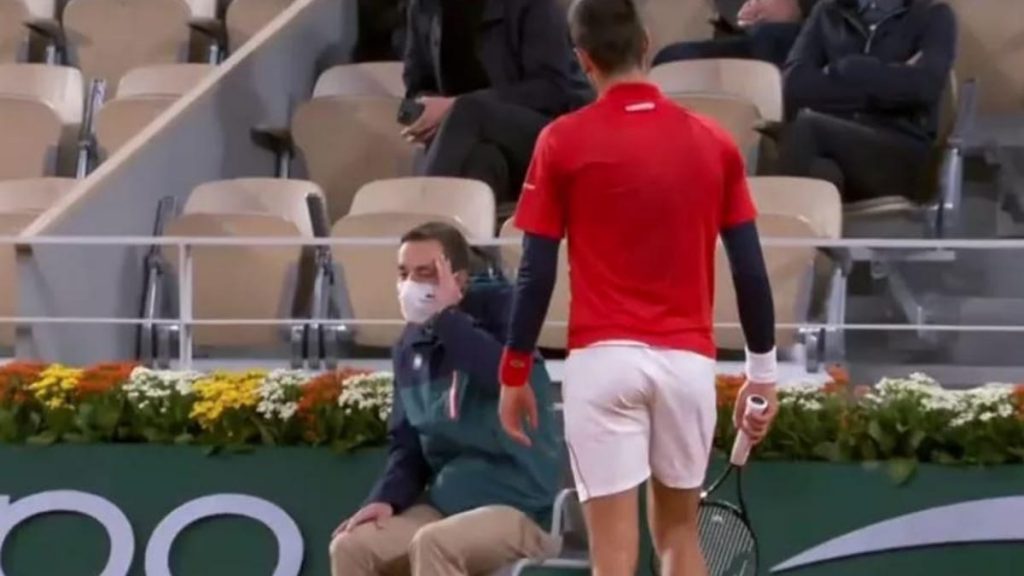 During his Roland Garros Press Conference, Nole stated, "My gosh. It was very awkward deja vu. I'm actually trying to find the lines person and see if he's okay. Because I saw he had a little bit of a bruise. Or redness on that place in the head where the ball hit him. I hope he's fine. He definitely dealt with it in a very strong and brave way. But it was a hit. I was very close."
"But it has happened to me and many other players. The last 15 years that I've been on the tour, I've seen it a lot. When the ball ricochets from the racquet in the frame and hits someone in the stands or someone close to you or line umpire. So yeah, it was a very awkward situation," he concluded.
"The only constant is change," says Novak Djokovic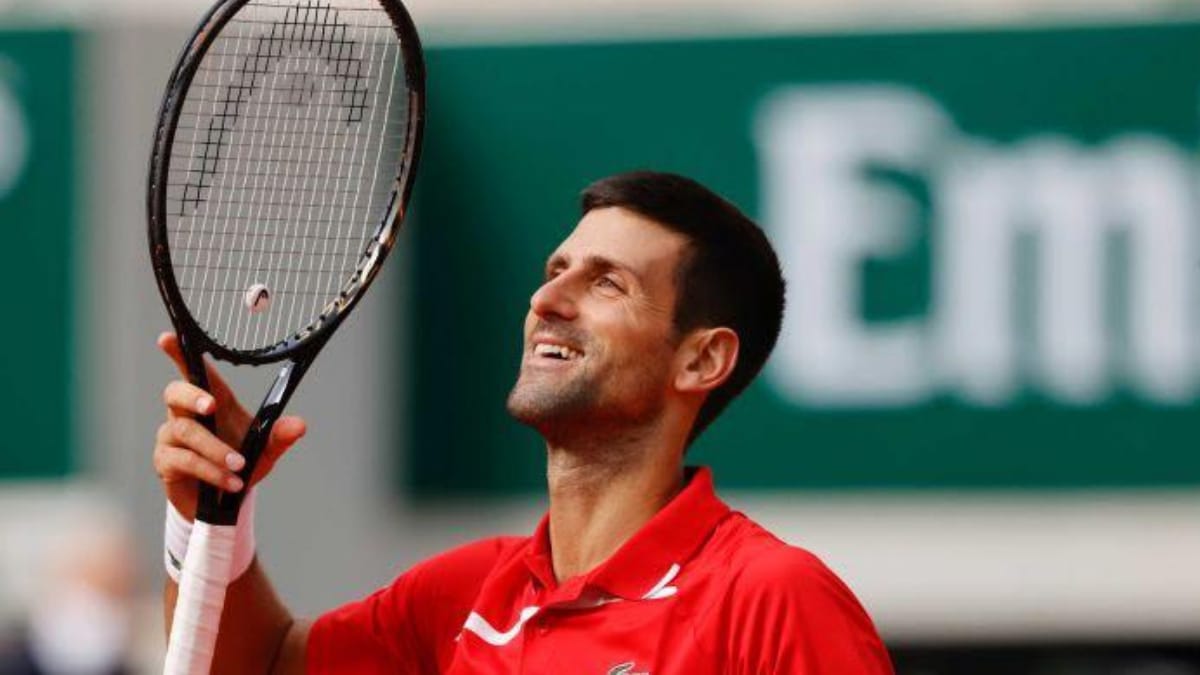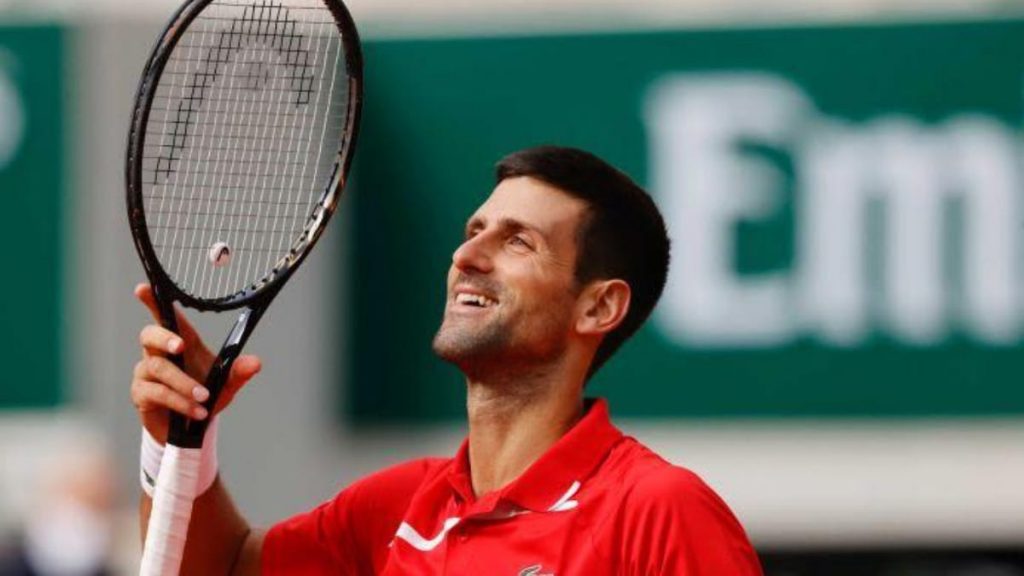 The incident in New York seems to have struck a cord in Djokovic. The Serbian has already been carrying a distinct persona on-court, one that seems to align with his personality off-the-court. He seems calm, collected and more focused than he's ever been.
Novak said, "One of the things I strongly believe in is that the only constant is change. It's normal for me. I've changed in my personality, lifestyle and mindset and things like that."
He further added, "There are some things that you grow up with and stick with. They are kind of at your core values. But at the same time, life is always challenging you and forcing you to adapt. So I've been kind of open-minded in life to receive whatever life throws at me. And try to make the most out of it."
Also Read: "I paid a big consequence for my mistake," says Novak Djokovic on his U.S Open disqualification