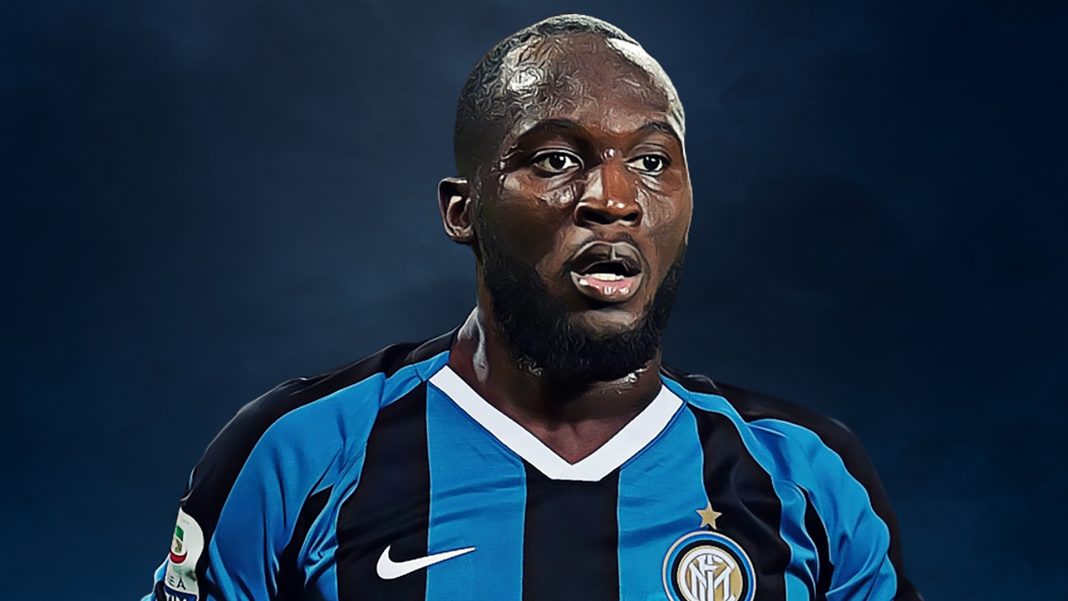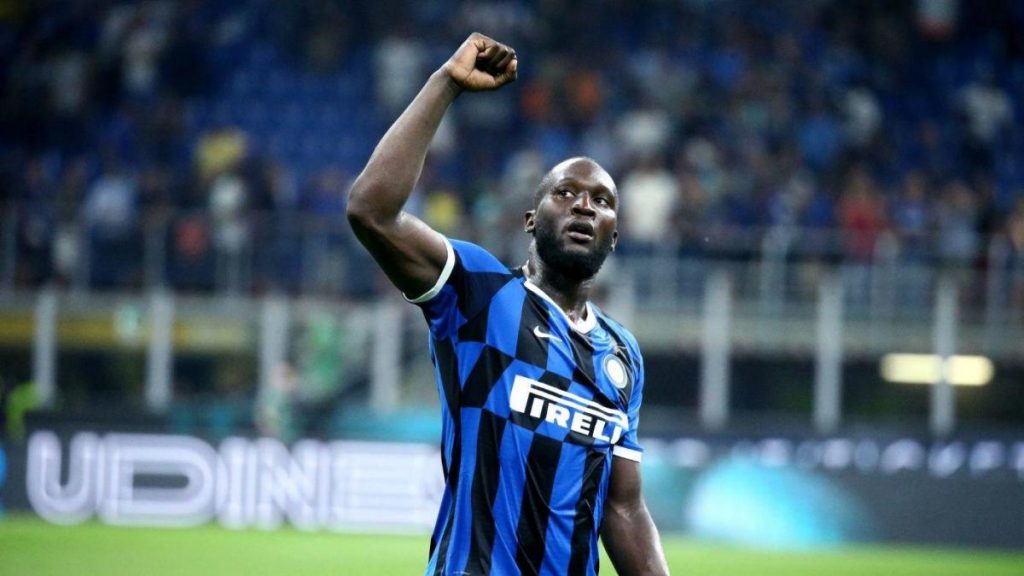 Romelu Lukaku might face Manchester United in the Europa league this season and Berbatov feels it would be the Belgian who will be the difference maker if he meets his former club.
Last summer Lukaku made a £74 million move to Inter in San Siro following two disappointing years at Old Trafford.
Lukaku was signed for United by Mourinho and had an excellent first season. He scored 27 goals as United finished second in the Premier League. However, the Belgian was not involved in longer plans for the Ole Gunnar Solskjaer side.
Former Chelsea manager Conte has certainly managed to bring the best out of Lukaku. In 49 appearances with the Nerazzurri, Lukaku registered 31 goals and 5 assists in his debut season with the club.
Berbatov told Betfair: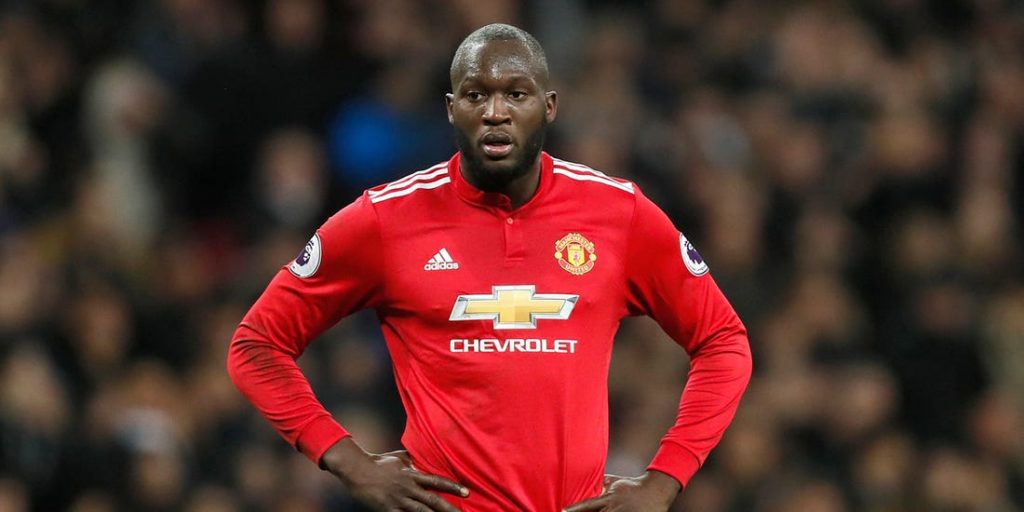 "Lukaku is a concern for me, he's scored 23 goals for Inter this season which is a great achievement.
"I always said I liked him as a player, that if he got chances he would score goals. He's very quick, and very strong, and his goal on Monday was spectacular. He's the main danger for whoever they play against.
"Inter also have Alexis Sanchez and Ashley Young, who will know United very well. If they play United in the final, these players will want revenge, to show United that they were wrong to let them go.
"Lukaku would love the chance to bang in some goals against the team that let him go. Lukaku took a lot of criticism in Manchester, and he was right to leave. Look at him now, he has been fantastic for Inter."
Also read: Ronaldo to FC Barcelona? suggests Guillem Balague