The Aston Martin F1 team is currently one of the most exciting projects in the sport. Canadian Billionaire Lawrence Stroll has provided the Silverstone-based squad with the required funding to become a front-runner in F1. However, the finances of the British team for the 2022 season show that Stroll's squad has posted another massive loss.
Aston Martin's F1 operations come under the AMR GP Limited banner. This in turn falls under AMR GP Holdings Limited. As per figures, AMR GP saw an increase in year-on-year revenue in 2022 of £188,728,000, up from £150,438,000 last season. However, there was a massive rise in the team's racing costs as the team spent £152,046,00 in 2022 from £107,735,000 in 2021.
Subsequently, after accounting for administrative costs, government grants, and other income, Aston Martin posted a loss of £52,915,000 in 2022. This is a £9 Million increase compared to the £43,332,000 loss incurred the previous year. However, these numbers could be seen as a result of the massive capital expenditure at the team's headquarters in Silverstone amounting to $64,985,490.
Also Read: Aston Martin insists Fernando Alonso's Japanese GP radio rant isn't a sign of frustration over team's poor performance
Aston Martin F1 continues to expand
Lawrence Stroll purchased the assets of Force India F1 midway through 2018 to establish the Racing Point team. The Canadian Billionaire wanted to have his own team fighting for the championship in F1 with his son Lance Stroll getting a seat on the squad as well. Racing Point was renamed Aston Martin in 2021 after the elder Stroll acquired a stake in the iconic automaker.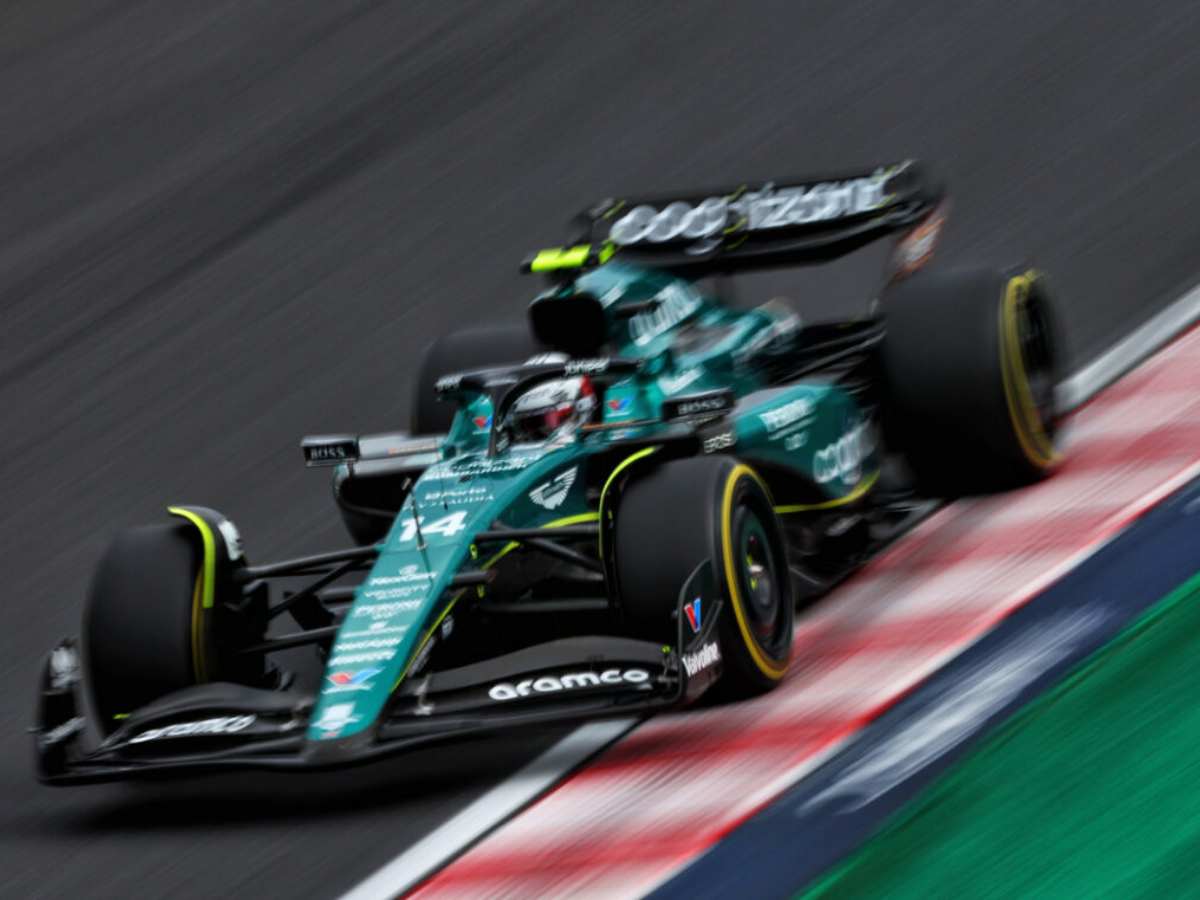 The Canadian has invested millions of pounds in his new venture. Stroll has provided all the resources the team needs to become a top team in F1 including the poaching of talents from rival squads. The British squad has even shifted to a brand new factory beside its old base that dated back to the Jordan days. Moreover, Honda's arrival in 2026 would make Aston Martin a works F1 team.
As such, it is no surprise that Lawrence Stroll is footing the massive costs of the squad's expansion. However, it remains to be seen if the Silverstone-based team can fight for the title soon.
In case you missed it: