The Alfa Romeo F1 team will be taken over and rebranded into the Audi F1 team in 2026. It will be the dawn of a new era in F1. CEO of Alfa Romeo and former team principal of McLaren, Andreas Seidl, is set to manage Audi. He will be responsible for getting them off to a positive start.
According to the Swiss newspaper Blick, Audi has identified their top preference for the role of starting driver in 2026. It is none other than Sebastian Vettel. However, it is well known that the four-time world champion retired from racing at the end of last year. He shows no inclination to reconsider his decision.
Vettel has been participating widely in several motorsport events, including the upcoming Goodwood Festival of Speed. He has continued his association with motorsport. Vettel has also been identified as a potential candidate to replace Helmut Marko at Red Bull. There is a chance he might take over as an advisor and consultant due to his success and history with the team.
If their primary mission to recruit Sebastian Vettel falls through, Andreas Seidl would have an alternative in place. This option would be Carlos Sainz, the Spanish driver currently driving for Ferrari. Sainz experienced a career resurgence during his time at McLaren. Furthermore, the Sainz family has had a long-standing connection with the Audi brand. Carlos Sainz Sr. is a successful rally driver and has been involved with Audi in recent years, albeit without much luck in the Dakar Rally.
Related: Mario Andretti demands that the Andretti-Cadillac F1 bid "better" be approved
Audi has big plans and ambitions for their F1 journey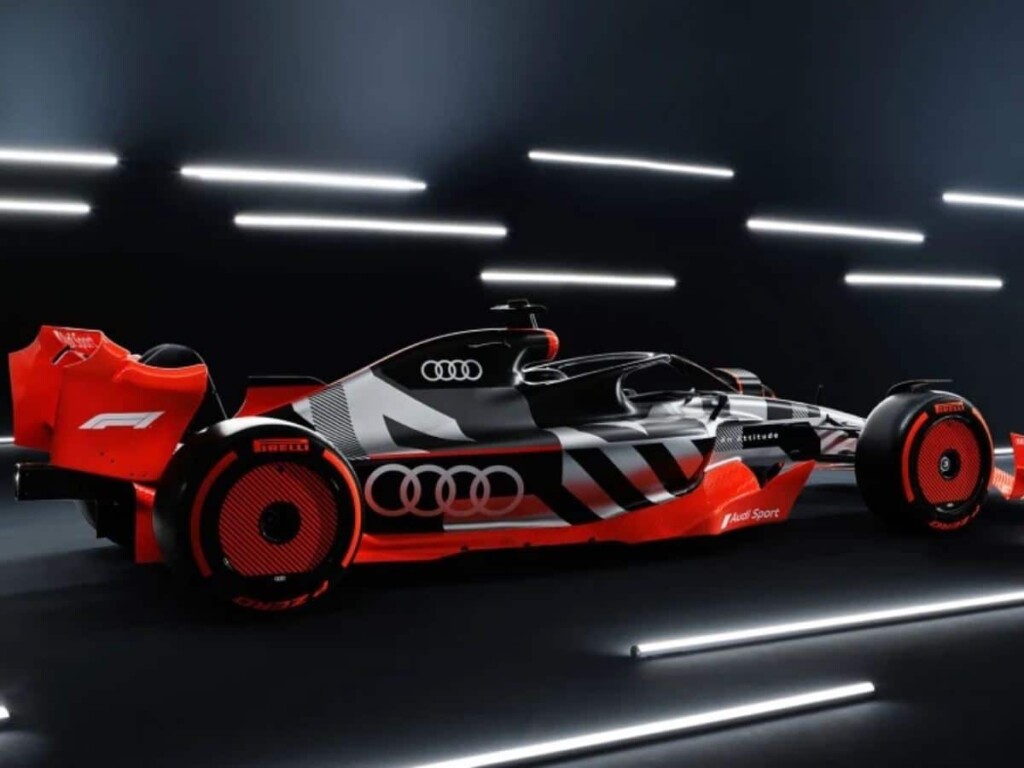 The upcoming F1 team has wasted no time in demonstrating their determination to become powerful contenders upon entering the sport. Reports have already indicated their potential driver pairing to be Vettel and Sainz. This is a strategic combination of seasoned and accomplished drivers. Sainz, who is currently at the peak of his career, alongside the experienced veteran and former world champion Vettel, has the potential to propel them toward success in the coming years.
In addition to their entry as a Formula 1 team, it has been confirmed that the team will establish itself as a Power Unit manufacturer starting in 2026. Audi will undertake the development and production of engines for their F1 program at their Neuburg headquarters. To support this endeavor, the headquarters is currently undergoing an expansion, including the construction of a new facility spanning 3,000 square feet specifically dedicated to their F1 venture.
Audi is placing a significant emphasis on their partnership with Sauber and the development of their power unit. They aim to establish a dominant position in the 2026 F1 season. Recognizing the dynamic nature of Formula 1, Audi's innovative approach to revolutionizing the sport is expected to garner substantial attention. They are positioning themselves as a formidable contender, prepared to make a notable impact on the competition.
In case you missed it: