The Red Bull Formula 1 team has been on a warpath during the 2023 Formula 1 season. The team has operated on a whole other playing field and because of this, none of the other rival teams have been able to stand up against them. Max Verstappen has perfectly led the outfit's charge and amidst it's ever-growing stature in the sport, Christian Horner has claimed that Red Bull's 2023 run will never be repeated.
The ongoing season has witnessed 16 Grand Prix events take place so far, and amazingly Red Bull has managed to score victories in 15 of them. The only event where the RB19 was not able to prove itself as a lethal weapon was the race at the tight and twisty Marina Bay Street Circuit. Other than that, the Austrian outfit has been flawless.
Christian Horner is immensely proud of his team for the work they have put in this year and while talking about Red Bull's magnificent 2023 run, he told Motorsport, "This is a golden moment for the team. I think it's impossible to do better than how we are doing this year. We are on a wave and we naturally want to stay on this wave for as long as possible."
"But Formula 1 is a world where things can change quickly. Teams can move up and down the pecking order quickly. Singapore proved once again that you cannot sit back for a moment and you have to keep pushing your own boundaries." Looking at the comments of the Brit is pretty clear that he could not have asked for a better 2023 campaign.
Discover: Aston Martin's Jessica Hawkins becomes one of the female drivers to test modern F1 machinery in over five years
Christian Horner and Co. nailed the new Formula 1 regulations
While Christian Horner has left no stone unturned in applauding the Red Bull F1 team for its 2023 campaign, the outfit has been at the very top since the dawn of the new F1 regulations that kicked in at the start of 2022. They nailed the new regulations better than all their rivals and have since been reaping the rewards for it at the pinnacle of motor racing.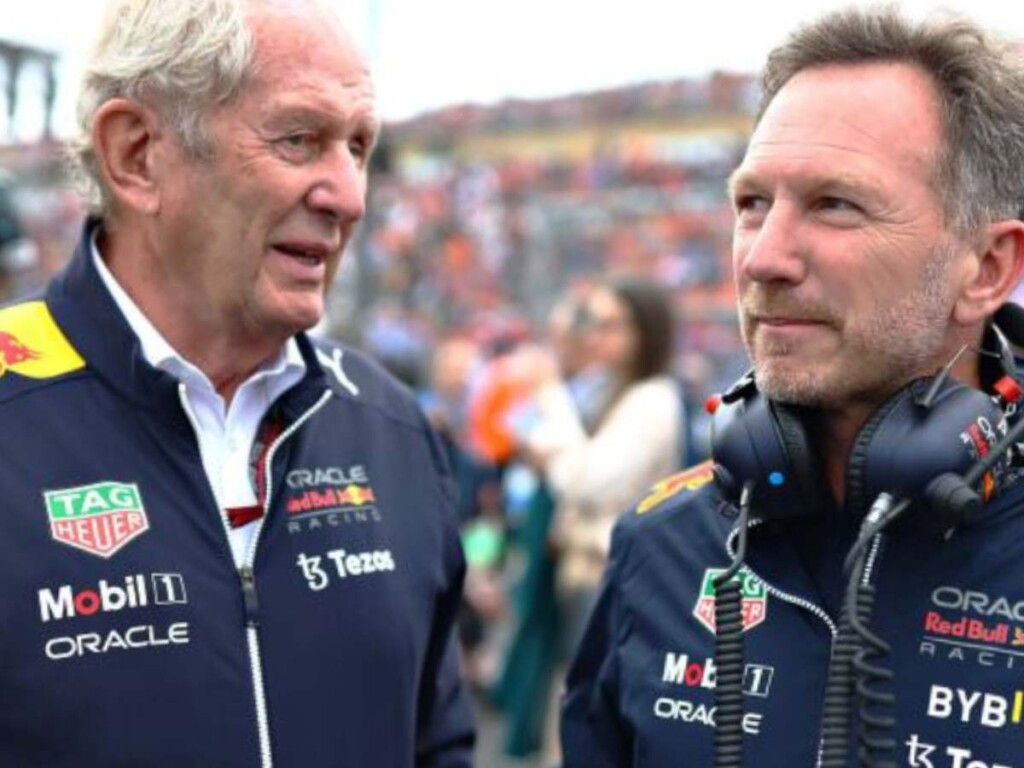 Moreover, under the new era, the reigning F1 World Champion, Max Verstappen has stepped up his game massively and that has also played a key role in making Red Bull an incredibly dominant force. The current set of regulations is going to stay in play until 2026 and till that time, Red Bull has pretty much got the whole world at its feet.
They secured their sixth Constructors Championship at last weekend's Japanese Grand Prix and considering the scenarios that are in play around the Driver's title, there is a high possibility that Max Verstappen could wrap up that title at next month's Qatar Grand Prix. Several eyes will be on Red Bull during the Qatar race weekend.
In case you missed it: