Christian Horner has led Red Bull Racing ever since they started they Formula 1 operations. Up till the end of the 2022 F1 season, the Milton Keynes based squad has won 5 constructors championships and 6 driver's championships in total. This in turn has made him one of the most successful F1 Team principals of all time. However, there is much more in store for the Brit.
Red Bull had previously won their world championships with Renault being their engine supplier. After a few seasons of disappointment and unfavourable the results, Christian Horner took the decision to drop Renault and bring in Honda for the 2019 F1 season. That investment has paid massive dividends as the team won two driver's world championships and one constructors as of 2022.
During the car revealed event for 2023, Christian Horner revealed that Ford will be joining Red Bull from 2026 onwards as an engine partner. This left fans questioning as to what would happen with Honda. The team is currently partnered up with Honda and till the end of the 2025 F1 season. ahead of their transition, Horner revealed that there have been substantial measures, put in place to prevent any exchange of intellectual property between the two partners.
Read More: Which was the first alcohol brand to sponsor a car in Formula 1?
Christian Horner and Red Bull are still committed to Honda until 2026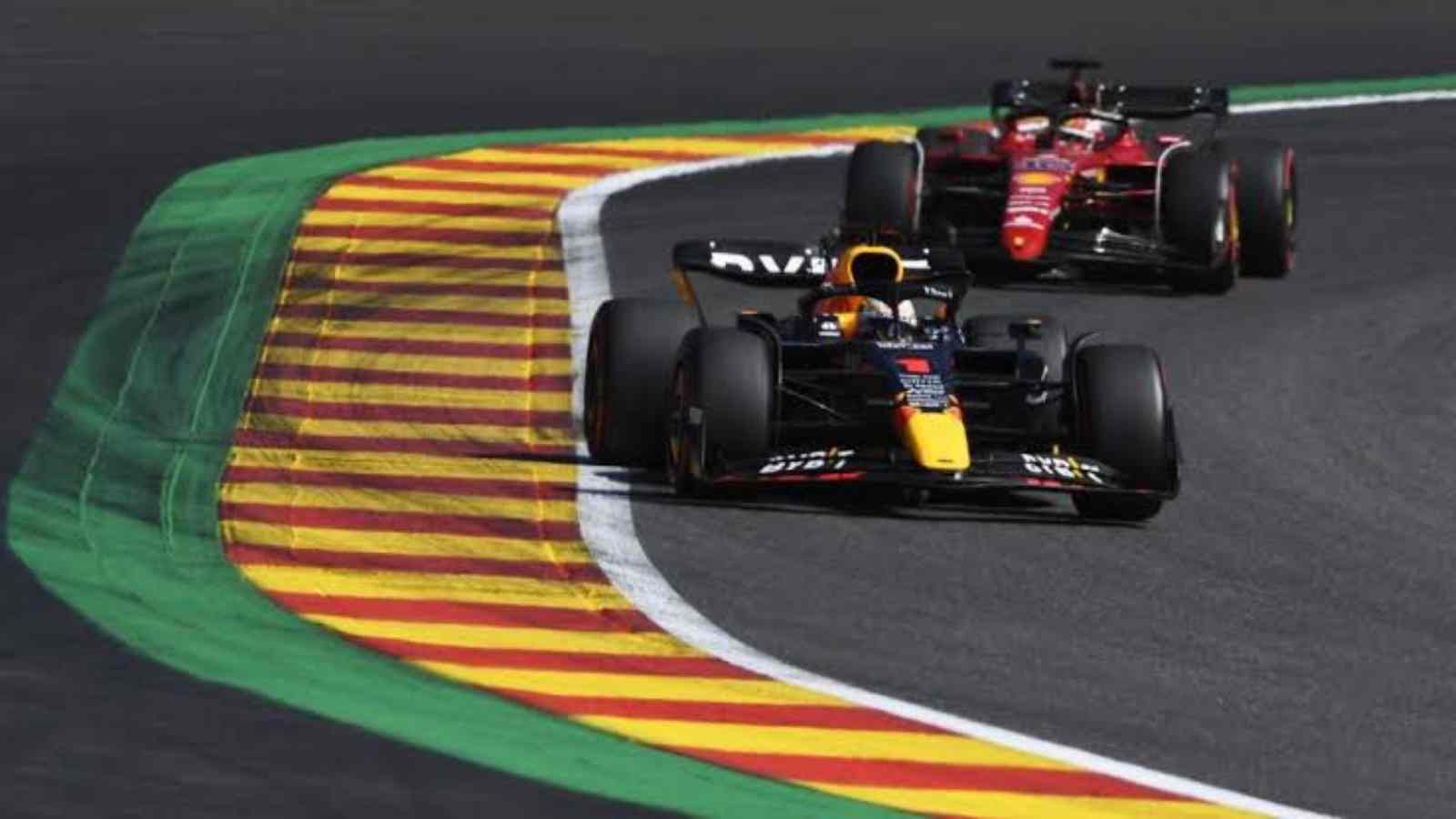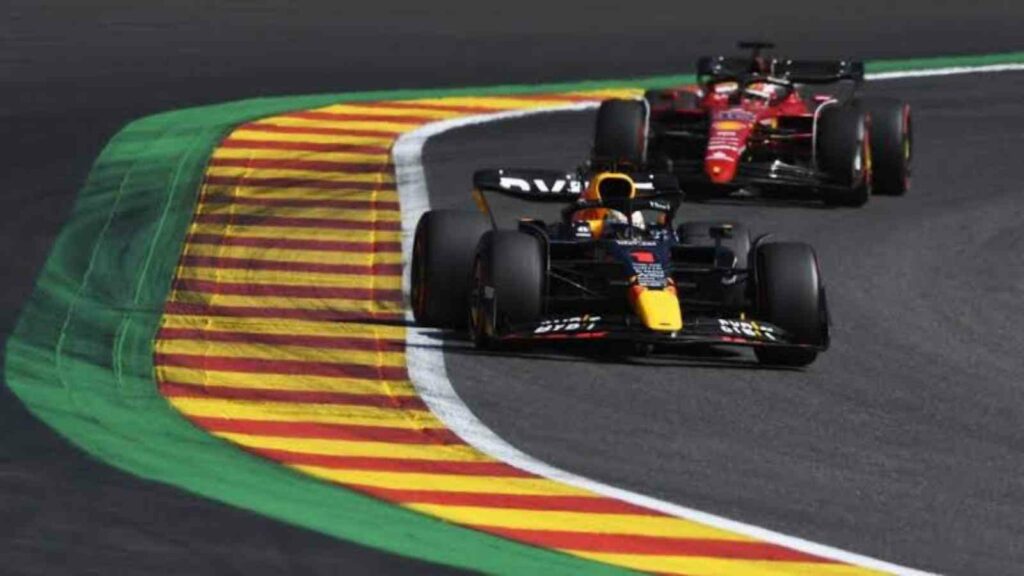 In an interview, here is what the Red Bull team principal had to say. "We have an agreement and great relationship with Honda until the end of 2025," Horner told the media after Red Bull's presentation in New York on Friday. "There's no crossover of intellectual property, all the Honda engines are produced in Japan and everything on the RB Powertrains side is very much focused on 2026," he continued.
"So there is a clear Chinese wall between the two activities, but we're obviously going to be working with Honda over the next few years to achieve the best results that we can. They are fully committed, so it is very straightforward, and the relationship with Honda conclude at the end of 2025. We have a homologated engine, so it's effectively frozen," he concluded.
Max Verstappen and Sergio Perez are excited about the new collaboration with Ford for 2026. Although, that makes the fans question as to which team Honda will partner up with in order to compete in F1 after the engine rule change. However, it is clear that the time and efforts spent with Honda have proved to be very valuable for the Milton Keynes based team.

In case you missed it: