Ford have a long and storied history in Formula 1, particularly as an engine manufacturer. They won 10 constructors' championships between 1968 and 1981 as an engine supplier. But their chapter in F1 came to an end in 2004 when they chose to stop their funding of the Jaguar F1 team. They sold the team to Red Bull – the same team that they're now rumored to partner up with. And ahead of Red Bull's car launch in New York City, Ford have confirmed they will return to F1 in 2026.
Ford have been linked with Red Bull (in regards to a return to F1) for many months, and it's been widely reported that the British team will announce their collaboration during their 2023 car launch event. However, their own announcement only confirms their return to the sport, not what team it will be working with, or in what capacity they'll be involved in F1 again.
Bill Ford, Executive Chairman of Ford, said: "This is the start of a thrilling new chapter in Ford's motorsports story that began when my great-grandfather won a race that helped launch our company. Ford is returning to the pinnacle of the sport, bringing Ford's long tradition of innovation, sustainability and electrification to one of the world's most visible stages."
Earlier, Ford Performance Motorsports' Global Director, Mark Rushbrook, had confirmed the manufacturer's interest in F1, by saying that an entry required consideration due to its growing popularity (especially in the United States). Now, the reasons given for their return to Formula 1 mirror this statement, and also that F1 will begin to utilize 100% sustainable fuel, and more electrical components than ever before in 2026.
Read More: Ford confirm interest: 'F1 entry "requires consideration" after popularity boom'
F1 CEO Stefano Domenicali speaks on Ford's return to Formula 1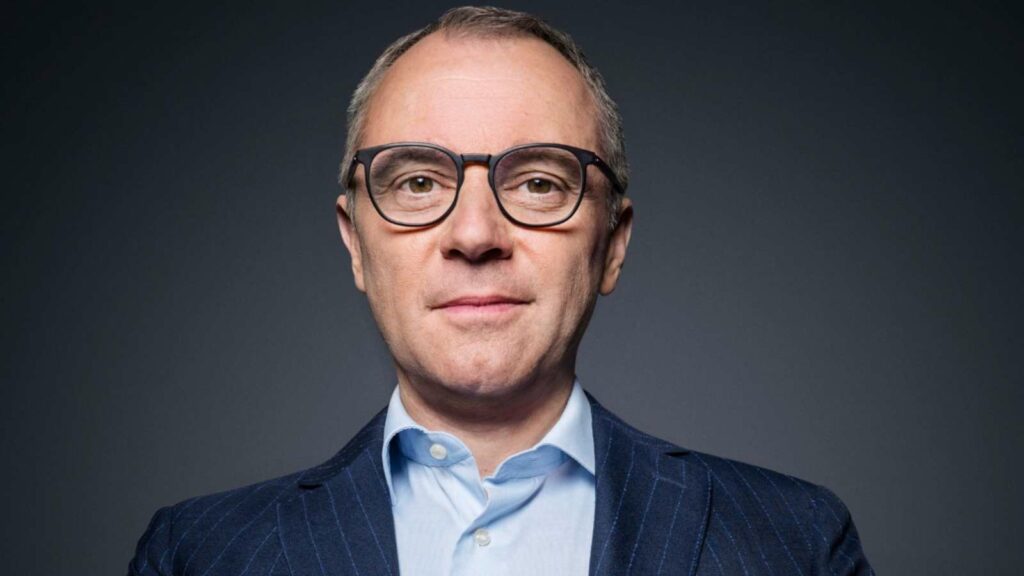 These are exciting times for Formula 1 fans. Ford are not the only OEM coming to Formula 1 in 2026: There's also Audi. In addition, General Motors and Porsche are also interested. Formula One Group's CEO, Stefano Domenicali is excited as well. He said: "The news today that Ford is coming to Formula 1 from 2026 is great for the sport and we are excited to see them join the incredible automotive partners already in Formula 1."
The Italian added: "Ford is a global brand with an incredible heritage in racing and the automotive world and they see the huge value that our platform provides with over half a billion fans around the world. Our commitment to be Net Zero Carbon by 2030 and to introduce sustainable fuels in the F1 cars from 2026 is also an important reason for their decision to enter F1." adding that F1 cannot wait for Ford's logo to be racing around the sport's 'iconic circuits'."
As mentioned before, some other news to look forward to, regarding Ford, is the potential announcement of their partnership with Red Bull. It is being reported that they could part-fund (in addition to providing technical input to) the engine supposed to be manufactured by Red Bull Powertrains. In return, it will be badged as a Ford engine.
In case you missed it: