Automobile giant, Ford motors have had a tasteful history with Formula 1. They used to be a prominent name in the pinnacle of motorsport with their last appearance being during the 2000's era. The company purchased the Stewart Grand Prix where they were involved in the sport through the Jaguar brand. However, tragedy struck which led to them selling the team to Red Bull in 2004.
What was interesting it the fact that Red Bull only paid $1 dollar to buy the whole team. While Porsche was recently reported to have been in close contact with Red Bull for a deal, it seems like they are out of the picture now and Ford has entered the scene. In an interview with Motorsport.com, Mark Rushbrook, chief of Ford's Performance division stated that entering F1 again would require consideration.
With F1's Drive to Survive Netflix series being released, there has been a great amount of increment in the popularity of the sport worldwide. One of the countries with the biggest growth rate is none other than the United States which is where Ford originates from. With Audi and Porsche so keen to join the pinnacle of motorsport, there is a fair chance that Ford will also be keen on having a piece of the pie themselves.
Related: "Any conversations around buying McLaren is a non-starter" : Zak Brown
Ford rumoured to announce a deal with Red Bull during the car reveal at New York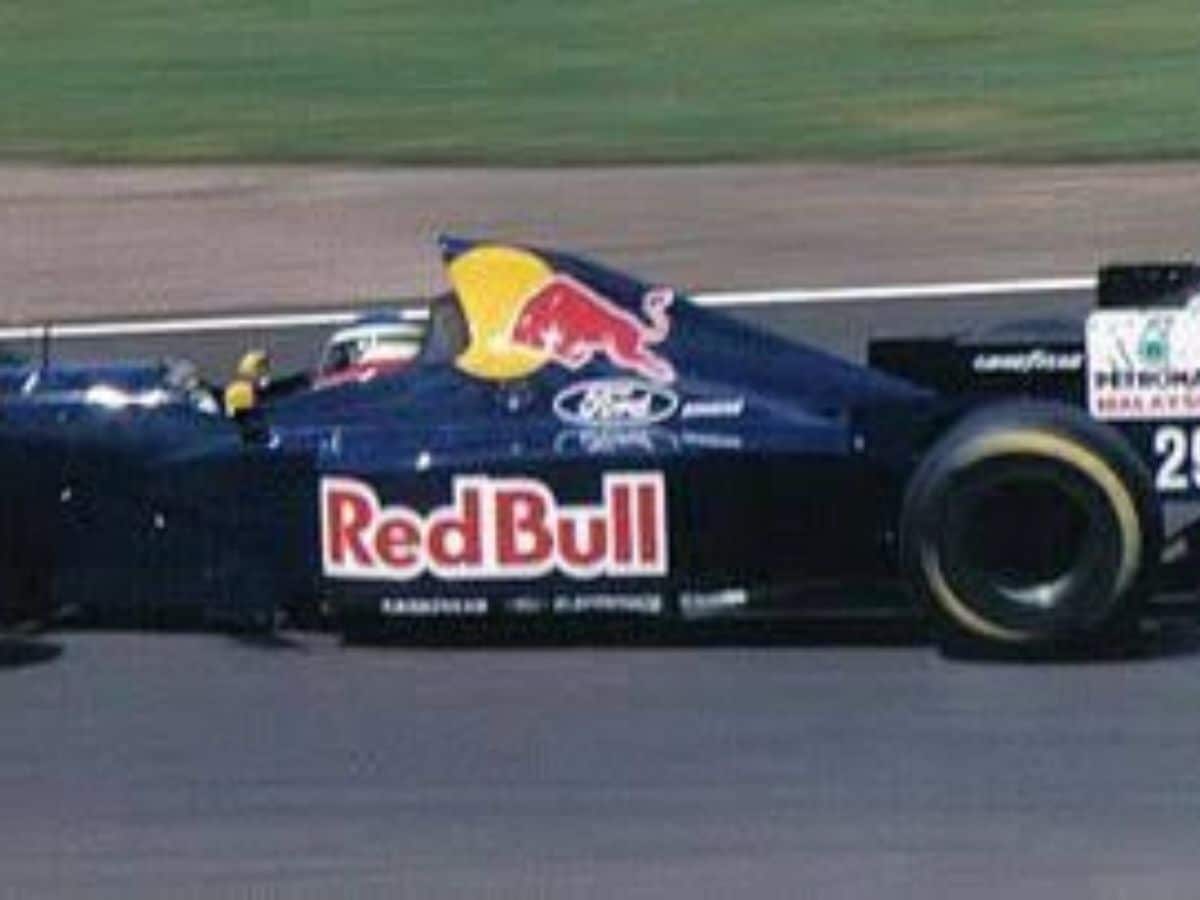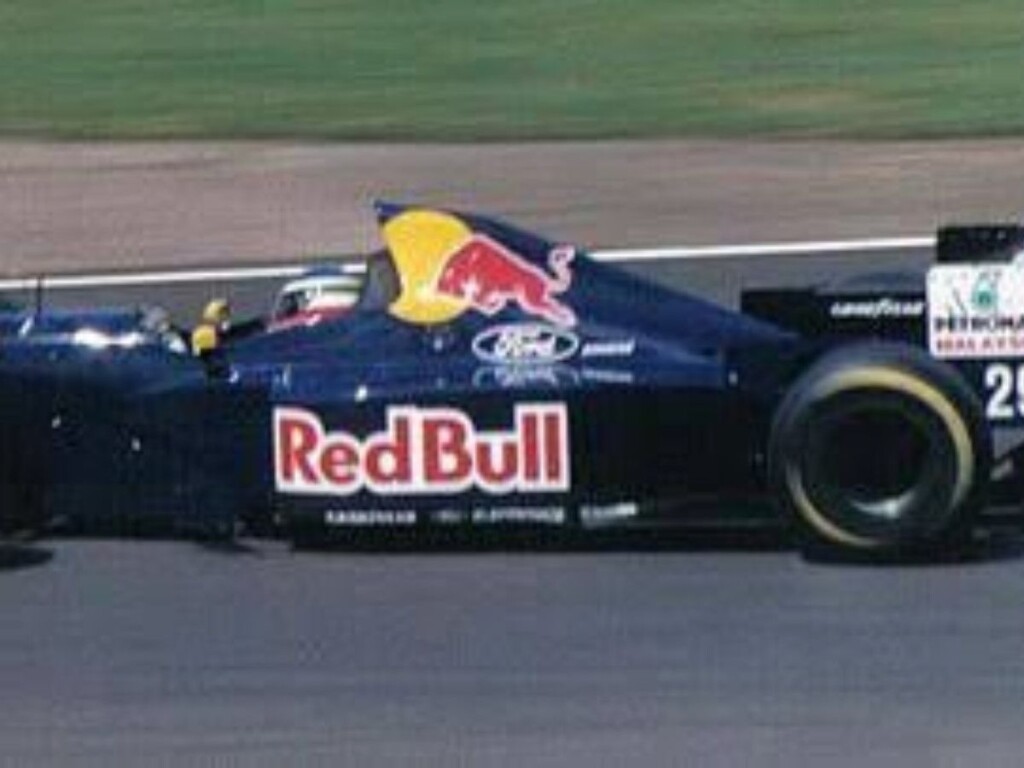 According to sources of Mirror Sport, Red Bull have been in talks with Ford regarding a possible deal between the two. However, nothing has been made official yet with all the clues pointing towards a possible announcement on 3rd Feb during the car reveal event in New York city. Although, it is uncertain whether the Automobile manufacturer will be joining the Milton Keynes based squad as an engine partner.
With Red Bull already investing in facilities to make their own engines by 2026, it is clear that the team is on track to become fully independent. Ford is sending social media influencers to New Your on the same dates as the Red Bull car launch event which has led many to speculate about the two brands entering into a potential partnership. It seems to be an interesting opportunity but only time will tell.
In case you missed it: