Formula 1 is in a pretty good place right now, in terms of appeal. The sport continues to grow outside Europe, especially so in the USA. It had struggled to crack the US market for a long time – but 'Drive to Survive' helped it along. Now, there'll be three races held there. In addition to this growing popularity, measures are also being taken to ensure closer competition – such as the cost cap and the aerodynamic testing restrictions. This has caught the eye of some big manufacturers – like Ford.
This 'appeal' is further driven by the promise of the 2026 regulation changes – from when F1 will start using 100% sustainable fuels, and more electrical components than ever before. Manufacturers and teams reported to be interested in entering the sport are Porsche, Audi (who've sealed it), Panthera Team Asia, etc. Hong Kong billionaire Calvin Lo is also interested. Then, of course, there are the American teams – Andretti-General Motors, and as mentioned earlier, Ford.
Earlier, there were rumors that Ford is interested in returning to Formula 1 by 'supplying' engines to Red Bull. It just so happens that they are the third most successful engine supplier of all time – having won 10 constructors' championships between 1968 and 1981 when they sponsored (and 'badged') Cosworth. As a team, though, they technically competed between 2000-2004 under the name of Jaguar. Now, with the recent progress, F1 is once again 'worthy of consideration' by Ford.
Speaking to Motorsport.com, Mark Rushbrook, Global Director of 'Ford Performance Motorsports', said: "Formula 1 is certainly strong and growing, both in the United States and globally. What they have done well is create great racing and great competition. It's still the pinnacle, but they've been able to reach new audiences with things like Drive to Survive. As a company we go racing for innovation, tech transfer, the learning opportunity, but also for marketing reasons as well. It's shifted for sure, and it definitely requires consideration."
Read More: Formula 1 might soon welcome a classic engine manufacturer to the family with Red Bull looking to team up with Ford before 2026
Ford comment on 2026 entry rumors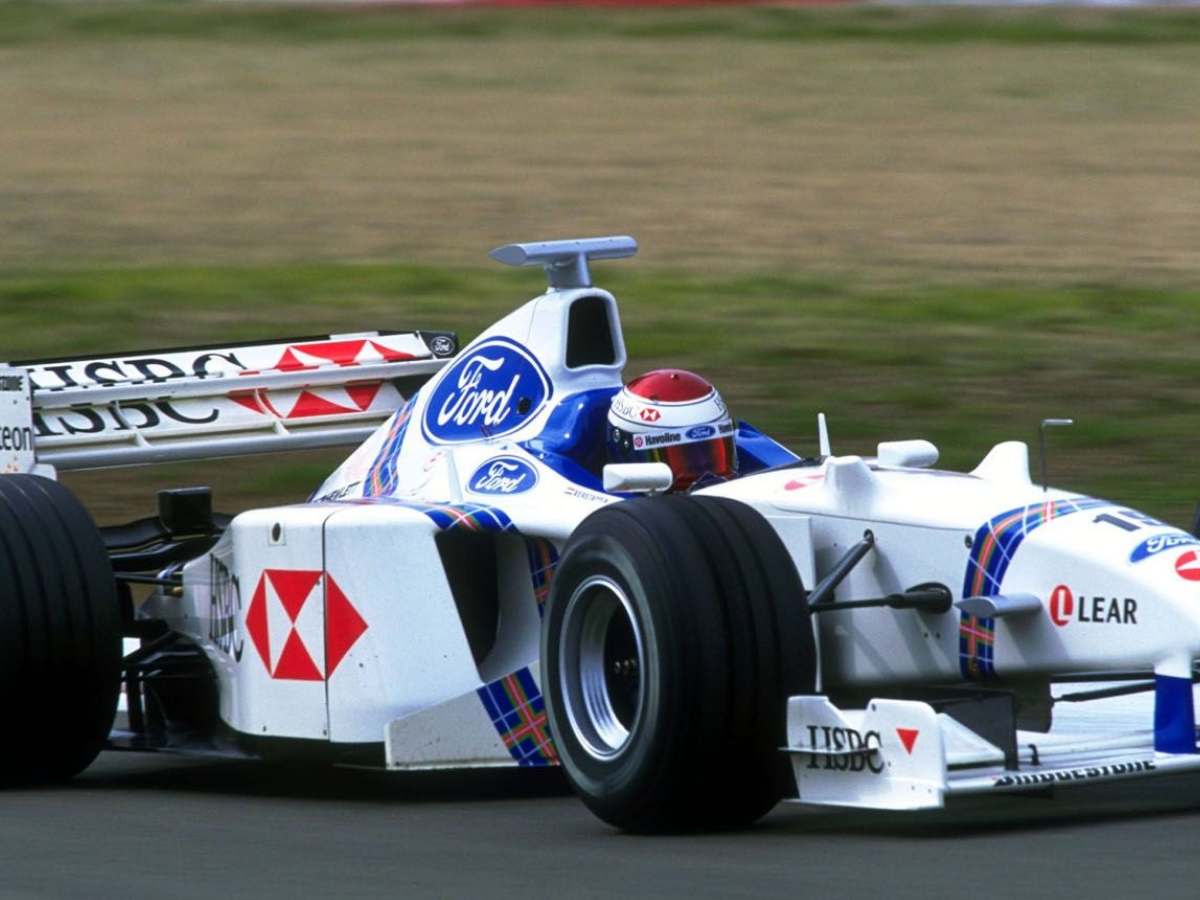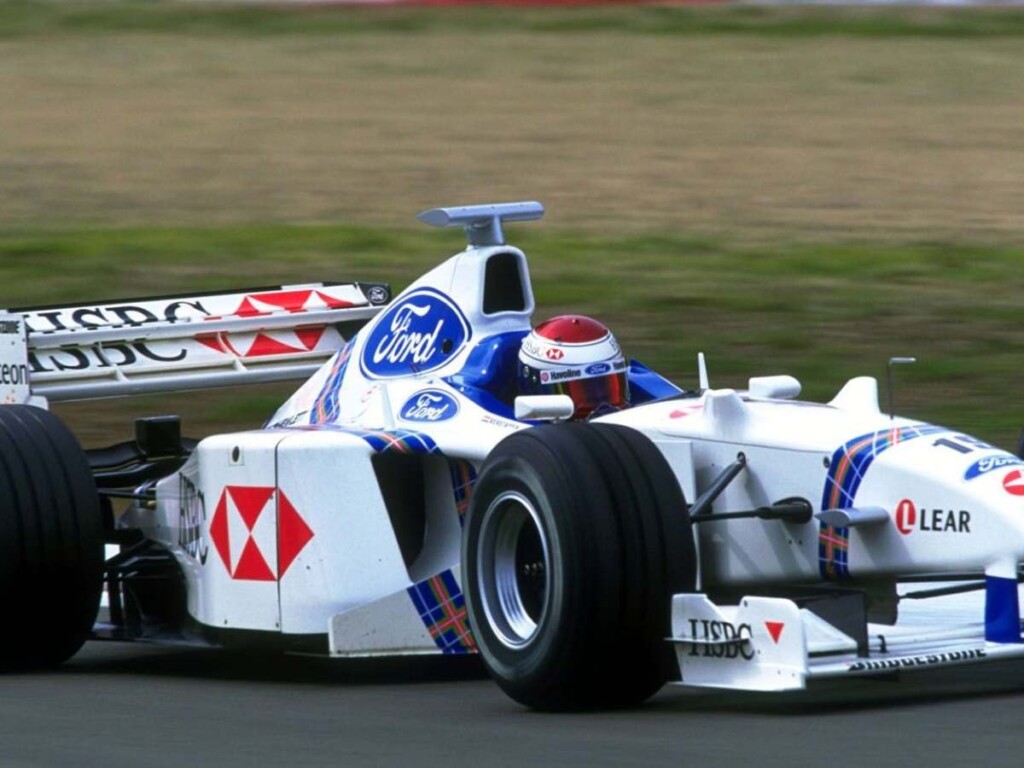 Audi will be entering the sport, through Sauber becoming their works team, in 2026. Porsche are also interested, though their deal with Red Bull faltered. General Motors are a big part of why Andretti's Formula 1 bid is attractive. The growing OEM interest in the sport is encouraging – and 2026 will perhaps be the best chance for getting into it for a long while. Like the other prospective entrants, Ford is also taking a look at F1 – but Mark Rushbrook only said they're looking at it.
When asked about the rumors of an entry in 2026, at the dawn of regulations, Rushbrook said: "We don't comment on speculation, but it's the same with all these series that are out there. It's our responsibility to study them and understand them, and then make decisions on whether it makes sense or doesn't make sense." Of course, they're also rumored to be in discussions with Red Bull about becoming their engine supplier, after Honda ends their involvement with the British team.
The rumors about them returning and supplying engines to Red Bull are curious, as currently, 'Red Bull Powertrains' are scheduled to take up full responsibility for the engine and supply and race operations from 2026. Right now, they used Honda-powered engines, badged as RBPT, and will continue to do so until the end of 2025. But there are some rumors that Red Bull may announce their engine partner at their car launch in New York – we'll get clarity then.
In case you missed it: