Max Verstappen is an actual born racer. After competing in the pinnacle of motorsport for more than seven years, it is clear that the Dutchman still hasn't lost the passion and love that he has for F1. The Red Bull driver cannot stop thinking about racing even when he's off the track. with the upcoming F1 season commencing on 5th March, there is a lot on the world champions plate.
F1 drivers spend most of their times in meetings discussing how to make the car better instead of actually being in the car. With there being limited time for running, every second counts during a race weekend. As testing is also limited for F1 cars, teams use simulators to test new parts and new designs to see how they would perform in real time. Development drivers have a big role in this where they help with making the car faster and easier to handle.
While most of the teams hire development drivers to do their simulator work, such is not the case for world champion driver, Max Verstappen. Being an avid Sim racer, Max love, spending time behind the wheel of the sim. However, there is also a very good reason behind the two-time world champion taking charge of the simulator. Mac stated that it is important to perform well in the virtual world to have a good chance to perform well in reality.
Related: "Any conversations around buying McLaren is a non-starter" : Zak Brown
Max Verstappen spends a month of his racing year in the simulator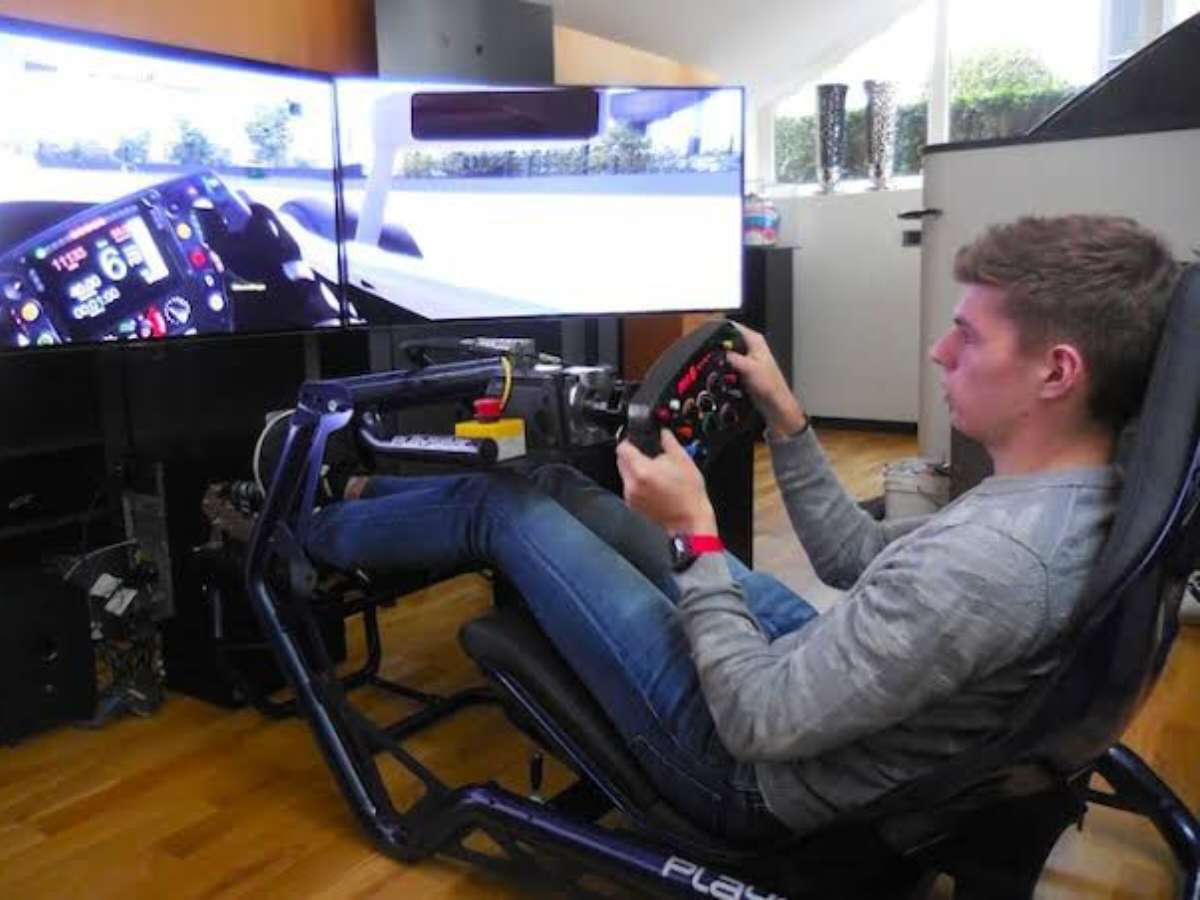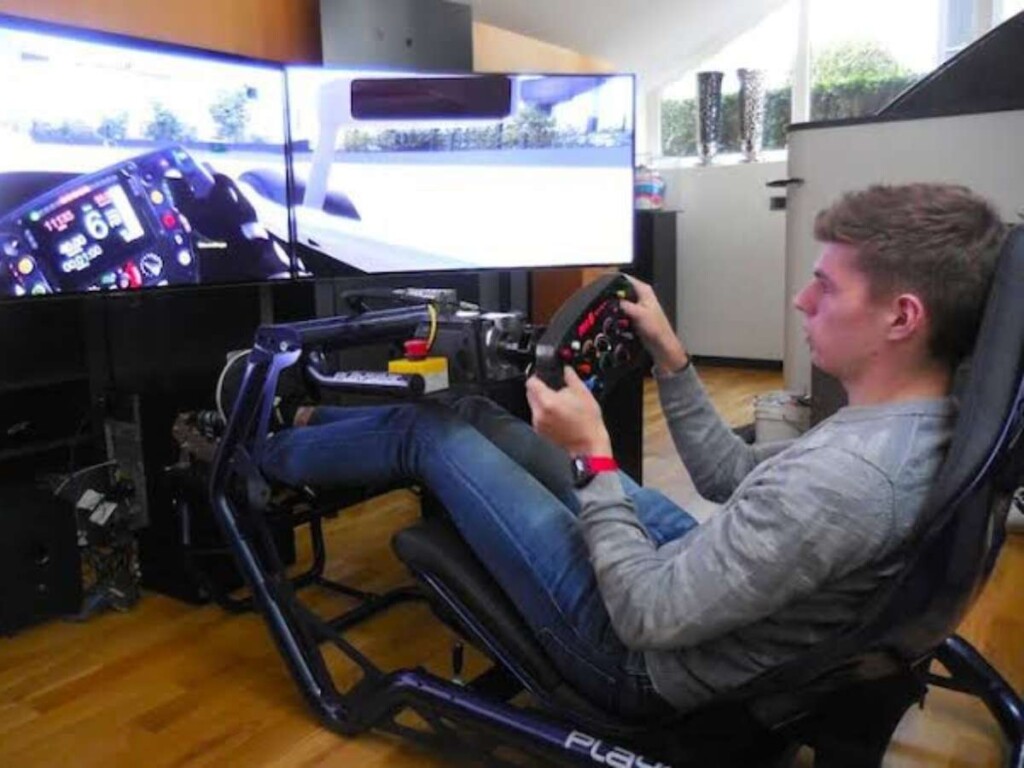 During an interview with Speedweek, here is what he had to say. "The days are very long, but I am convinced that this work is worthwhile. I also don't want a test driver to take care of the simulation, as is done in other racing stables. I want to do it myself, because everyone has their own driving style," Max Verstappen explained his reasoning behind not having someone else do his work for him.
Max Verstappen also stated that he spends majority of his time in Monaco in his racing simulator at home. "This helps me to keep the sharpness. You can't do much more at the moment if you have to stay at home. And I have a lot of fun with sim sports anyway," he continued. Max is always trying to improve himself for the better. With share, practice and determination, his results look easy to achieve.
With the 2023, Formula One season being just a couple months away, Max Verstappen's training is in full swing as he prepares to retain his title to finally become world champion for the third time. As easy as it sounds, it will be a huge stars to compete against the likes of Lewis Hamilton and Charles Leclerc in order to finally grab the gold. It will be interesting to see who finishes at the top of the table at the end of the year..
In case you missed it: