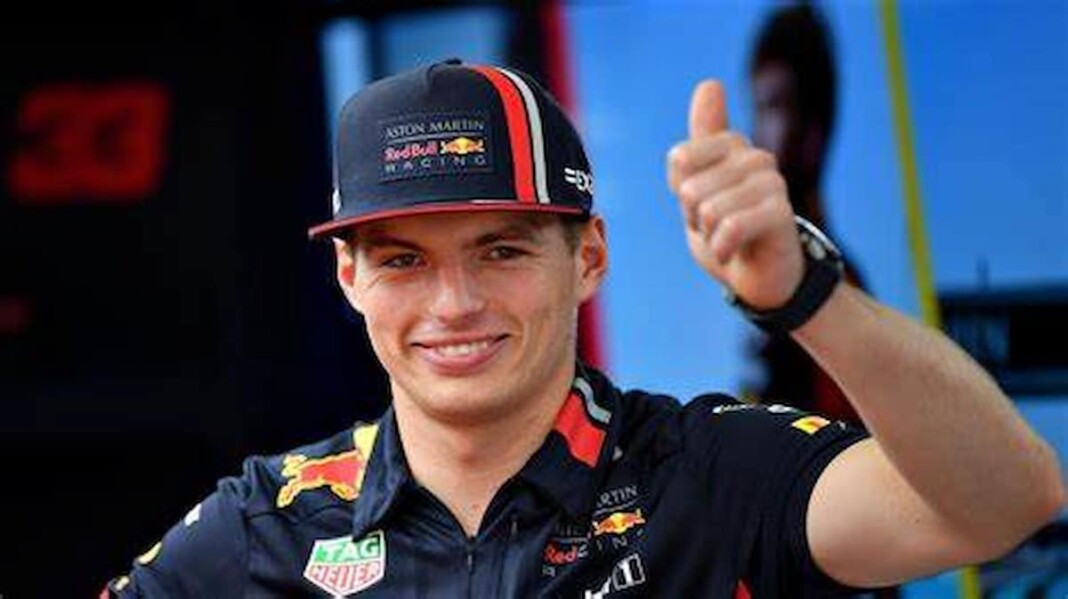 | | |
| --- | --- |
| Name | Max Verstappen |
| Age | 21 |
| Net Worth | $60 Million |
| Salary | $19-20 Million |
| Marital Status | In a Relationship |
| Endorsements | Jumbo Supermarkets, Ziggo, Red Bull, G-Star Raw and CarNext.com |
| Occupation | Formula 1 Driver |
Last Updated: May 18, 2021
Red Bull star driver, Max Verstappen has been classified as the next big thing in Formula 1 as many expect him to achieve what Lewis Hamilton has achieved in the recent decade. Verstappen displayed his passion for racing during his childhood days when he was roped in by Red Bull. At the tender age of 17, the Dutchman was moved from F3 to F1 during the Australian GP in Toro Rosso. Max did not take long to justify his F1 hype as he famously would the 2016 Spanish Grand Prix.
Arguably the second-best driver on the current grid, Max Verstappen might not be as popular as Lewis Hamilton, but his performance at Emilia Romagna GP showed just how dangerous he can be. Often making it into the headlines for all the wrong reasons, Red Bull intends on holding onto their star race driver at any cost.
However, being in such a high demand by a Championship Calibre side, one excepts to know the Max Verstappen's Net Worth. So, is this article we shall take a look upon the salary and endorsements of the Dutchman.
Max Verstappen Net Worth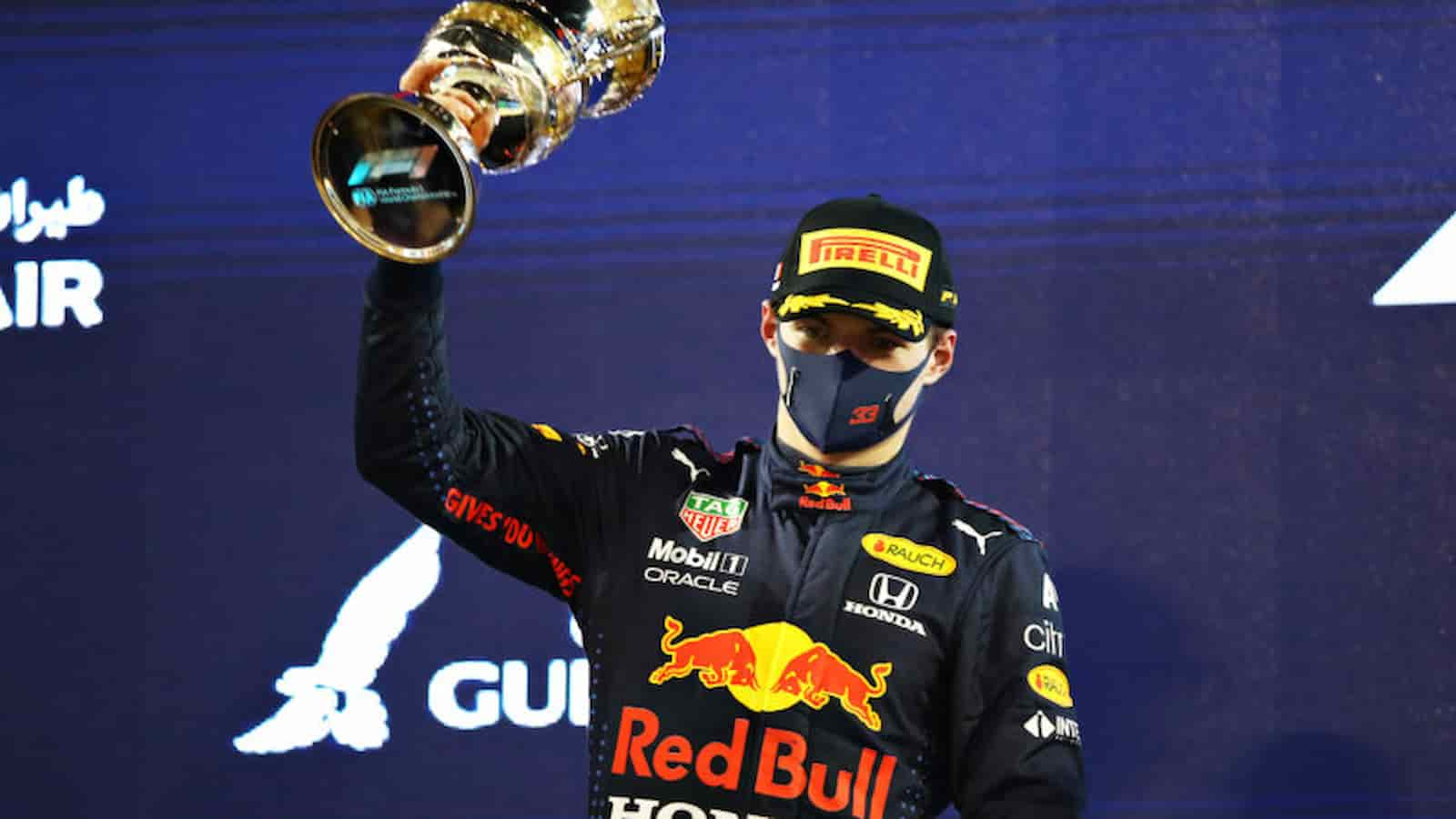 Although his importance for his team cannot be determined in words, Verstappen's net worth is estimated to be around $60 Million due to his endorsements and Formula 1 salary. Which has significantly risen as a matter of comparison since 2020 which was speculated to be around $50-52 Million. He even currently is the 2nd most earning driver, falling behind only the 7-Time World Champion.
Max Verstappen Formula 1 Salary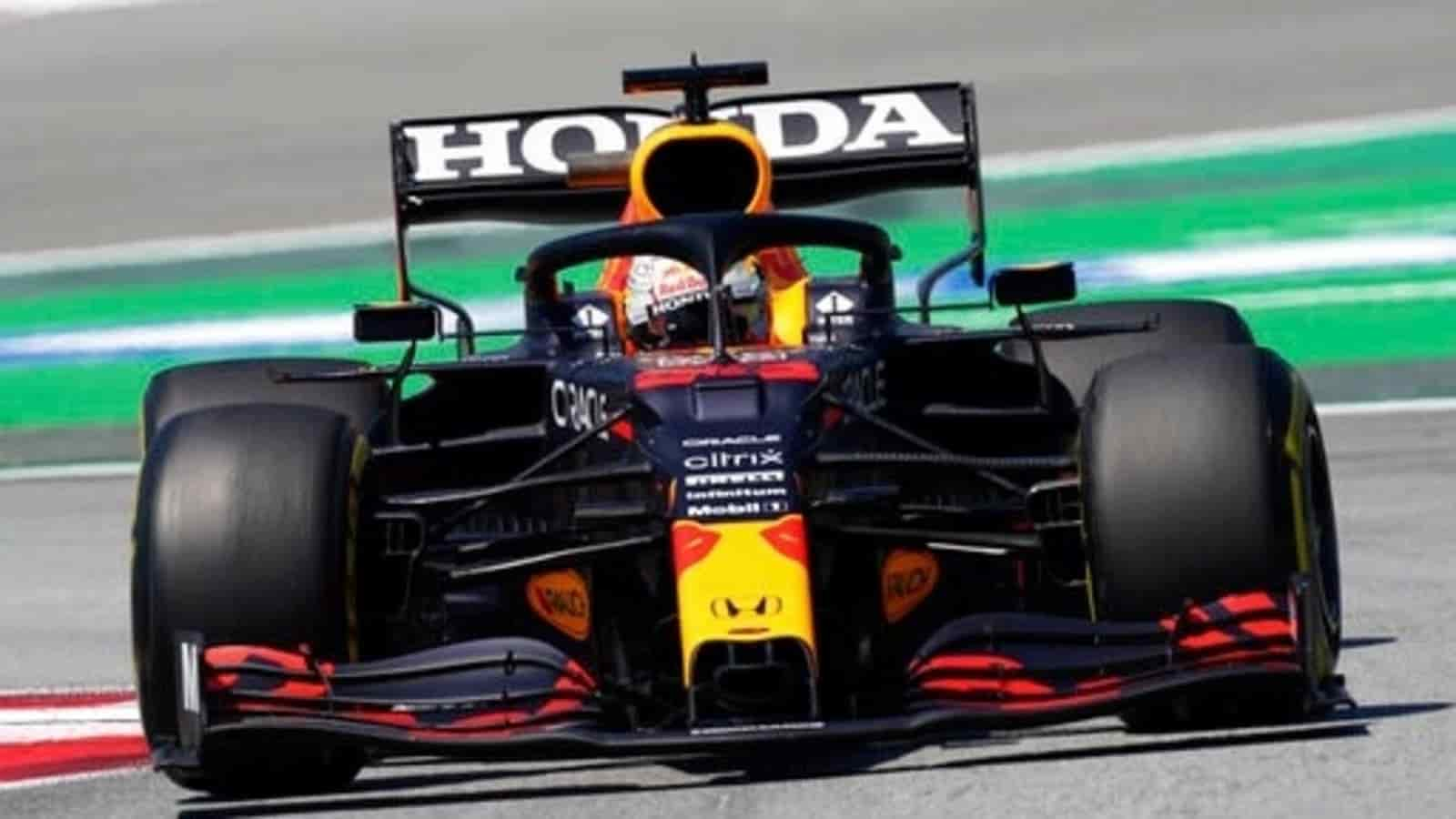 Red Bull pays the Max Verstappen $19-20 Million as per Sportac as his salary for the 2021 Formula 1 season. Which is again only behind Lewis Hamilton who gets a whopping $50 Million. Interestingly, Verstappen's pay is even twice as more as his teammate Sergio Perez at Red Bull.
Max Verstappen Endorsements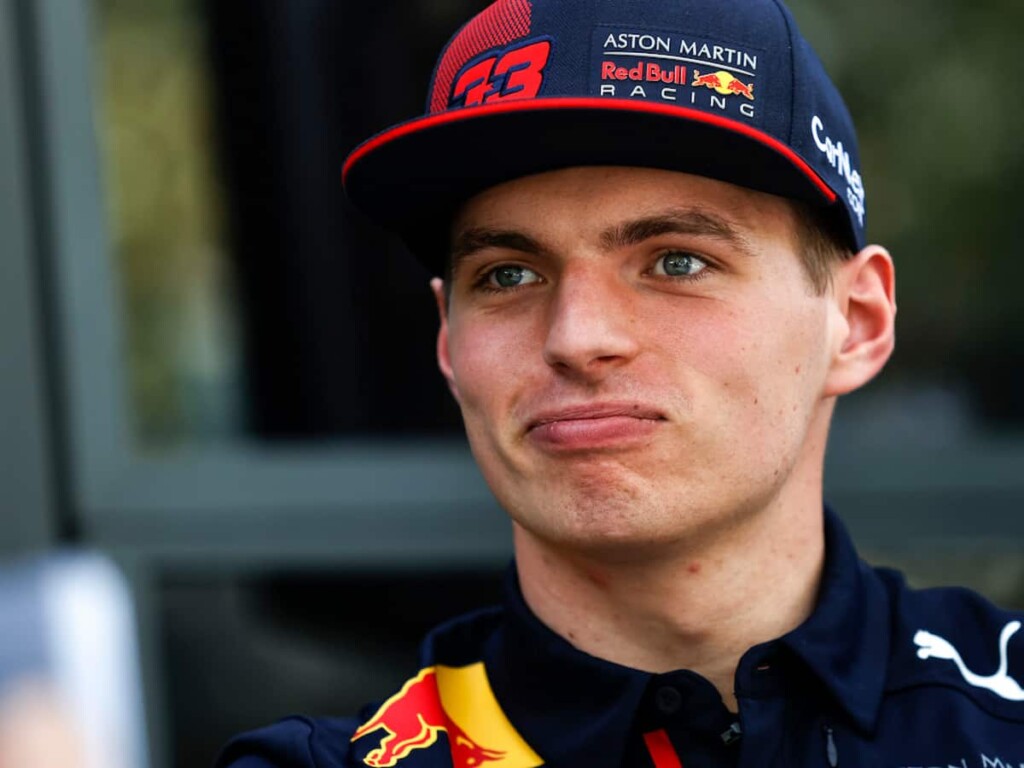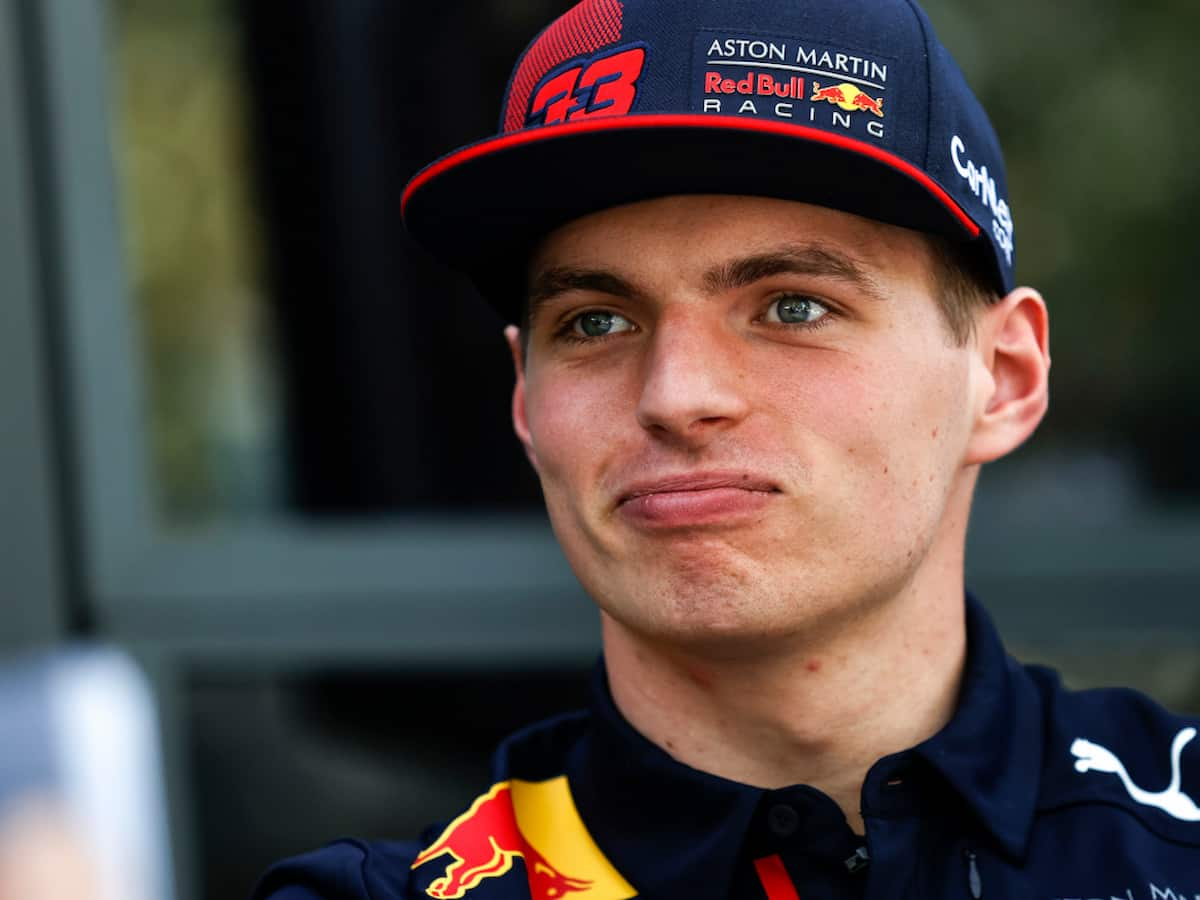 Unarguably when you lie underneath just Lewis Hamilton, brands do want to approach you. Likewise, Verstappen endorses a lot of famous brands like- Jumbo Supermarkets, Ziggo, Red Bull, G-Star Raw and CarNext.com.
Max Verstappen Girlfriend
The marquee Red Bull driver is very secretive about his love life and it has reported that he has been in a relationship with Brazilian model Kelly Piquet in 2021. The latter was previously in a relationship with fellow F1 Driver Danil Kyvat.
What is Max Verstappen Net Worth?
Max Verstappen's Net Worth is around $25 Million
Who is Max Emilia Verstappen?
Max Emilian Verstappen is a Belgian-Dutch racing driver. He drives in Formula 1 under the Dutch flag with the Red Bull Racing team.
Who is Max Verstappen's Dad?
Jos Verstappen, is the former Formula One driver whereas his mom, Sophie Kumpen, is also a karting racer.
What is Max Verstappen's age?
Max Verstappen is 21-years old.
Which team Max Verstappen races for?
Max Verstappen races for Red Bull Racing.
Is Max Verstappen married?
No, Max Verstappen is not married.
Who is Max Verstappen's Girlfriend?
Max Verstappen is in a relationship with Brazilian model Kelly Piquet in 2021.
What Brands Max Verstappen own?
Max Verstappen does not own any brand as of now but endorses many like Red Bull etc.
What is Max Verstappen's height?
Max Verstappen is 5'11.
Where is Max Verstappen from?
Max Verstappen hails from from Netherlands.
Also Read: Romain Grosjean explains his continued role in Formula 1 via George…