Talents like Max Verstappen's come rarely in any sport, not only Formula 1–this is the belief of many. Max Verstappen, the able son of former F1 racer and two-time podium-winner Jos Verstappen, entered the sport of Formula 1 with a splash as he was the youngest person to take part in an F1 Grand Prix weekend at the age of 17 years and three days.
To this date, the Dutchman has continued making his mark in the history of this sport by achieving new lap records and wonderful accolades, every time he drives his Red Bull on the race tracks. Max Verstappen first participated in the 2015 F1 season, as a preparative step for a full-time seat in Toro Rosso when he was just 17 years of age. He went on to receive offers from the Red Bull and the Mercedes junior academy, and he later chose Red Bull.
In 2015, Verstappen partnered with Carlos Sainz to drive for Toro Rosso in the Australian Grand Prix, and he won his first ever GP in 2016, after he had joined Red Bull. Verstappen's victory at the Spanish Grand Prix made him replace Sebastian Vettel as the youngest Grand Prix winner in F1. With such an illustrious career, the 24-year-old has already seen the game of Formula 1 up close, and now, he is celebrating six years of his first Grand Prix win in Spain.
Max Verstappen–the F1 prodigy who never fears a wheel-to-wheel combat to get to the top of the grid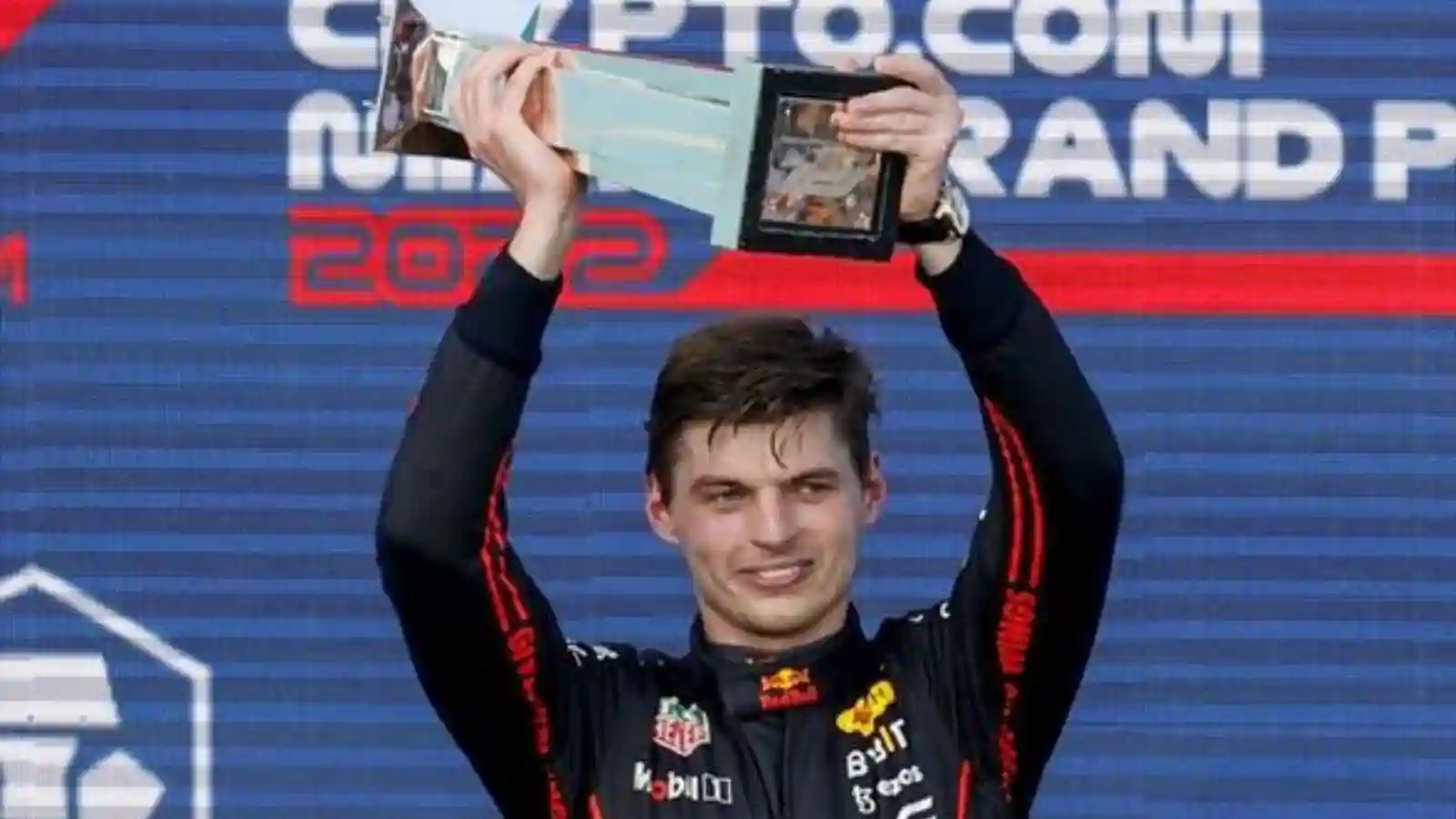 Read More: Lewis Hamilton and Michelle Obama share a warm embrace as former first Lady of US makes special appearance in Mercede Garage
Many racers and Formula 1 pundit have dubbed Max Verstappen's driving style as dangerous, like Felipe Massa said after Verstappen's clash with Romain Grosjean in the 2015 Monaco Grand Prix. But to this day, his ambition and hunger to be better has made sure he never had to look back ever since he started his F1 career.
View this post on Instagram
Max Verstappen is currently the reigning World Champion and a Red Bull asset, with the second-highest salary for a Formula 1 driver in the world. Looking back at where Max Verstappen had started from, Formula 1's official Instagram account has posted a picture of Max with the caption, "It's been six years since @maxverstappen1 stunned the world by winning on his @redbullracing debut."
Read More: Sebastian Vettel to not appear on F1 TV shows: "I'm not going to be a TV pundit."