McLaren's name has been with Formula 1 since 1966. But with the Covid-19 hitting all teams to their financial roots, McLaren was on the edge of bankruptcy. They were eventually saved by MSP Sports Capital getting an investment of 185 million Dollars.
However, the Volkswagen group decided to enter the Formula 1 game by 2026 with Audi and Porsche. Both the teams got connected to present constructors Mclaren and Redbull, with the talks of Porsche providing engines to Redbull.
Also Read: "They might be the surprise," Charles Leclerc counting on Mercedes to join the championship battle

On the other hand, Audi wanted to get hold of maximum shares in McLaren and change its name to Audi making itself a constructor itself. After a few weeks of a declaration by Volkswagen, Zak Brown didn't hold back his views and completed rejected Audi's offer, saying if the conversation is about buying McLaren there is no conversation "but any conversations around buying McLaren is a non-starter."
Zak Brown also talks about Shareholder's feelings on this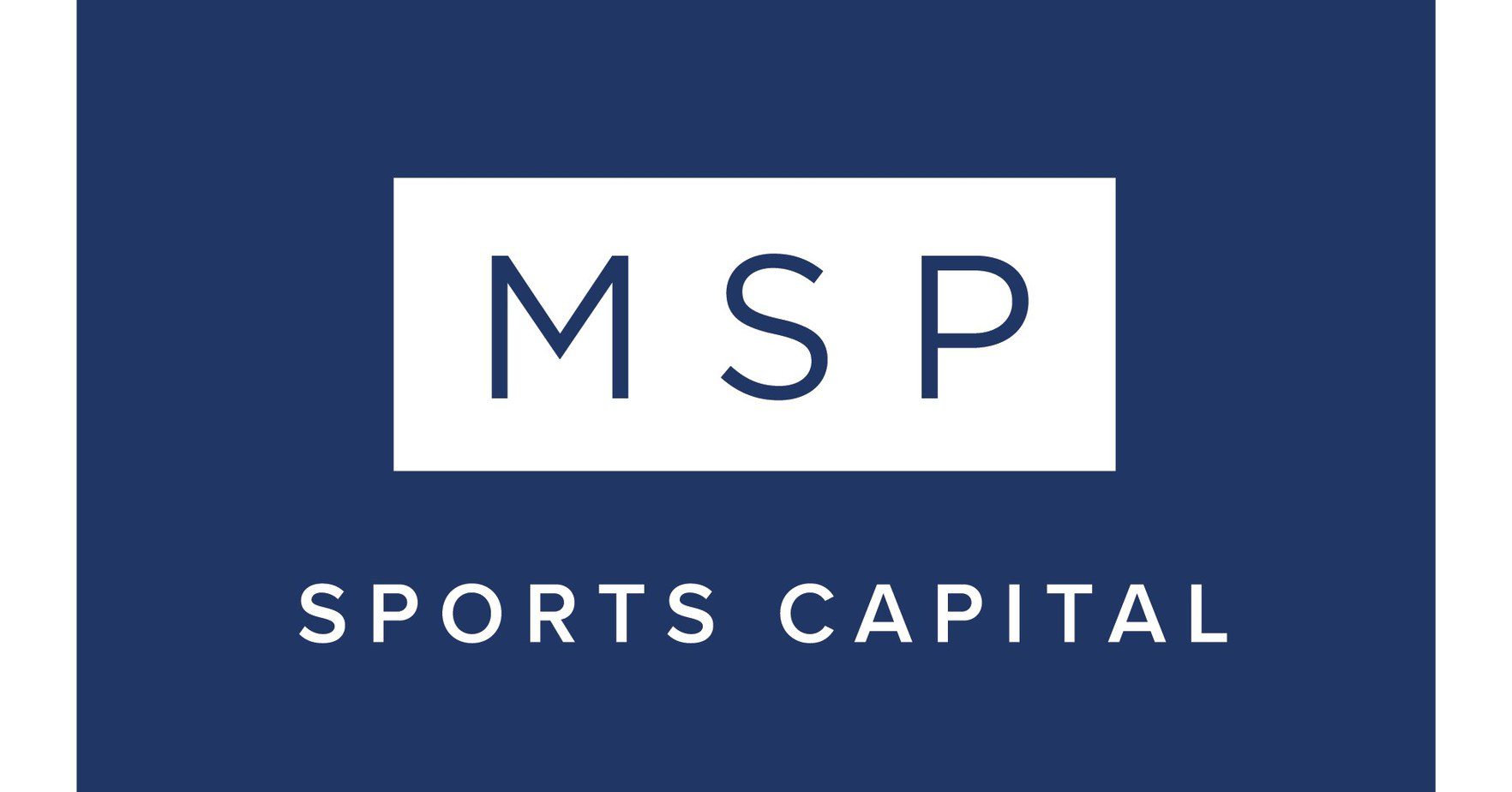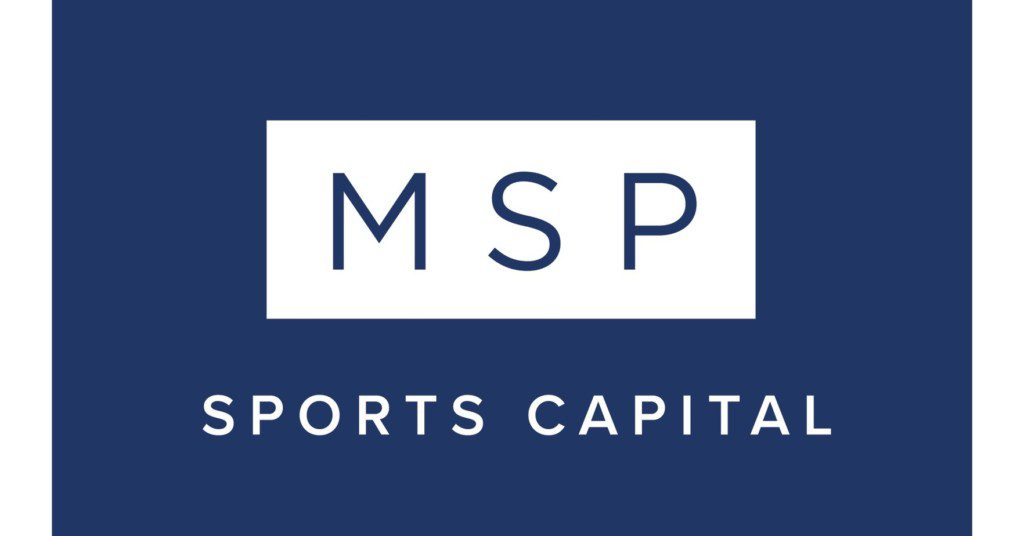 CEO didn't hesitate to share the thoughts Mclaren's shareholders had about the Audi wanting to take over the company "No. Our shareholders are very committed to McLaren. We did have conversations with Audi, and we're not for sale."
Taking the future also into consideration he and the investors are very confident about taking the lead on the Grid. As the team has sufficient investments to do so bringing sufficient resources, also the morale of the team is high they believe it won't take much time to get back to the front.
Also Read: "Why the hell there are issues every fuc**ng second week," Red Bull and Verstappen fans fearful about another disaster in Miami
"We're very committed to our future. We're doing really well on the track. Shareholders made substantial investments to give our team the resources we need to get back to the front. Commercially, we're doing really well, and morale in the team is really good. We don't have any interest in selling the racing team," he added.
Also entrusting the team principal, Andreas Seidl, Zak mentions the engine Mclaren would get if they get it changed in the near future, and Seild will be the one to decide that "It's up to [Team Principal] Andreas [Seidl] to decide what power unit he wants in the back of the racing car" ultimate rejecting Audi had to offer. "We won't consider a buyer of McLaren," in conversation with RacingNews365.com.
Also Read: Misjudged that like it was an apex,' Carlos Sainz mercilessly trolled after banging his head against the 'barrier'