Daniel Ricciardo was asked if he had the choice of accepting a full-time racing seat for 2023 before deciding on a Red Bull reserve position. On an episode of Beyond The Grid podcast, host Tom Clarkson talked with Daniel regarding his decision. Ricciardo, who left McLaren a year sooner than anticipated, will sit out this season. The Formula 1 driver, however, admitted that he did speak with another team about a racing seat for 2023 before settling on a reserve driver position with the defending champions Red Bull Racing.
In 2021, at the Monza GP, during Ricciardo's time with McLaren, the Australian and his teammate Lando Norris earned an incredible one-two finish. His first campaign with the team earned 115 points. However, Ricciardo only finished with 37 points in the 2022 F1 season due to problems with the new cars. This saw him leave the team sooner than expected. Now, fellow countryman Oscar Piastri replaces him at McLaren.
Daniel Ricciardo talks about being in touch with other racing teams, not just after the 2022 season but also the 2018 one. Daniel said: "There was a couple of times where [Ferrari] was linked. But I think coming back to a seat next year as Guenther [Steiner, Haas Team Principal] said, he reached out and stuff." while discussing options other than Red Bull. Mercedes has been heavily linked to Ricciardo as a reserve driver. The Australian wasn't shy to discuss it. Continuing his conversation on the reserve seat talks, Ricciardo says "It was really Mercedes and Red Bull, the two I was most serious about."
Keep Reading: Sergio Perez: Ricciardo's arrival doesn't 'change anything' for me
Away from track: Daniel Ricciardo's need or longing?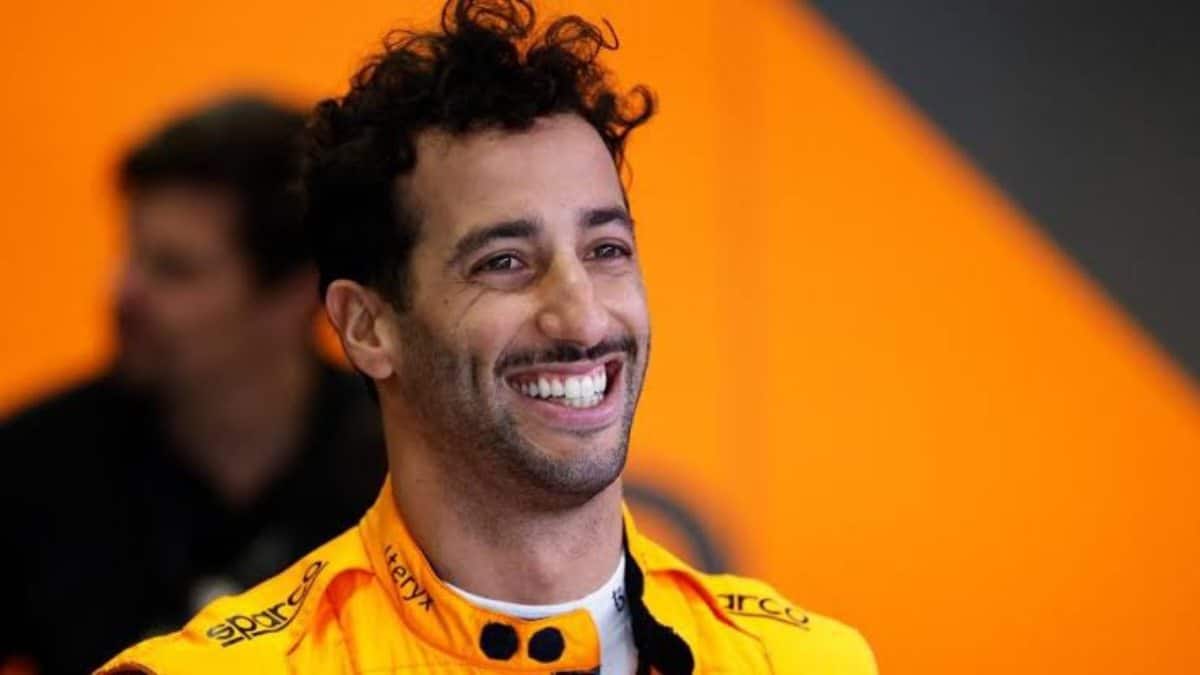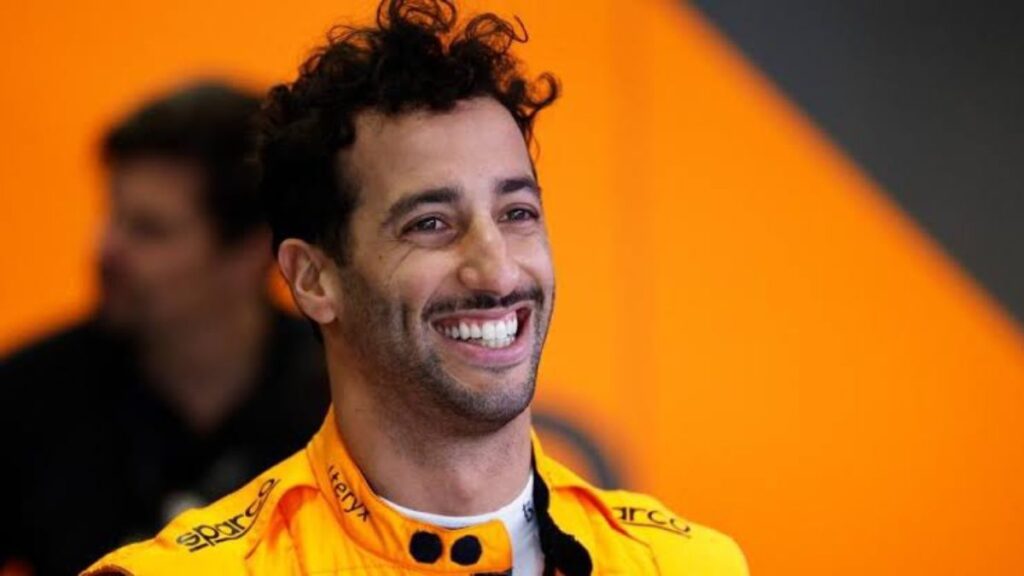 Daniel emphasized that a season on the bench might be more valuable than continuing to race. The eight-time Grand Prix champion said, "The more… days that passed and, especially as I did the triple-header to get back into the second half of the season – so three days on the bounce – it became more and more clear that it wasn't about what phone call I was receiving; it was about me acknowledging that I just ultimately don't want to be competing next year." He then proceeded to discuss his plans to go on a road trip from New York to LA.
Riccardo admitted that he is facing a burnout. The winner of eight F1 Grand Prixs also expressed his gratitude that none of the major teams offered him a seat. It would have surely gotten him back on the track. Currently, he is adamant on staying away from the track for the 2023 season and will contemplate and analyze his career. The Australian wants to divert his energy towards his businesses and things other than just racing.
Keep Reading: Hong Kong billionaire Calvin Lo eyes Formula 1 entry
Keep Reading: Know all about Valtteri Bottas' GF Tiffany Cromwell