Alpine F1 team had a rollercoaster of a race at the Singapore Grand Prix weekend, with Esteban Ocon and Pierre Gasly having contrasting results. With Max Verstappen and Red Bull off the pace at the Marina Bay Circuit, the rest of the grid had the golden opportunity to capitalize on their disadvantage. Alpine tried to do the same and was technically able to do so. 
Last weekend's Singapore GP was not at all ideal for Esteban Ocon. The French driver has been constantly facing reliability issues, leading to a quick exit from a grand prix. While Ocon was running in sixth place and was about to bag a haul of points, tragedy struck. The Alpine driver had to stop the car due to reliability issues. What must have hurt even more is the fact that this happened on his birthday. 
In an interview, Esteban described the tough situation that he was put in. "I'm obviously very disappointed. These things happen in motorsport but today we broke the gearbox, we were running in a very strong position, we did everything right until then," he said. "We've gained positions and it was amazing and we should be proud of that. Unfortunately, yes, not the best birthday today but we'll come back stronger next week and we have a car that is performing so we should be proud of that," he continued. 
Related: Helmut Marko asks Sergio Perez to 'forget the World Championship dream' amidst uncertainty over the Mexican's Red Bull future
Esteban Ocon has had four DNF's in the last six races
Alpine has always had reliability issues. However, they have become more prominent in recent times. With some manufacturers previously having constructors buy engines from them, that road has also closed as the Enstone based squad is the sole constructor to use Renault engines. There have been rumors in the paddock stating that their engine is far behind it's competitors.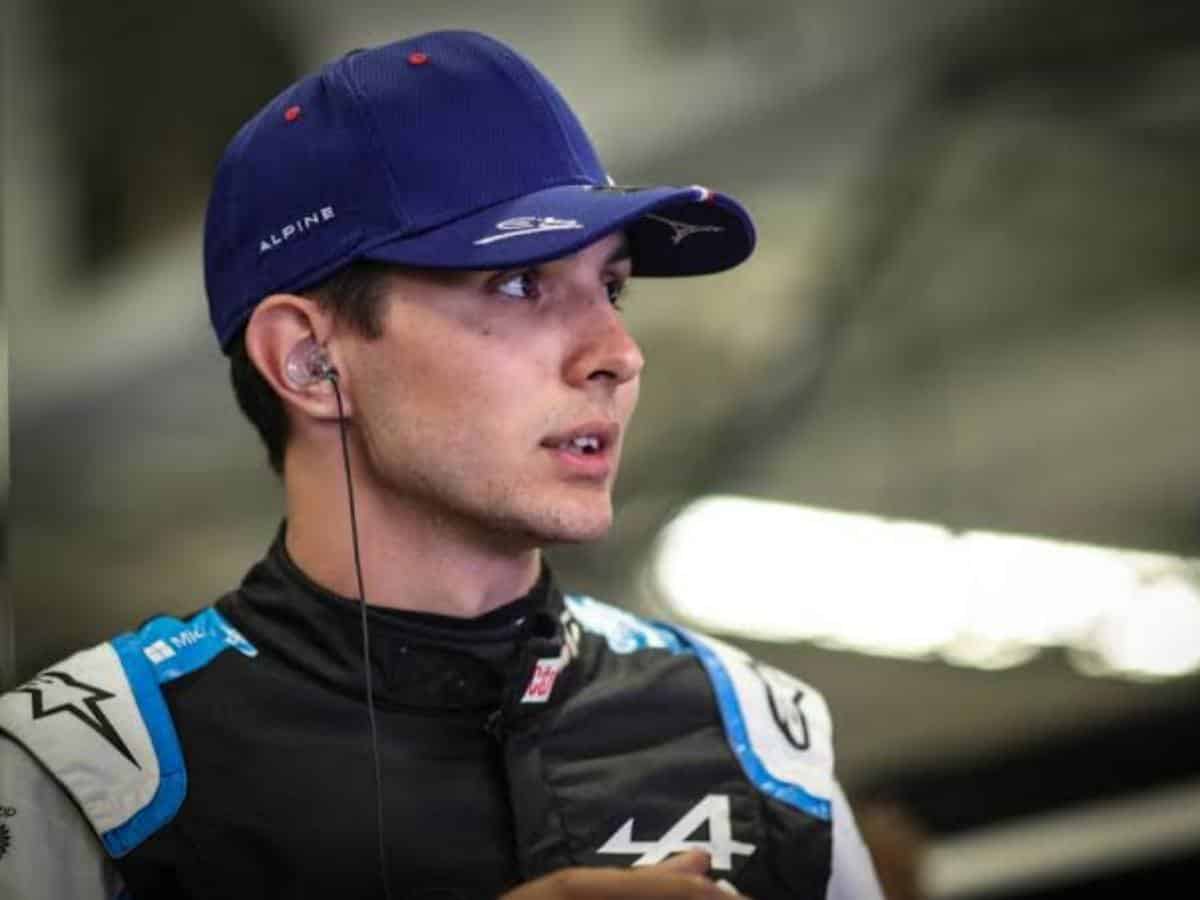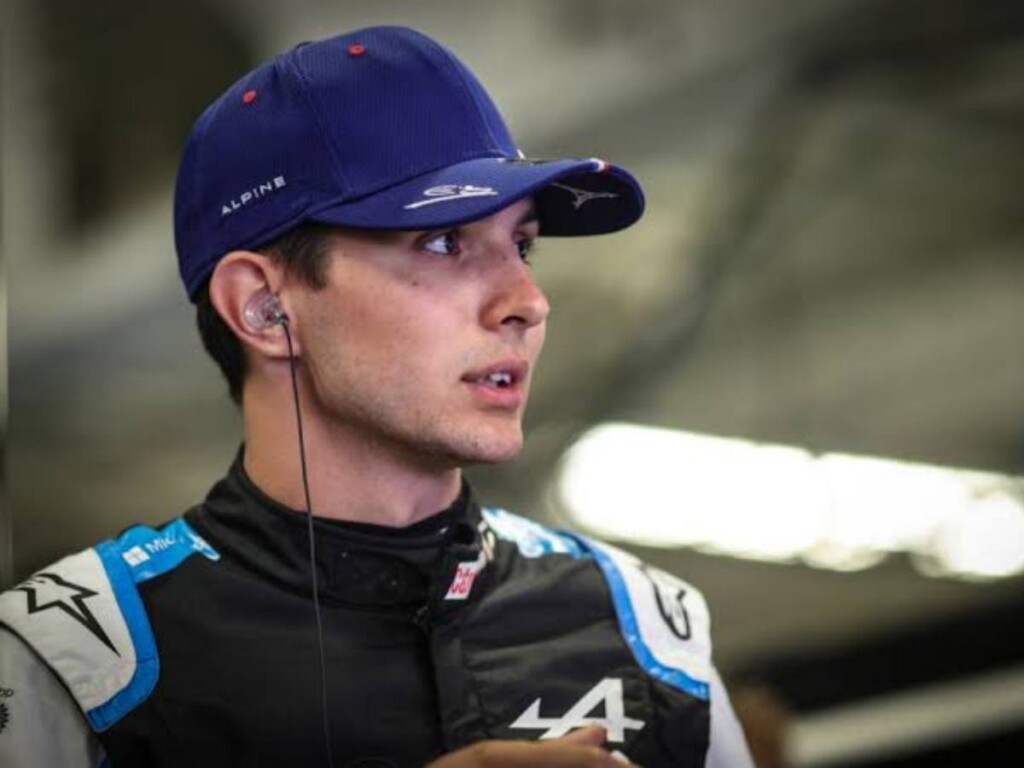 On the other hand, Ocon's teammate, Pierre Gasly had a completely opposite race as he crossed the finish line in P6 at Singapore. Despite the team bagging two podiums this season, their consistency has not been very good. The French team has fallen to sixth place in the constructors championship. It will be interesting to see what they are able to do in the remaining few races to elevate their position in the standings. 
In case you missed it: