Ferrari took to social media to unveil a special new livery ahead of their race at their home track at Monza. They first teased the possibility in a post by showing their drivers Carlos Sainz and Charles Leclerc wearing new overalls but the background was in black and white, keeping the fans wondering as to what the look was.
They unveiled the first look on 6th September through social media and it showed Charles and Carlos wearing a yellow color jersey with the Ferrari logo on it. Today they have unveiled the final look and the special livery but there seem to be mixed reactions among the fans regarding this new look.
The team first unveiled their look through twitter and explained that the yellow color signified a tribute to Enzo Ferrari's birthplace.
However, the fans have mixed reactions on this new look brought out by Ferrari right before the much awaited race at their home track in Monza. Some are in awe of the look, while some express their disappointment to their choice of color.
All in all, Ferrari have not done any major changes, still keeping most of their original look, but feel with this special livery it could be a fresh start for the team and signify the beginning of new things to come.
Also Read: "You need to stay realistic," Toto Wolff admits Mercedes will have no chance of winning a race this season
Have Ferrari lost the championship already?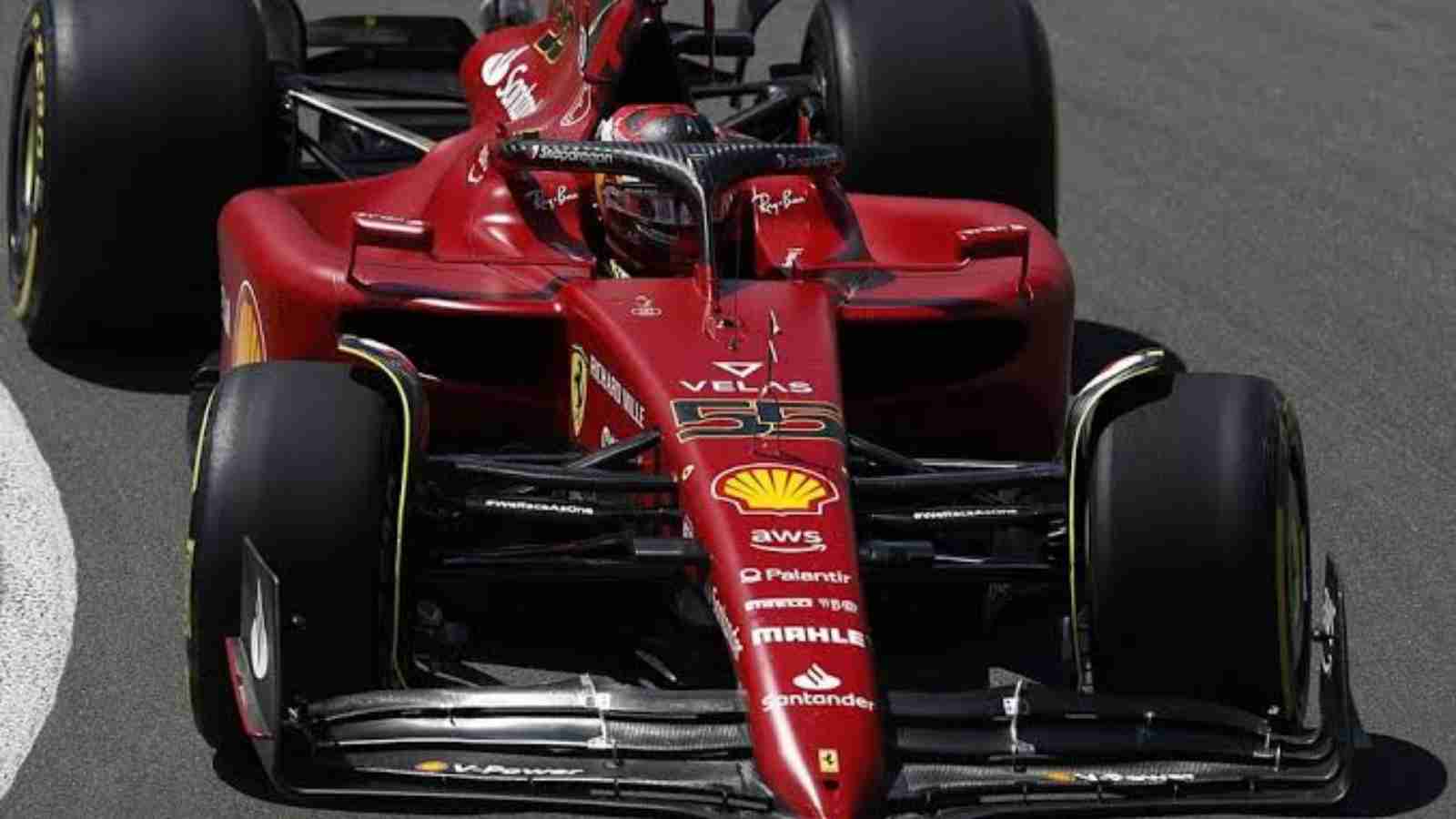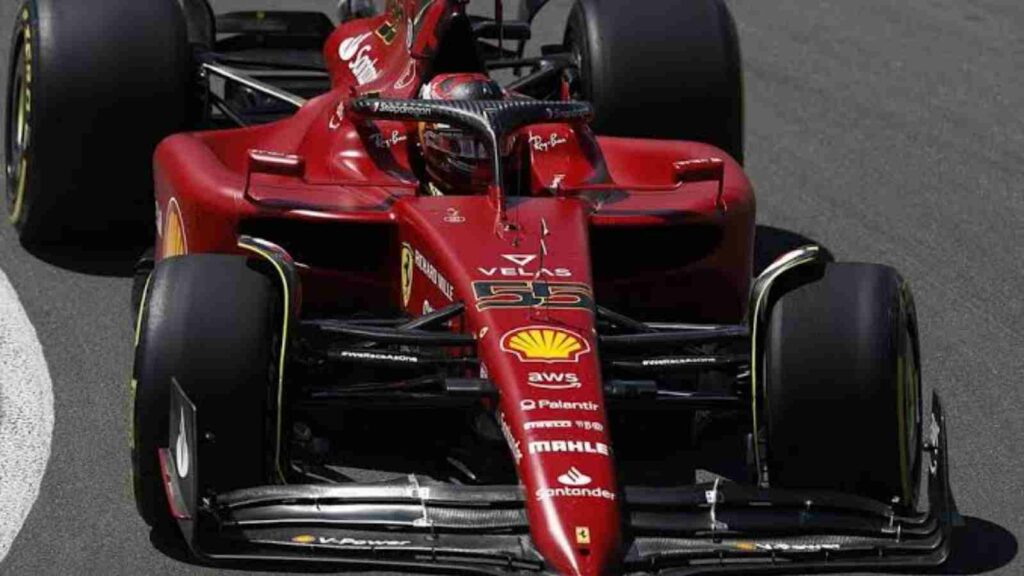 The much awaited Italian Grand Prix is just days away and no one is looking forward to it more than Ferrari. They are quite behind on the championship and a win at their home track will not only get them some much needed points but will also give them the hope they need to still fight for the title.
The last few races by Ferrari have ended in disaster and this has worked out in favor of Red Bull who are currently leading the championship. If Ferrari are unable to make a comeback by the next race, then the championship will truly be out of their hands and Red Bull will as good as have won it before the end of the season.
Charles Leclerc, Ferrari's lead driver is currently 109 points behind the leader Max Verstappen and a win at the next race could help bridge the gap between the two and keep him in contention for the championship.
Also Read: "Lewis is an exceptional driver," Max Verstappen surprisingly praises the 7-time World Champion after the Dutch GP
Also Read: George Russell contradicts Toto Wolff in the build up to the Italian GP: "We have a car that's capable of fighting victory"