At the recent Las Vegas GP, officials waved the chequered flag, and Fernando Alonso, the Spaniard, finished a mediocre P9 in the race. Despite facing multiple challenges within the race, the 42-year-old still managed to finish under points in the Las Vegas GP.
The Spaniard spun out at turn 1 in the beginning of the race and it seemed that he lost grip on the track. This subsequently resulted in a collision with Valtteri Bottas in the race and caused him to lose all his positions at the beginning of the race.
Fernando Alonso opened up about his thinking about the new Las Vegas Strip Circuit. The 42-year-old added that it was not fun to drive there. Despite the show looking good the Spaniard highlighted the issue with the track and insisted that the cars could not tackle the corners at 80kph.
There is not much fun to drive at this kind of circuits, at 360kph, with no grip, no visibility and bouncing like hell, I know from the outside, the show maybe looks good, but these cars are not made to go around corners at 80kph.

Alonso said, as reported by racingnews365.com.
The 42-year-old recalled other circuits in the racing calendar like Suzuka and Barcelona and asked for a shift in the calendar to maximize championships at these circuits. He reckoned that the traditional races should stay where the F1 cars can shine.
They are made to go to Suzuka, to Barcelona and Silverstone and maximize the potential - that is where we need to balance the championship and the calendar. It is what we are doing, but I don't think that this is the only way to go - we need to keep the traditional races as well.
The inaugural Las Vegas GP faced backlash throughout the weekend. Although, the racing spectacle during the Grand Prix was appreciated by fans and drivers alike.
Fernando Alonso opened up about the spin-out in the race
Fernando Alonso was still unsure about what happened during the race. Alonso claimed that he still needed to watch what happened after the race and added that he hadn't seen the TV yet.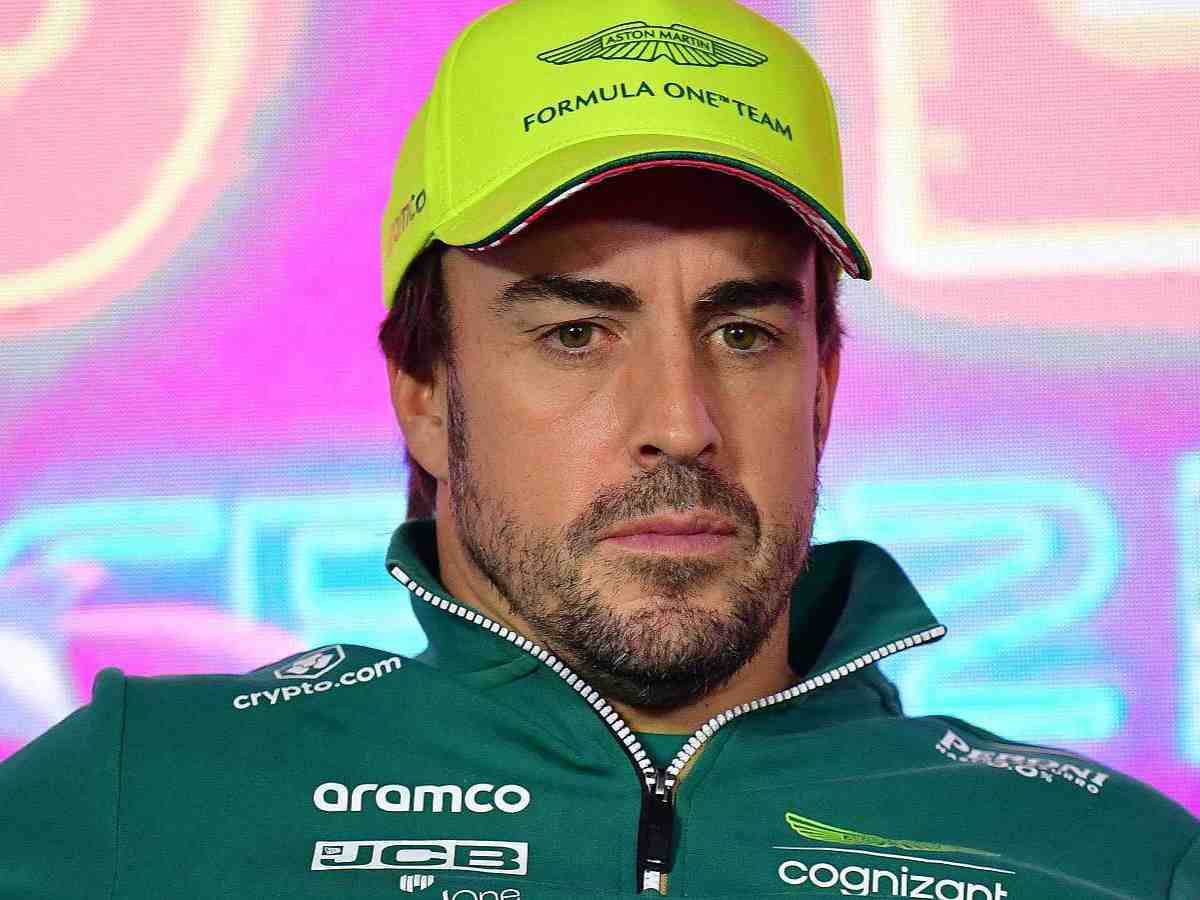 The Spaniard was also unsure if he was alone or if he was sandwiched between two drivers at turn 1. Additionally, he added that he saw the Alfa Romeo of Valtteri Bottas in the race and that was it.
Despite the fall-out during the race and losing positions quickly, the 42-year-old was still content with the final race results. As his teammate Lance Stroll finished P5 and amassed a total of 12 crucial points for the team, Alonso was satisfied with the race results.
In case you missed it: