The FIA has made it known that they have removed the TD39 regulation from its rule book for the time being. The TD39 regulation was introduced last year from the Belgium Grand Prix onward. The main purpose of bringing the regulation into play was to keep tabs on the dangerous level of porpoising. Many teams faced porpoising issues last year, including the Mercedes F1 team.
When the 2022 F1 season got underway, the main talk of the town was porpoising, no one expected the issue to become a huge cause of concern. The bouncing on the straights was incessant for some teams, and after much deliberation, the FIA came up with the technical directive TD39. Sensors were placed at specific places on the cars, allowing the governing body to monitor how badly the cars were bouncing.
Moreover, if a car was caught bouncing too much on the straights, the FIA asked the teams to adjust the ride height. The higher a team was forced into running its car, the slower the car got. While there were teams who were quite happy with the new directive, the Red Bull F1 team, on the other hand, was not even a tiny bit pleased by it.
They openly criticized the FIA'a rule and even indicated that the move was made in favor of the Mercedes F1 team. A lot of verbal fights took place in the F1 paddock at that time, but after a while, things finally cooled down. Moreover, Mercedes, not proving to be challenging enough during the 2022 season, also helped cool things down among the various team bosses.
Discover: Lewis Hamilton gives massive hint on his Mercedes F1 future
The FIA, despite removing the TD39 rule, would gather porpoising data during 2023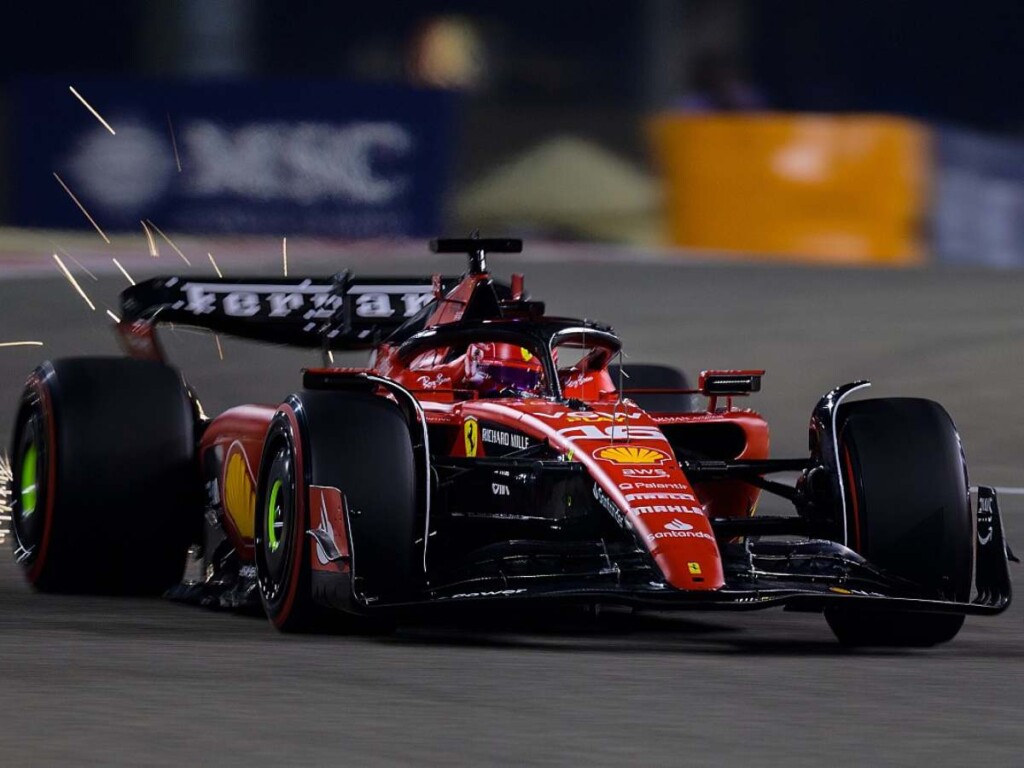 While the FIA has parted ways with the controversial TD39 rule, they have confirmed that they will still gather important data during the 2023 F1 season. The Aerodynamic Oscillation Meter is still in place on the F1 cars. While shedding light on the same, the FIA, via an official statement, said, "As the matter seems under control it was stated that we will not be applying a limit in the forthcoming period."
"It has also been communicated to the teams that if the parameter worsened again we would reintroduce it at very short notice. Since everything is already in place, we could restart implementation relatively quickly." The FIA has revealed that while they have rescinded the technical directive for the time being, they are in a position to implement it again on extremely short notice.
Considering everything that has happened around the technical directive so far, and the characteristics of the 2023 cars, can you see the directive emerging again during the ongoing campaign? Or do you believe that it would not become a major problem for the 10 F1 teams this year? Few questions, the answer to which would be made clear once the season is 8-10 races down.
In case you missed it: