Max Verstappen is having the best season of his career. With a domination level play this season, Max is on the verge to break multiple records and making history if he wins the next few races. Records are meant to be broken, said Michael Schumacher. Max following the same quote will break records,people never thought were even possible.
As a matter of fact, Max is going to break all the records with a car that wasn't really the fastest. It's the consistency, Verstappen is carrying this season, that makes him the best driver currently in the world. The few records Max will definitely break are the most wins in the season. Verstappen has won 11 races this season, the record for most wins goes to Michael Schumacher's 13 race record and equalling that is Sebastian Vettel's 13 races too.
Max only needs two more wins, if he manages to bring that out, Verstappen joins the greatest of all time list. Another winning record Max could possibly break is Sebastian Vettel's most wins in a row, 9. This record has a special place in every Vettel fan's heart. The domination Sebastian showed off in 2013 brings him the title of 'Villian'. Verstappen could break this off in his very first year of prime as he has already won 5 races in a row.
Max Verstappen's upcoming second title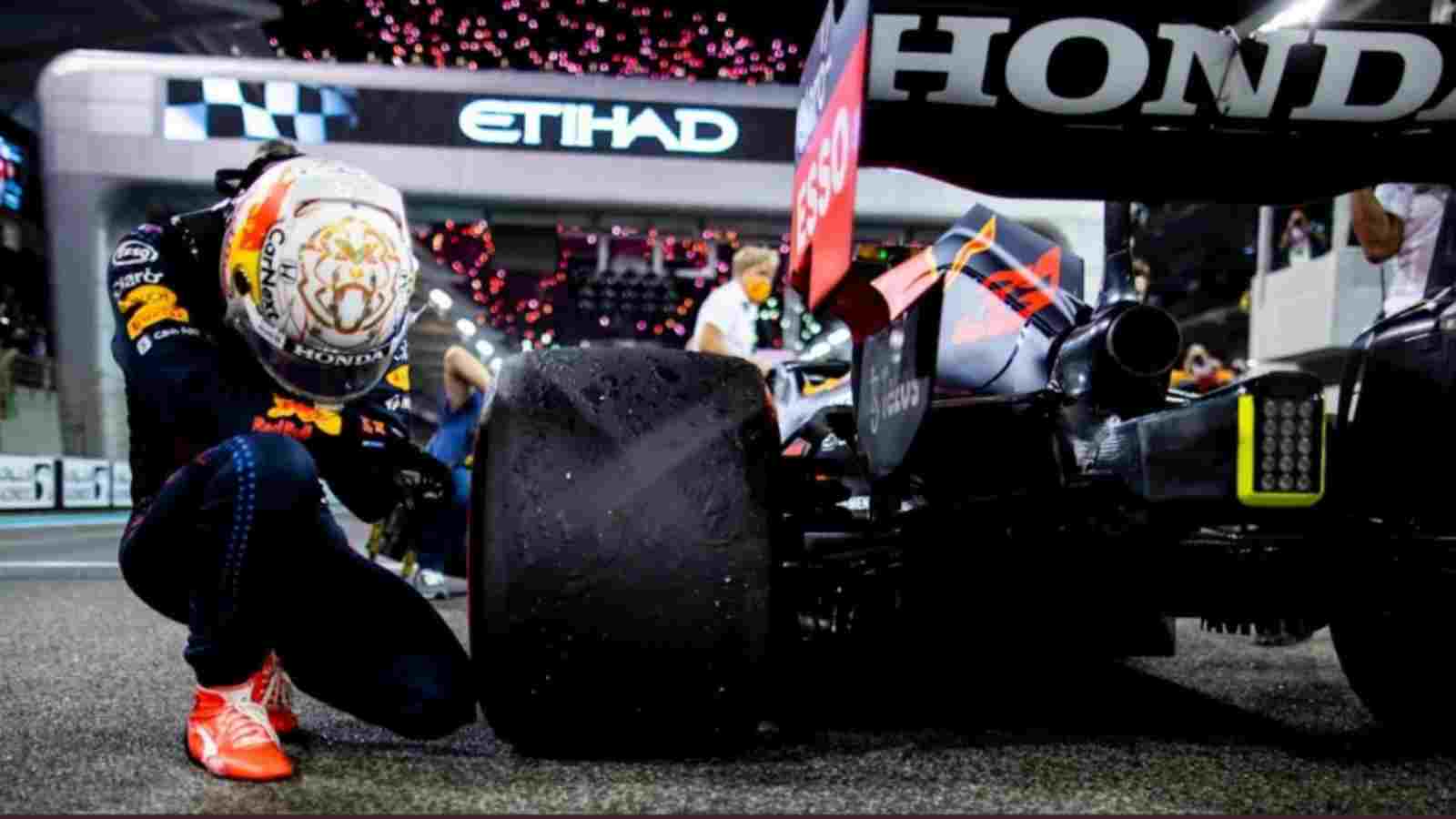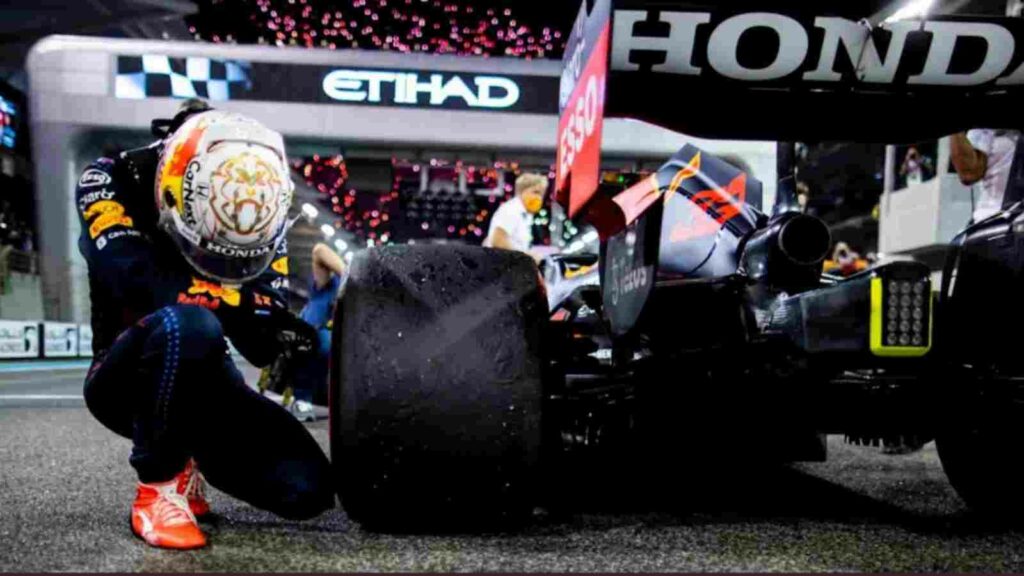 Max Verstappen could very much go on and win his second title at the Singapore GP. That would bring him a second title equalling Fernando Alonso's championships. With one more win, he will level Alonso's total wins as well. Rather, if Max wins his second title at Singapore, he will equal the record for the earliest title, 5 races.
Max is in his domination era, with probably an equal car, he would currently beat all the drivers. The Dutchman stands as the best driver in Formula 1 right now. This makes him a generational talent being only 24 years old. If things go his way, it is estimated Max could win 70+ races in the next three years which makes him on the level with Lewis Hamilton and Michael Schumacher, the third greatest of all time.