George Russell took the first victory of his career in the penultimate race of the 2022 season, capping off what has been a fantastic year for the young Briton. He beat teammate Lewis Hamilton (and Carlos Sainz) in the Driver's championship and then led him in Sao Paulo to Mercedes' best result of the season – a sprint victory, and a 1-2 in the feature race.
While Mercedes had started the year far behind Red Bull and Ferrari, they improved significantly by the time of the summer break and were on relatively equal terms with Ferrari. There were a few races where they somewhat challenged Red Bull for the win, but it didn't come until Brazil, where they dominated the weekend.
Russell started the main race on pole, and for most of the race, he was able to keep his lead fairly comfortably. But after the second safety car restart, Hamilton gave him a run for his money for quite a few laps. Reflecting on those final few laps, as per Motorsport Week, the 23-year-old said: "Having Lewis in my mirrors – knowing he was only 1.3 second behind me – made it all an incredibly high-pressure situation."
He added: "I had my engineer Riki giving me those gaps lap after lap, just knowing that I couldn't make a single mistake as that would have given him an opportunity to pounce. The moment I crossed that line it was a huge relief. Knowing that we accomplished that victory as a team, but also for myself on a personal level knowing that I had handled that situation and handled that pressure was something I was very proud of."
Also Read: "The fireworks will give us a great show": Naomi Schiff smells tensions between Lewis Hamilton and George Russell as both eye the World Championship
George Russell: Really exciting to see Mercedes' progress heading into 2023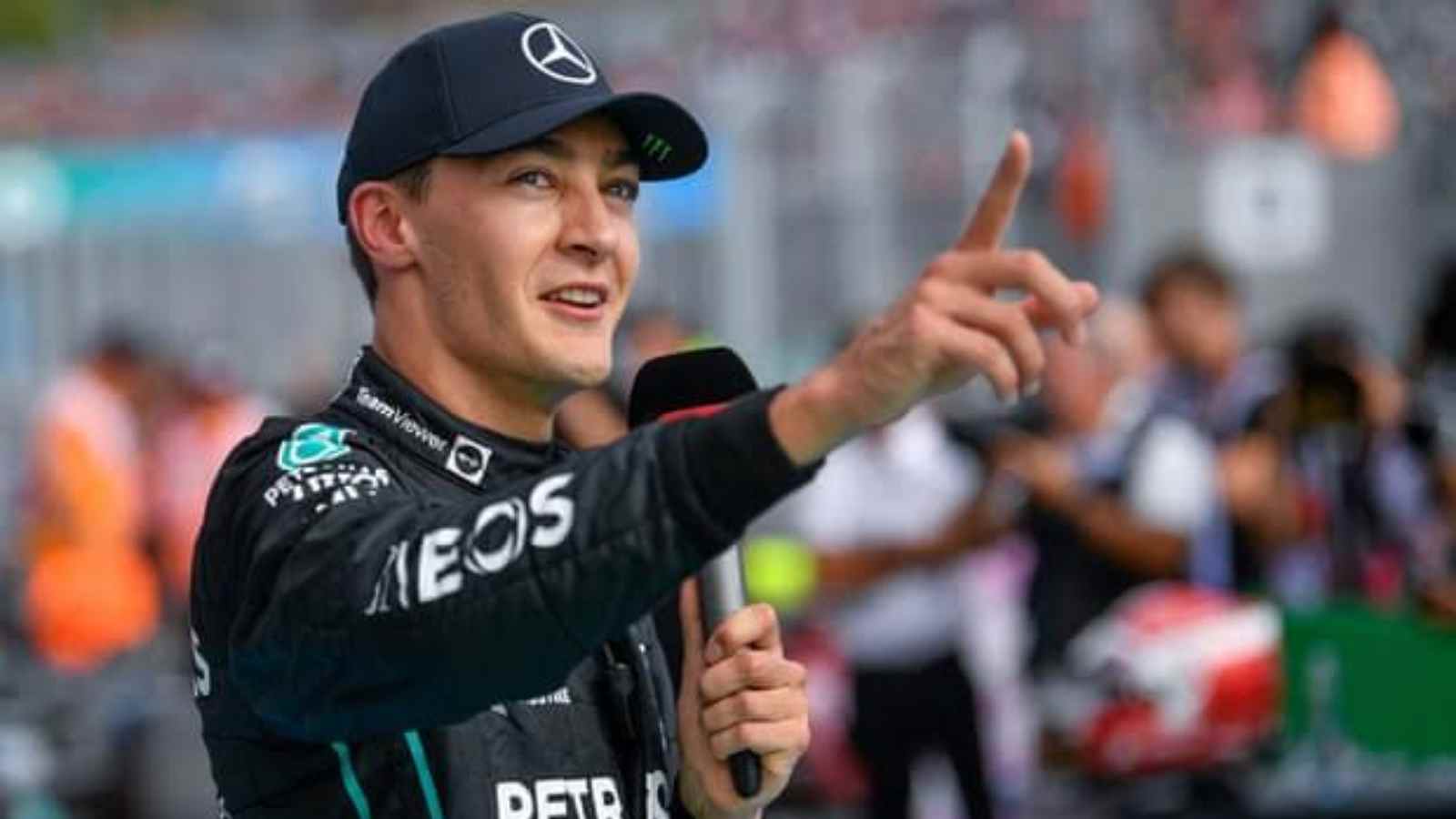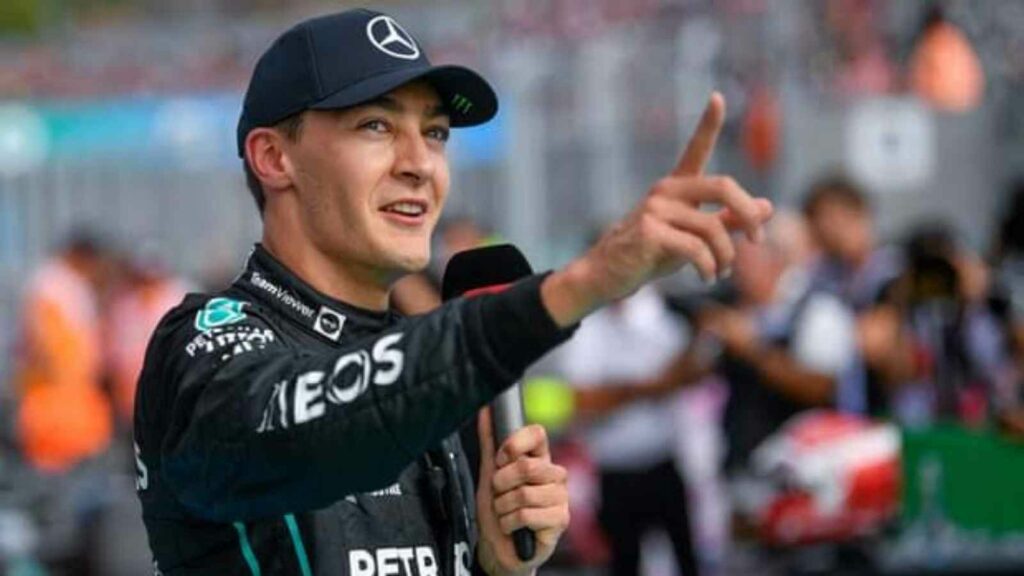 There is no doubt that 2022 was a great year for George Russell on the sporting side, but he also feels being at Mercedes has 'pushed' him to be even better: "This first year with Mercedes has been so great in so many ways. Dealing with a huge group of people who are incredibly talented in what they do has really pushed me to try and be better at what I do."
The Silver Arrows progressed significantly through the year. It was hard to imagine them taking a 1-2 finish (in Sao Paulo) at the start of the season: "That goes for within the driver's seat and also the journey we have been on as a team. With the struggles at the start of the year, the car being off the pace and then coming through towards the end of the season, it has been really exciting to see that progress especially heading into 2023."
It's an extremely impressive achievement to beat Lewis Hamilton in what was only Russell's first season with Mercedes and his first time in a top car. It'll be interesting to see how this teammate battle will go in 2023, where Mercedes may have a better shot at the title, and how the dynamic between the two drivers will be affected by this.
Also Read: "We have always set hard targets," Toto Wolff's take on George Russell's F1 journey and his 2022 campaign with Mercedes
Also Read: "Didn't necessarily fight for it" – George Russell is glad to have the 2022 Brazil GP as his first win rather than the 2020 Sakhir GP