Helmut Marko, after the Abu Dhabi GP, has revealed that according to him, Lewis Hamilton cost Sergio Perez the second position in the Drivers Championship.
Helmut Marko believes that there was no fault in Red Bull's strategy, and they could have had a 1-2 finish in the overall Driver's standings, had Perez not lost time during his overtaking move on Hamilton.
The 79-year-old veteran of the sport feels that his driver drove very aggressively against the Brit. Moreover, while stressing about it, he added, "I think Checo pushed a little too hard and that's why we had to bring him in earlier than planned."
"It was only the overtaking maneuver on Hamilton where Perez lost time. Otherwise, it should have been enough."
The Austrian has sounded a bit unpleased with, how Sergio Perez drove during his tussle with Hamilton and is adamant, that things could have turned out for the better if the Mexican hadn't been too aggressive with his racing.
Helmut Marko and Co were surprised by Ferrari's race strategy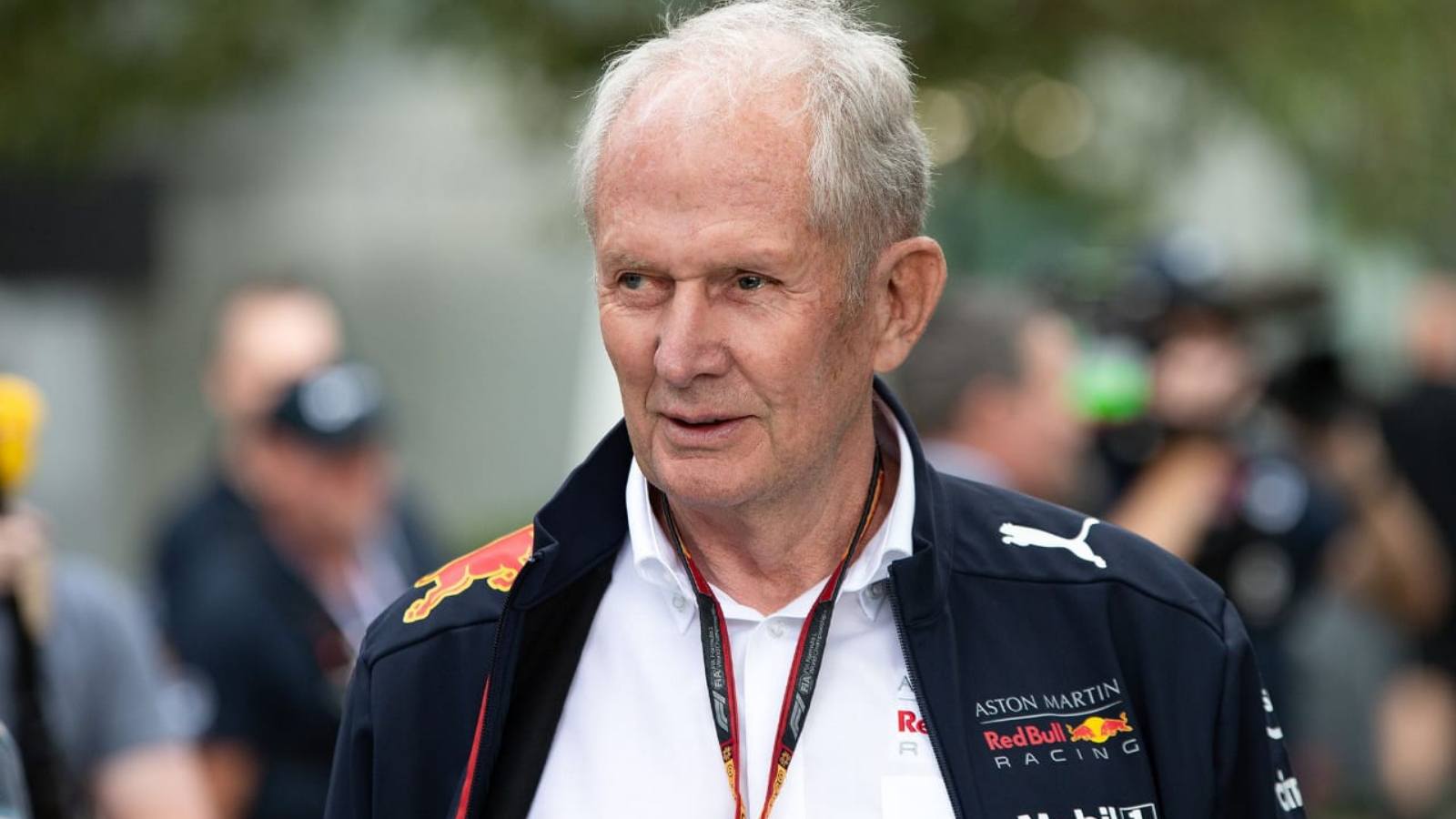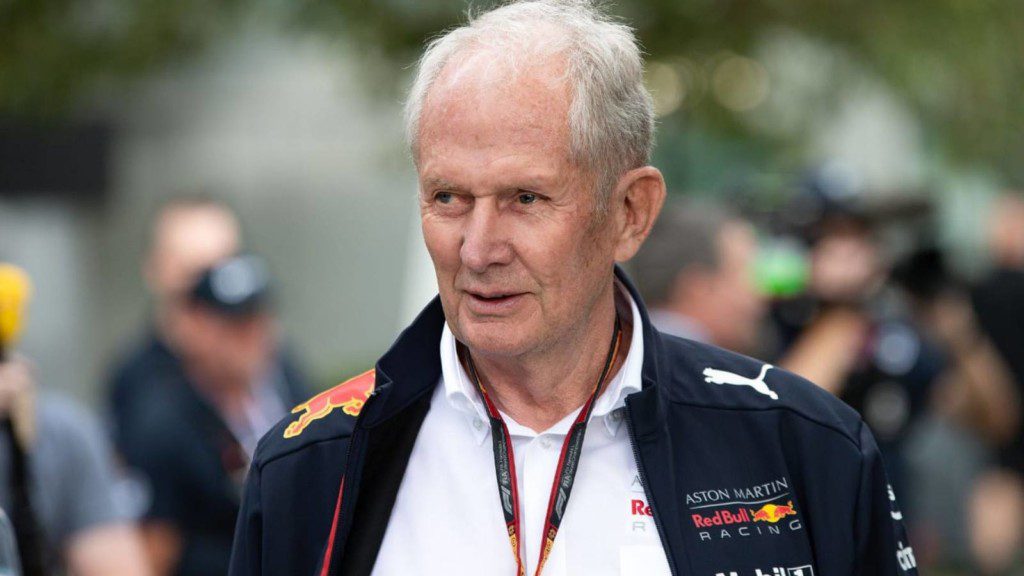 Red Bull had a perfect outing with Max Verstappen who finished the last race of 2022 with a win. However, a bit of shine was taken off by Perez's unsuccessful attempt of securing P2 in the Championship.
Charles Leclerc managed to get the better of Sergio Perez in Abu Dhabi and Helmut Marko, after the race, has admitted that the Maranello-based team's strategy, was something, that came totally out of the blue.
"We were surprised that Ferrari could run the one-stop with Leclerc. That was actually not in our planning."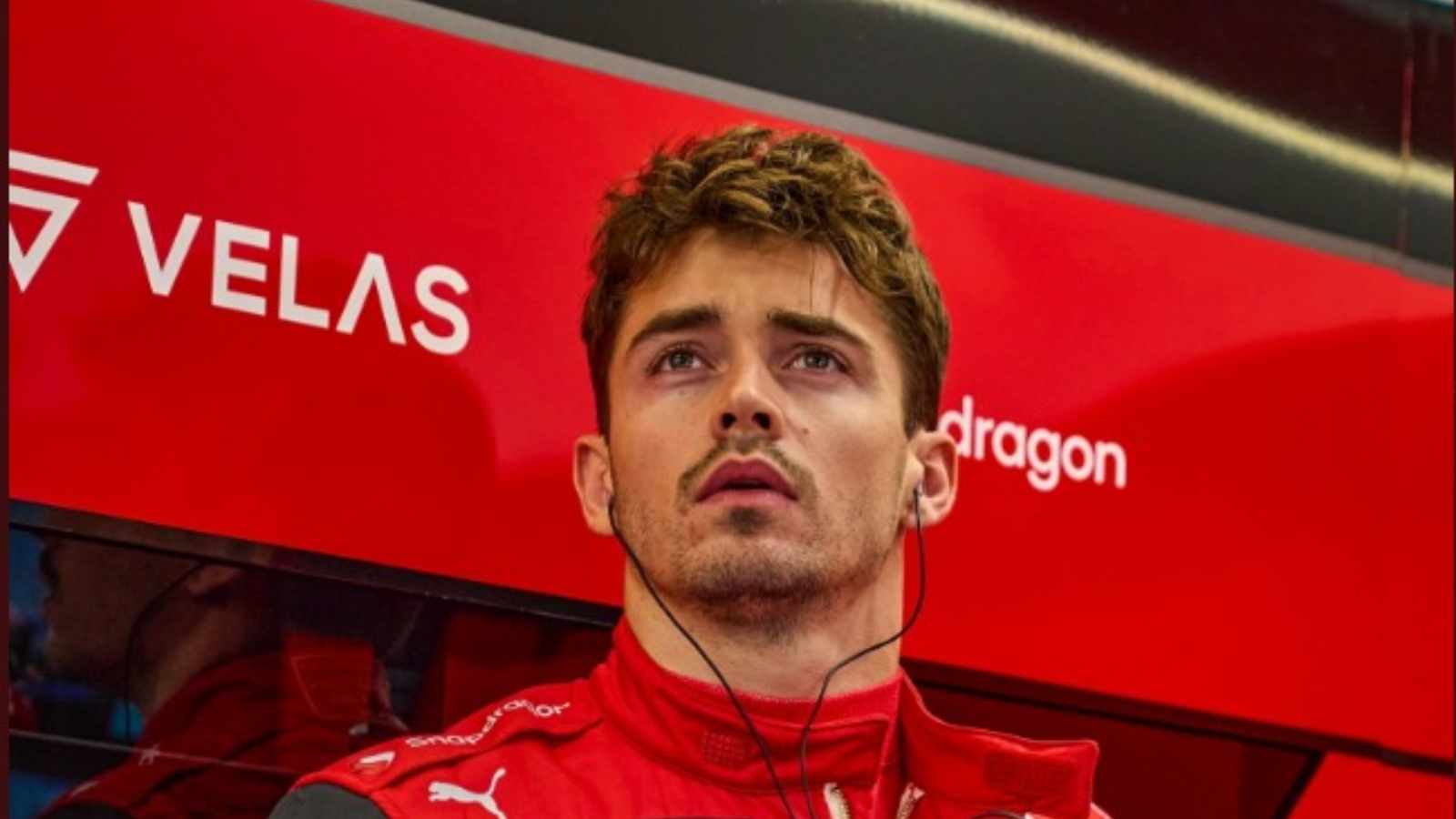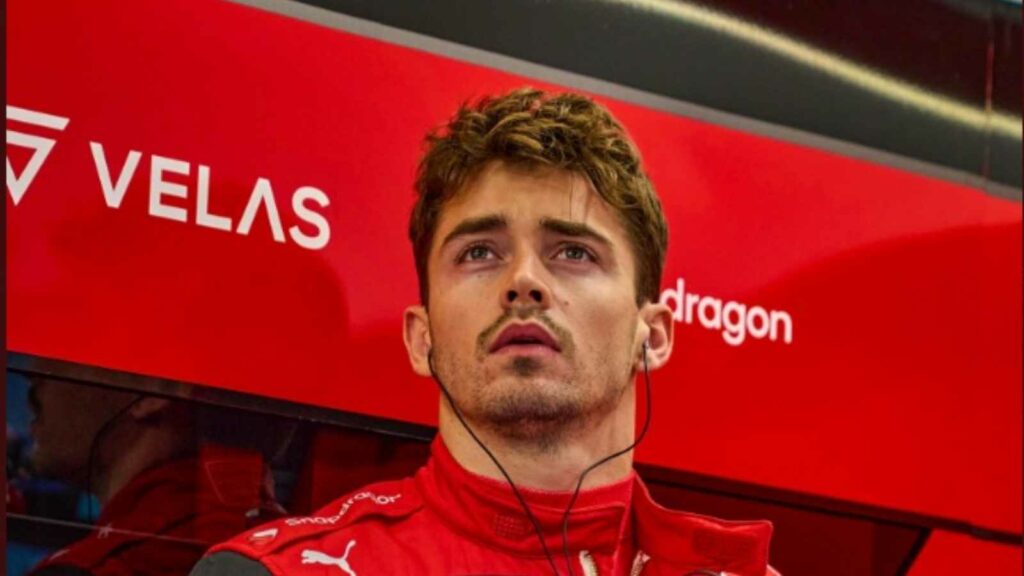 Red Bull was banking on Leclerc doing a 2 stop-race, however, Ferrari's strategy caught the Austrian team off guard, and in the end, Perez missed out on P2 by just over one second.
The 2022 F1 season has finally come to an end, and considering how the season panned out for Red Bull and Ferrari, which team between the two would prove superior during 2023, or is Mercedes going to be in the mix as well next year?