Christian Horner, the Red Bull Team Principal, has praised Charles Leclerc after the Abu Dhabi Grand Prix and indicated that he did a brilliant season.
Charles Leclerc might have run out of gas, during the 2022 campaign, as far as the World Championship was concerned, but he has managed to pip Sergio Perez to P2 in the Drivers Championship.
Horner wanted Perez to finish P2, but despite this fact, he has recognized the efforts of Leclerc and applauded him for getting the better of the 32-year-old in Abu Dhabi.
While dressing about the same, he added, "Unfortunately the one driver we wanted Checo to beat was between the two of them. All credit to Charles on the season he's had, he's been a great competitor. He has raced brilliantly with both of our drivers, very cleanly."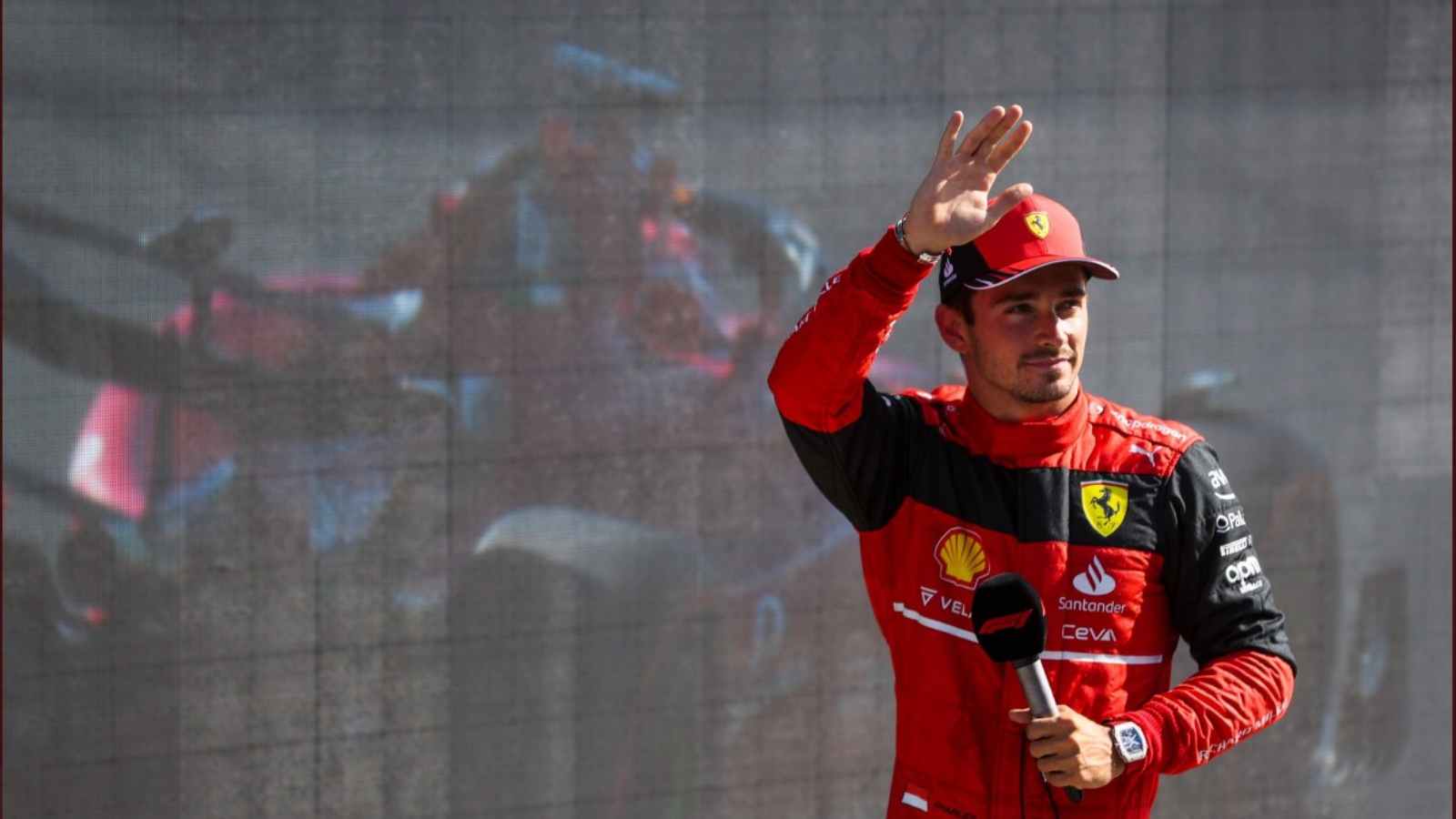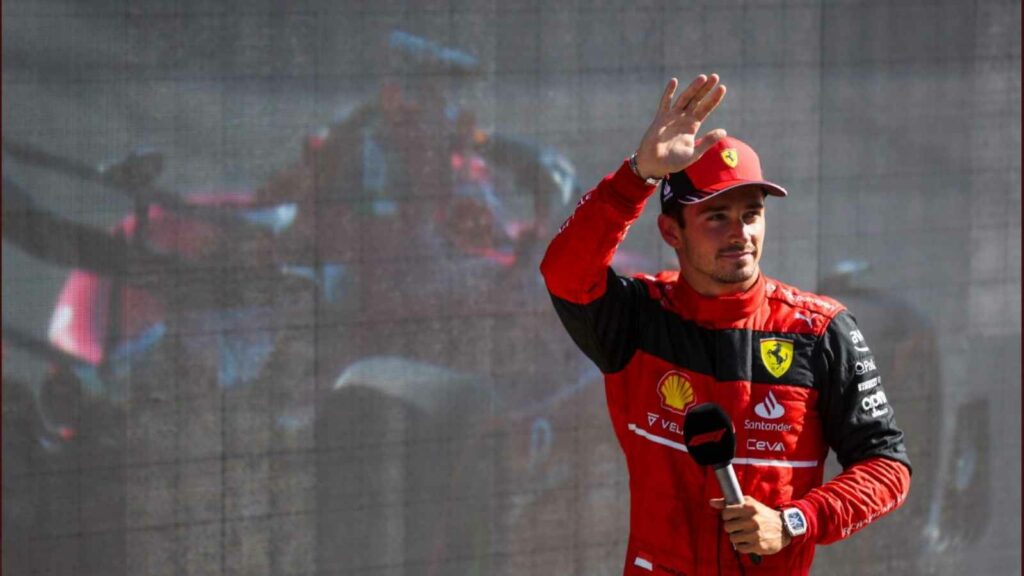 Christian Horner has sounded a bit dejected after missing out on Red Bull's 1-2 in the overall standings, however, has not shied away from giving credit to Leclerc for keeping his battles clean with the Red Bull starlets throughout the season.
Christian Horner is extremely pleased with Red Bull's showing in 2022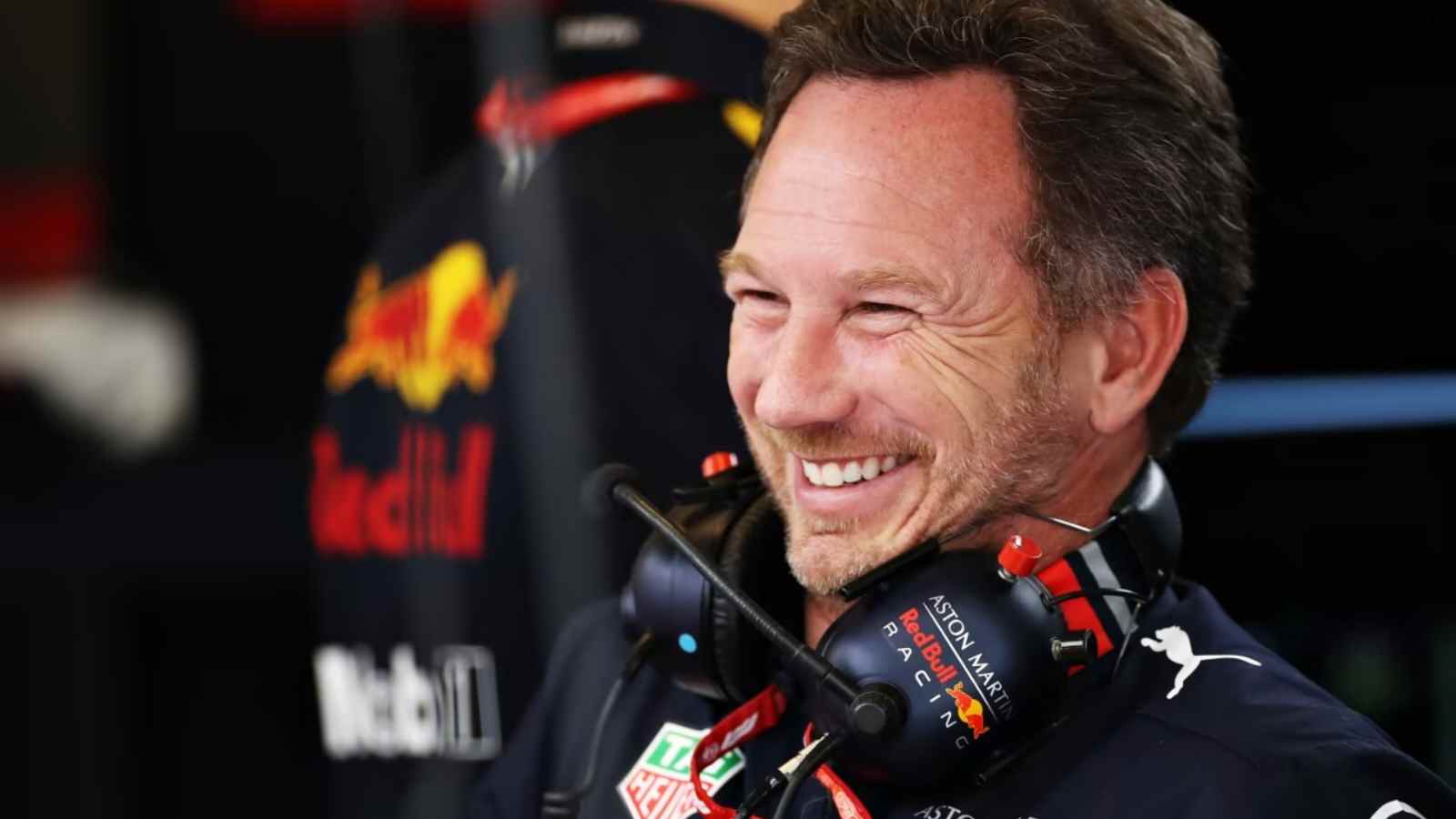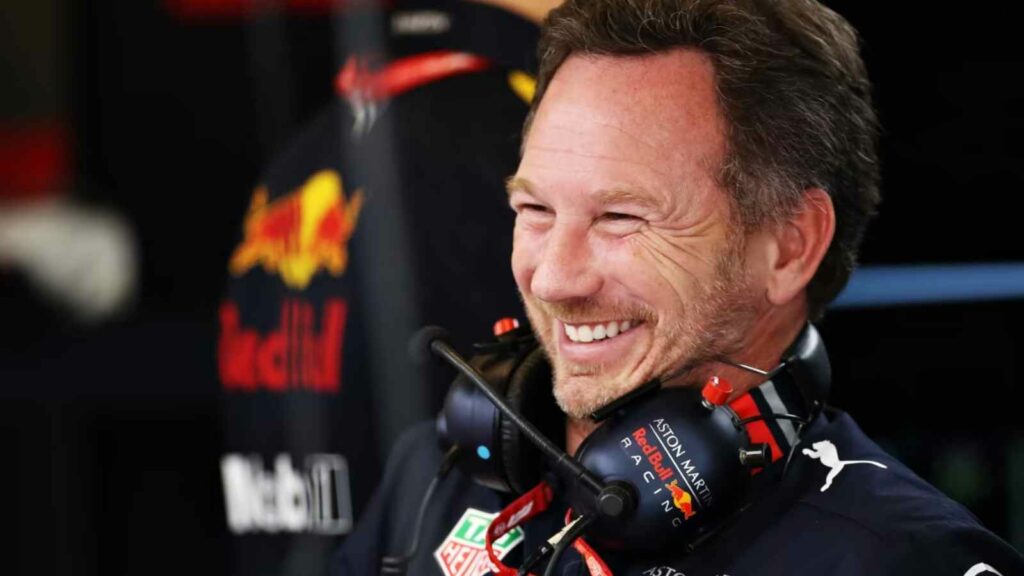 Christian Horner and the Red Bull Team have had a season to remember, where they have managed to secure both the Constructors as well as the Drivers Championship.
The year, 2022 has been their year, and Horner and Co. are pleased with the way the team fought throughout the season, and ended up, winning both Championships comfortably.
While talking about Red Bull's overall campaign, he added, "If you had offered us this at the start of the season when we felt we were on the back foot with the biggest regulation change in the last 40 years."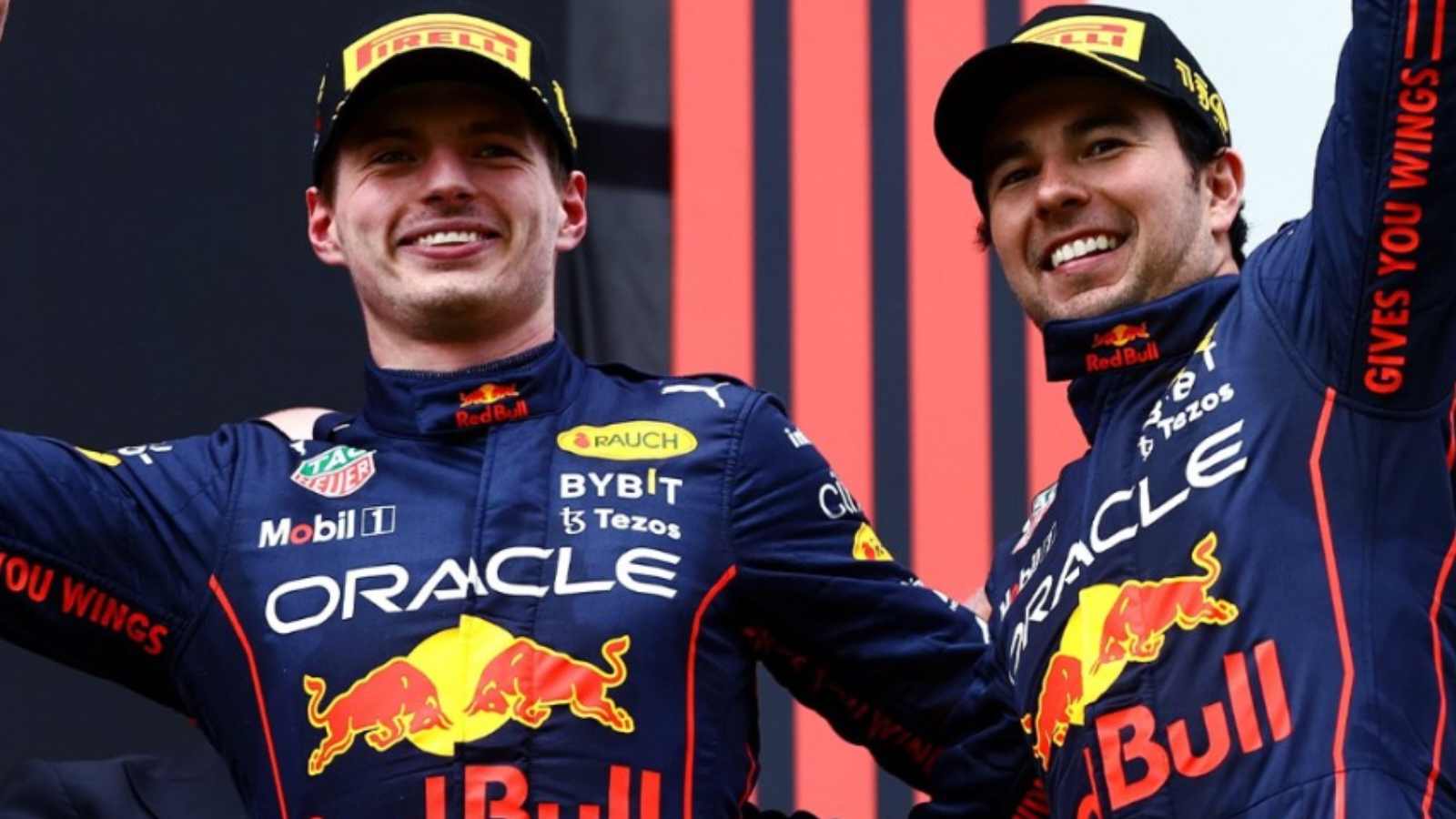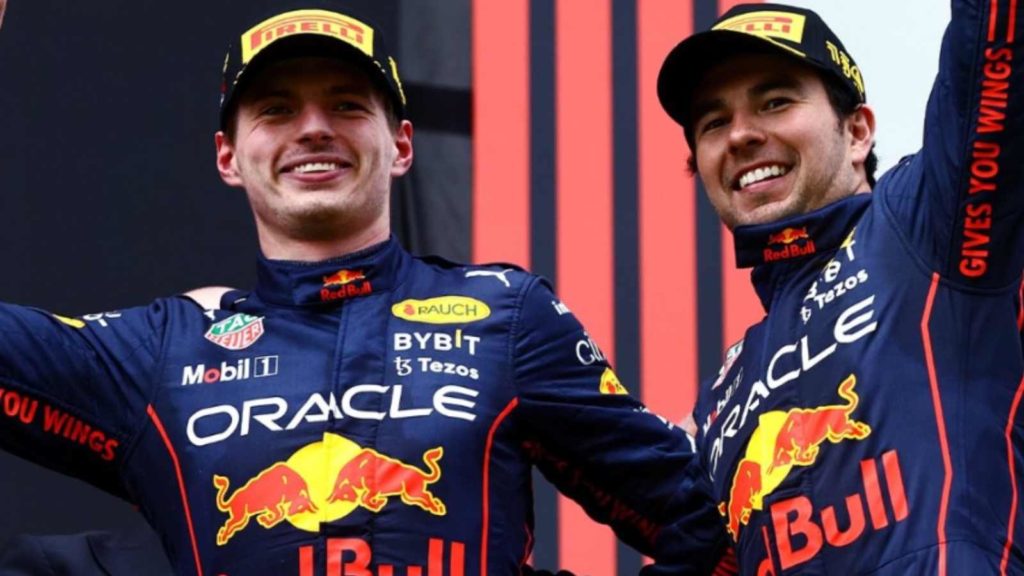 "I don't think anyone could've envisaged anything that happened this year on track and off track."
The Red Bull Team Principal feels the Austrian team raised to the occasion in 2022, and is pleased, considering that this year marked the dawn of new regulations in the sport.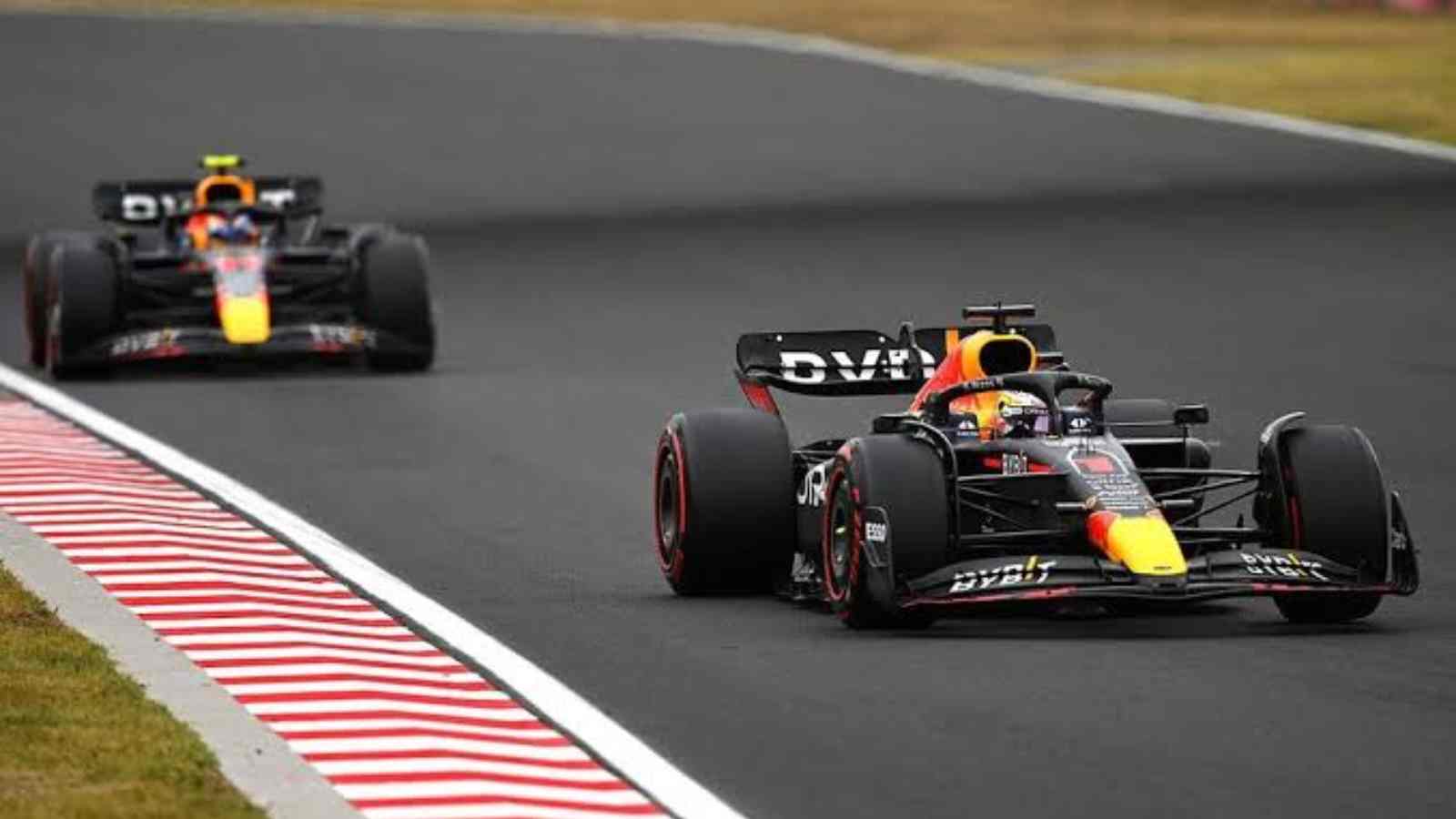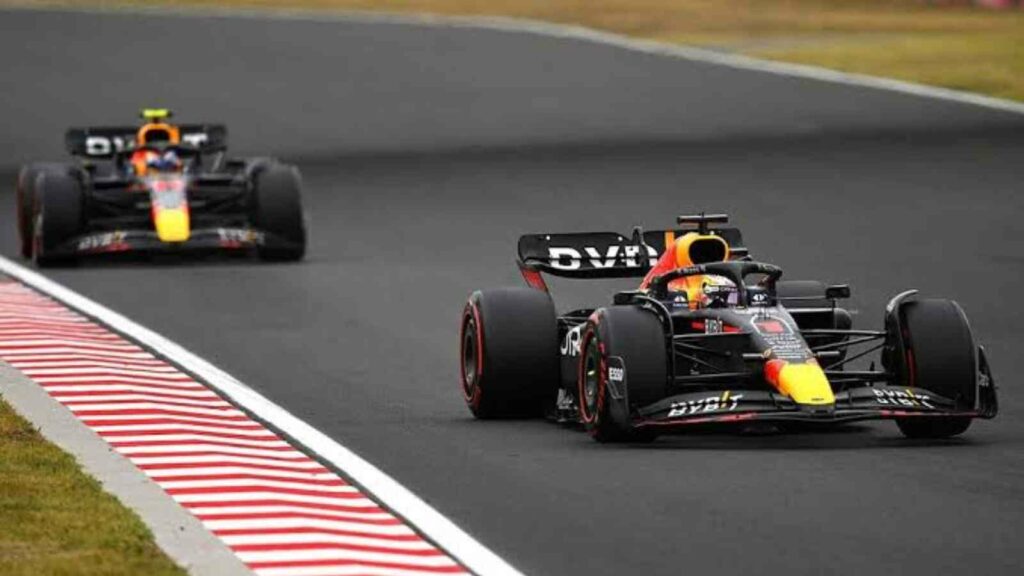 The Milton-Keynes-based team has had one of their best seasons in F1 in a long time and looking at how the whole group performed as a unit during 2022, the expectations are going to be huge from them going into the 2023 season of the sport.