Esteban Ocon, the Alpine F1 driver, has made it known that he is really looking forward to joining hands with Pierre Gasly next year.
Pierre Gasly has made the switch from the AlphaTauri F1 Team to the French outfit at the end of the 2022 F1 campaign. Moreover, he was seen driving the A522 during the young driver test in Abu Dhabi.
However, while there is huge anticipation among the fans to see the French drivers linking up, there are quite a few people in the F1 paddock who believe that Otmar and Co. have made a mistake by recruiting Gasly.
This has stemmed from the fact that the two drivers, share a bit of animosity between themselves because of some pasts happenings, and some analysts believe, that Alpine's decision could backfire during the 2023 season.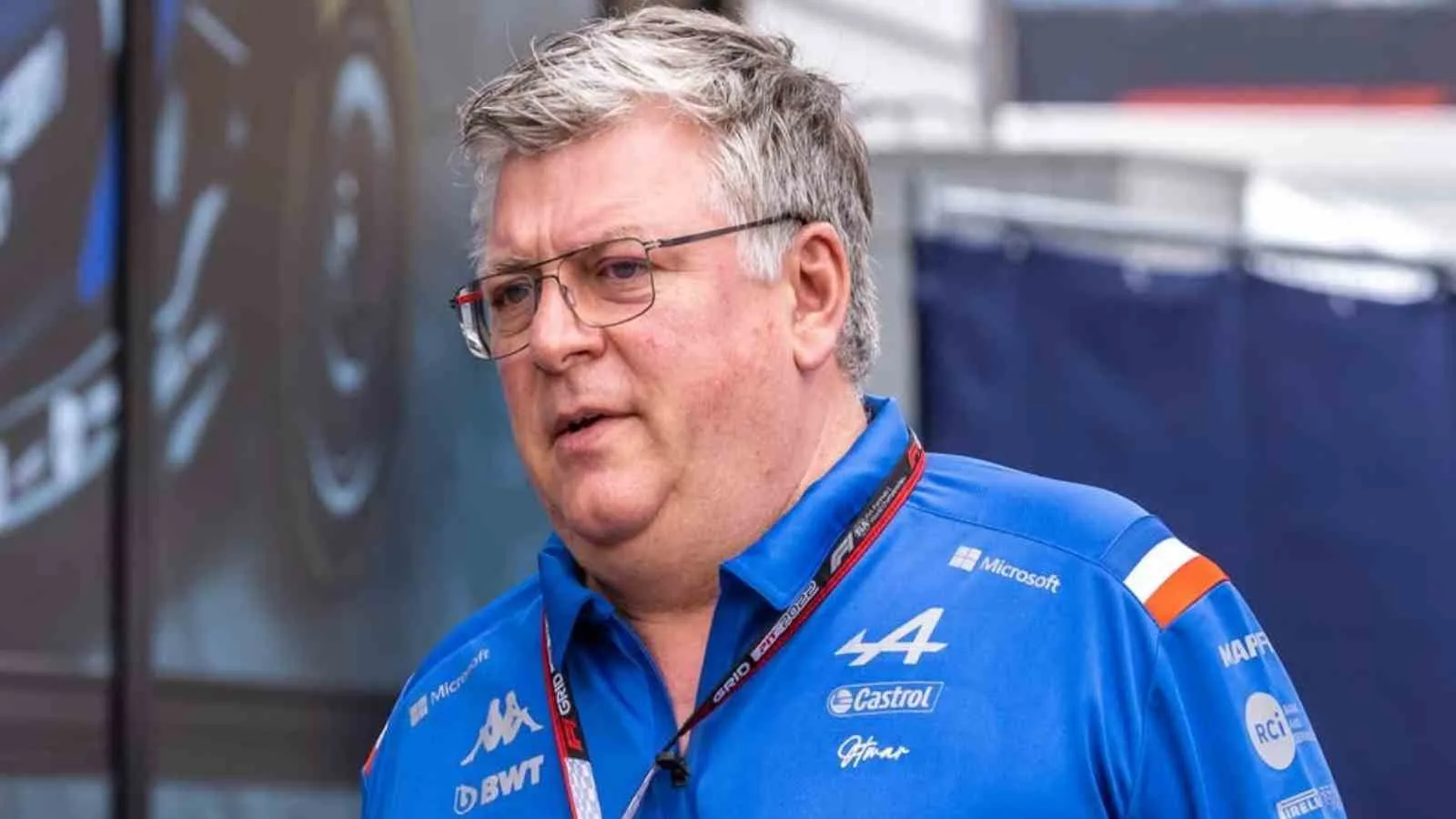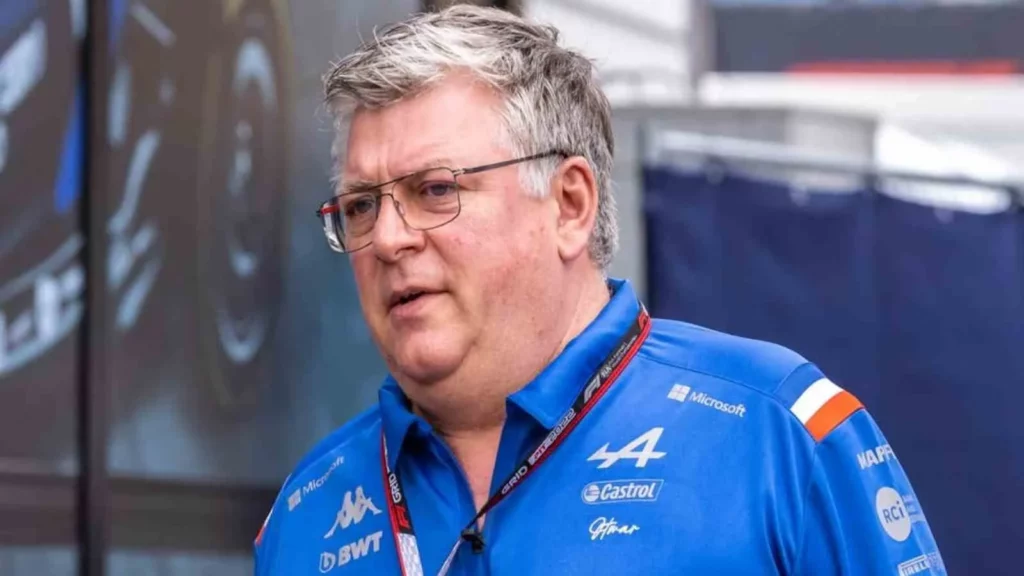 Both drivers, in the F1 paddock, are known to be a bit of "hot heads" and because of this reason, there is a lot of skepticism about whether the pair would be able to work as a team.
Esteban Ocon is optimistic about pairing up with Pierre Gasly during 2023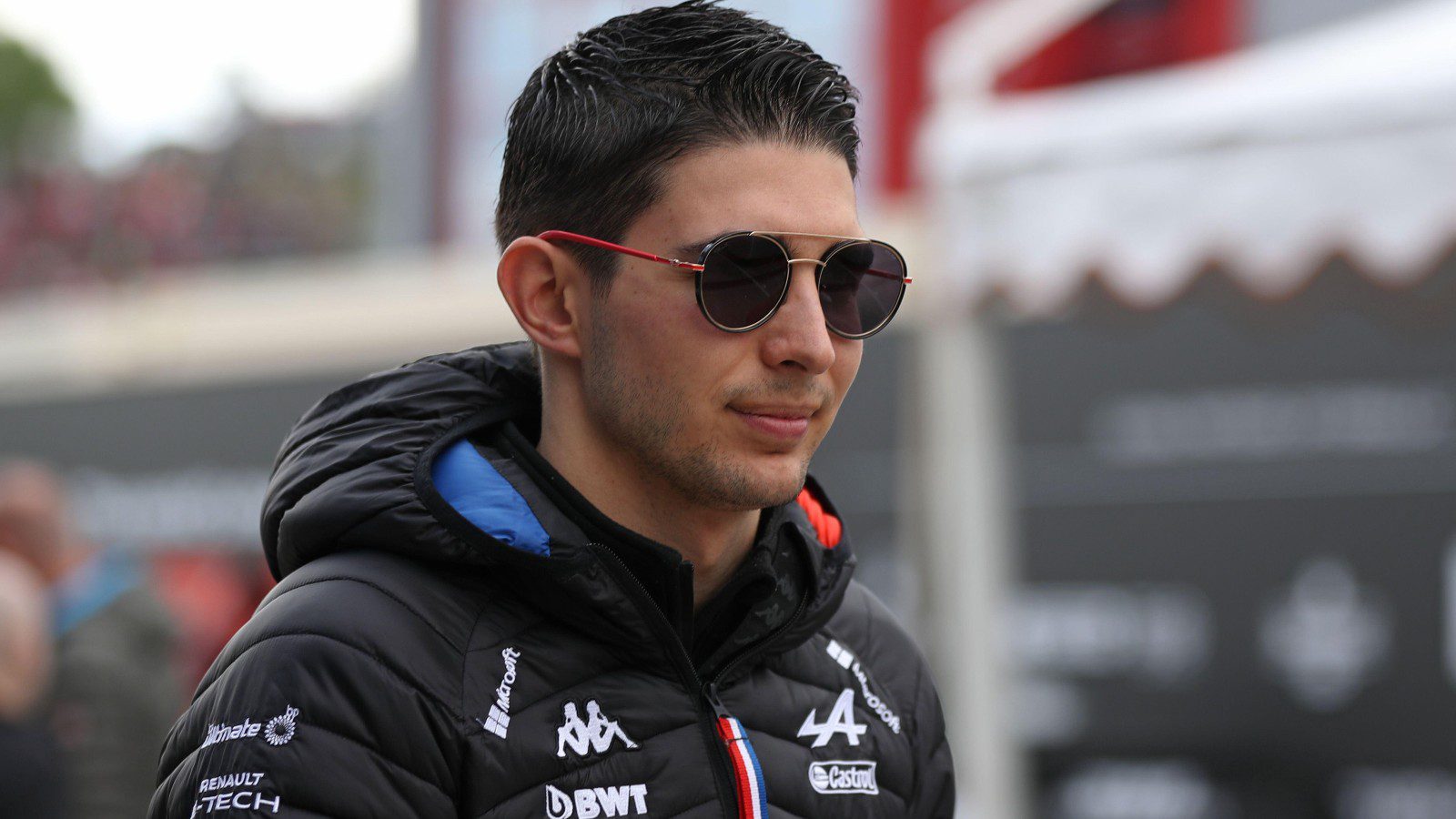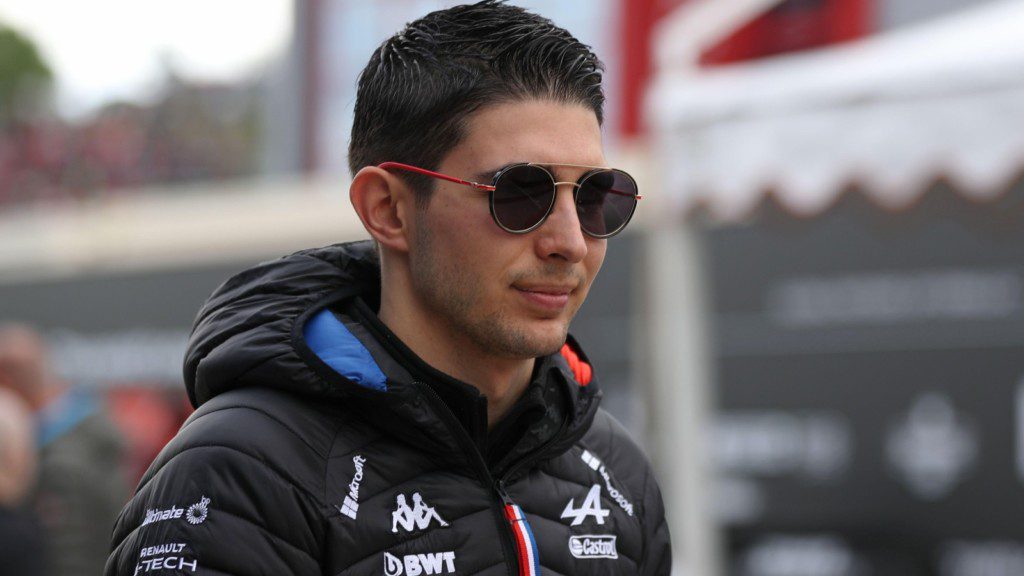 Esteban Ocon has so far, spent two years with the French team, whereas Galsy would enter his first F1 season, next year, as a driver out of the Red Bull pool of racers.
Moreover, Ocon ardently believes, that because they have raced a lot against each other during their junior karting days, they would be able to develop a good understanding during the 2023 season.
While talking about it, he added, "We have known each other very well for several years. The first time he got into a kart was also my first time."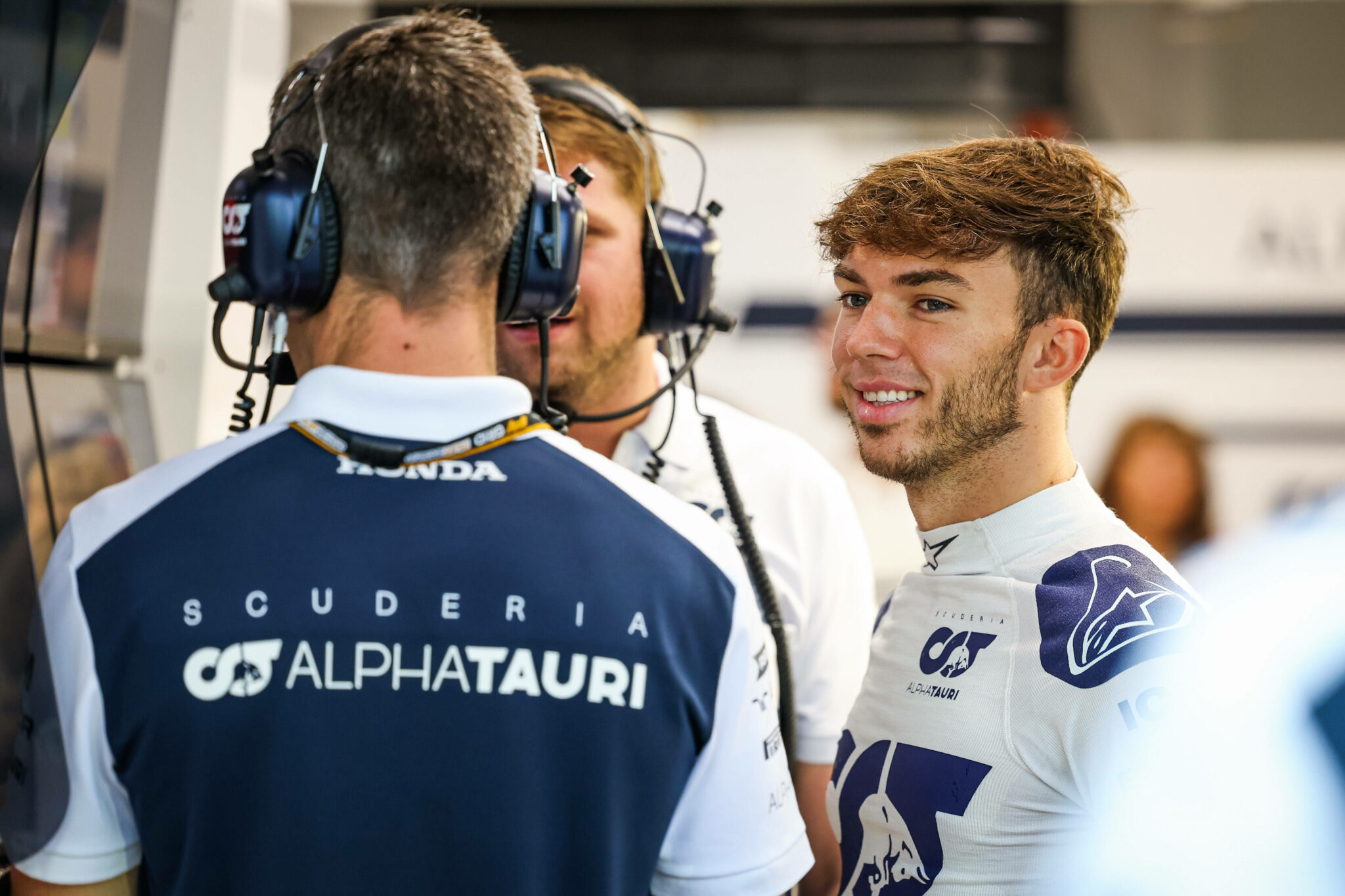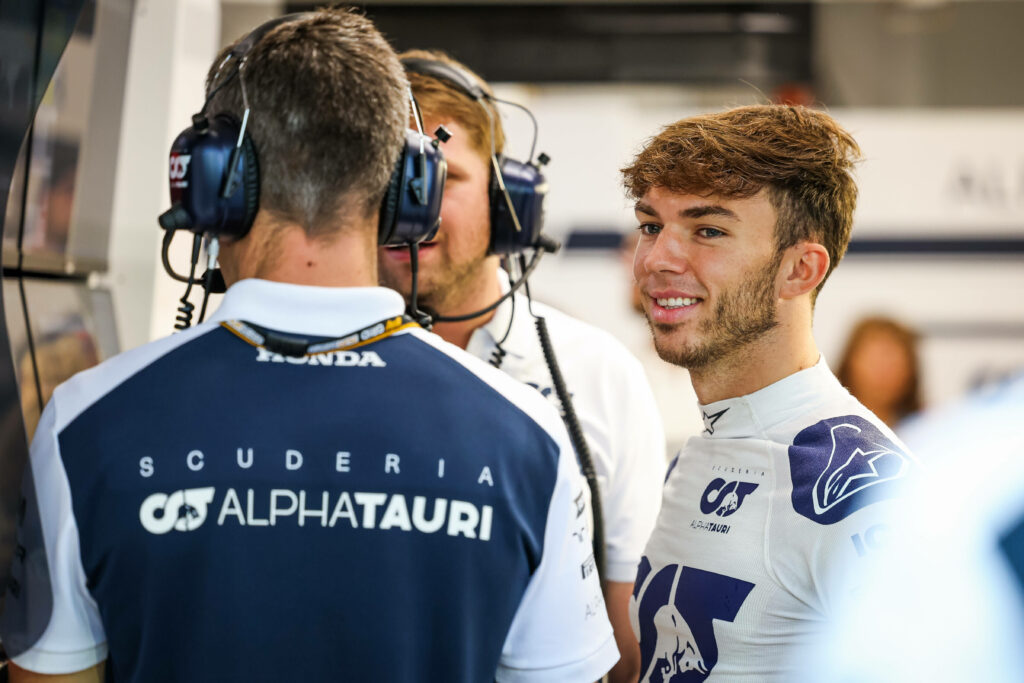 "We drove together on the same tracks, in the same competitions, and we had a dream: to drive in Formula 1 together. And we achieved it. I can't wait to get started."
Esteban Ocon is optimistically looking forward to joining forces with Pierre Gasly next year and considering that they both are young and aggressive drivers, their on-track tussles would be a fascinating watch.
Would Pierre Gasly be able to match Esteban Ocon next year?