Nico Hulkenberg has signed with the Haas F1 Team for the 2023 season of the sport and ahead of it, has talked about being the only German driver on next year's F1 grid.
Nico Hulkenberg believes that coming and going out of the pinnacle of motor racing comes in phases. Moreover, has also indicated that being the only German racer next year, does not bother him.
The 2022 F1 season was the last campaign of former four-time World Champion, Sebastian Vettel and with Mick Schumacher losing his seat in favor of Hulkenberg, the latter is the only German driver doing his trade in F1 for 2023.
The 35-year-old feels that Germany has been spoilt by its representation in F1 for several years, as it has been producing top-notch drivers since 1981.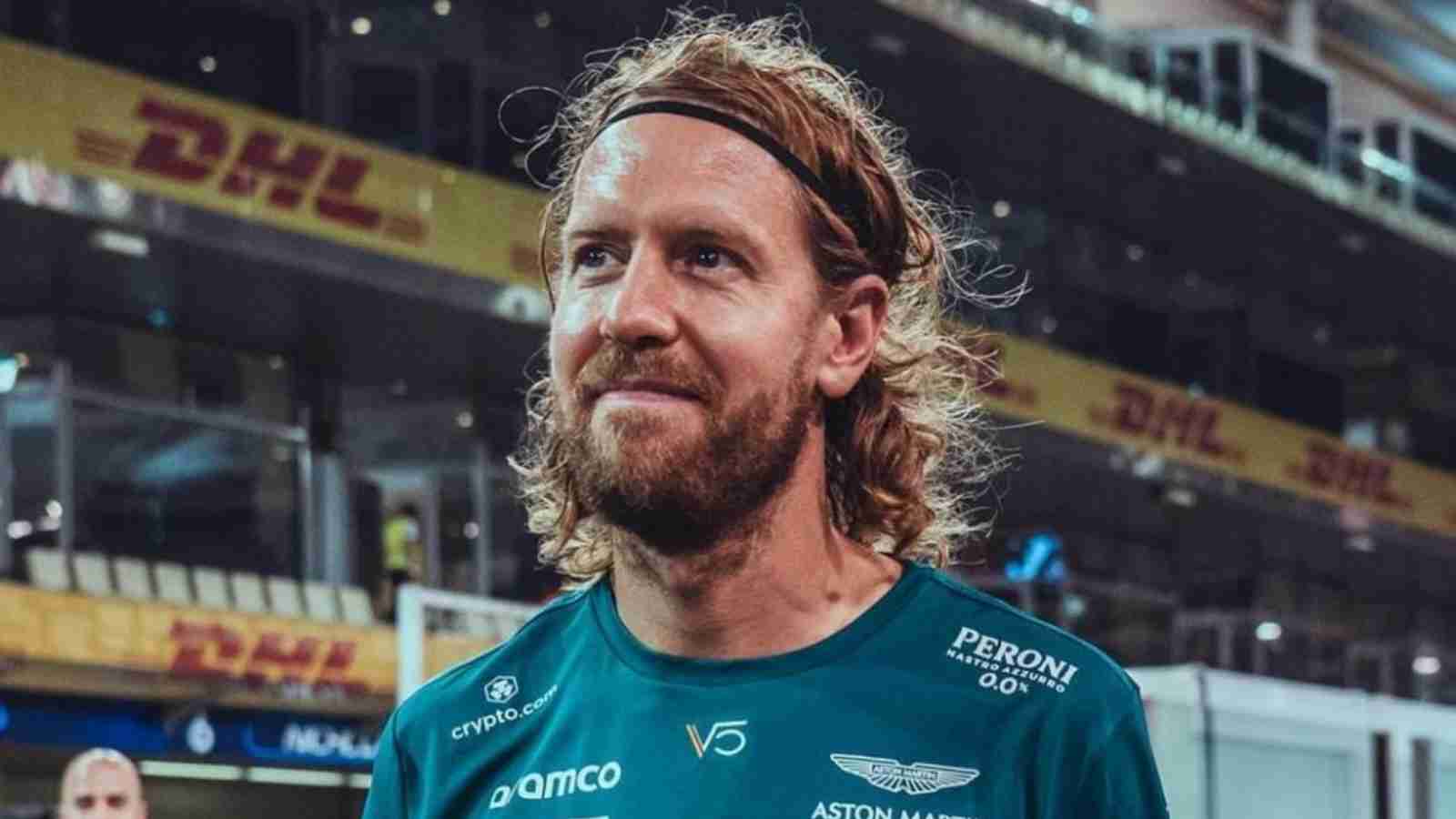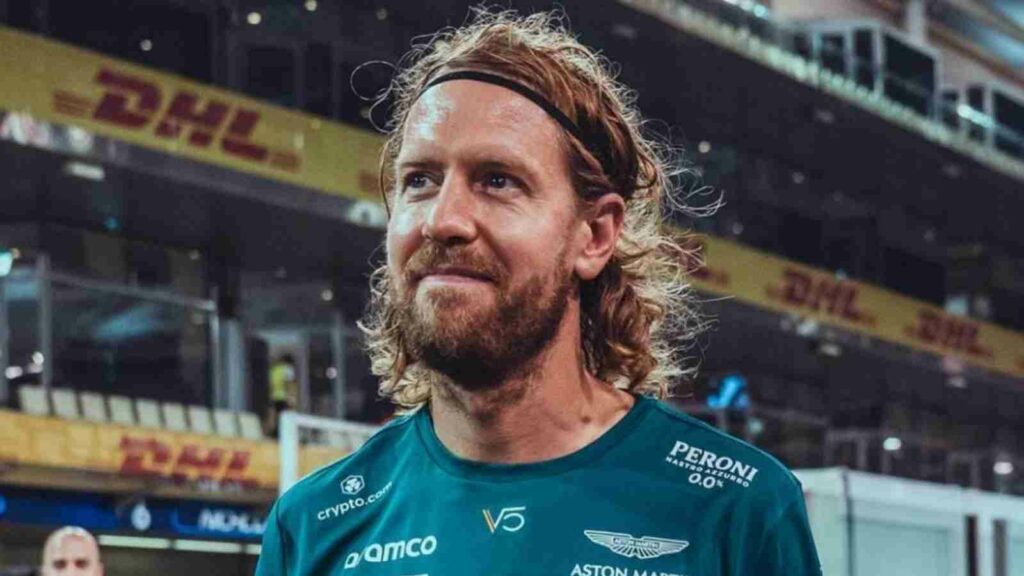 Along with Sebastian Vettel, Michael Schumacher is another German name that has made the Country immensely proud with his exploits in the sport.
Nico Hulkenberg, despite not having F1 Championships to his name, has a wealth of experience in the sport, and this is the main reason why he was given the Haas seat for next year.
Nico Hulkenberg's take on being the only German driver on the 2023 F1 grid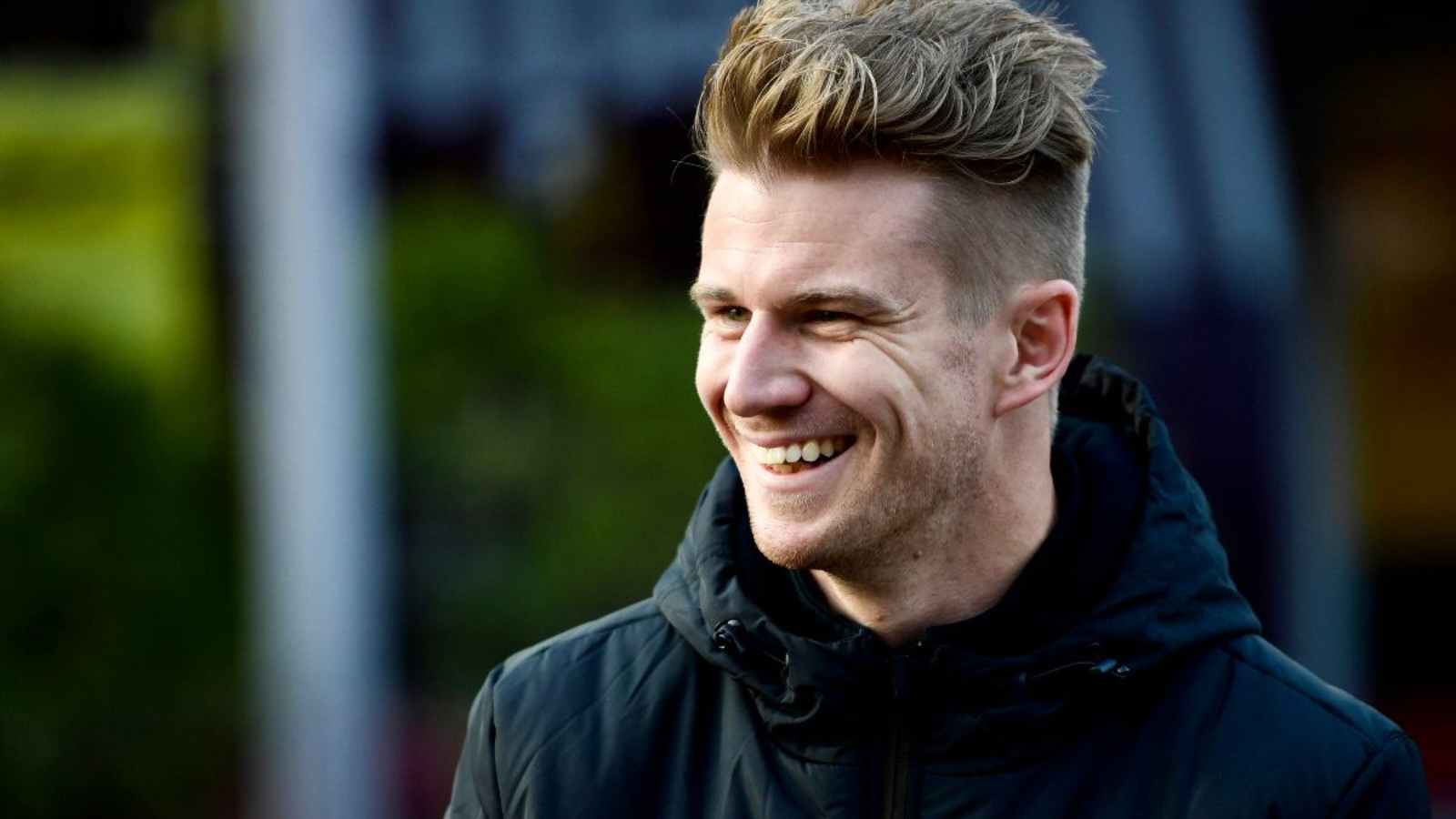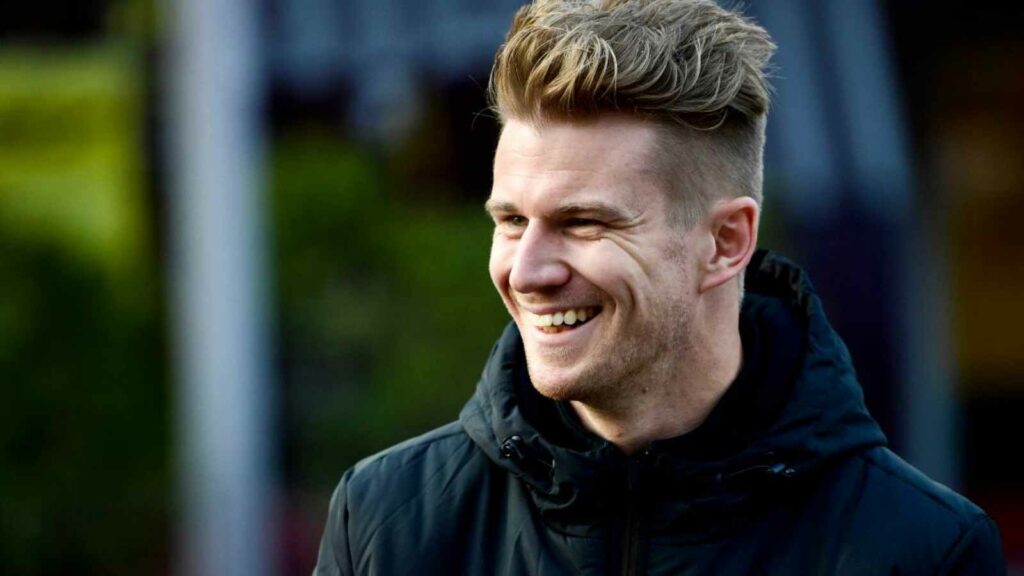 Nico Hulkenberg will mark his full F1 return next year after a hiatus of three years and he recently stressed about being the only German racer on 2023's grid.
While talking about it, he added, "I think that it comes in waves."
"Some nations like France for a long time they had nothing and then Romain [Grosjean], Pierre [Gasly] and Esteban [Ocon]."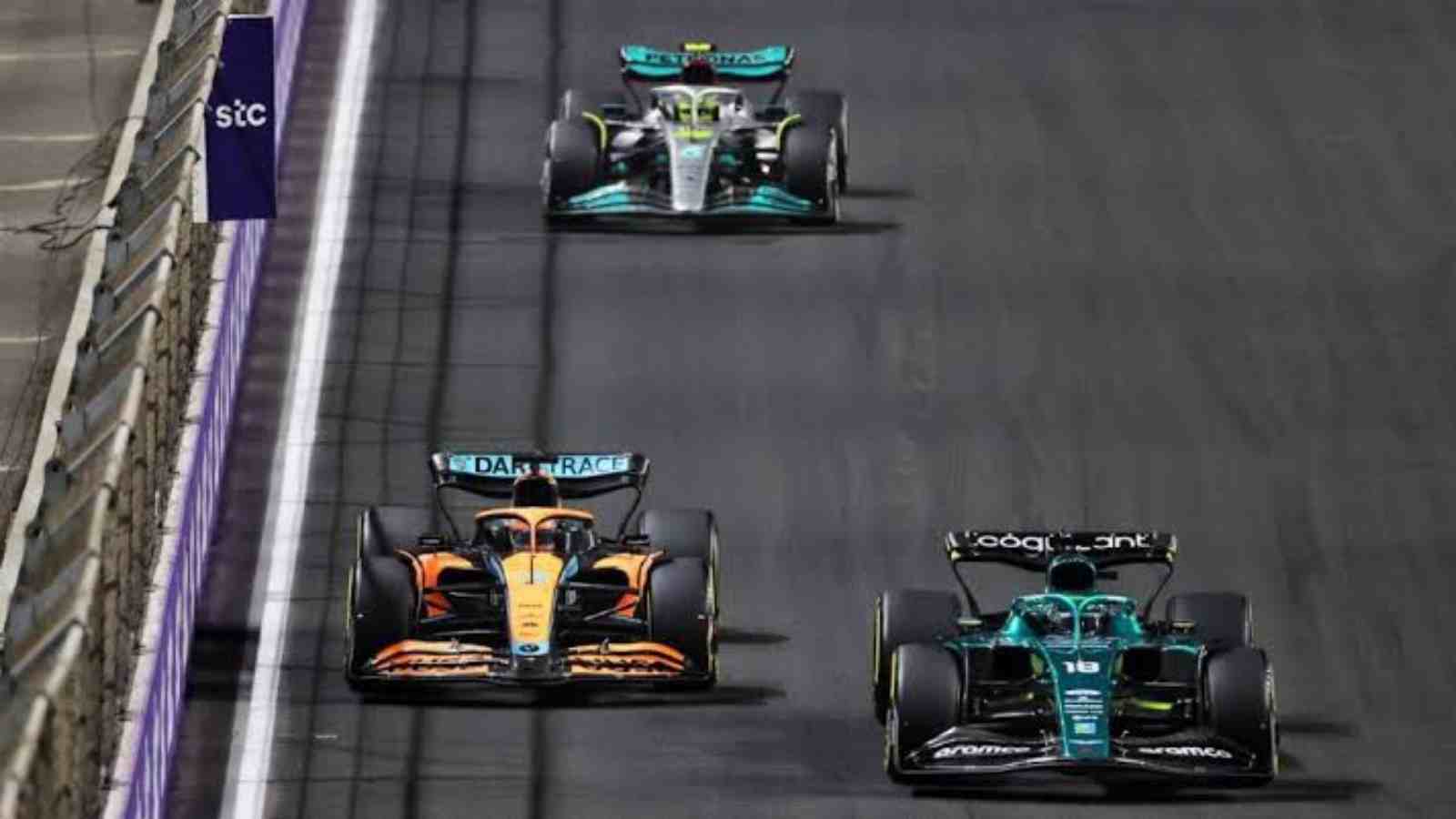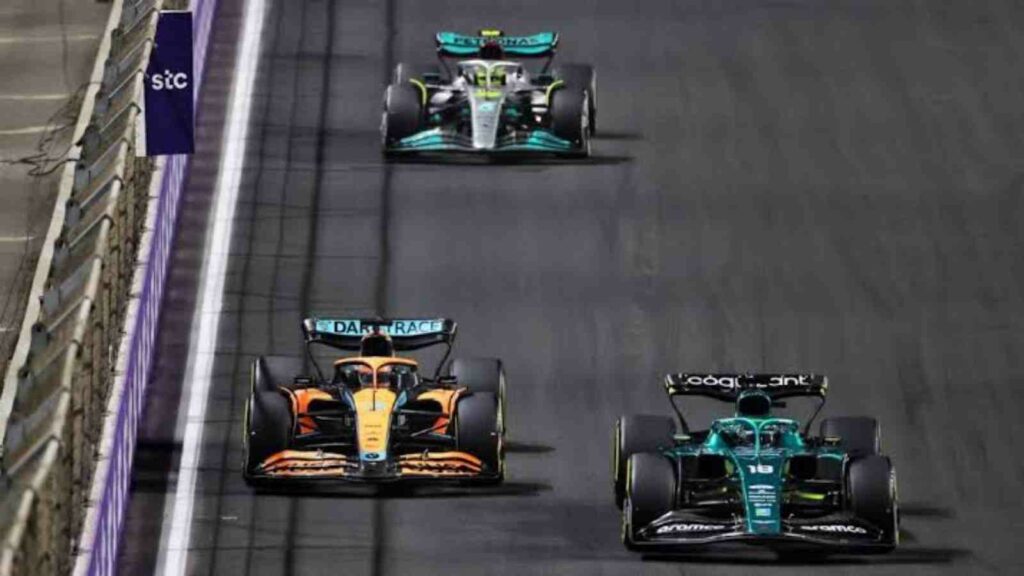 "It's just natural that waves of nations come and go into F1."
"Obviously Germany, over the decades was very spoilt in F1, having Michael [Schumacher], [Nico] Rosberg, and Sebastian and obviously Mercedes as a manufacturer as well."
"We still have Mercedes as a manufacturer, but I feel no pressure from that side [of being the only German driver]."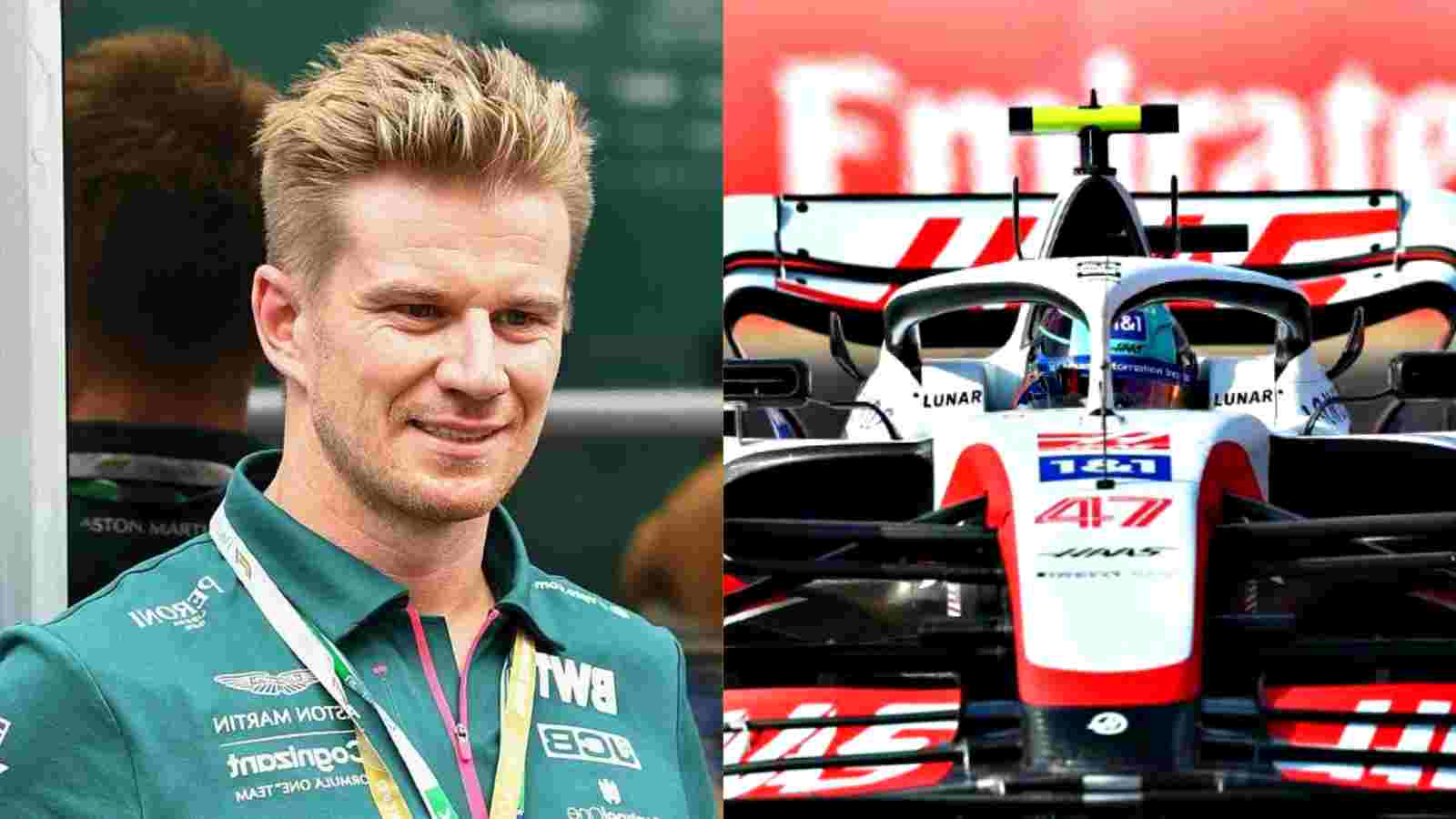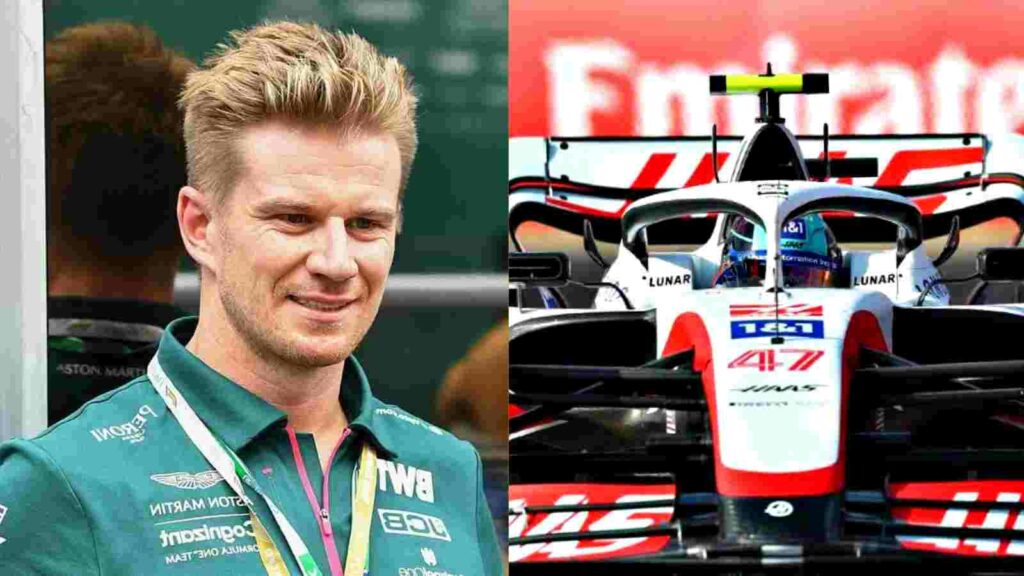 The German is all charged up about his next year's F1 campaign and looking at the way he has talked about it, he is ready to set the F1 Circuits alight with his racing skills.
However, it is always tough for any driver who is making a return after some years of absence from the sport, and considering this fact, how do you see Hulkenberg performing next year?