Lewis Hamilton is very well known in the F1 paddock for coming up with hilarious reactions, and the Brit has recently done it again by weighing in on Max Verstappen and Sergio Perez's Brazil GP drama.
The Red Bull F1 Team won everything there was to win during the 2022 F1 campaign, however, despite their triumph, a lot of the limelight went toward the fiery antics of the Red Bull duo in Sao Paulo.
It was the penultimate round of the campaign Sergio Perez needed points to get ahead of Charles Leclerc in the Driver's Championship.
However, when Max Verstappen declined to give up his P6 in favor of the Mexican, temperatures went off the roofs as Perez came up with a fuming response on the team radio.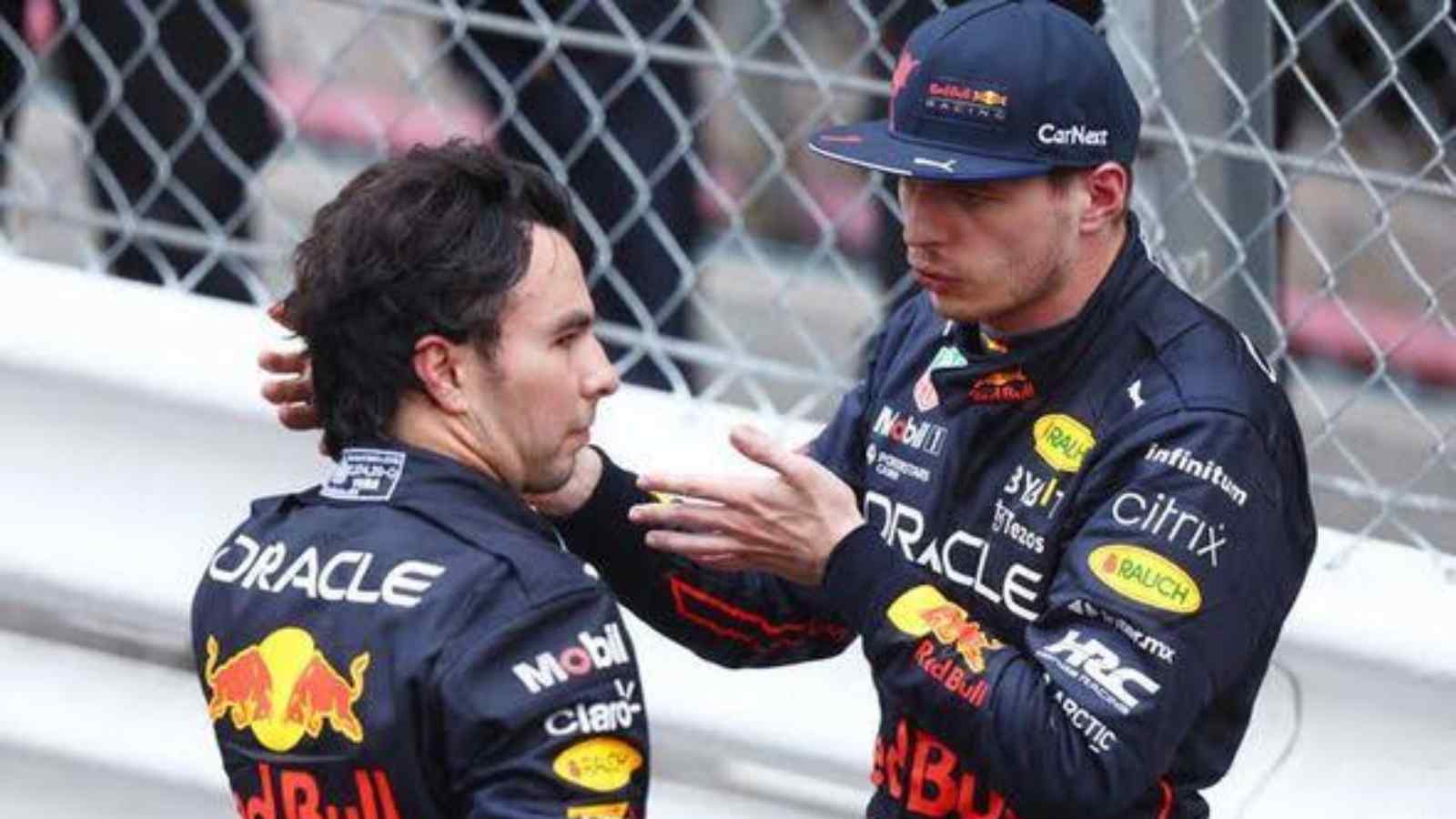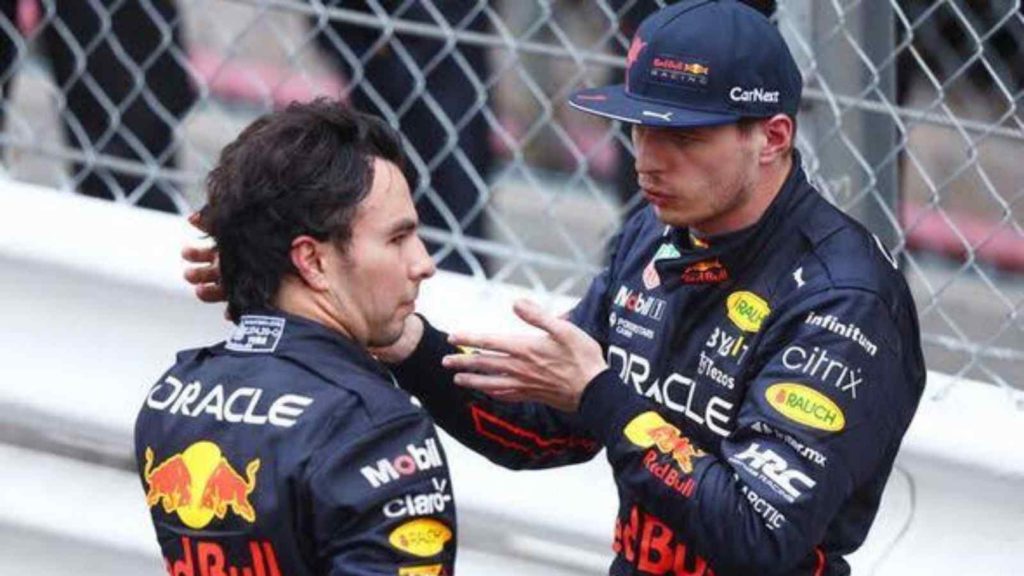 He added, "I'm very surprised, I don't know what happened, especially for everything I've done for him, I don't understand his reasons. I think if he has two championships it's thanks to me."
Lewis Hamilton's take on Max Verstappen and Sergio Perez's Brazil GP saga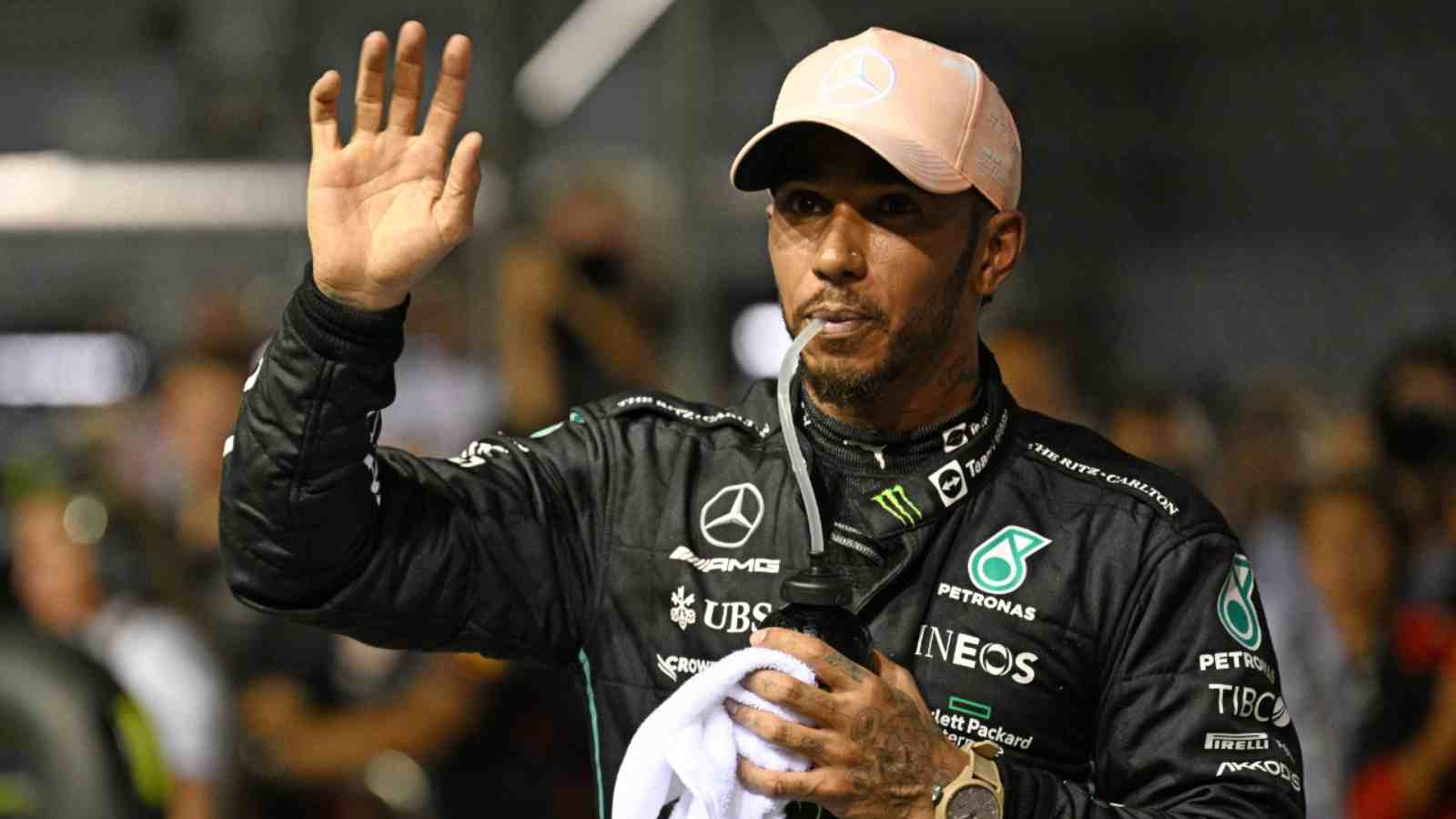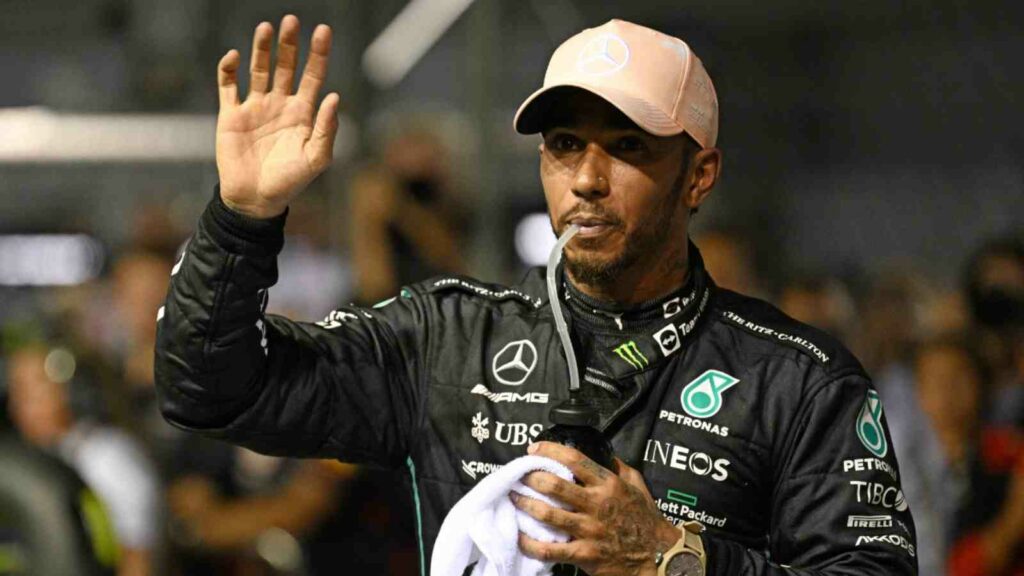 While Sergio Perez came up with a strong response to the Dutchman's antics, Max Verstappen was again forced to talk about the past incident, and added, "I think if I explained my motives, people still wouldn't understand."
"People also don't understand what goes on behind the scenes throughout the season. Curiously, people think I'm not a team driver when I'm always very open."
"My relationship with Checo is good, as it always has been."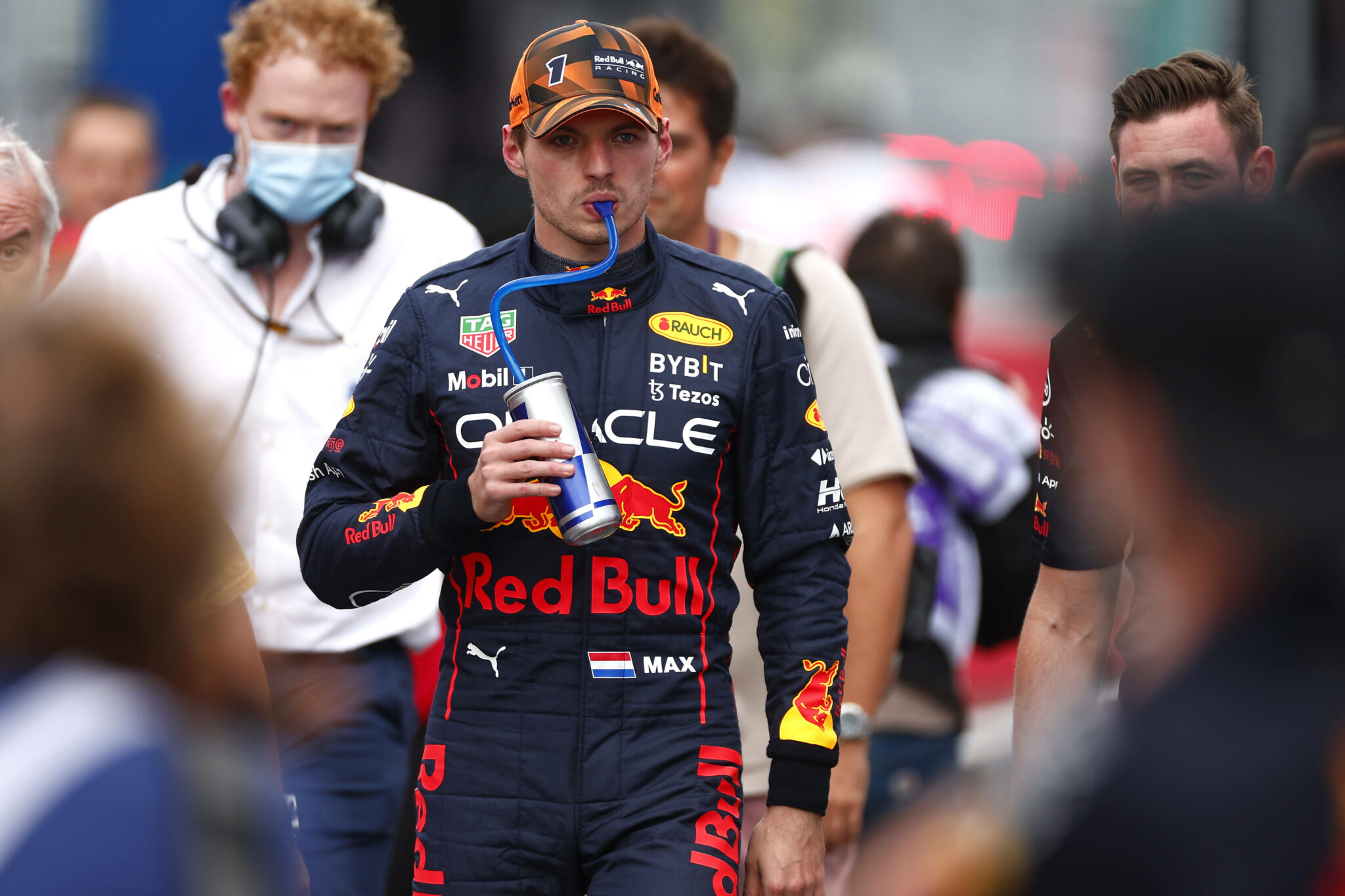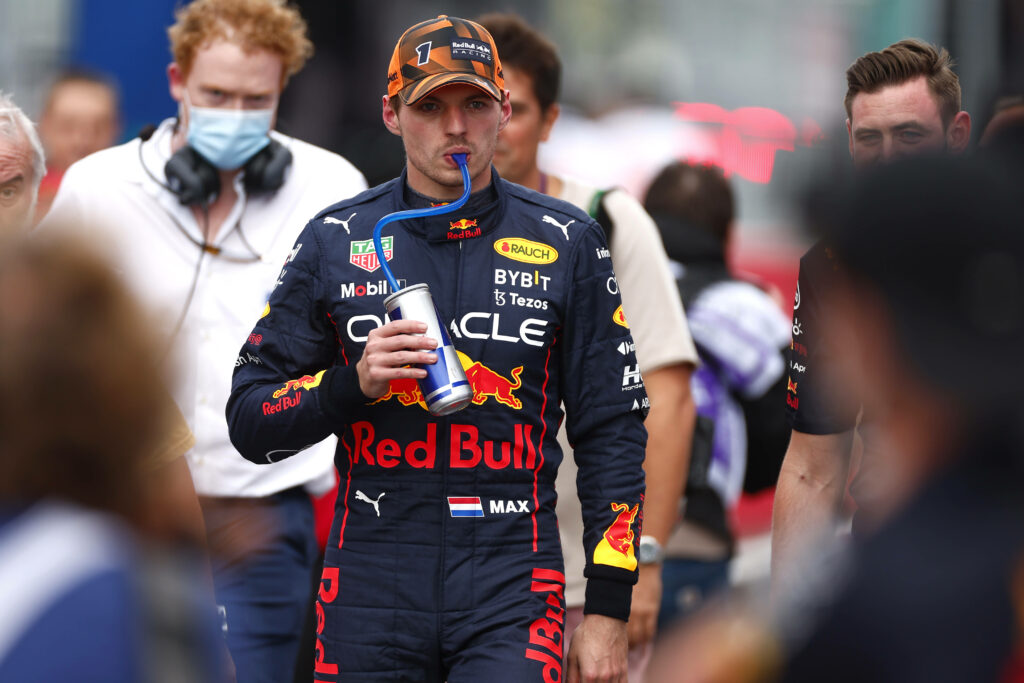 The 2022 F1 World Champion has made his opinion clear on the incident, but, Lewis Hamilton has also recently jumped on the Brazil GP bandwagon.
The Brit while sharing his thoughts added, "To be honest, what happened with Red Bull in Brazil reminded me a bit of 'The Kardashians'."
"It was quite funny, a lot of the stuff I heard over the next few days was very entertaining. I'm sure that's all going to be on Netflix, it's going to be great for the fans."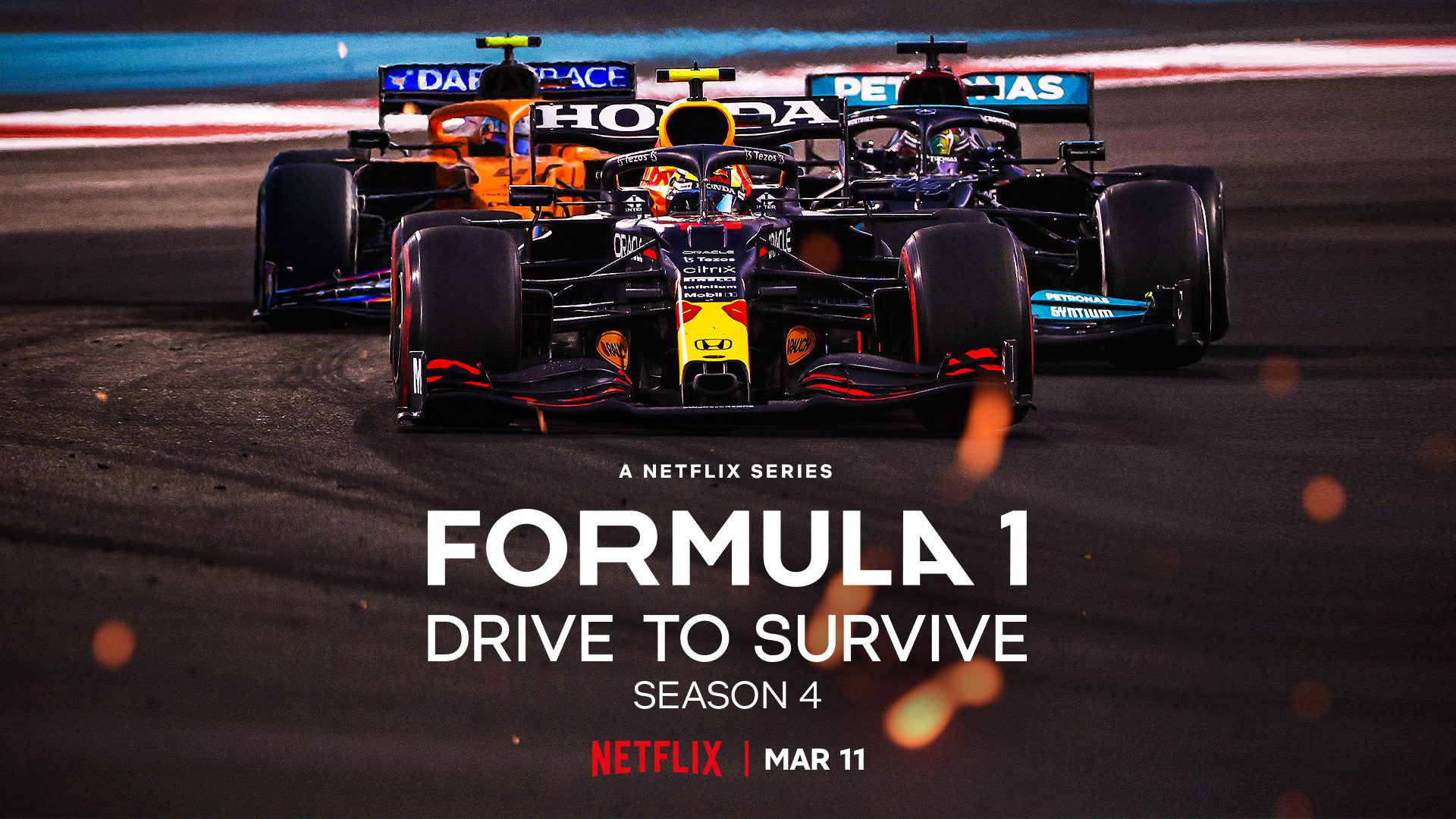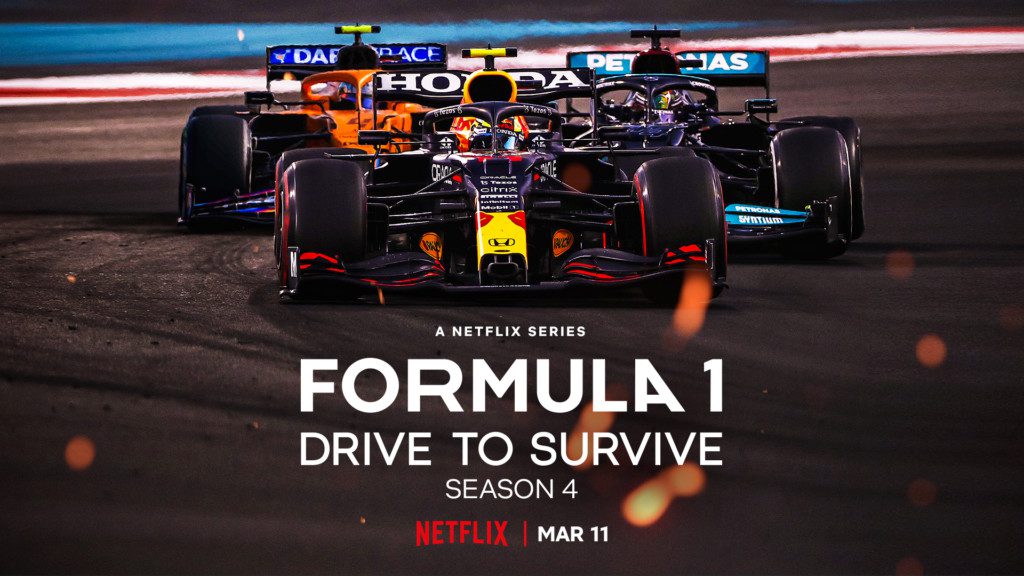 Lewis Hamilton has hilariously reacted to the Brazil GP saga between the Red Bull duo and further, indicated that it would be a fun watch to see the drama during Netflix's new season of the "Drive to Survive" series.
The 37-year-old is quite right in his assessment, as the show always manages to add a bit of extra spice to the on-track tussles, and it'll be fascinating to see how the whole incident would be shown in the series.