Nikita Mazepin had an unfortunate exit from Formula 1 after just racing for one season with HAAS. Thanks to the war provoked by Russia over Ukraine led to a boycott the country is facing from all other countries.
Nikita failed to impress the sports audience with his performance with Haas and also got brutally trolled a few times. But he is confident to make a comeback to the sport and mark his name with this sport.
Also Read: Report: F1 confirms Russian Grand Prix will not be replaced this year around
"I keep fit and I hope to return to Formula 1"
Haas also lost its Russian with the start of the 2022 season and had to call their ex-driver Kevin Magnussen to replace Nikita. And it seemed a well-performed decision, he managed to score 15 points already this season.
What is Nikita Mazepin currently doing?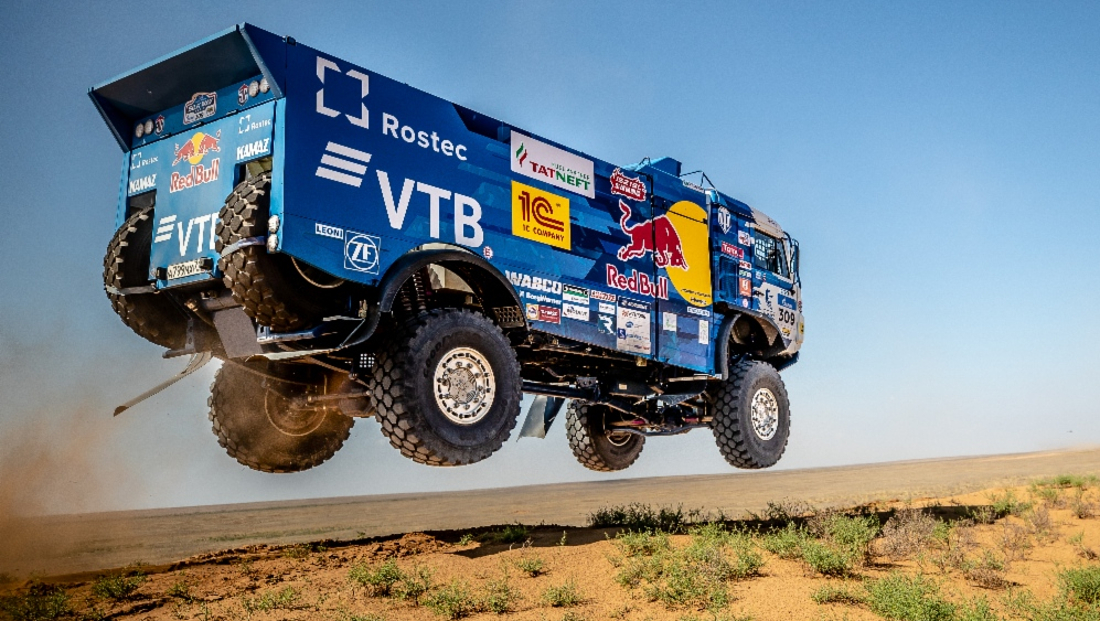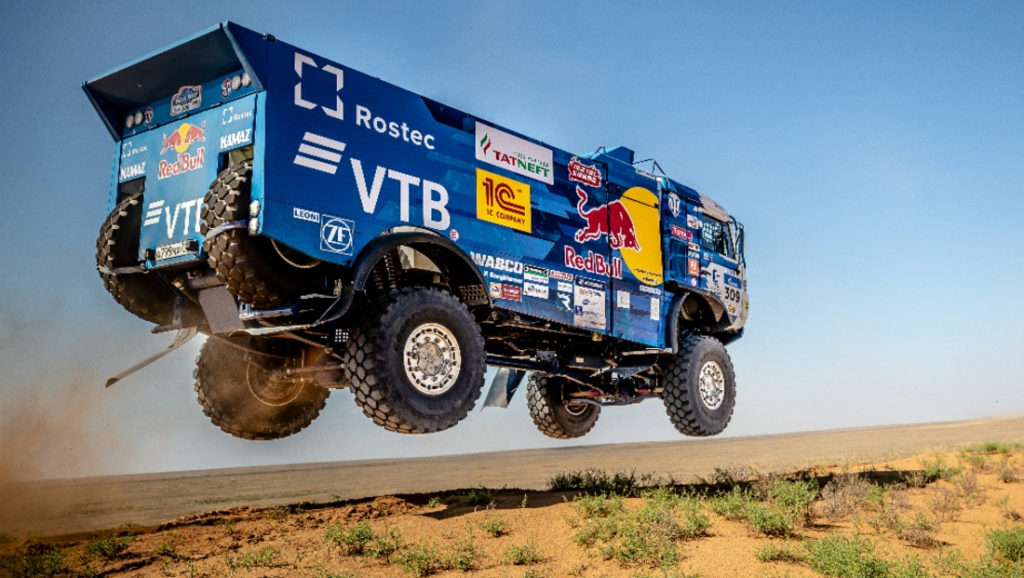 Nikita Mazepin after being fired by Haas is taking a part in the Silk Way Rally – known as the Rally of the Silk Road – that is a Russian off-road competition in the style of Dakar that crosses the country.
 With the hopes of returning back to Formula 1, he also mentions he has been driving since 18 and will continue doing it "I have been involved in motorsport since 18 years old" – explained Nikita in an interview with the Ria Novosti news agency "and I have no intention of leaving him now " 
Also Read: "I think we need to stay fan-focused, recognise what Netflix has done for Formula 1," Zak Brown on impact of Drive To Survive
However, Nikita doesn't seem to have a return for quite some season now as the team looks pretty happy with the combination of Kevin Magnussen, Mick Schumacher and Pietro Fittipaldi.
Also Read: "We have a substantial amount of data to use ahead of the race," Max Verstappen oozes confidence ahead of Spanish GP