George Russell started the Hungarian Grand Prix from pole position after putting in a stonking lap during Q3 and has highlighted reasons why he was not able to hold onto his starting position during the race.
George Russell feels tire temperatures played a huge part in his slump backward on the grid, the young Brit was able to get off to a really good start, but by lap 31 his tires started giving in, and he was overtaken by Charles Leclerc.
Max Verstappen also managed an overtake on Russell on lap 40 and from that point onwards, the 23-year-old was just trying to hold on for as long as possible.
Russell while talking about his outing said, "When it started spitting at the beginning and we were on the Soft tires, I thought we were on."
"We made a really strong start, it was a good first stint, and then towards the end, on the Mediums with the rain coming down, [I] really struggled and lost a bit of temperature."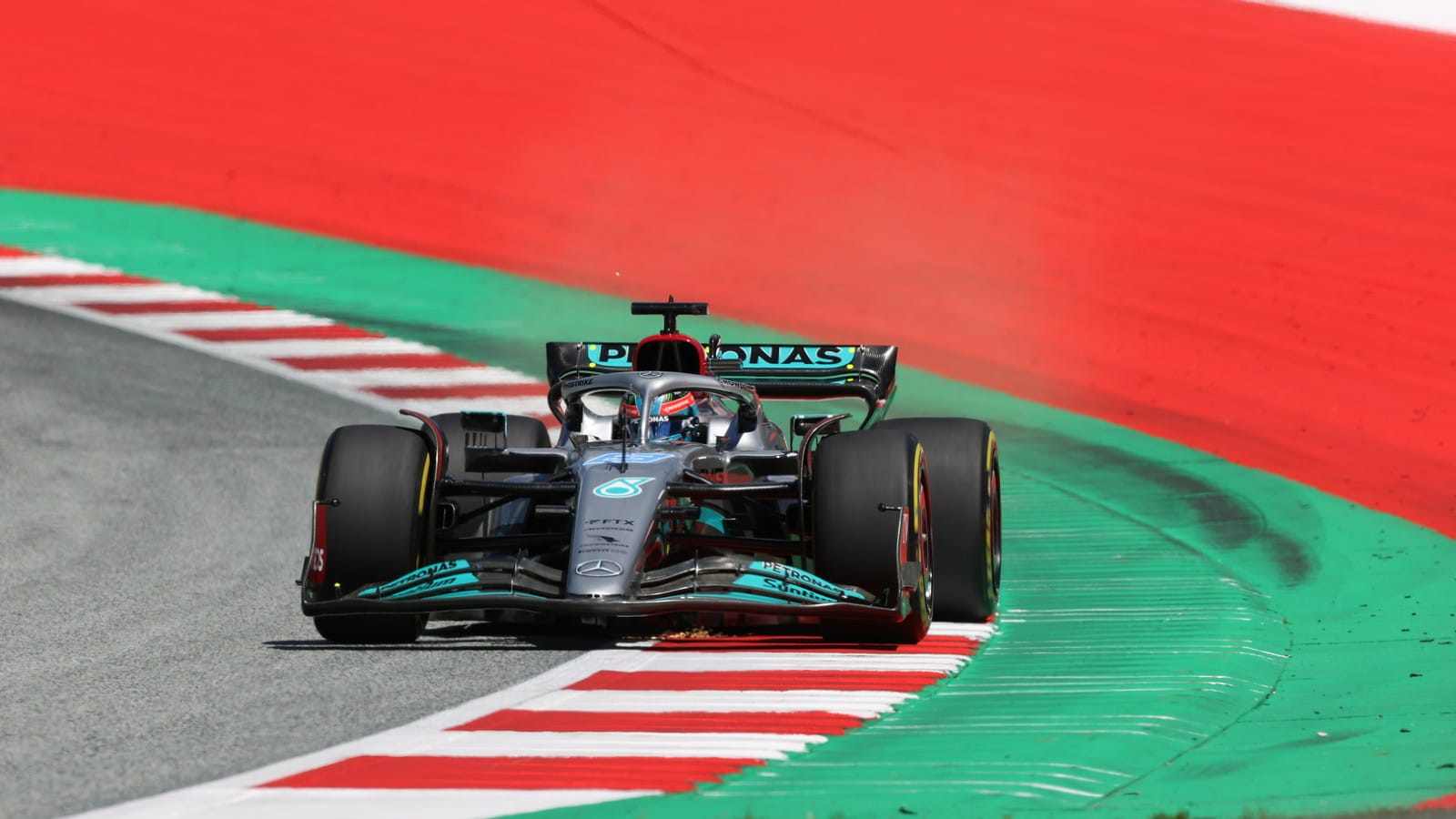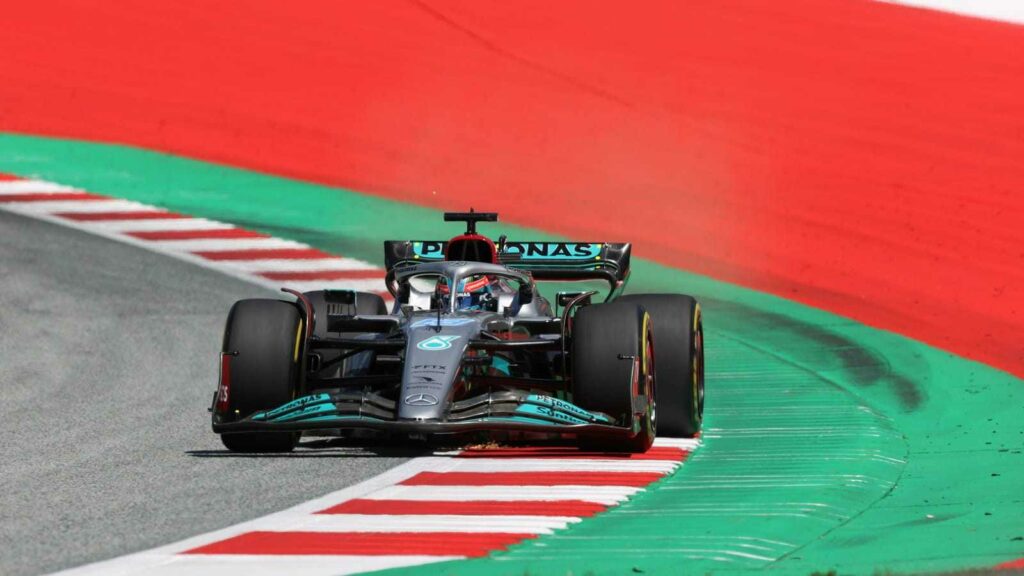 "But again, amazing job by the team – pole position yesterday, double podium [today]."
"We're definitely making progress, so [I'm] really proud of the work everybody's done."
Also Read: "I don't think we are that far behind Max," Lewis Hamilton shows faith in W13 to challenge Max Verstappen after the summer break
George Russell wants to make further improvements after his impressive performance in Hungary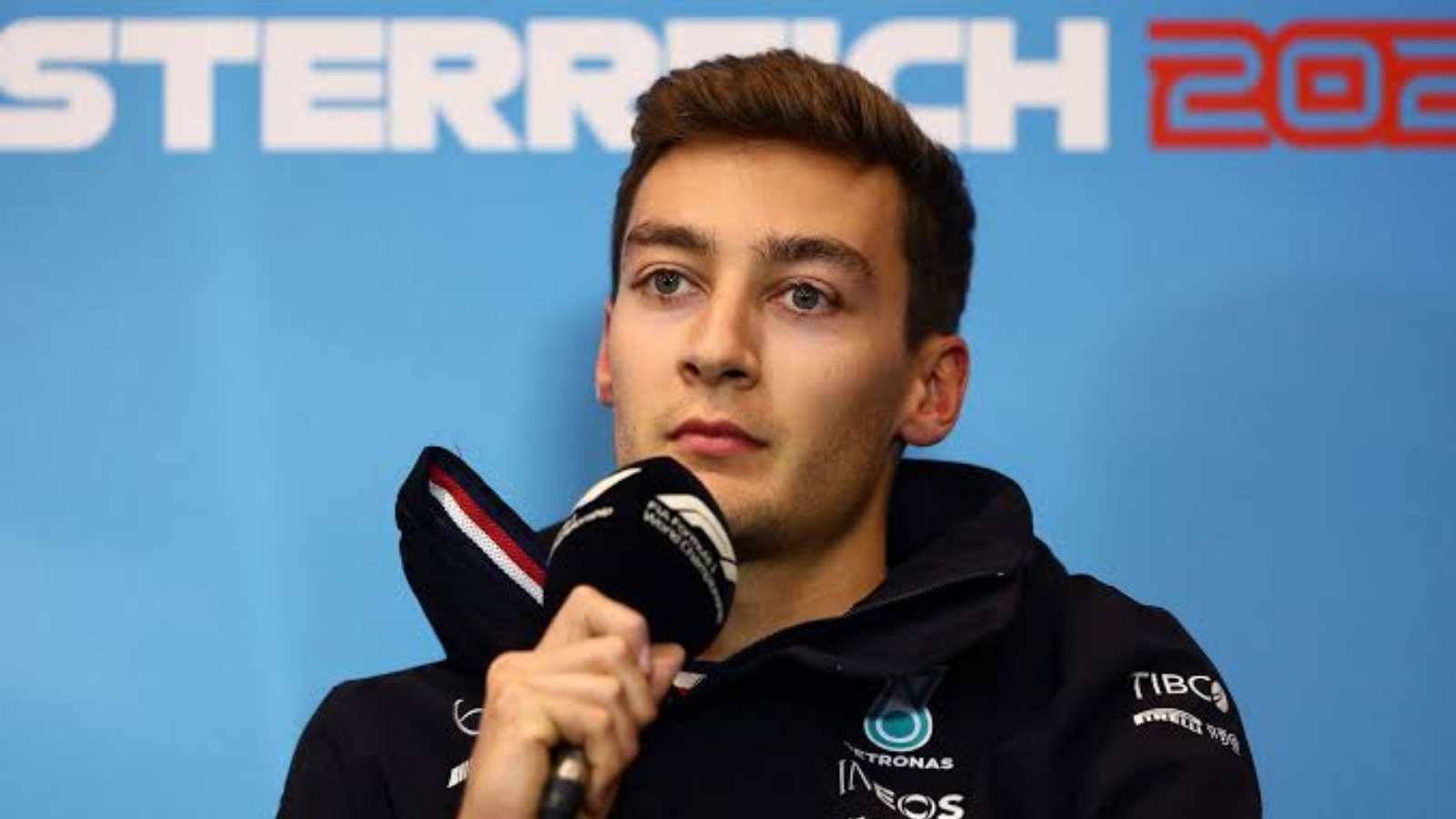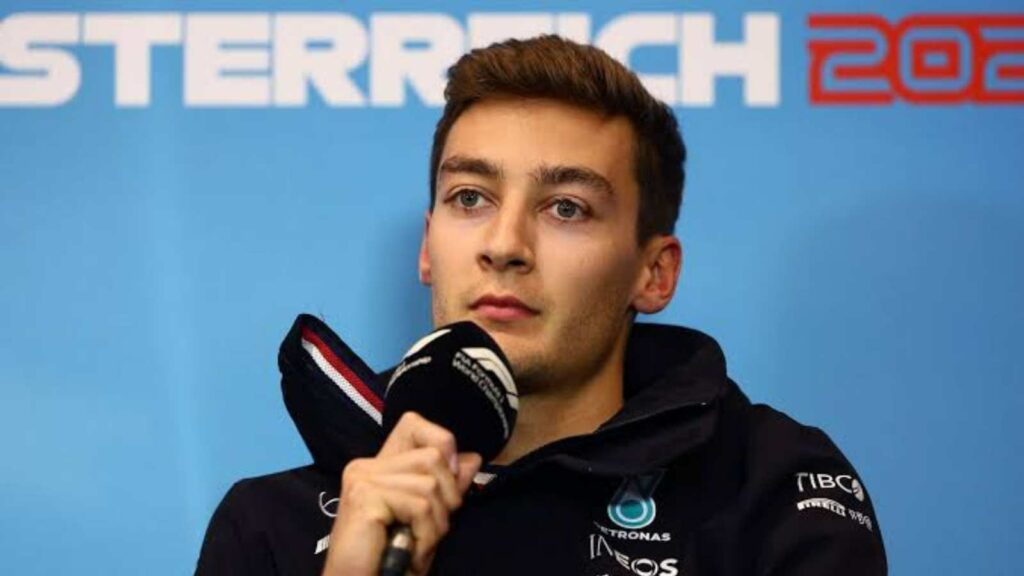 Russell despite starting from pole position was not able to secure the maiden win of his F1 career in Hungary and afterward has indicated that he is going to have a look at all the possible factors that contributed to his P3 finish.
"I'm sure there's a lot I'll look over and [think I] could have done better," said Russell.
"It was challenging to manage the tires – obviously we pitted quite early on both stints."
"You're trying to eke the tire out until the end, but trying to push as fast as possible at the same time, so [it's] a bit of a challenging position to be in, but nevertheless, [I'm] pleased to have come away with a podium."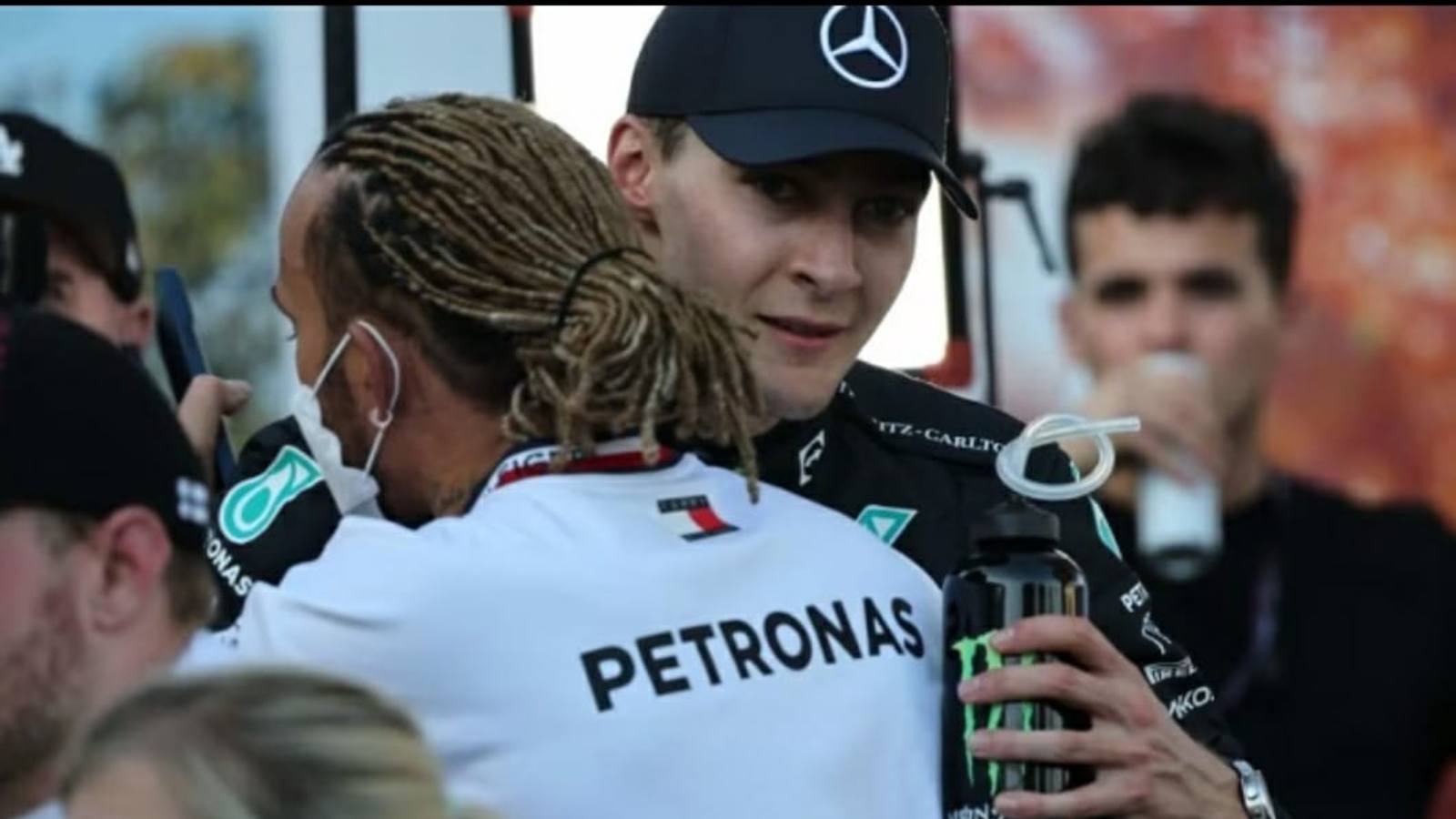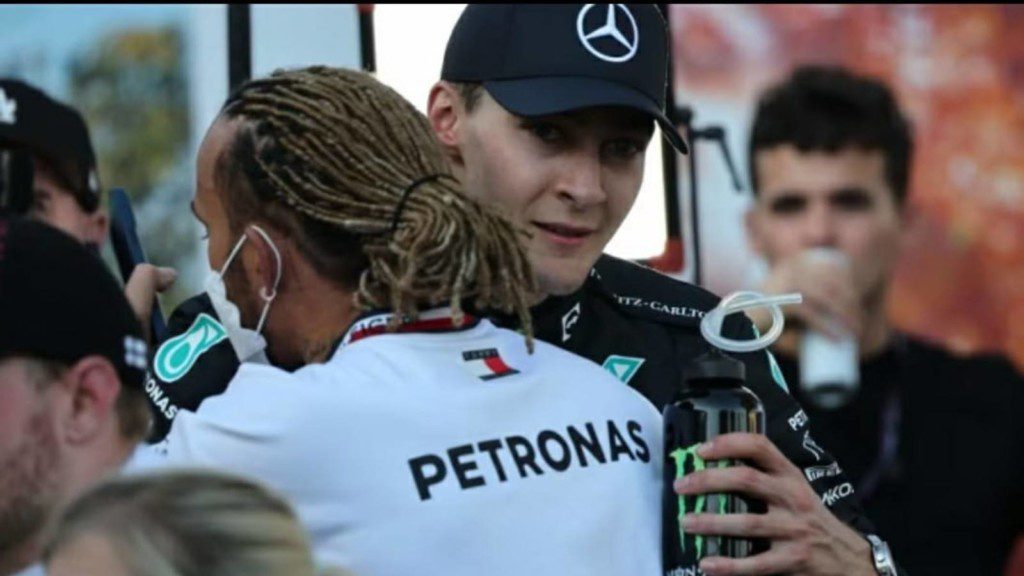 The 2022 Formula One season after a hectic first half of the season has gone into a 1-month break where everyone is going to try and take their mind off the sport. Russell himself has admitted that he will do his best to recharge his batteries so that when the time comes to catch a flight, his spirits are where they need to be.
Also Read: "We need to speak with the team," Charles Leclerc left frustrated after yet another 'strategy' at the Hungarian GP
Also Read: "Ferrari's strategists are brilliant," Jeremy Clarkson takes a sarcastic dig at Ferrari after 'huge blunder' in Hungary
Do follow us on: Google News | Instagram | Twitter | Facebook