The 2022 F1 season has come to a close recently, but for Mercedes's Chief Strategist, James Vowles, the ongoing off time is for doing a bit of his own racing.
James Vowles has made it known that after having a successful first outing at the Asian Le Mans Series earlier in the year, he is ready to return for the 2023 season. Moreover, he is also eyeing an outing in the Gulf 12 hours that is slated to take place this month.
James Vowles is a popular name among F1 fans, as he is the man, who is tasked with the duty to make important calls on the Mercedes pit wall.
Because of being in such a high-profile position on the Brackley-based team, his own on-track exploits have regularly flown under the radar. One more reason for this is the fact that Vowels has never wanted to make a huge fuss about it.
James Vowles's take on why he preferred to keep his racing exploits to himself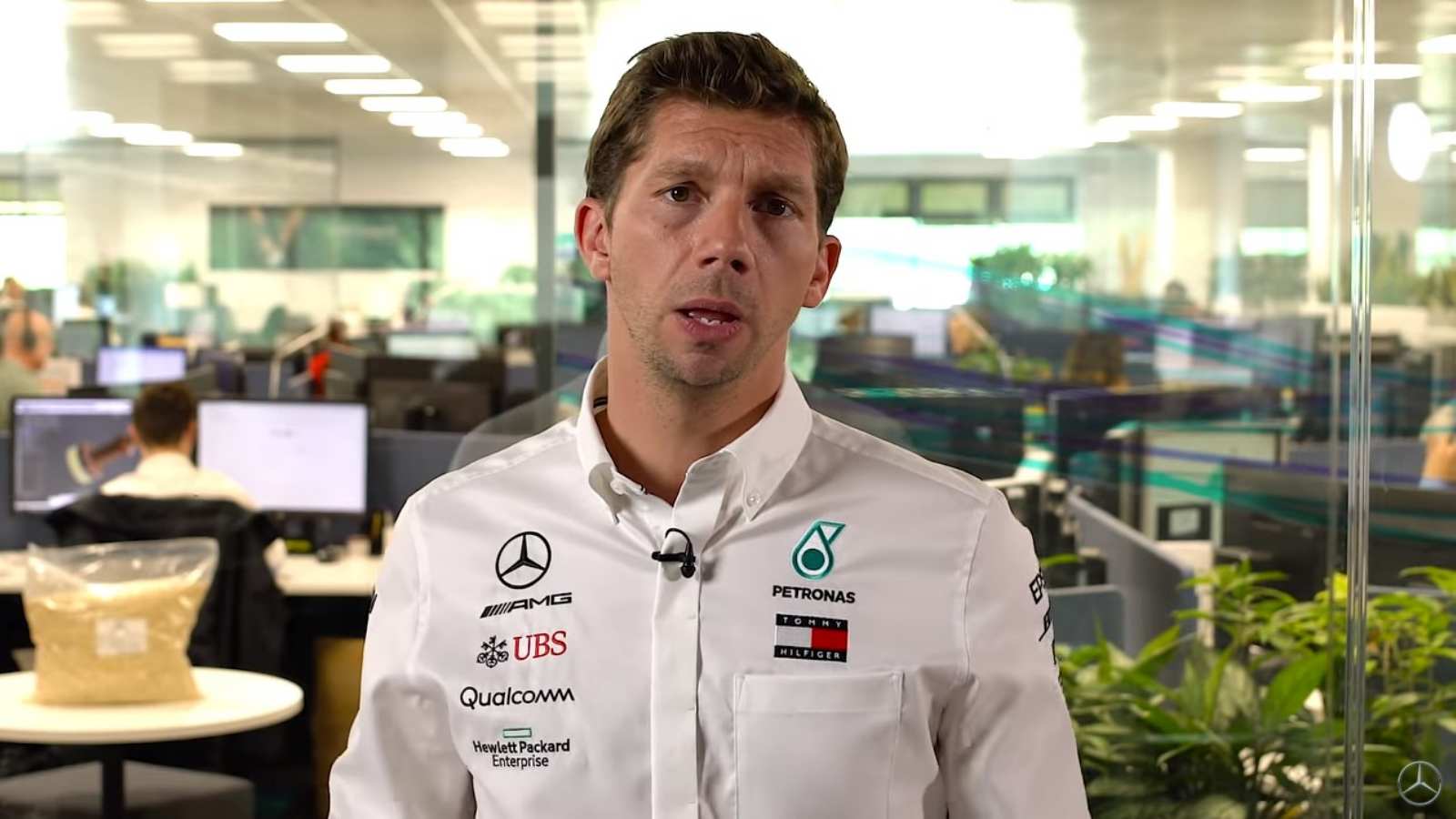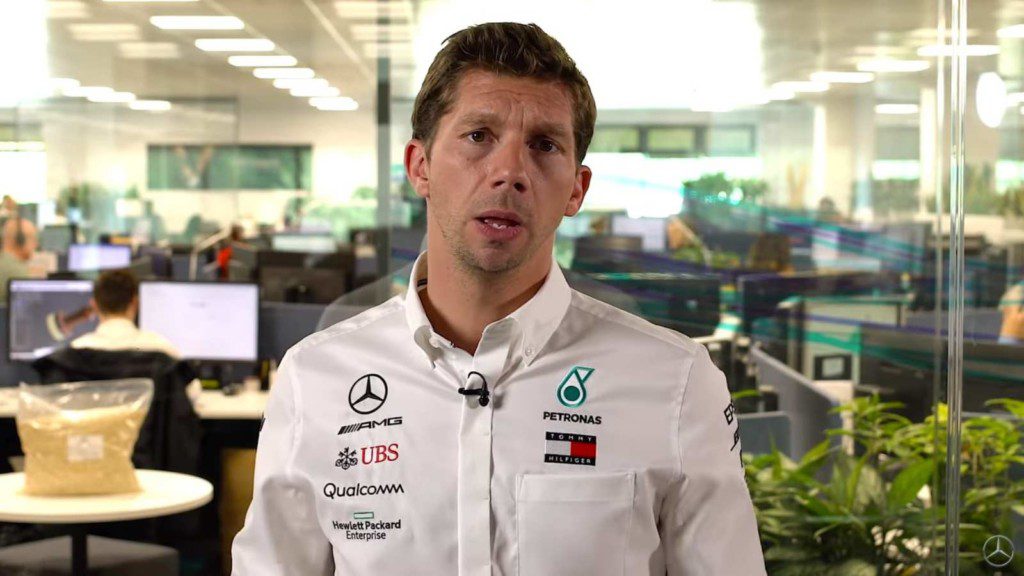 James Vowles has recently talked about being on the track himself, and added, "I kept it quiet because in truth I didn't know if I would be good enough."
"The Asian Le Mans series is literally the best of pretty much every manufacturer that turns up. Then there's me!"
"So what I didn't want to do is do a tremendous amount of promotion for it, because you could just embarrass yourself. Now, as it turns out, and to quote Toto: I wasn't shit…"
At Mercedes, Vowels is expected to make things happen from the pit wall, but whenever he gets time off, he prefers to get the feel of things from the perspective of a racing driver.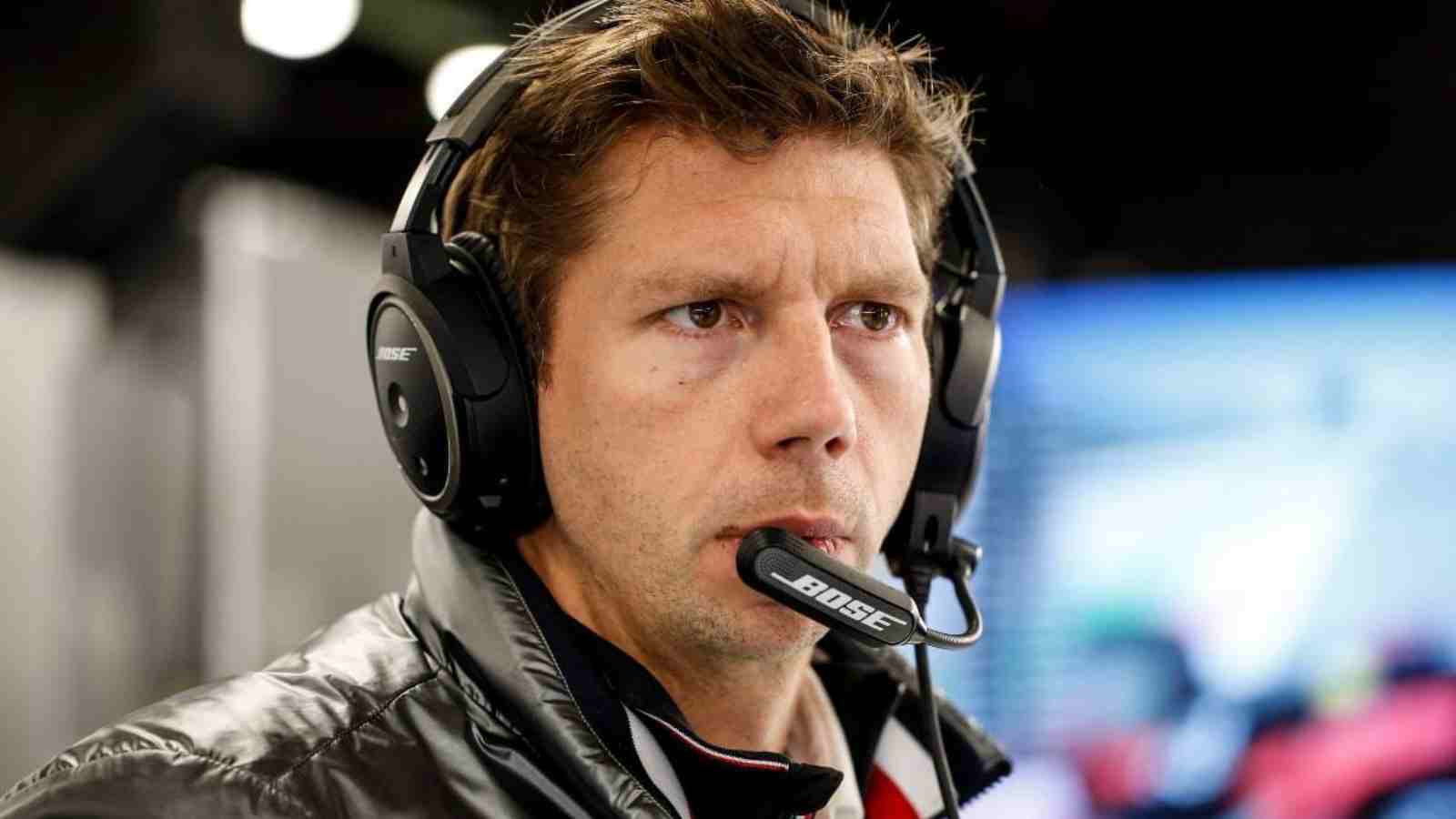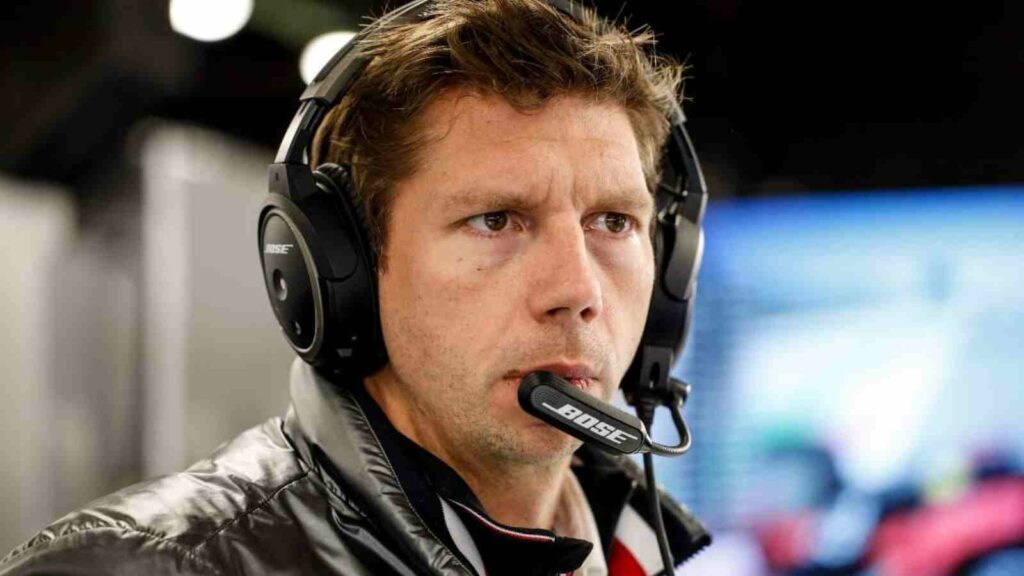 The thrill of racing fascinates Vowles and while stressing about it, he further added, "You worry, and you wonder if you've lost your ability to drive a racing car."
"And I know, as odd as that sounds, I don't have this ever at work."
"But if you ask me, am I still able to drive a GT3 car fast? If I was to answer in truth, you really do wonder if you've lost the ability to do it. I've spoken to a few drivers and it turns out this is a very common theme between them."
"So you have to go out and actually prove to yourself that you're not a complete buffoon in order to get your confidence back."
"And it's even more exaggerated when racing. When you're on a grid, in the case of Asian Le Mans with about 40 cars, and you're lining up somewhere in a period of time where I was mid-grid at the time."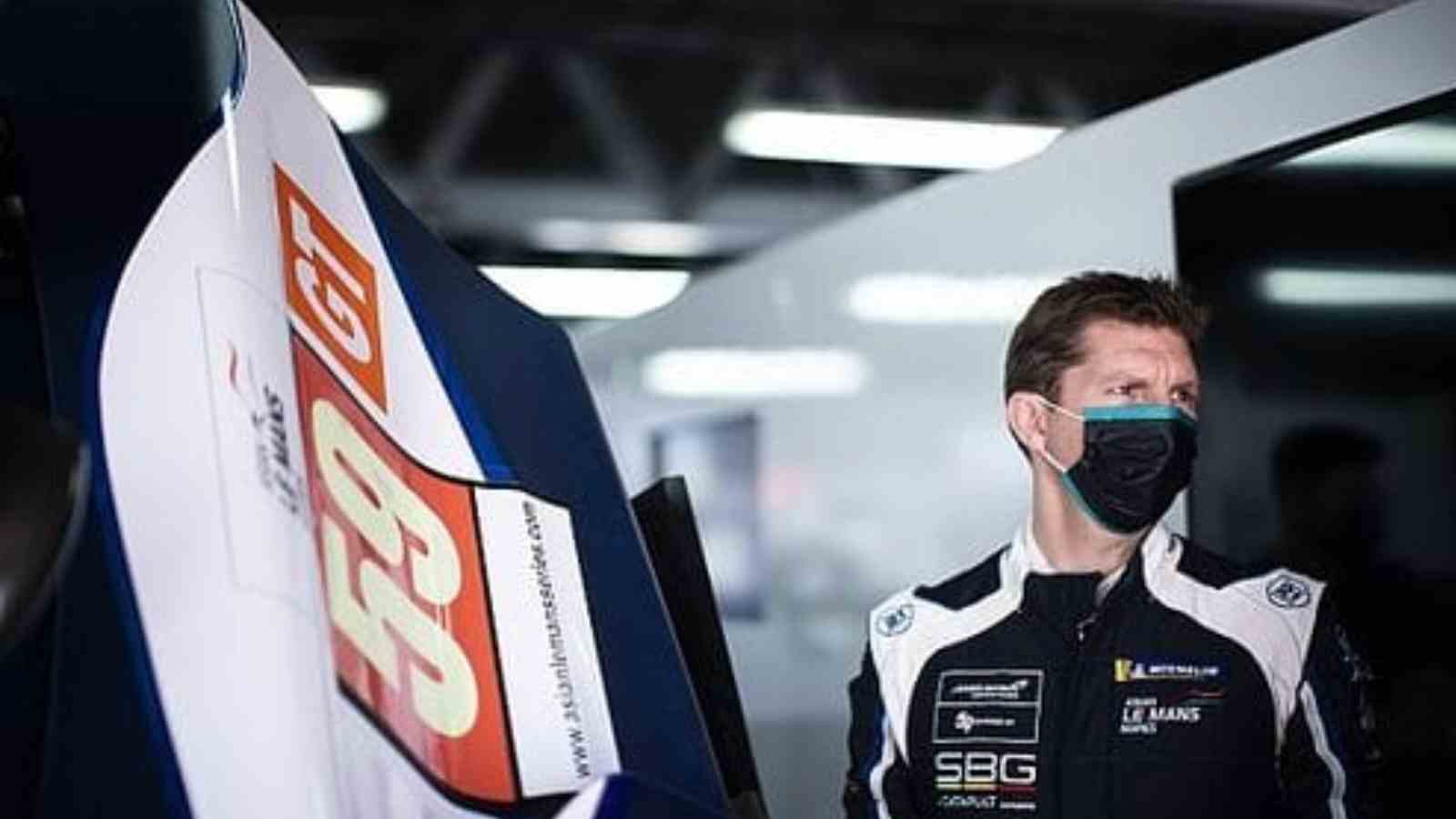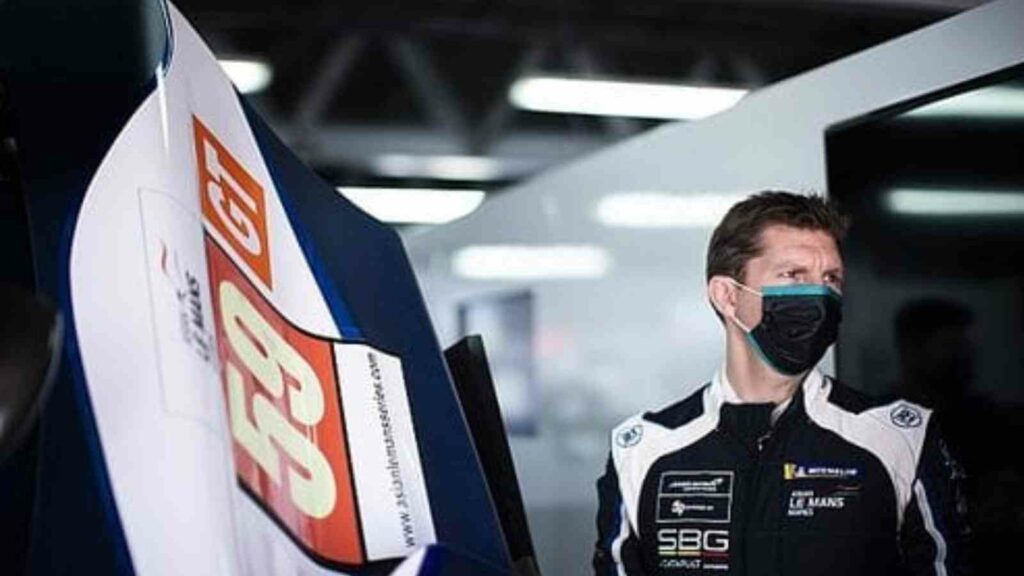 "I truthfully wondered before that race for the first time: am I doing the right thing? Have I made a huge, huge terrible error?"
"But I'm glad I did it because it pushes you to a completely different region you've never been to before."
Being the race strategist for Lewis Hamilton is not an easy thing to do, and Vowles is often on the receiving end of things during F1 Grand Prix weekends.
He has gotten used to getting an ear-bashing on the team radio regarding strategy, but Vowels has made it known that he is in no position to do such things with his Asian Le Mans squad.
"Lewis is the best in the world and I'm clearly no, "I'm very fortunate to have had the opportunity to even do this once, and hopefully I will get another time."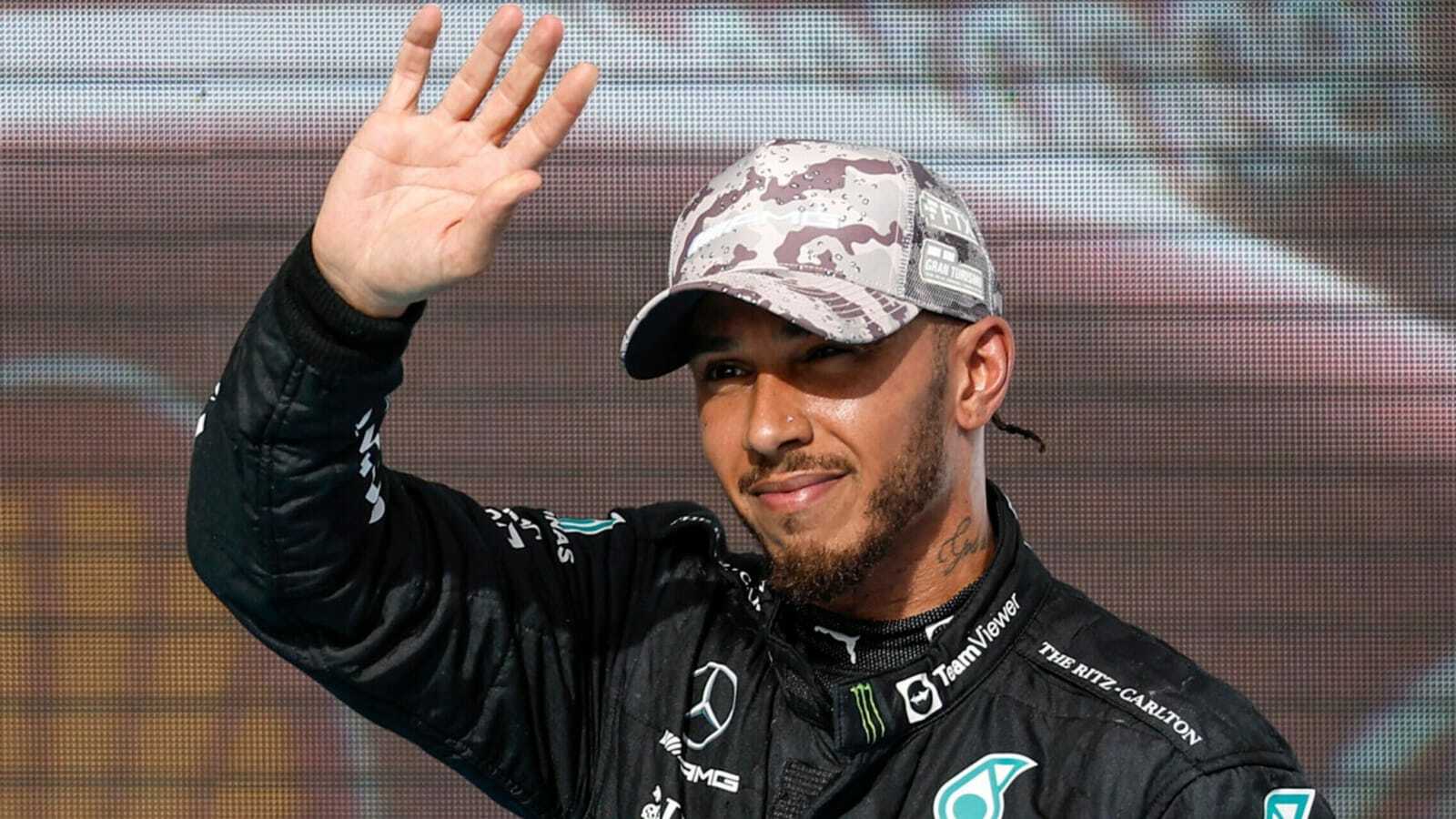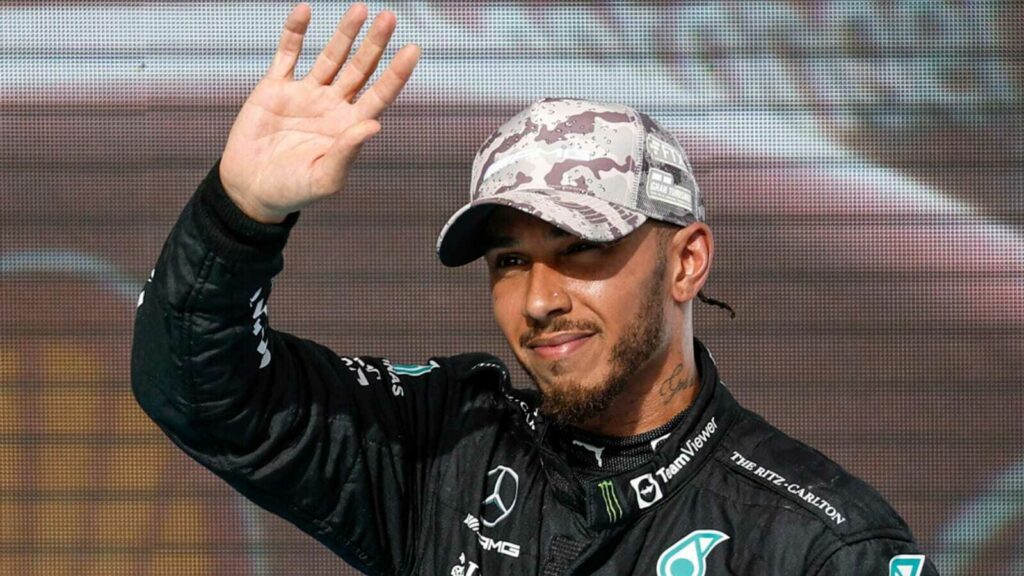 "I have probably 30/40 people that are just taking time away from their family to dedicate themselves to me, so I'm in an incredibly fortunate position."
"I more feel that I'm letting them down by perhaps being a few tenths off the pace at certain points."
"But with that, all said and done. I completely get why Lewis gets caught up the way he does."
"The adrenaline rush that you get is like nothing else. What you are in control of are the pedals and the steering wheel, so when something else is outside of your control."
"When you've done absolutely everything you can, falls away, I completely get why his frustrations come forward."
"Even without driving, I could have told you that. But I can understand it even more after doing this because you really do have to give it your all."
James Vowles has also revealed that there are certain lessons that he has learned from Hamilton, which have helped in handling driver interactions in a better way during F1 weekends.
"I think definitely in the dealing with drivers yes, because I have a different appreciation for some of the things that we were not as good at doing previously."
"But probably not as many lessons as I'd like to admit. I think they are such separate entities and, as I said before, in one environment I'm confident: not to the level of being foolish, just confident because I'm quite good at doing it."
"But in the other, I'm a fish out of the water to a certain extent. Loving every second of it, but a fish out of water. So it's difficult to carry those lessons across just simply because of the lack of skill."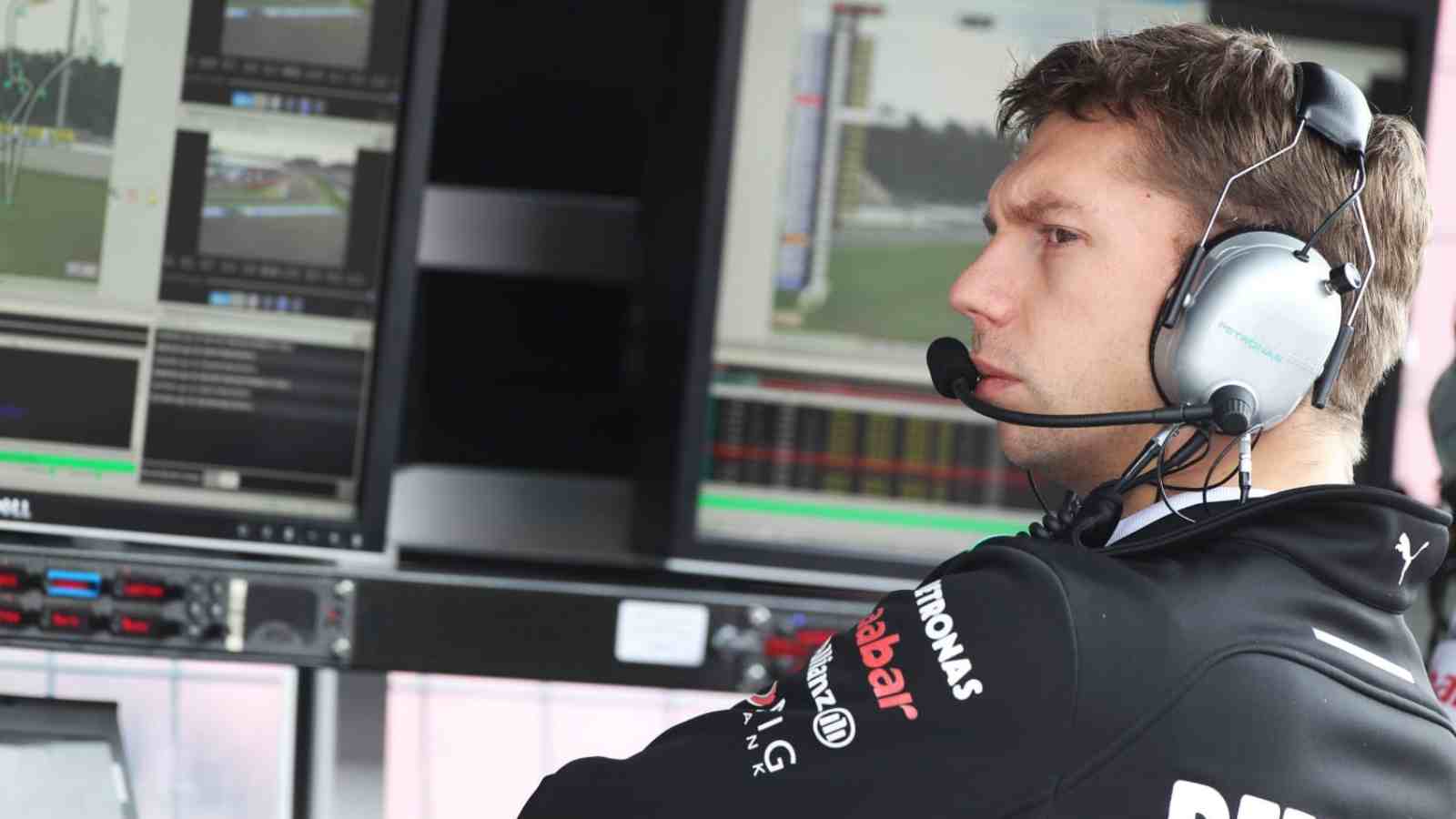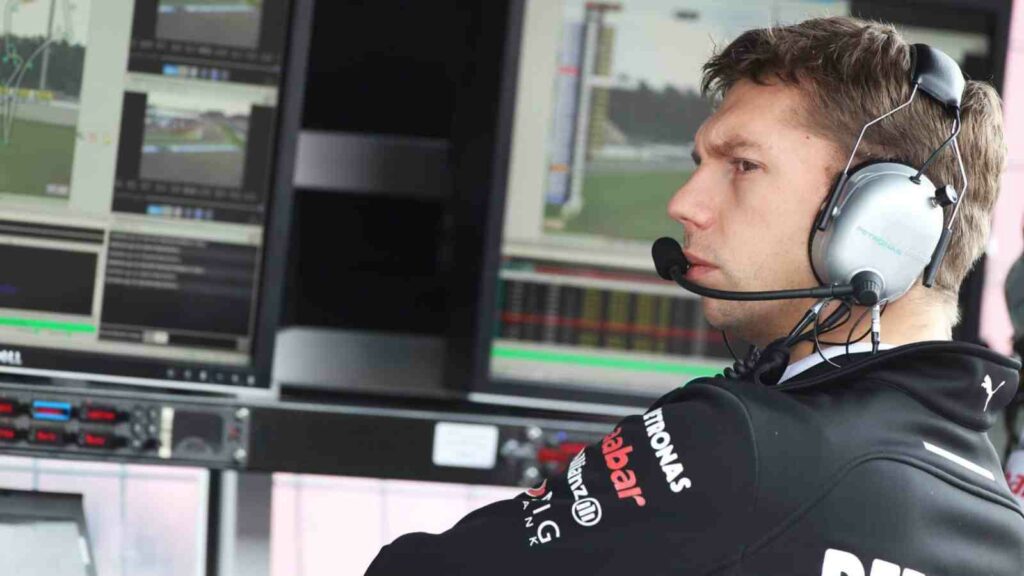 He further added, "Ten years ago I came to the realization that the world realizes how impressive they are."
"But the bit you certainly get an appreciation for is getting down to the last bit of lap time. The easy bit is getting within two seconds; the last two seconds are just horrible."
"At times, you'll walk away going: 'I can't do this.' It's really the most frustrating feeling in the world."
"I was fortunate enough this year to go to Austin with Lewis, and, along with Toto, we were just messing around in GT Rs."
"For Lewis and George, it is the most natural thing in the world. Within one lap, or maybe two, they've started to find the boundaries of performance that would take mere mortals like ourselves days."
"And the appreciation for me? It's more that I won't ever be able to get to their level in 100 years. That's the honest truth behind it."
"The fact that they're able to do it within two laps of seeing it and, in a natural way where they can almost have a conversation; in the case of certainly George, has just made me realize how special they are!"
James Vowles is very well aware that he hasn't got it in him to do unprecedented things in racing, however, he does hope that his current antics will help him in racing at the Le Mans.
"The reason for starting this journey was that's where I'd like to end up, I think it's a dream for many. And it's hard because I would be happy just to go there."
"As defeatist as it sounds, I'd go not with the intention to win, but with the intention to go there to finish."
"Which is odd, because in my day-to-day life, everything I do, everything we do within Mercedes, is there to win. Fundamentally, that's why we get up in the morning. That's why we do the work we do."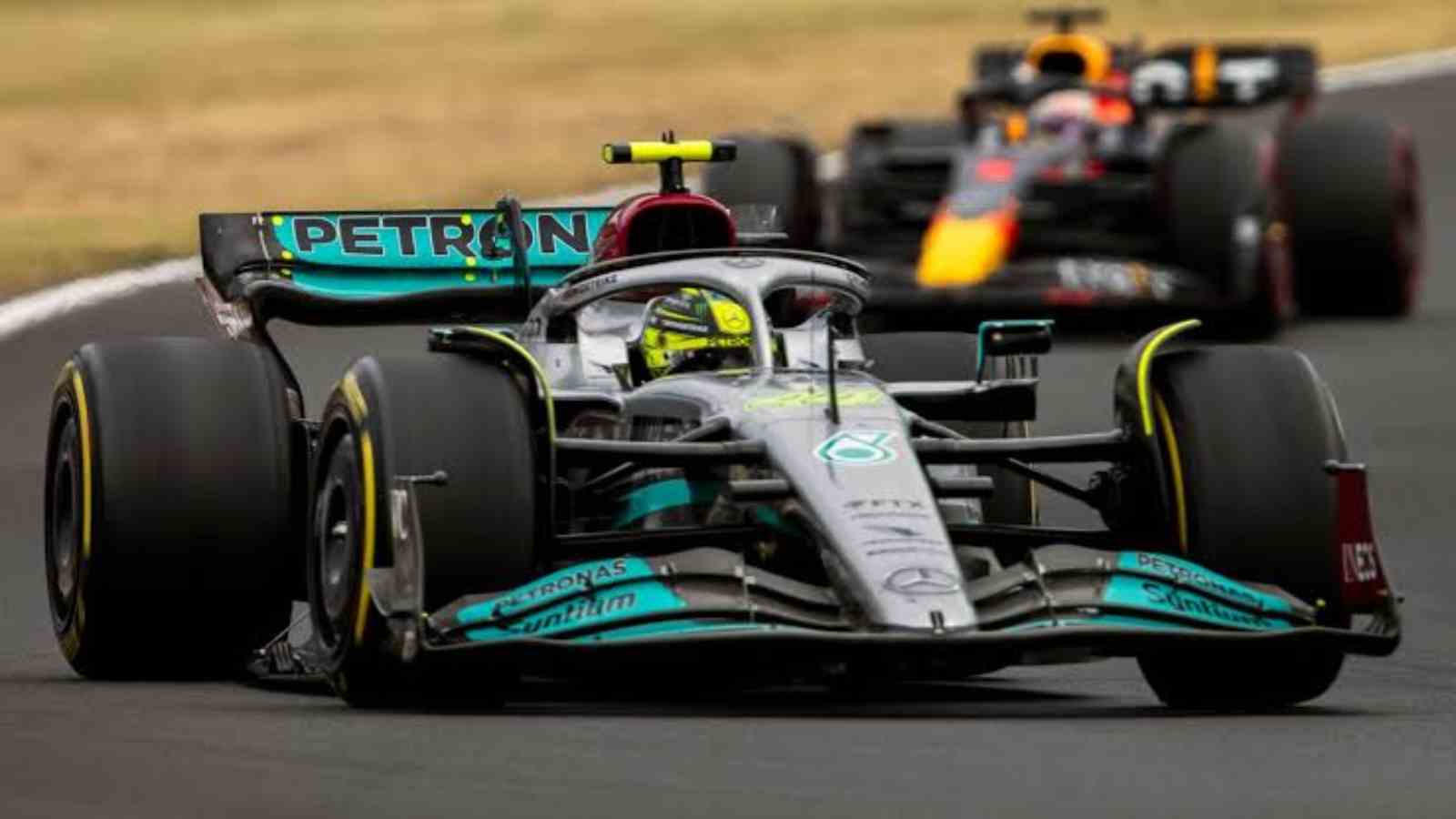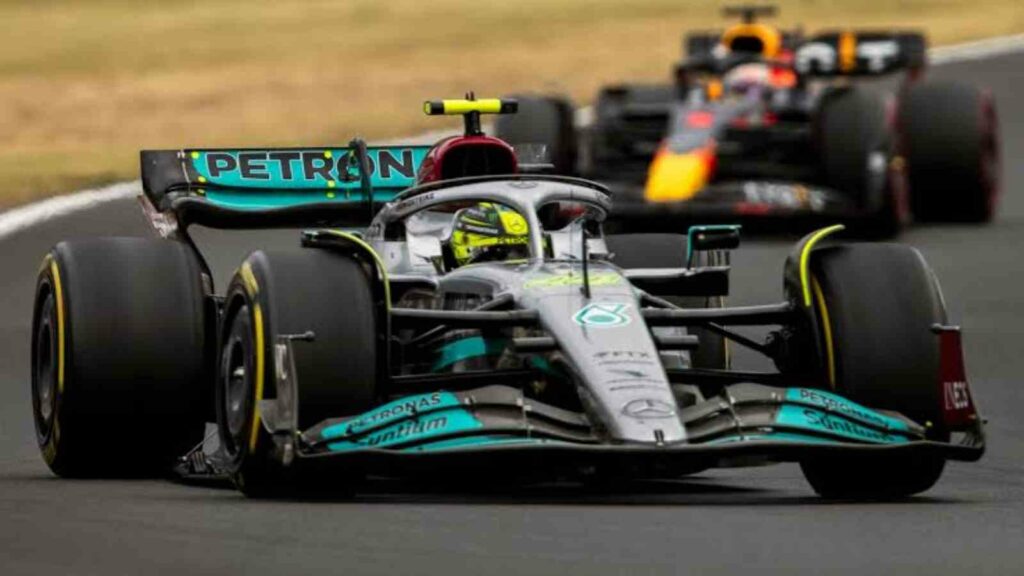 James Vowles has talked in detail about his racing exploits, but has, however, touched on the Mercedes drivers and what gets him up in the morning.
The Mercedes F1 team was a beast during the turbo-hybrid era, but the 2022 campaign was one that came out of the blue. However, it has become past news and the eyes are now going to be on getting ready for the 2023 campaign of the sport.
Vowles and Co. want to get back to winning ways next year, but would they really be able to do so, considering how this year panned out for them?