Sergio Perez and Max Verstappen have come under the spotlight after the Sao Paulo GP and former F1 driver, Jenson Button has also recently given his take on their issue.
Sergio Perez had the chance of going ahead of Charles Leclerc in the Drivers' Championship at Interlagos, but Max Verstappen did not comply with what was expected of him and the Mexican was left fuming at the end of the race.
The 32-year-old was extremely angry about how Verstappen acted at the event, especially considering he has the 2022 F1 Championship already in his bag.
Moreover, while the Dutchman came under heavy criticism for his radio message regarding Perez, Jenson Button was more 'amazed' by what Sergio had to say about his teammate.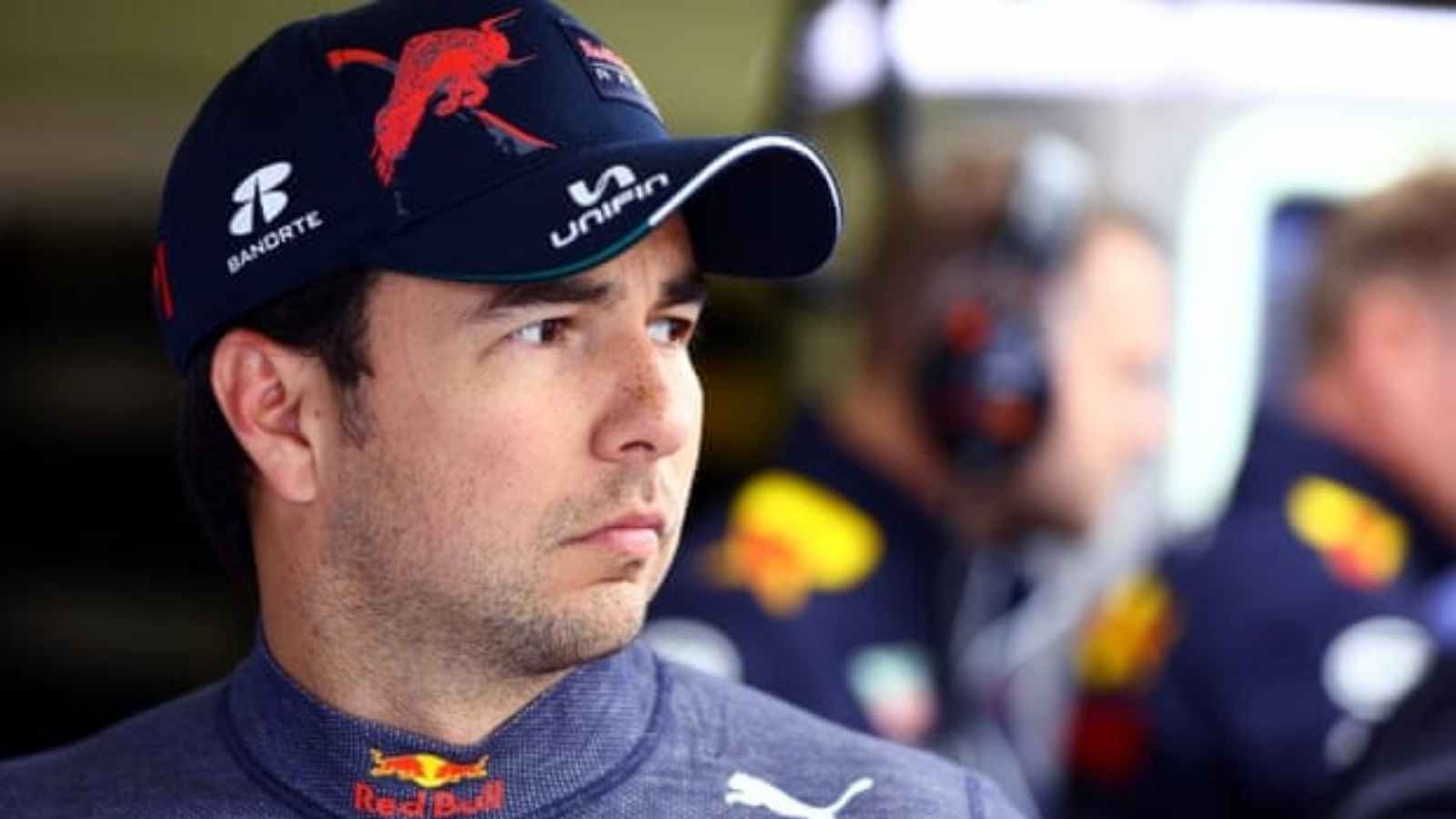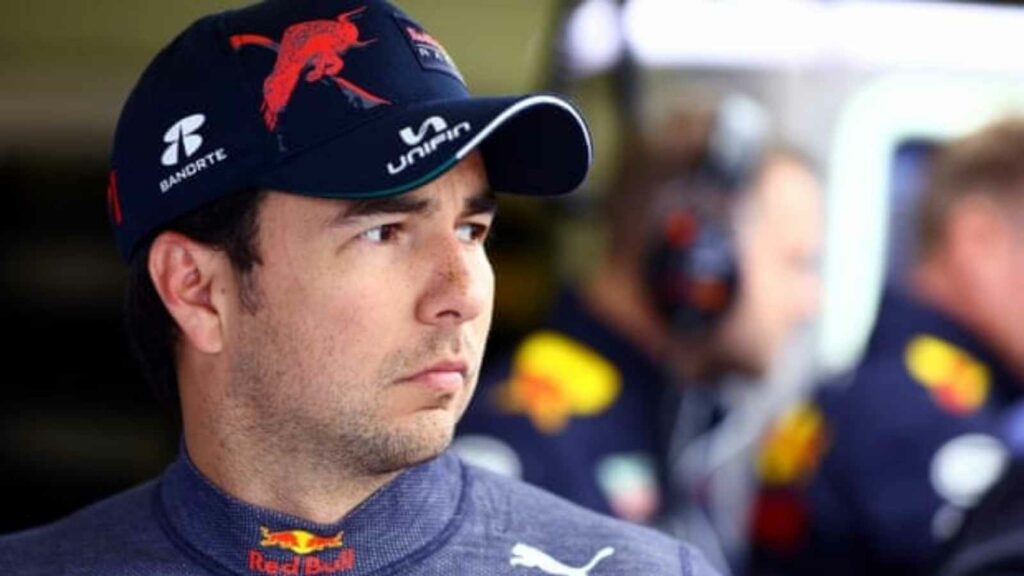 The Mexican said, "This shows who he really is," and Button while being extremely surprised by the words of Perez, added, "I'm more amazed by Checo's (Perez) comment, I love it, 'shows who he really is, it's a tricky one because we just hear one side of it, we don't hear what his reasons are."
Jenson Button believes Max Verstappen should have made his reasons known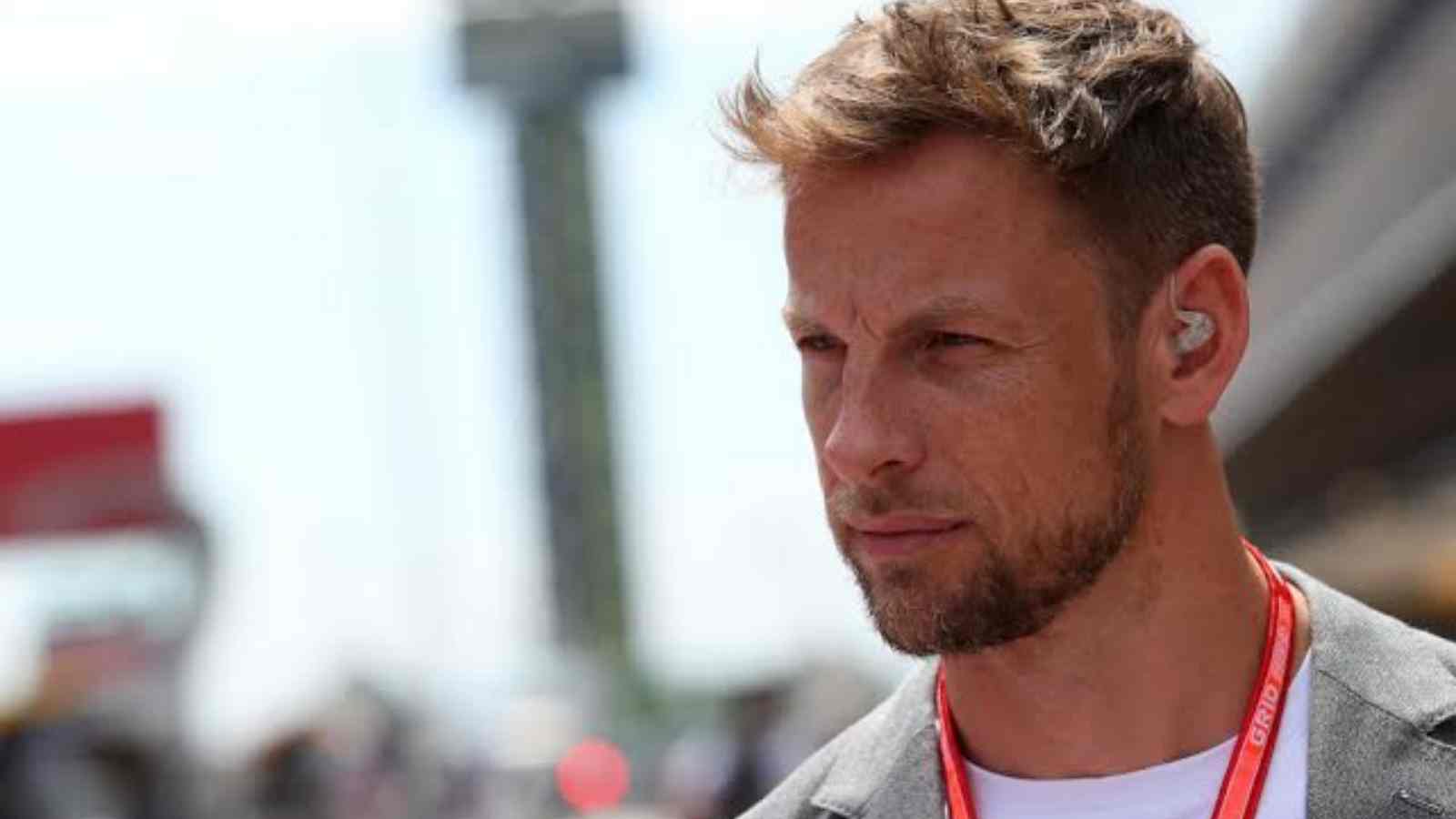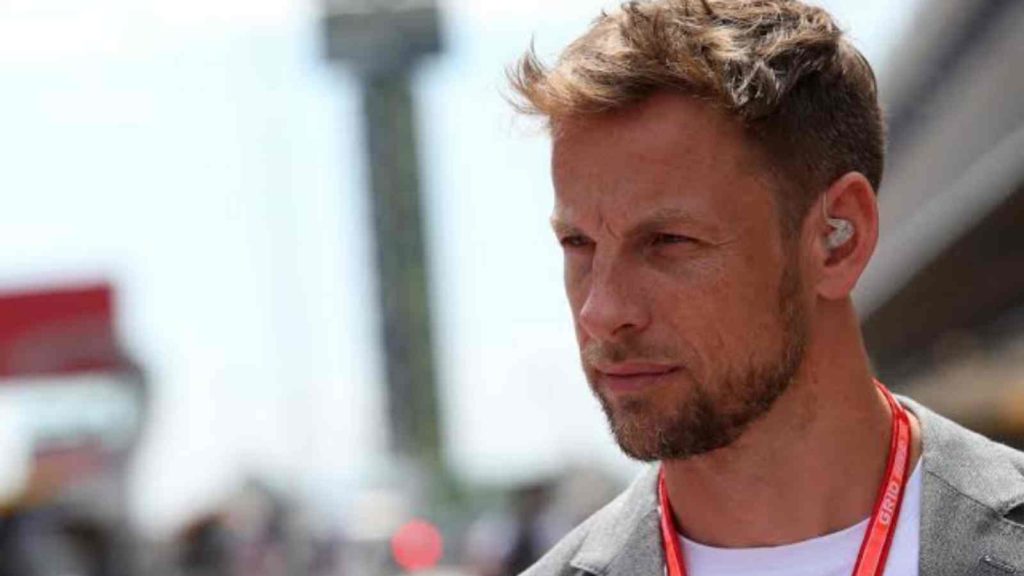 At the end of the Sao Paulo Grand Prix, Max Verstappen, while talking to Red Bull over the team radio added, "I told you already last summer, guys, don't ask that again to me. Okay? Are we clear about that? I gave my reasons, and I stand by it."
The Dutchman did not reveal his reasons for his antics and Jenson Button feels that he should have at least given something so that the situation could have got handled better.
"It doesn't come across well, and when you hear his comments saying 'no I'm not letting him past, I've got my reasons, if we don't hear the reasons we think Max is being selfish, he's not thinking about the team or his team-mate."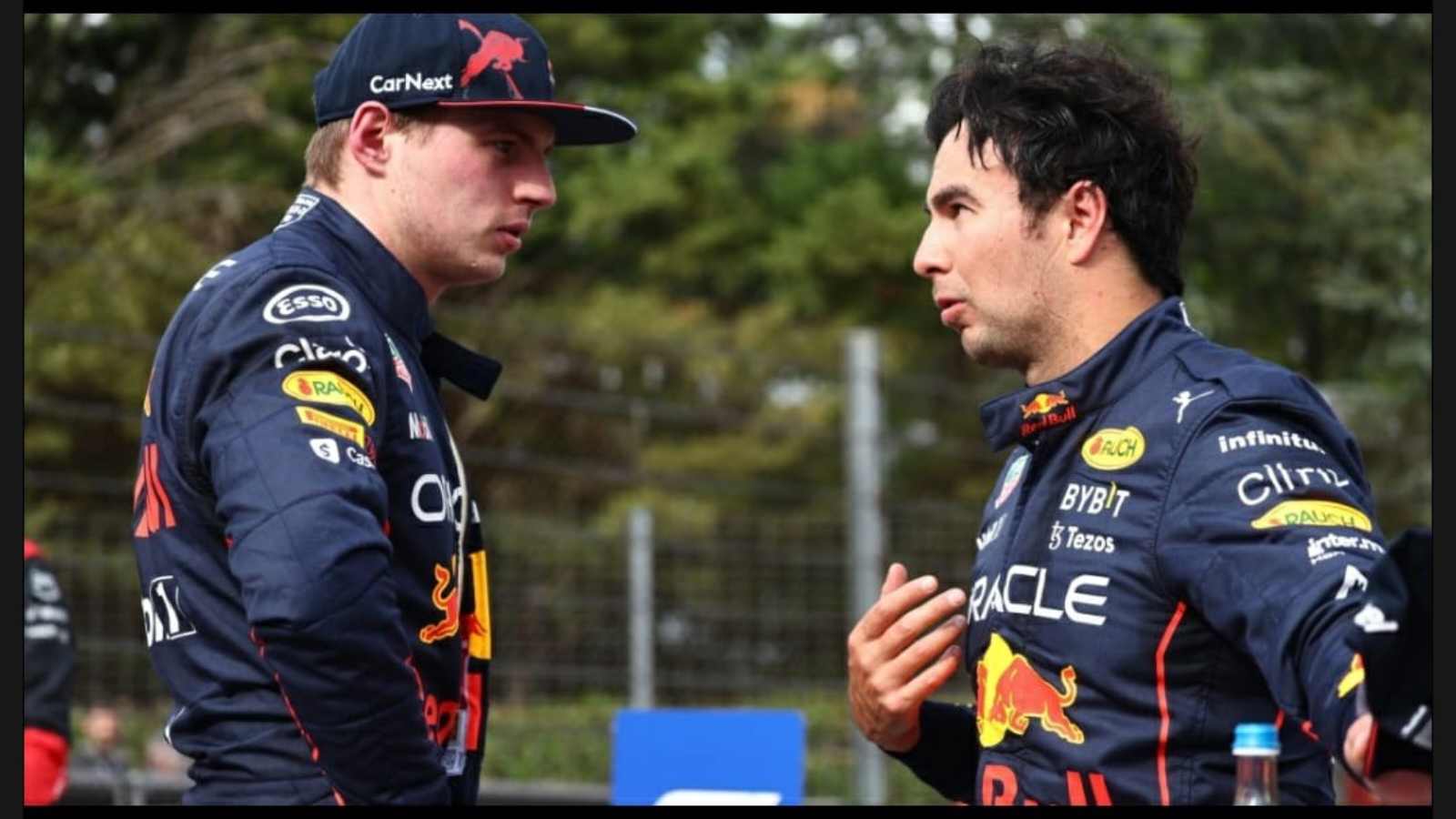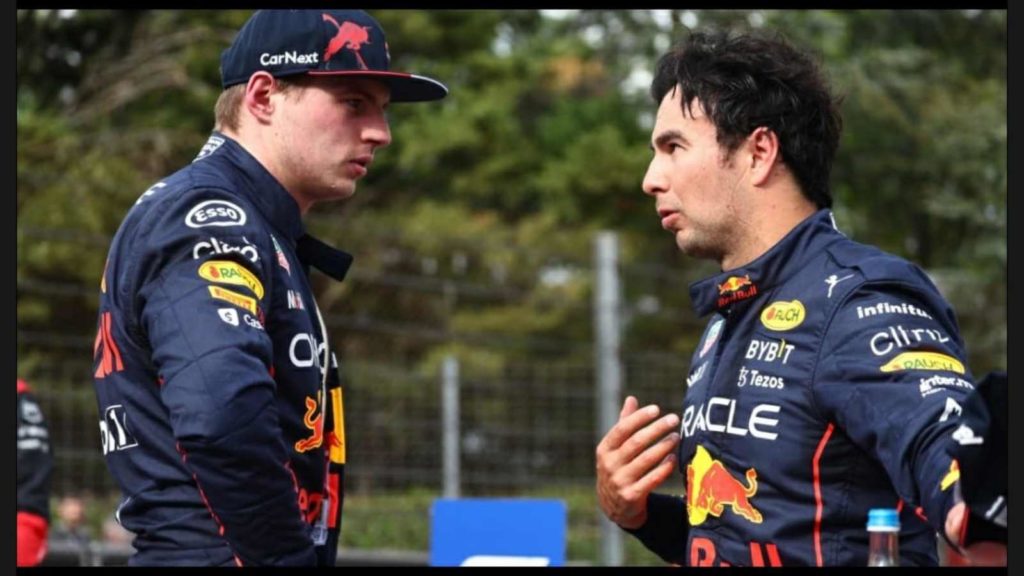 "Maybe that's his reason for not wanting to give the place up to Checo because it hurt his qualifying in Monaco and maybe he thought Checo found the wall easier than he should have."
Considering Jenson Button's comments and everything that has already been made of Max and Sergio's spat, could the situation come to the forefront again during the upcoming Abu Dhabi Grand Prix?