Team Principal Christian Horner has led Redbull Racing for multiple years. Up till the end of the 2022 F1 season, the Milton Keynes based squad has won 5 constructors championships and 6 driver's championships in total. This in turn has made him one of the most successful F1 Team principals of all time. Along with success, his value in the market has also increased by ten folds.
Which is why it wasn't surprising to know that Christian received an offer from Ferrari to lead the team and leave Red Bull subsequently. after parting ways with Mattia Binotto, the Scuderia had been searching for its next leader. The first person on top of the list was Red Bull Team Principal Christian Horner. Being the team boss at Ferrari can be one of the toughest jobs in the pinnacle of motorsport .
However, the Briton was approached by Ferrari regarding the same role but Christian stated that he was loyal to Red Bull. Many say that Fred Vasseur was the one that had been chosen by Ferrari after Christian Horner rejected their offer. Reports say that the Red Bull team boss was approached for a role before Ferrari eventually decided on bringing in Fred Vasseur.

Read More: Which was the first alcohol brand to sponsor a car in Formula 1?
Christian Horner is loyal to Red Bull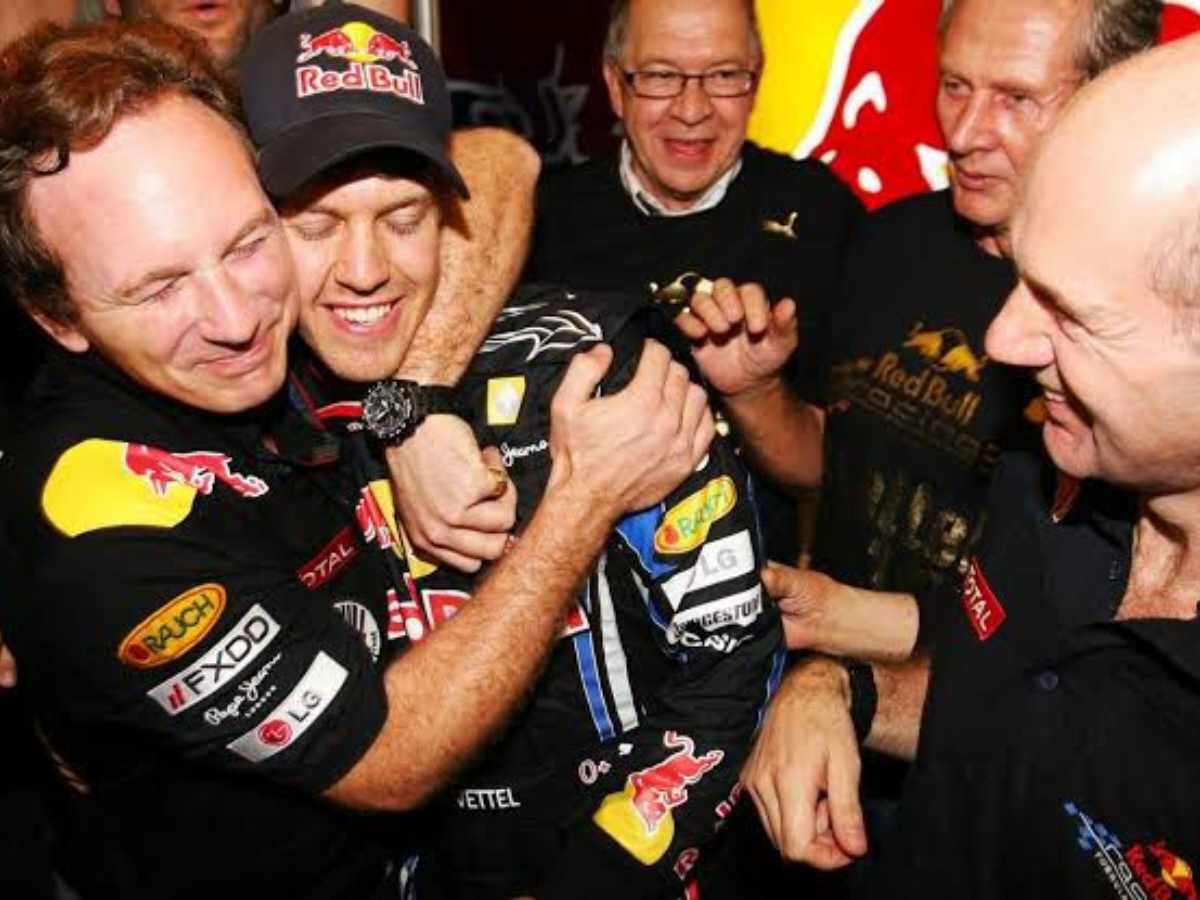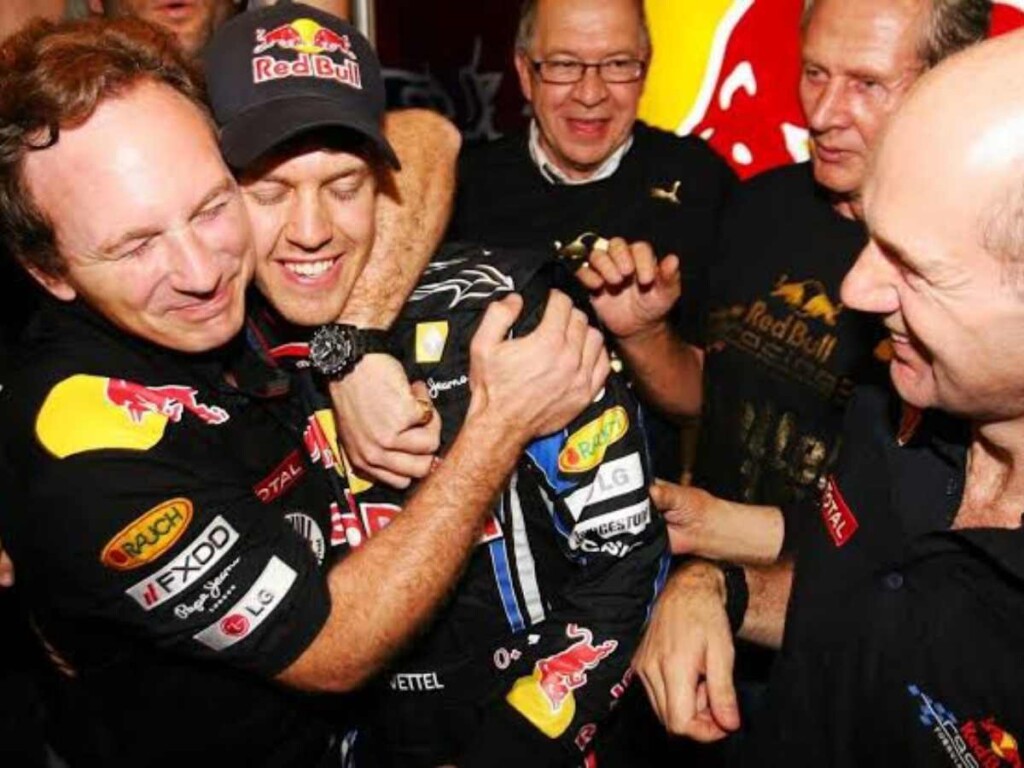 In an interview with Auto, Motor und Sport, here is what he had to say. "To be honest with you no because you know I've been here since the very beginning," Horner began to say. "I feel very much you know responsible for the team. It's a great group of people that I work with. And I think that I've never been tempted away. I feel a loyalty to Red Bull and of course the people here," he continued.
"When you're working with such a a great team why would you want to be anywhere else," he stated. "It's hugely flattering to be asked by Ferrari but they're a great team and I'm sure they're going to be very competitive." The Red Bull team boss continued while stating that it would be difficult to sell a 'no' to Ferrari.
Christian Horner and Red Bull are upcoming 2023 F1 season in full swing. Reports say that Ferrari and Mercedes will be much closer in terms of performance to the Bulls as we enter our second season of the newest rule change. It will be interesting to see if the team can still manage to retain their two titles with the help of Max Verstappen and Sergio Perez.
In case you missed it: