| | |
| --- | --- |
| Name | Christian Horner |
| Age | 49 |
| Occupation | Red Bull Racing Team Principal |
| Net Worth | $50 Million |
| Salary | $10 Million |
| Marital Status | Married to Geri Halliwell Horner |
| Residence | Banbury England |
Christian Horner is the Team Principle for Red Bull Racing and a former British Car race driver who retired at the young age of 25 years, under his own discretion, considering his pace. After retiring Horner focused on developing the Milton-Keynes team for whom he raced earlier. He has held the position of the Team Principle in Red Bull since 2005 and has led them to 4 World Titles.
Christian Horner today leads one of the most prestigious and reputed teams on the grid, Red Bull Racing. Christian Horner as team principal, Red Bull's Max Verstappen has won 2 back-to-back championships in 2021 and 2022. So, in this article, we would take a look at Christian Horner Net Worth and Formula 1 Salary at Red Bull.
Christian Horner Net Worth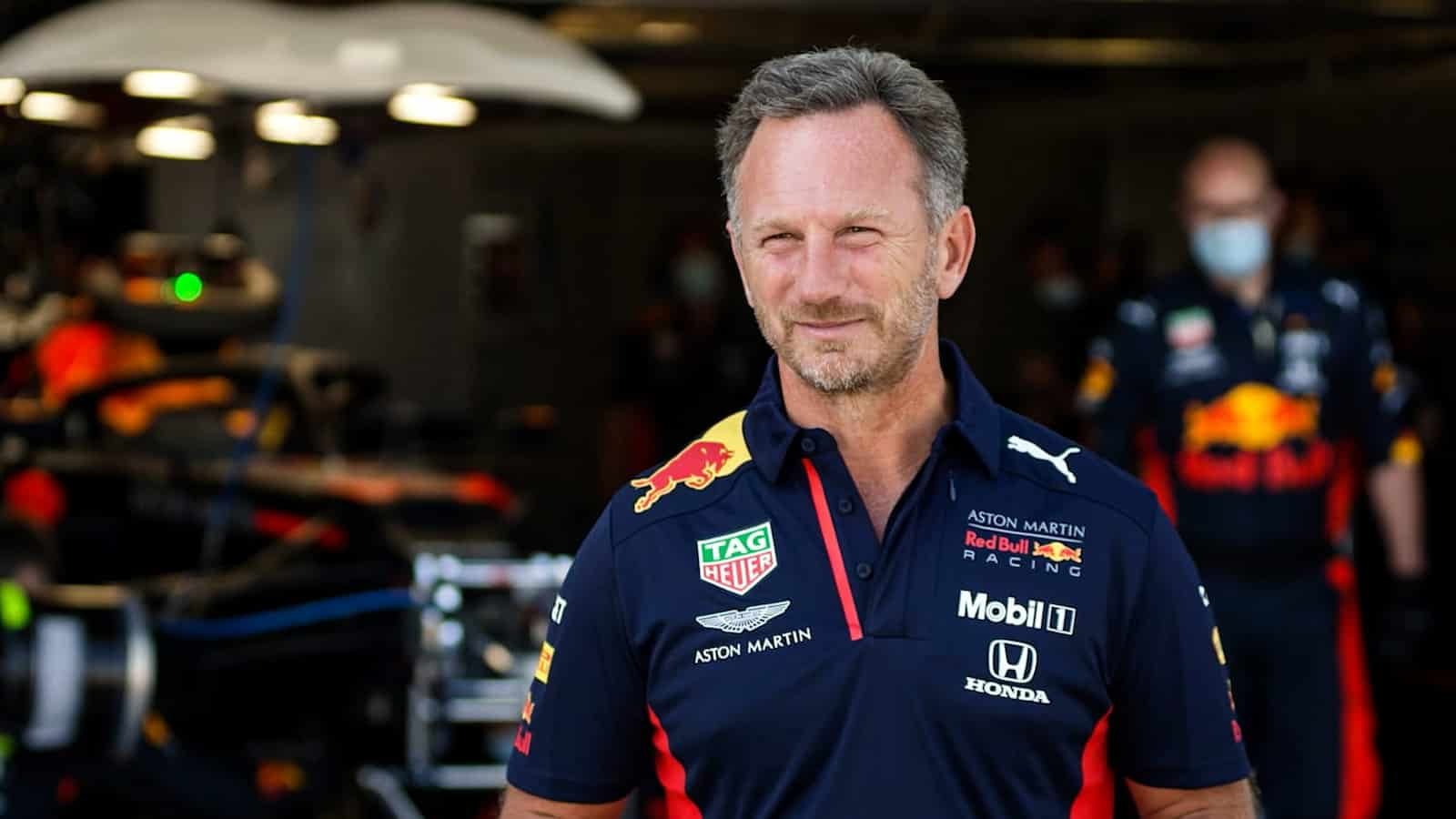 According to multiple sources, Christian Horner's Net Worth is speculated to be $50 Million in 2023. Which included his left salary from Red Bull and also his endorsements, which are not publicly known or revealed.
Over a period of time, Red Bull has gained some financial stability as well, which would ensure Christian Horner to having a prosperous career
Christian Horner Formula 1 Salary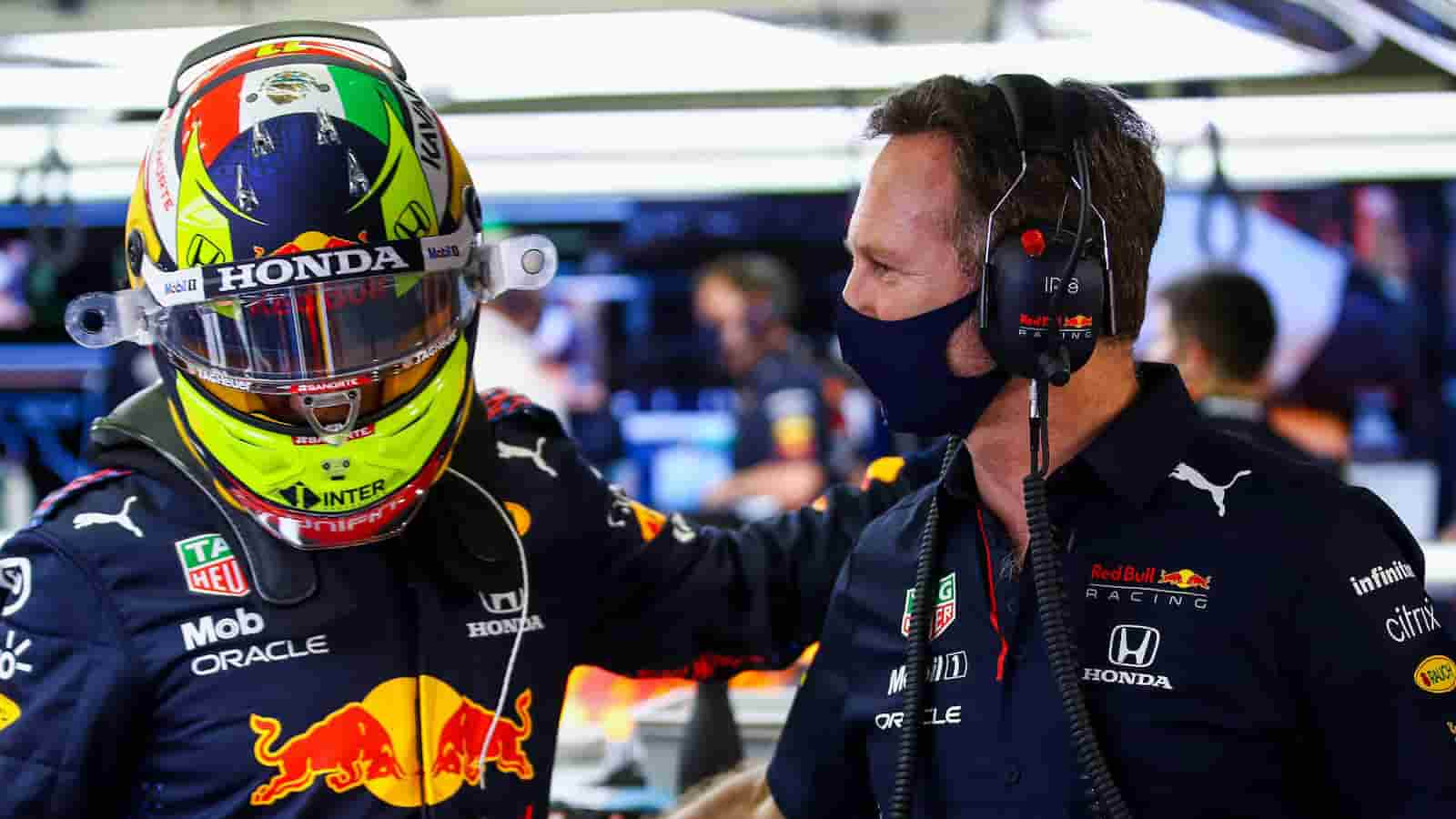 Horner has registered four World Title against Red Bull's name and bolsters one of the strongest portfolios as compared to any other Team principles on the current grid. Perhaps, that is why Red Bull has shown tremendous faith in him.
He holds the honorary rank of Officer of the Order of the British Empire, receiving the award in 2013. The Red Bull Team Principle as per Sportsrush earns a salary of $10 Million annually.
Christian Horner Endorsements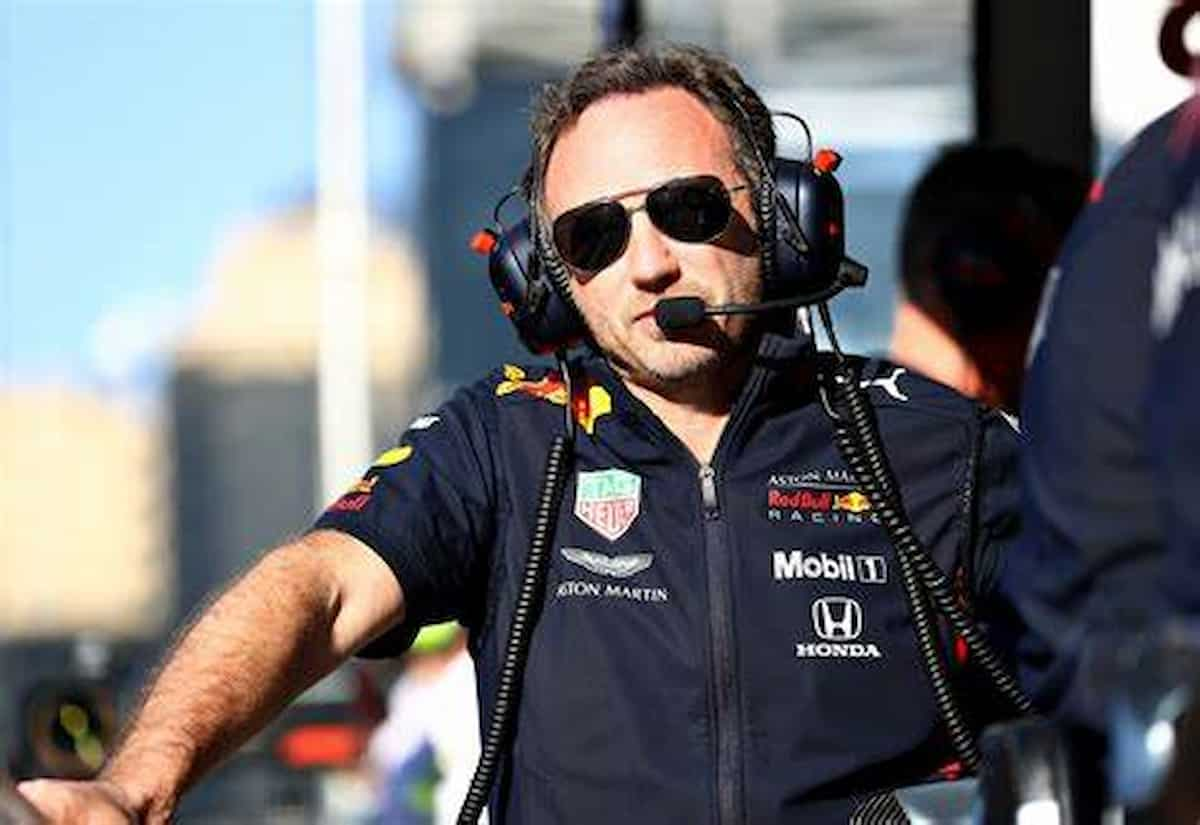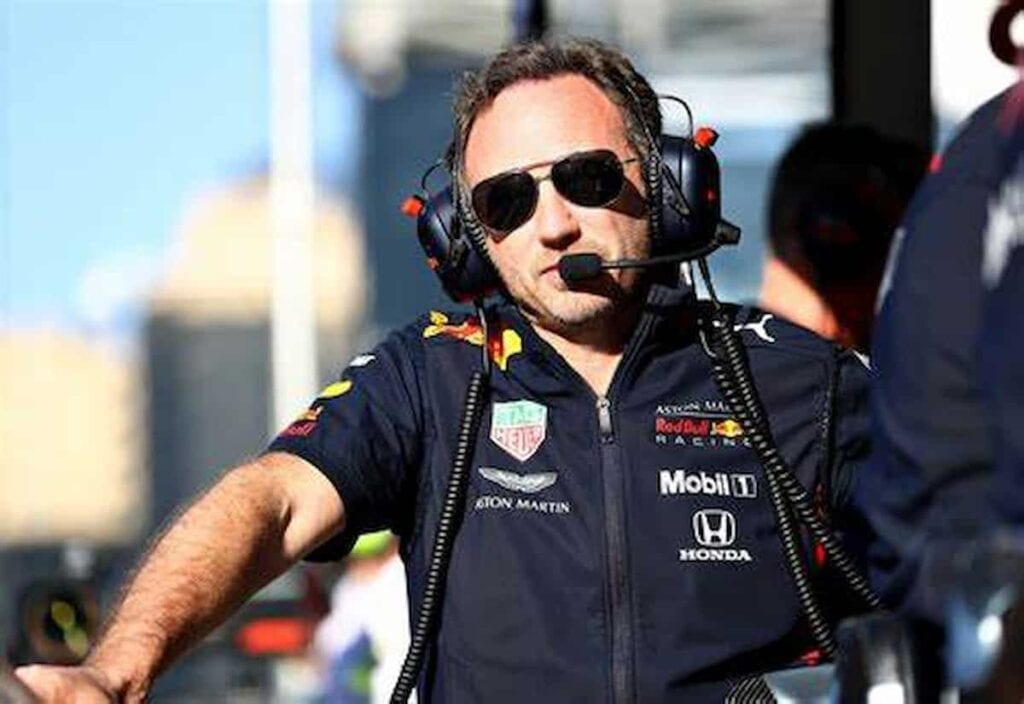 Although the endorsements and sponsorship deals of Christian Horner have never been made public, his main source of earnings comes from Formula 1 itself. Apart from his sponsorship deals, Horner is also involved in charitable trusts.
On the account of philanthropy, Christian Horner presently holds the rank of Ambassador in the Wings for Life Foundation.
Christian Horner House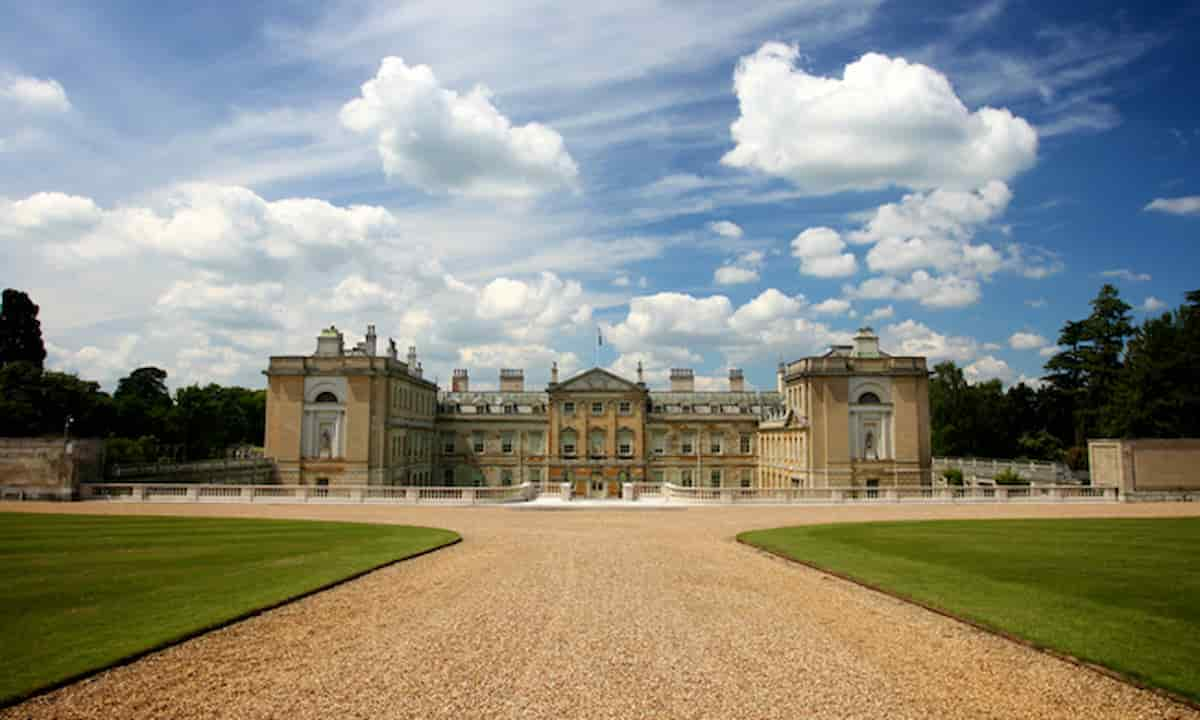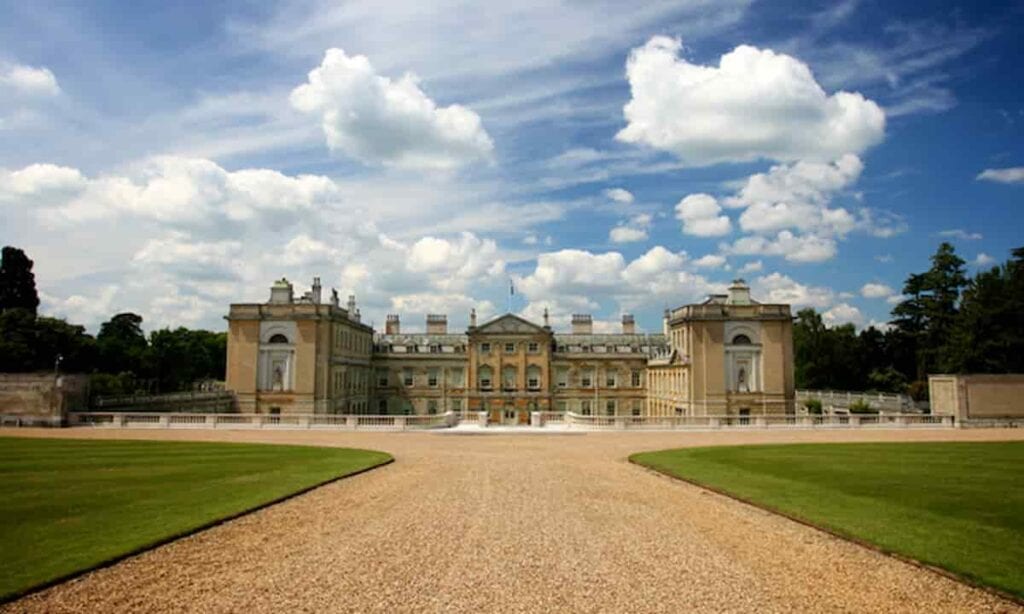 Spice Girls star Geri Halliwell Horner and Christian Horner own a home in Banbury as well as a second property in Hertfordshire, and the couple's bedrooms at both houses are truly incredible as per his wife's postings on Instagram.
It's furnished with a large four-poster bed with an ornate gold headboard and plain white bedding and pillowcases. It looks as though the bed is also framed with lime green patterned curtains, which are seen lining the back of the headboard.
Christian Horner Wife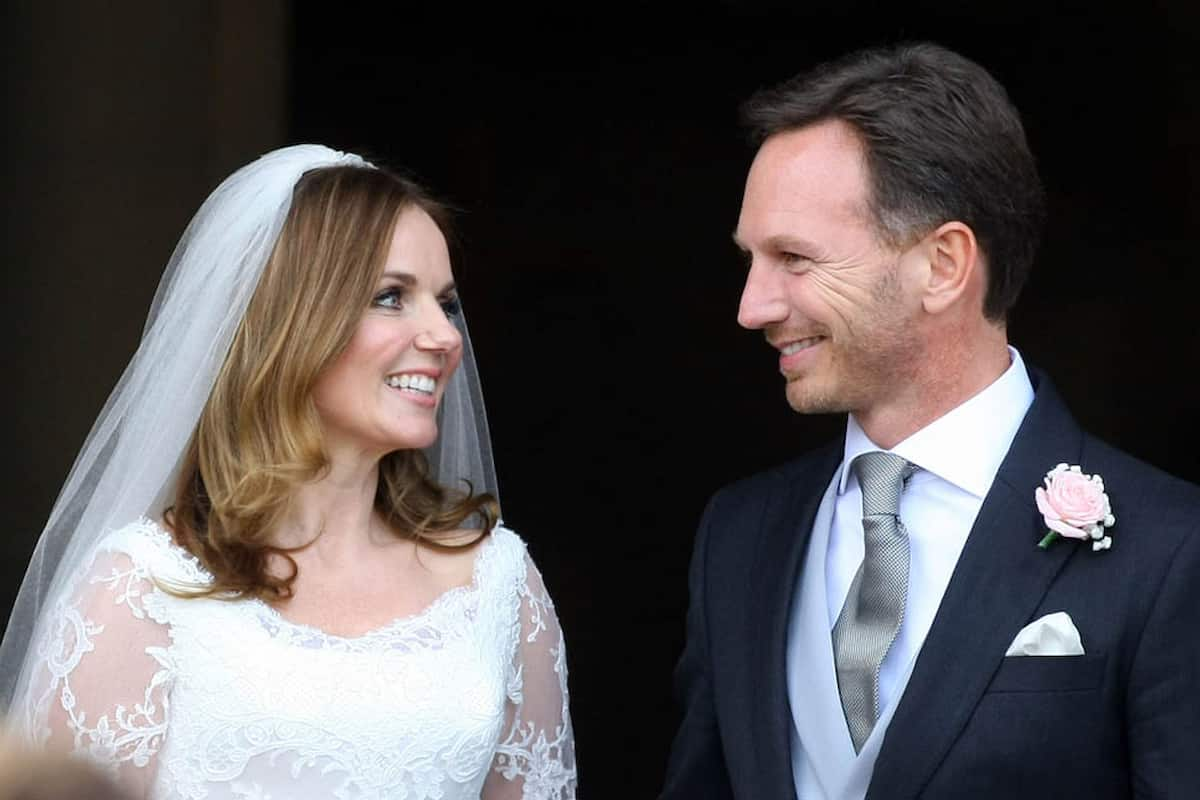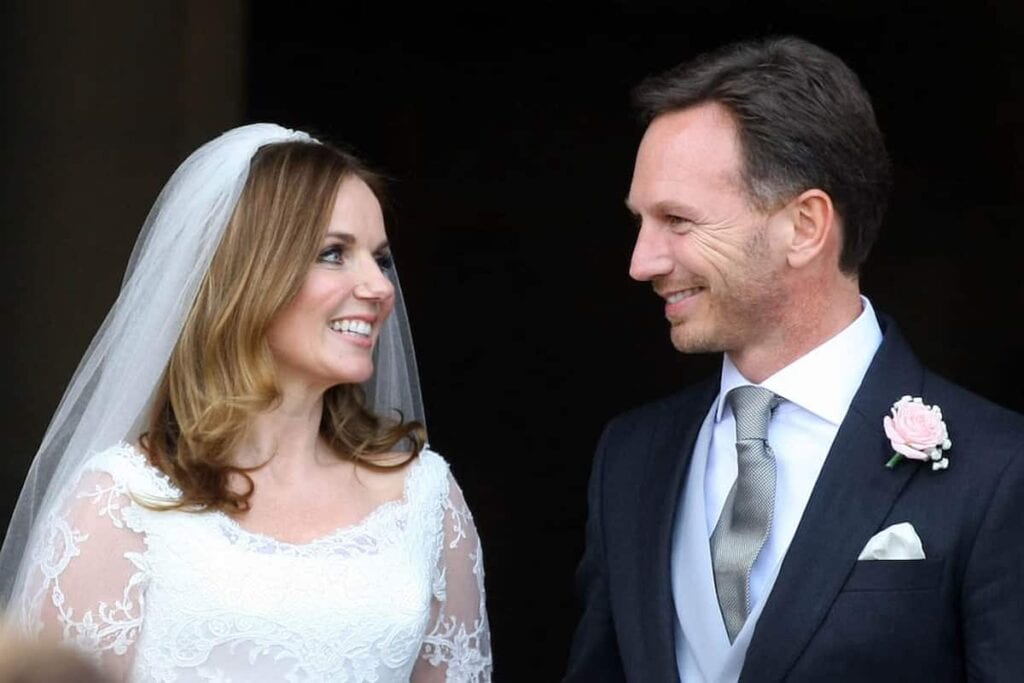 Christian Horner's wife is Geri Horner. He got engaged to former Spice Girl Geri Halliwell in 2014 and they married in 2015.
In 2017, they welcomed a son named Montague. According to our records, he has 2 children. Apart from this, Christian Horner has had at least 2 relationships in the past. Christian Horner has not been previously engaged to any of them.
What is Christian Horner's Net Worth?
Christian Horner's Net Worth is $50 Million in 2023.
What is Christian Horner's Salary at Red Bull?
Christian Horner gets $10 Million annually.
Was Christian Horner a Race Driver?
Yes, Christian Horner is a former Formula 1 Race Driver
Are Toto Wolff and Christian Horner friends?
As per reports, both Horner and Wolff are bosses of rival teams and have occasionally had conflicts of opinion on several matters.
Who is better Max Verstappen or Christian Horner?
Max Verstappen is a lot better driver than Horner in F1 and also earns a higher salary.
Is Christian Horner married?
Yes
Who is Christian Horner's Wife?
Christian Horner's wife is Geri Horner.
How old is Christian Horner?
He is 49 years old.
Also Read: Monaco GP: Lando Norris has already proclaimed Carlos Sainz as the…
Also Read: Formula 1 2021: How Red Bull tries to beat Mercedes at…