Lewis Hamilton struggled during the 2022 F1 season. Hamilton's first season in the sport was when the British driver failed to win a single race. Many had even speculated about Lewis potentially even retiring after the horrendous season. However, Lewis's former teammate, Jenson Button, is optimistic about the 38-year-old's prospects this year as the 2009 world champion put faith in Mercedes to provide Hamilton with a competitive car this season.
Firstly, Jenson described Lewis Hamilton's slump last season as a phase in virtually every driver's career. Button said, "It is something we all go through at some point in our career, and it's a reason why a lot of people retire." The 43-year-old opened up about leaving F1 due to being forced to race in the back of the field. Jenson Button continued, "They're not in a winning car anymore and that's why I left."
Button pointed out Lewis's improvement during the latter half of last year. He stated, "at the end of the year, they were strong and I think Lewis was on it. His performances were very consistent through mid to end of season." Additionally, Jenson Button even placed his bets on the resurgence of Lewis Hamilton in 2023. The 43-year-old said,"I think he'll start this year flat out. He's going to be on it from the word go. So I look forward to seeing that."
Also Read: Lewis Hamilton feels 'comfortable and excited' after the Mercedes W14 shakedown in Silverstone
"It's a good pairing and I look forward to that fight," Button on Mercedes's driver line-up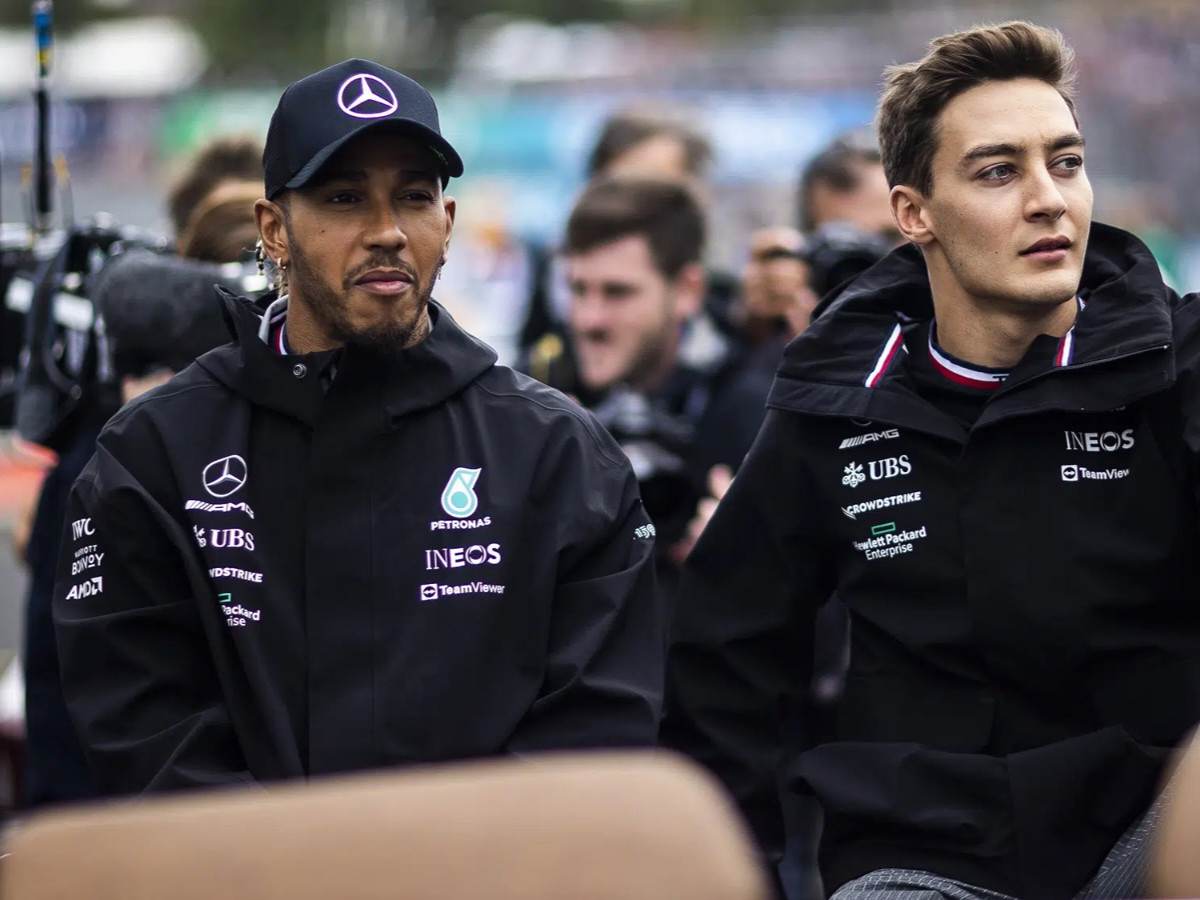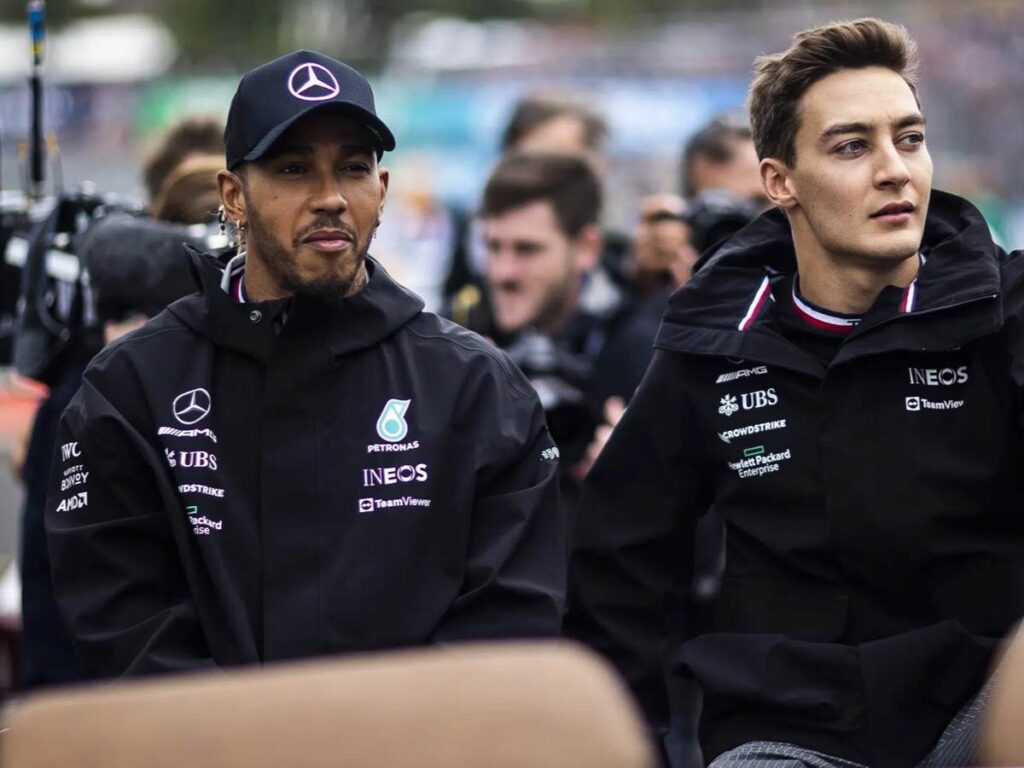 Jenson Button described the reason behind Lewis Hamilton's underwhelming season. The 43-year-old highlighted the machinery as the key to Hamilton's struggles. JB said, "Mercedes have given him a winning car for so many years. Last year obviously, they didn't." Although, Button stated that drivers could sustain in the sport in the latter half of their careers if they get a good car. He said, "You can deal with the pressure you put yourself under and the calendar if you're in a winning car."
Lastly, Button was hopeful that Lewis Hamilton would provide a formidable challenge to teammate, George Russell. Jenson continued, "It's going to put a lot of pressure on George Russell." Although, the 43-year-old ended by stating his anticipation for an exciting rivalry between the two drivers. He concluded, "it's a good pairing and I look forward to that fight."
Thus, Jenson Button has put his money on an even better Lewis Hamilton in 2023. The former world champion believes the Silver Arrows will give Hamilton a title challenger this year. However, fans must wait until the season opener before judging the pecking order. Certainly, Lewis Hamilton will do his best to end his win drought.
Discover More: