Alex Albon is having a solid first season with Williams but team Principal Jost Capito wants more from his Thai-British driver and wishes for him to be a bit hard on his race engineers.
Alex Albon has replaced George Russell at Williams this season and after 13 rounds, the 26-year-old has done well for the team considering he has been the only one who has brought some points to Williams.
However, Capito believes that Albon can take his game up a notch by implementing his fighter attitude within the team.
Capito while talking about Albon said, "He's a real fighter once he closes the sights."
"But we think he could be more combative outside the car as well. He could be a bit harder on the engineers, for example. I think it would also create a better bond with them."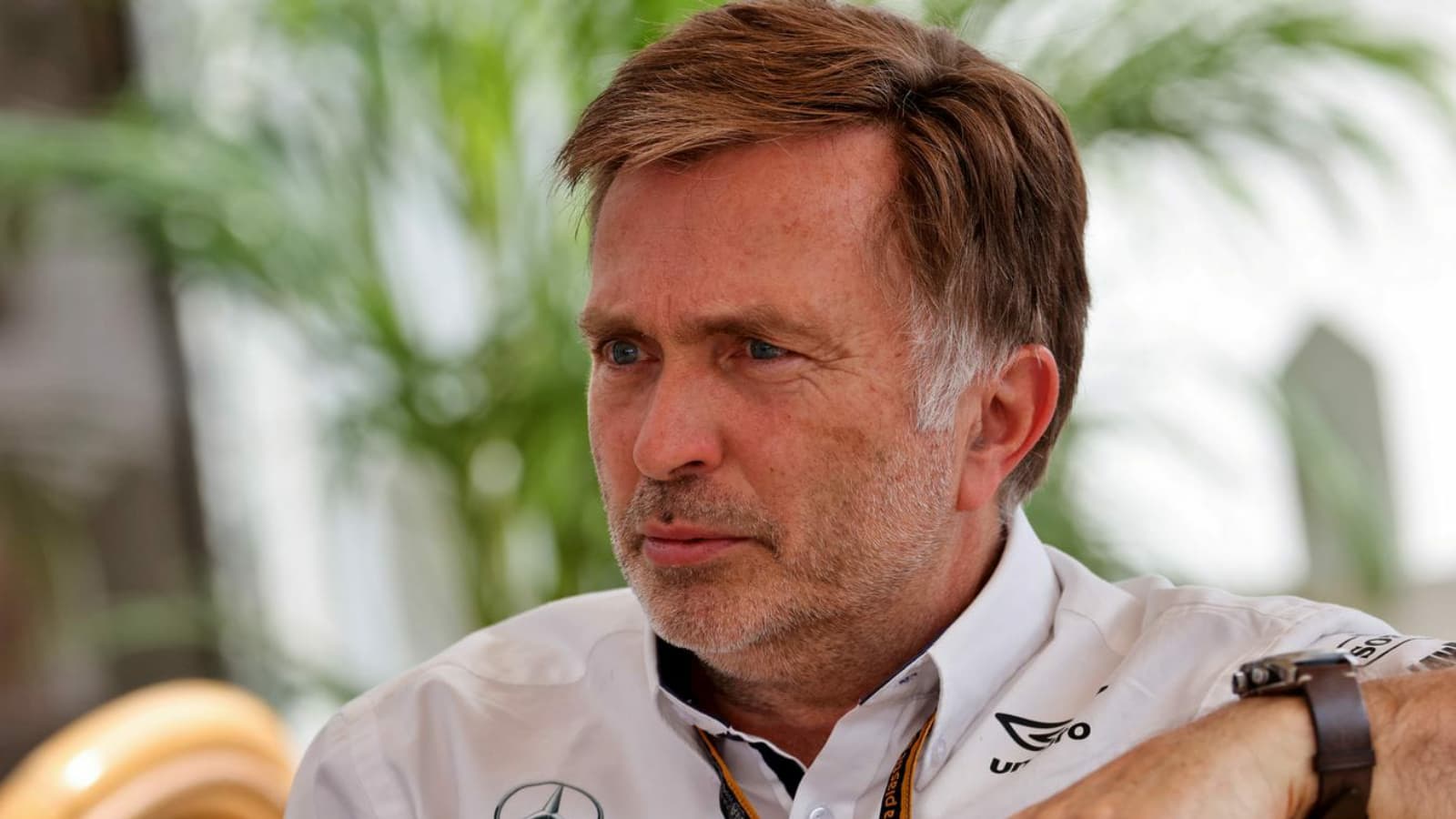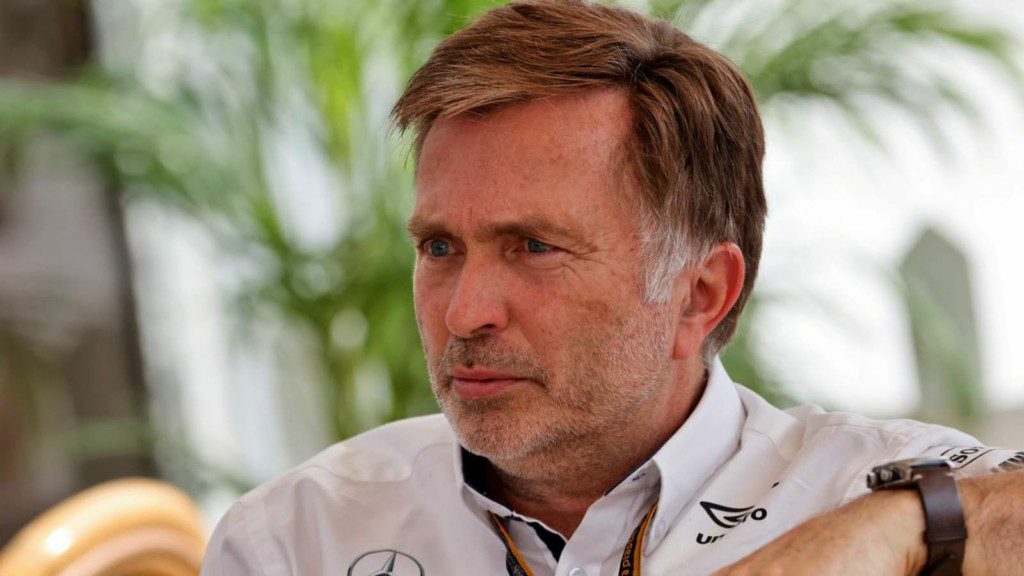 "But all in all, we are impressed. His year as a reserve gave him a good understanding of how the dynamics between a driver and a team work. He has seen a team working with the drivers from the sidelines and I think that helps him a lot."
Alex Albon: I do feel we are going into qualifying with a clearer aim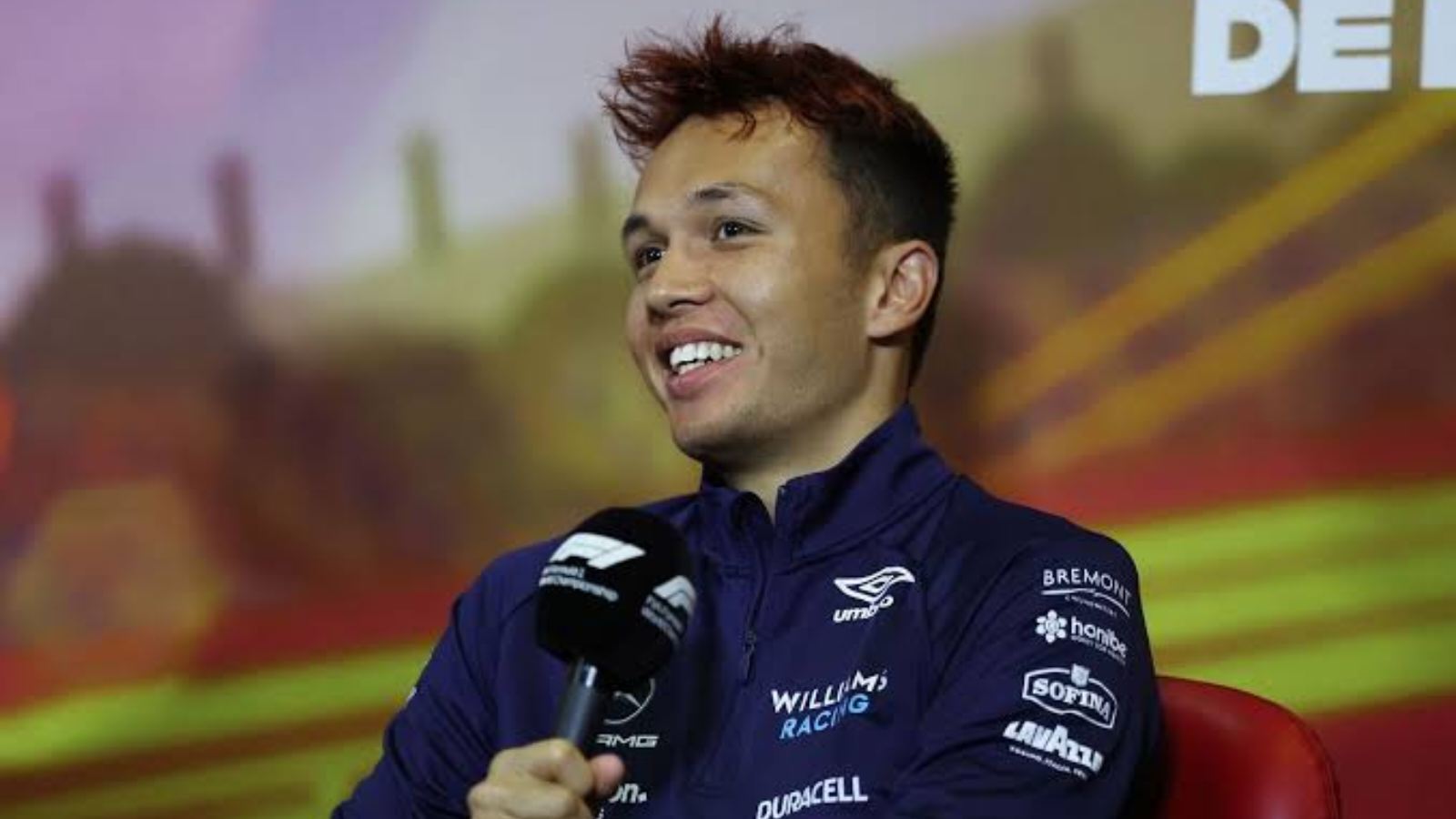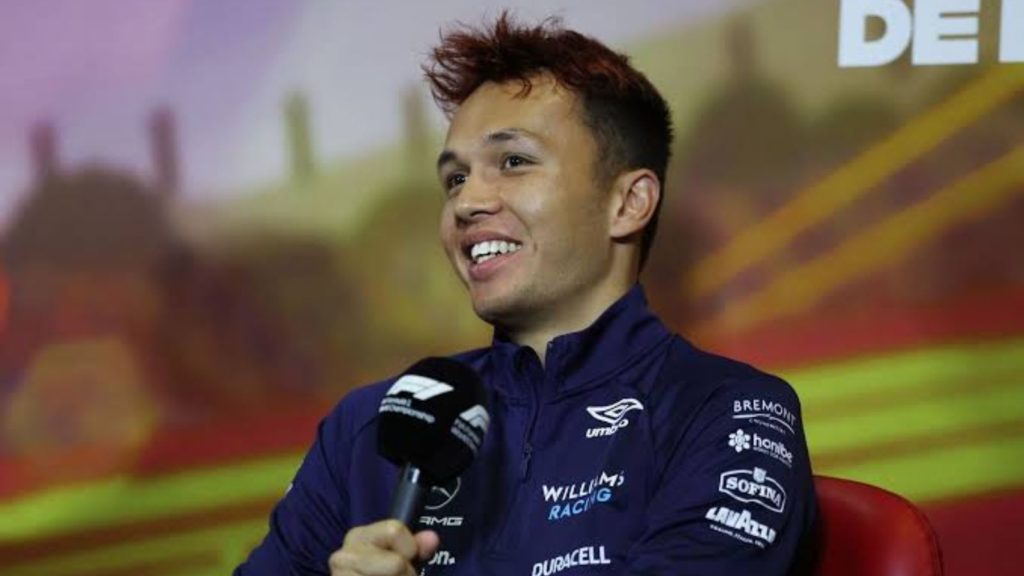 Williams has in the last few races improved its single-lap pace immensely and it is very evident from the fact that Albon was able to reach Q2 in his upgraded Williams at the French and the Austrian Grand Prix.
Moreover, Albon is pleased with the progression that the team is making this season and while talking about it has said, "Before I only reached Q2 when people in front of me made mistakes, now, we have managed to reach Q2 twice on our own."
"I'm not going to say that this will always happen from now on, but I do feel that we are going into qualifying with a clearer aim. For Nicky [Latifi] and me, that's great, this is what we want."
Alex Albon was tipped by Karun Chandok to join the Aston Martin team, but now with that window closed, the 26-year-old has not got many options on the table.
While stressing over it Albon said, "It's no secret that the seats at Red Bull and AlphaTauri are already taken, for now, I'm having a great year and enjoying working with these people."
"Of course, we want to get to a better position, so we have to keep working to improve the car. I'm focusing on this year first and we'll see what the future brings."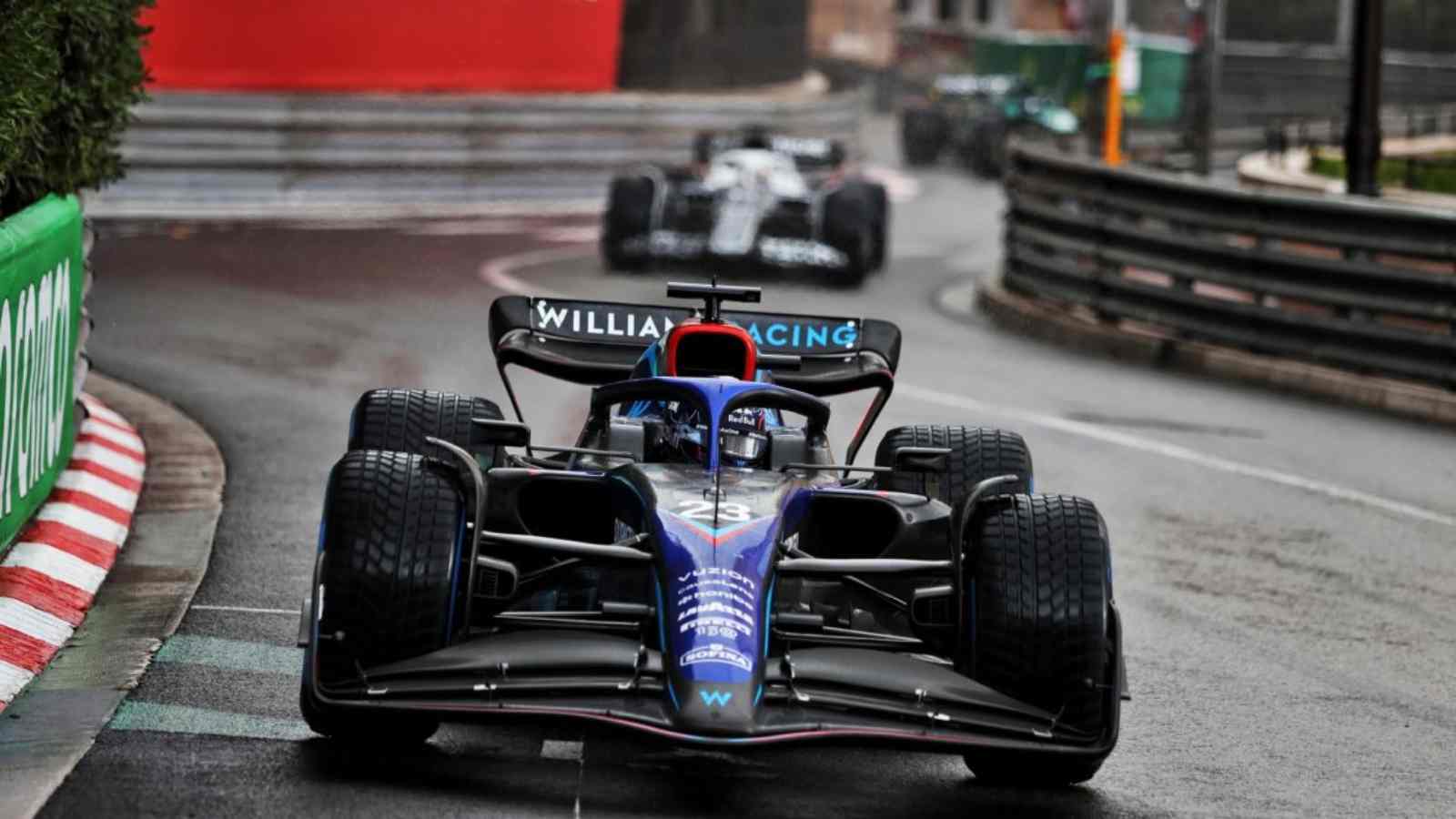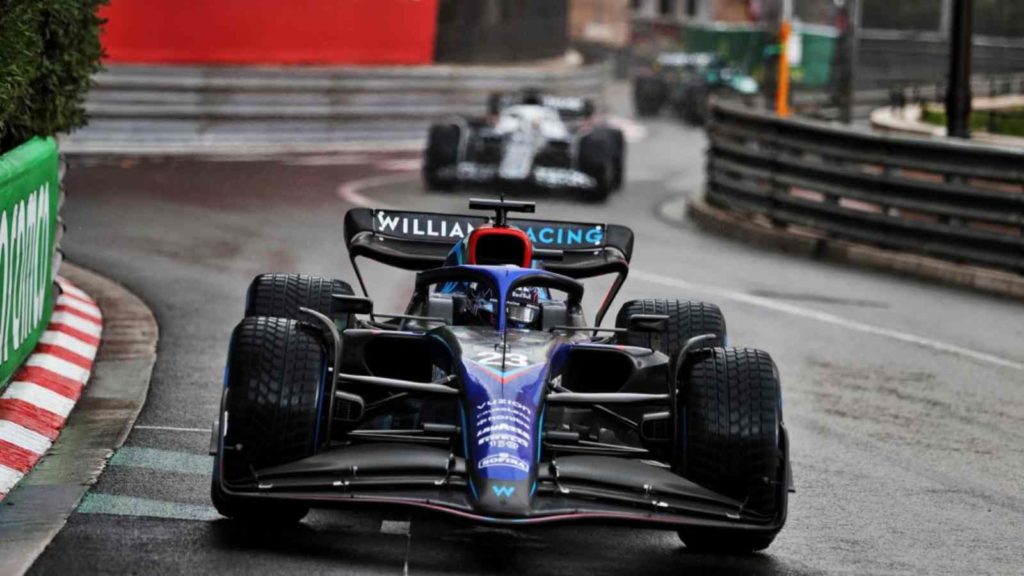 Alex Albon has still got 9 races left on his current contract with the Williams Formula One team and given the Driver situation at various teams, it is looking very likely that he is going to extend his contract and stay put at Williams for at least another year.
Also Read: Here are the three potential candidates to replace Fernando Alonso in Alpine
Also Read: Nico Hulkenberg to test for Aston Martin with Lance Stroll at Budapest ahead of the F1 summer break
Do follow us on: Google News | Instagram | Twitter | Facebook