Kimi Räikkönen retired from Formula One at the end of 2021. He was often regarded as one of the most fierce drivers of his time. Räikkönen is still the last driver to win a Championship title for Ferrari, a feat he achieved in 2007. Throughout his Formula One career spanning 349 starts, Räikkönen has raced for teams such as Lotus, McLaren, Ferrari, Sauber and lastly Alfa Romeo.
Räikkönen had a highly successful Formula One career with 103 podiums, 18 pole positions and 21 wins. He received the moniker 'Iceman' owing to his Nordic origins and fondness of Ice cream. The Finnish driver also briefly competed in the NASCAR Cup Series and the World Rally Championship. Since his retirement in 2021, Räikkönen has enjoyed his time with family away from the spot light.
Räikkönen met his wife Minttu through mutual friends and the pair immediately hit it off. After dating for a few years, the couple got married in 2016. Minttu is a fitness model and former air hostess by profession. Presently, she runs her own kid's apparel brand called Gugguu Kids Fashion.
Related: Nyck De Vries excludes Alpha Tauri and launches his own clothing line
The Räikkönen family announces new addition to their squad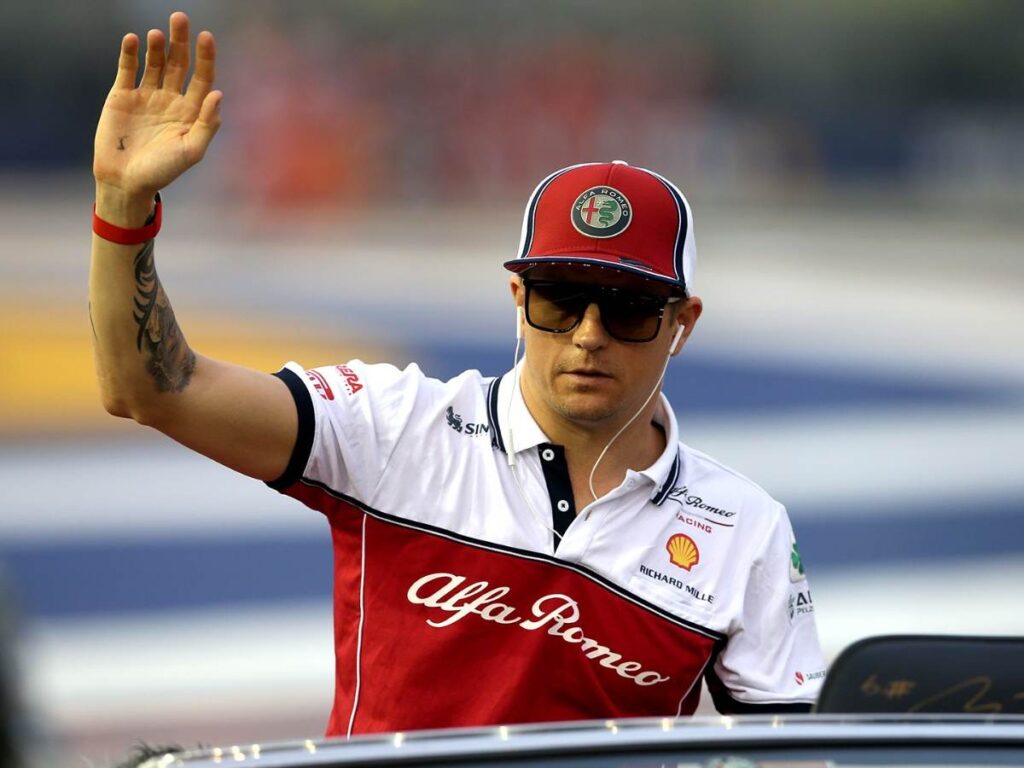 The Räikkönen family has a new addition on the way. Räikkönen and his wife Minttu took to instagram to share the news of their growing family. The couple are expecting a baby daughter to be born in a few months. The newborn will be the couple's 3rd child together and their second daughter. Notably, they are already parents to 8 year old Robin and 6 year old Rianna. The couple are seen standing next to each other with the caption, "Oh baby girl, you are already so loved❤️ We can't wait to meet the newest member of our family in a few months!".
Fans on the internet are already speculating if any of the Iceman's children will take up racing as a profession and follow in their father's footsteps. Notably Räikkönen's other 2 children have already been seen honing their craft at local race tracks. His oldest son, Robin recently won his first ever karting race back in September.
In case you missed it: