With less than 2 months left for the 2023 season. There is chaos and anticipation surrounding Formula One fans. As everyone desperately waits for the 2023 season. The Silver Arrows' Twitter feed delivered yet again with amusing timing and substance that kept supporters entertained. From its memes to updates on its drivers, the Mercedes social media team always comes through. They shared a clip of their champ, Lewis Hamilton. Not just LH or Mercedes fans but the whole of F1 Twitter was swooned away by Hamilton's lightning reflexes.
Yesterday, Mercedes's official Twitter account posted a clip of Sir Lewis Hamilton unintendedly flexing his reflexes. The association of quick reflexes with legendary F1 drivers has existed for ages. The seven-time world champion was caught on camera preventing a bottle from falling.  With quick race starts, Lewis Hamilton displays his incredible responses and reflexes. And this clip did justice to his skillset.  The clip was captioned, "Too good not to re-share."
This tweet was undoubtedly liked by the whole F1 fan base. It was a glimpse for the fanbase to have their GOAT be always in form, let it be off the grid or on the grid. The 2022 season is mainly a tussle between Max Verstappen and Charles Leclerc. As hard as it was for the Merc drivers it was equally rough for their supporters. Fans hope to see a lot of Lewis Hamilton and Mercedes once again in the 2023 season.
Related: Fans react as Mercedes F1 joins in on the winter break sadness
Some fans are still not over Lewis Hamilton's 2022 season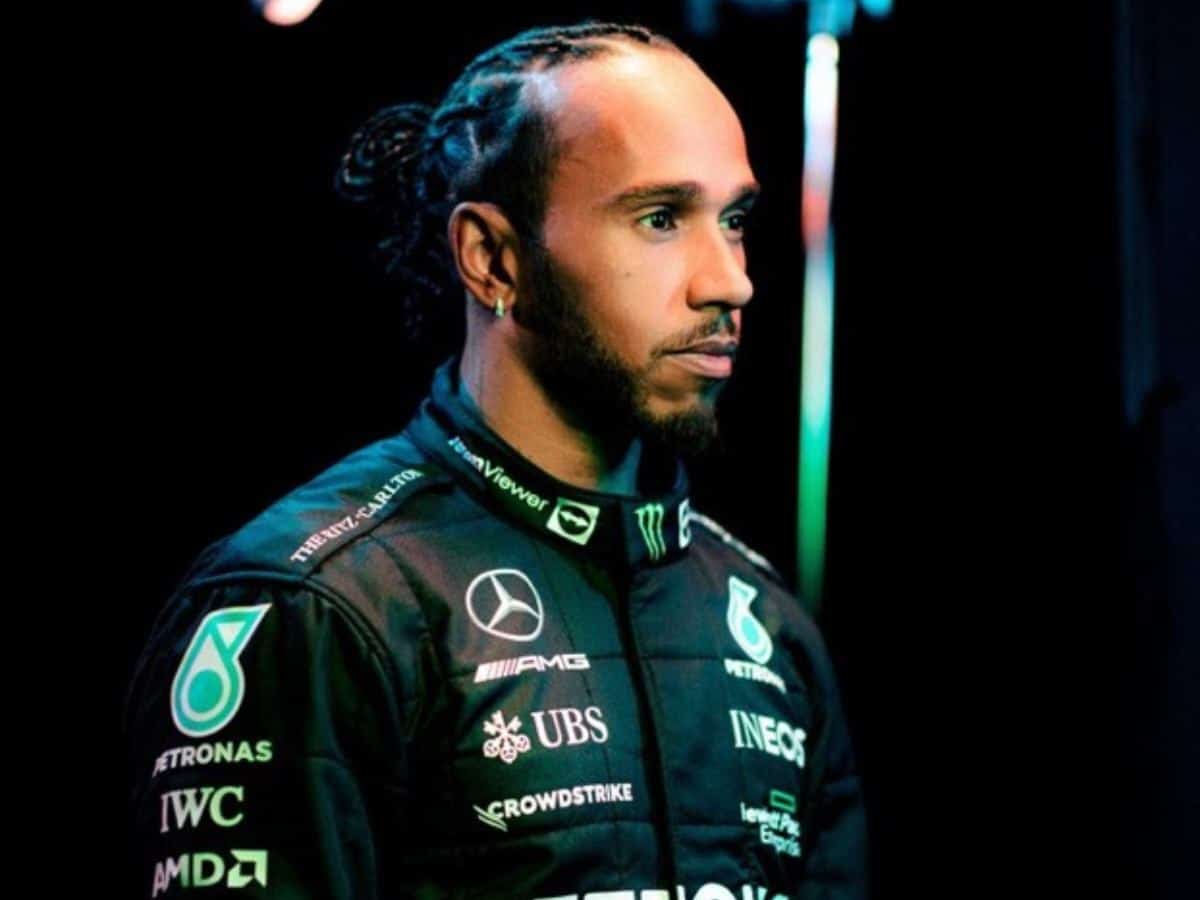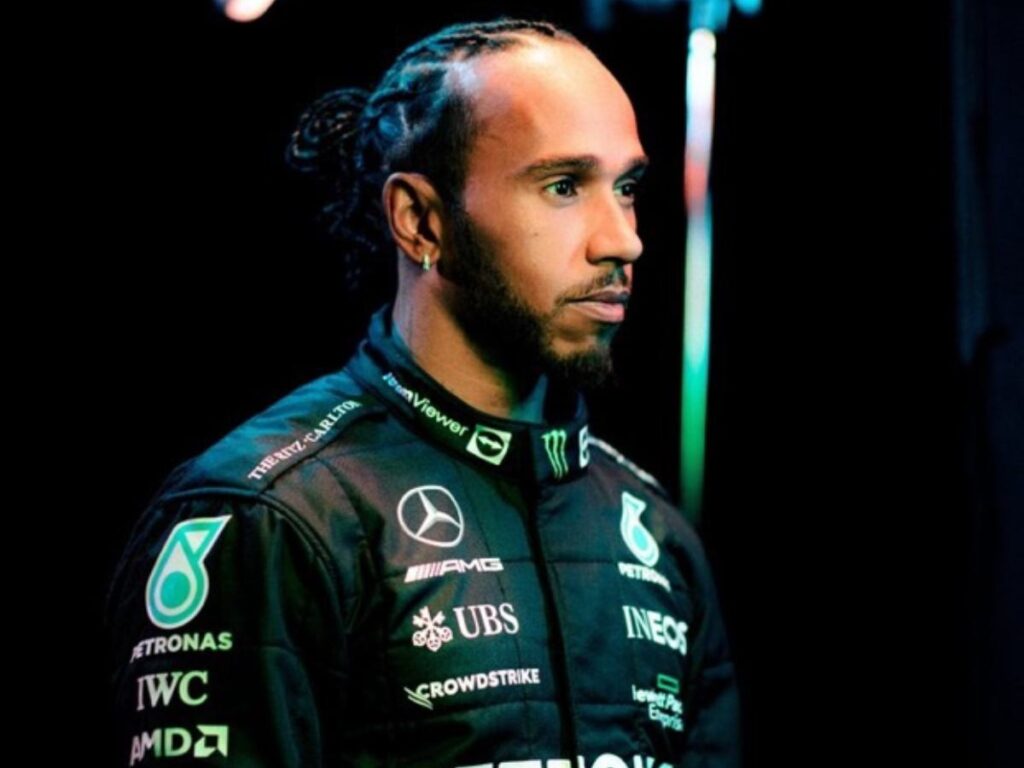 As expected, the video uploaded by the official Mercedes account could not, please everyone. Some Merc supporters are still not through the 2022 season and are still critical of Lewis Hamilton. One user stated, "He tips it over with his left hand and catches it with his right. Not to be a hater here dudes, but this doesn't seem too special." Criticizes the champ. The account has a total of 4.5 million followers, so it is obvious that some share of the criticism was about to cross the racer's path. On the other hand, as soon as they saw the clip, fans began equating the seven-time world champion with Spiderman from the Marvel comics. His quick reflex reminded people of the "Spidey-sense."
man with a spiderman reflexes pic.twitter.com/yIjgewDi4P

— out of context Toto Wolff (@askolatte) January 22, 2023
Reflexes AND hand-eye co-ordination ALL converging for the perfect result!!!!🐐🐐🐐🐐🐐🐐🐐🐐

— Rajen Reddy (@rajenreddy10) January 23, 2023
He can catch a bottle falling, but cant win a race or a pole position in a whole season 🤡

— Tomaten (@Twitomaten) January 23, 2023
He tips it over with his left hand and catches it with his right. Not to be a hater here dudes, but this doesn't seem to special.

— OMGitsMe (@OMGitsMee) January 22, 2023
This is insane reaction time. F1 drivers are actually superpowered https://t.co/KBxKpVpfD5

— Simphiwe's Revenge (@evan3scence999) January 23, 2023
January 22, 2023
I have a question tho 😅 who pushed that bottle first?

— Sarah💯+ (@sidneylandsam) January 22, 2023
This man's reflexes are insane

— Star of the King on Pluto (@PlutonianNight) January 22, 2023
Why is he so clumsy

— Fanus Theron (@fanustheron) January 23, 2023
January 22, 2023
The fans must have their notifications on for any updates. As their fave, Lewis Hamilton is all set for the 2023 season. This could be his eighth win. Not just the drivers but the team are all set for the pre-season testing. Mercedes is as hungry to compete again as its supporters are.
Keep Reading: